This post may contain affiliate links (see full disclaimer here). This means if you make a purchase after clicking, I may get a small percentage of the sale, at absolutely no extra cost to you.
Take advantage of the warm summer days by having a vegan picnic. Eating al fresco always makes things taste better, I find. Plus if you're picnicking with non-vegans it's a great opportunity to show them how tasty vegan food can be with samples of many different vegan dishes!
I think every vegan picnic needs balance: something savoury (like hummus or cashew cheese), something crunchy (such as chopped up veggies), something sweet (like muffins). I've given you a range of vegan picnic recipes and vegan picnic ideas (if you don't feel like cooking) below. So pack up your picnic basket with your plates and cutlery, or compostable plates (see links below), and the best vegan picnic foods.
The Best Picnic Baskets
First things first, you need a picnic basket to pack all your goodies in. Many traditional-style wicker baskets have leather straps or handles, but modern, insulated picnic baskets, such as the baskets below, will keep your food cooler anyway.

Keep your food cooler longer; this cooler will keep your food cool up to 4 days, while looking cool.
Click here to check the latest prices.

This picnic basket is fully insulated, meaning it will keep your food hot or cold, plus it comes with a set of 4 picnic plates, cutlery for 4, 4 washable napkins and 4 wineglasses and a special compartment to hold them. The food compartment holds up to 16L and will keep your food hot or cold for several hours.
Click here to check the latest prices.

If you're short on space, then this is the picnic basket for you. It's foldable and collapsible, so once you're done with it, you can roll it up. Or if you're travelling somewhere you'll be using a picnic basket, you can take it in your luggage! It's insulated so will keep your food hot/cold and with a 32L capacity it will hold plenty of food.
Click here to check the latest prices.
Compostable Plates, Cups, Napkins & Cutlery
Of course, the most eco-friendly option is to bring your own plates and cutlery and wash them up after, but if due to circumstances you can't, then bring compostable plates, cups and cutlery.

These compostable plates are made out of bagasse, a byproduct of sugar production, which would have otherwise gone to waste. They are also complete plastic free and unbleached.
Click here to check the latest prices.

These cups are compostable, BPA free and made of plant materials, not petroleum.
Click here to check the latest prices.

These compostable, biodegradable napkins are made with 100% post-consume waste.
Click here to check the latest prices.

This cutlery set is compostable, BPA free and made with GMO free cornstarch.
Click here to check the latest prices.
Savoury Vegan Picnic Ideas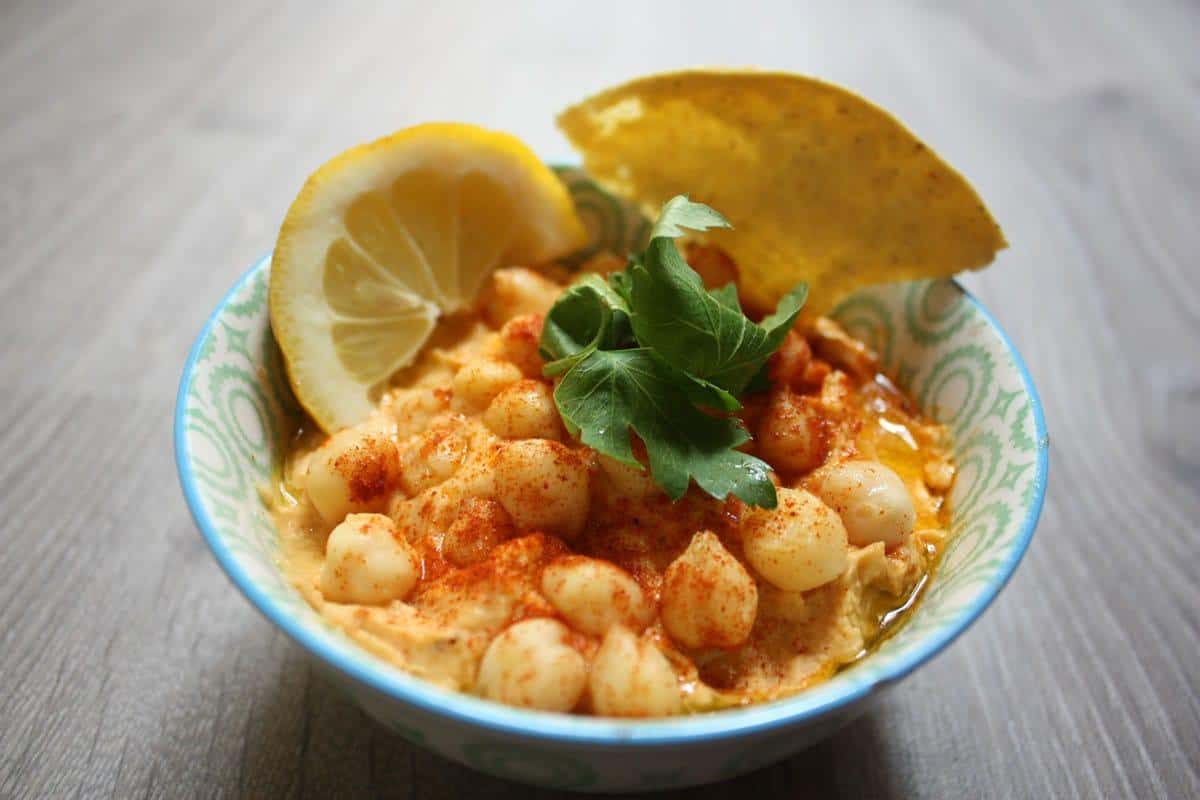 Buy it at the supermarket or make your own! Bring bread, falafel, crackers or crudites to dip.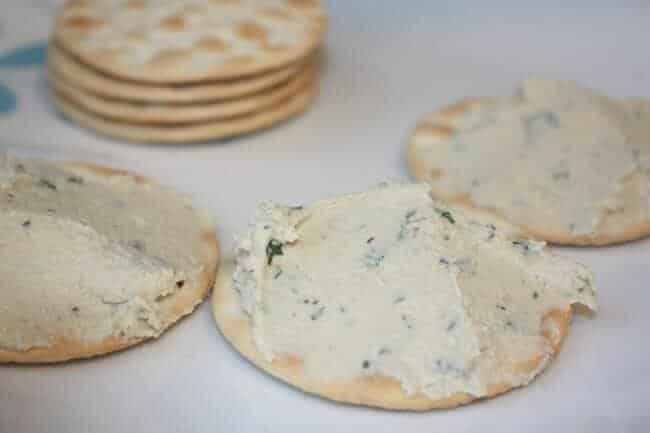 I almost always bring this creamy, herby cashew spread with to picnics. It's a hit with vegans and non-vegans alike! Find the recipe here.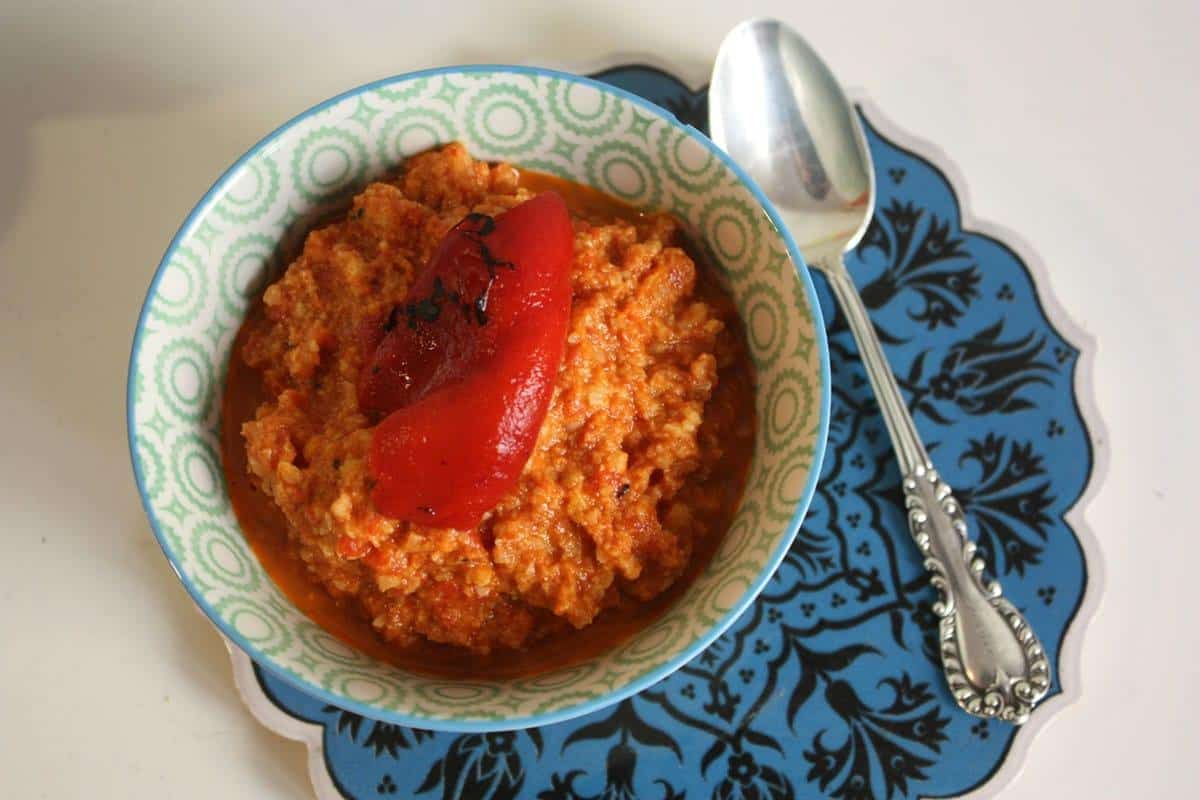 This totally moreish Spanish sauce is made with roasted peppers, toasted almonds and bread. You won't want to stop dipping veggies in it! Get the recipe here.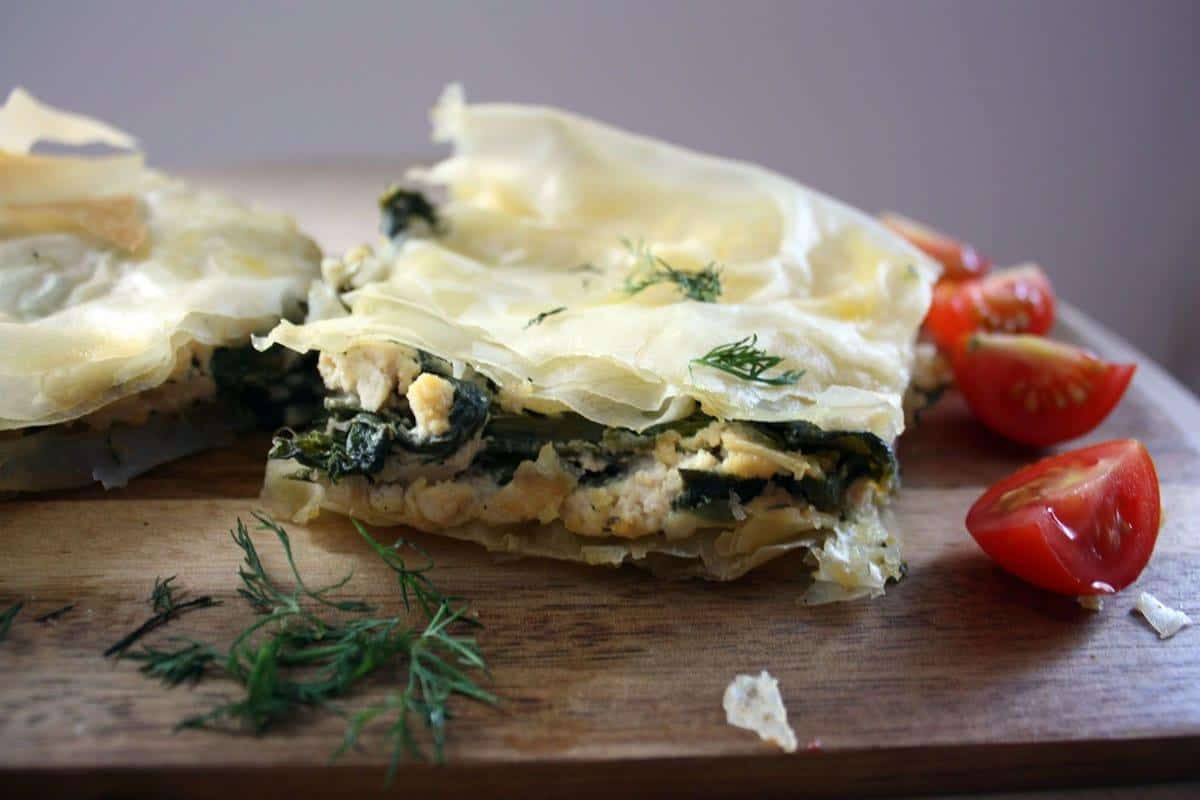 Want to impress your picnic guests? Make this vegan spanakopita, which is full of creamy vegan cashew cheese, spinach and is made with a crispy, flaky phyllo pastry. Find the recipe here.
Another one to impress the guests. This quiche is savoury and full of umami, but creamy thanks to the cashews and tofu. Find the recipe here.
More vegan picnic ideas:
Savoury sun-dried tomato and olive muffins: muffins are easy to transport and perfect for picnics!
Vegan California pasta salad: Full of crunchy veggies and topped with Italian dressing and nutritional yeast
Rainbow potato salad: I love this rainbow potato salad, which looks beautiful and tastes delicious thanks to all the veggies!
Salsa and tortilla chips: Grab your favourite salsa or make your own
Sweet Vegan Picnic Recipes (Desserts)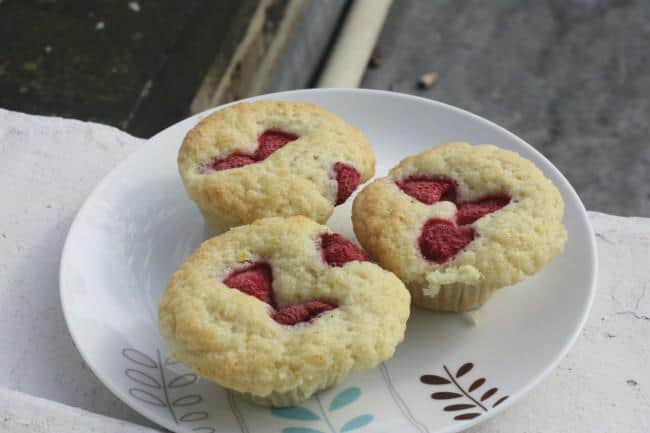 These muffins are not only really easy to make but they're extremely easy to adapt with whatever fruit is in season and is your favourite. Readers have told me they've used the recipe to make bluberry muffins, cherry coconut muffins and chocolate muffins! Get the recipe here.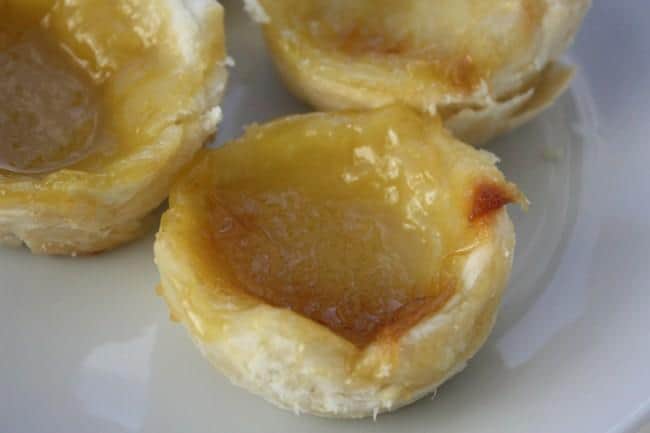 Portuguese egg custard tarts might not sound like the prime recipe to veganise, but I've been told by readers and friends these are very close to the non-vegan version. They're also very addictive, so watch out, you might eat the whole batch before you even get to the picnic! Get the recipe here.
More vegan picnic dessert ideas:
Chocolate chip cookies: You can't go wrong with chocolate chip cookies and these are my favourite vegan choc chip cookies of all time. Recipe here.
Fresh fruit: Sometimes all you need to round off a meal is some fresh, seasonal fruit. Berries are at their peak in the summertime and I love fresh blueberries, raspberries, blackberries and cherries. Or, make a fruit salad using seasonal fruit.
Pin this for later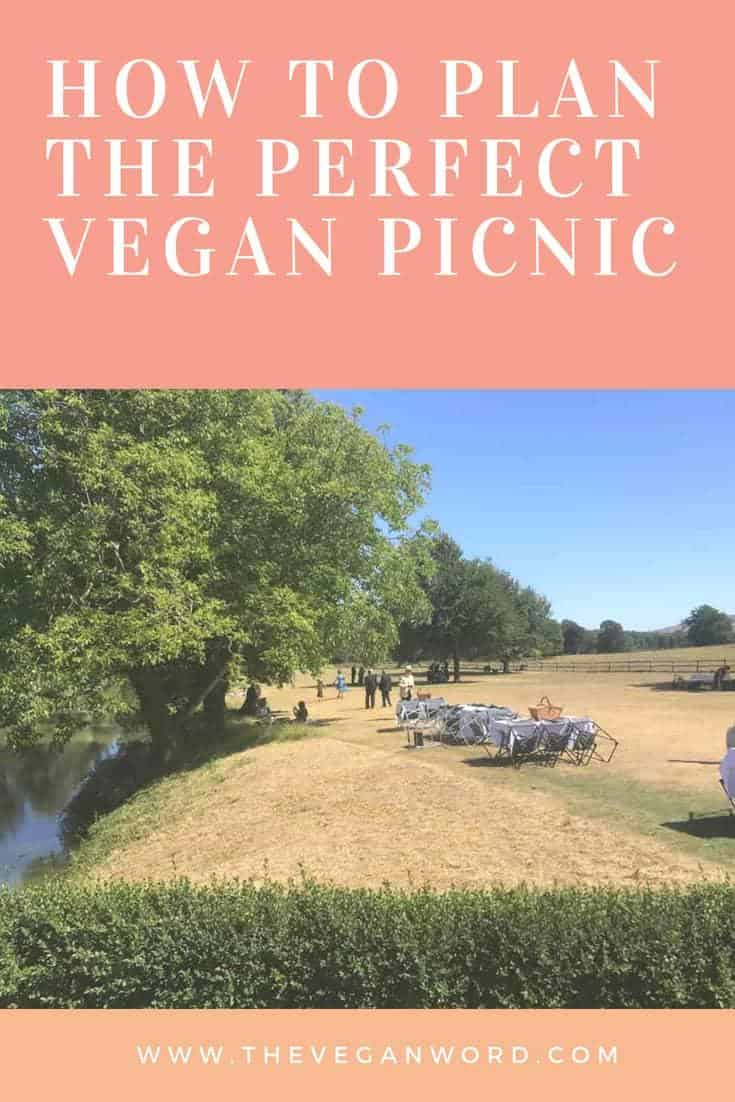 As an Amazon Associate I earn from qualifying purchases.