Leave your guests begging for more (food).
Because when you're hosting someone for dinner, you want them to want more.
Maybe it's the first time they've ever tried vegan food (and you want to show them it's more exciting than an 80s-style no-meat loaf), or maybe you're the one who's trying to cook vegan for the first time.
Here are my top tips for cooking for guests – and leaving them desperate for more.  And no, it doesn't involve copious amounts of wine as in the picture above (although that may help, use at your own risk).
Know your audience
Know who you're cooking for, and their preferences. For example, if you're making a meal for Auntie Millie, who's had chicken and peas for dinner every single Monday for the last 30 years, don't go and test out a new kale salad. When you're feeding a vegan-nervous person, make something familiar and comfortable, like pasta. If, on the other hand, your intrepid traveller friends are joining you for a meal, and you know they've eaten everything under the sun, you can experiment more. If
It's also always a good idea to ask if there are any foods they don't like (as well as any allergies or intolerances). Because you don't want to serve up your 5-course mushroom feast (including caramelised mushroom ice cream – is that a thing?) to a mushroom hater. And they'll appreciate the thought you're putting into it.
Know your recipe
Now is not the time to start fiddling around with a brand-new recipe. I know you're eager to try harissa-topped crunchy cauliflower and corn tacos and this seems like a great excuse – but the last thing you want to do is realise you accidentally added triple the amount of chillies right before you serve it to your guests.
Unless you're a confident cook – and your guests are willing testers, save the experimenting for when you're dining solo, and Fido's on standby to eat up any rejected dishes.
Size matters
Nobody likes being left hungry after a meal, but feeling like you can't ask for more, since you're a guest in someone's house.
Always make plenty of food (if there are extras, you get leftovers tomorrow, so it's a win-win!), and offer seconds (and thirds). On the other hand, don't pile your guest's plate high with food that they may or may not like. Give them enough to sample to start with, and then offer more.
Make it pretty
Yeah, we all know not to judge a book by its cover, but what about a dish? We eat with our eyes as well as our mouths. You might be happy with a heaping bowl of beige pasta but when you're serving a guest to try add some pops of colour. A little sprinkling of chopped fresh herbs or a pinch of spices always makes a dish look good. When you're preparing a dish, just reserve and set aside a little bit of herbs or spices for the top.
When in doubt, make tapas – or a buffet
If you're not sure about your guest(s)' tastes, or you're hosting people with very different food preferences, make a few different dishes in small plates and serve tapas-style, or let your guests help themselves.
With a buffet-style setting, your guests can choose the dishes that most appeal to them without feeling like they might insult you. Plus, you can easily gauge which dishes are the most popular and therefore deserve a place at the table the next time you cook for guests!
Some great dinner party dishes
Here are some suggested dishes to get you started: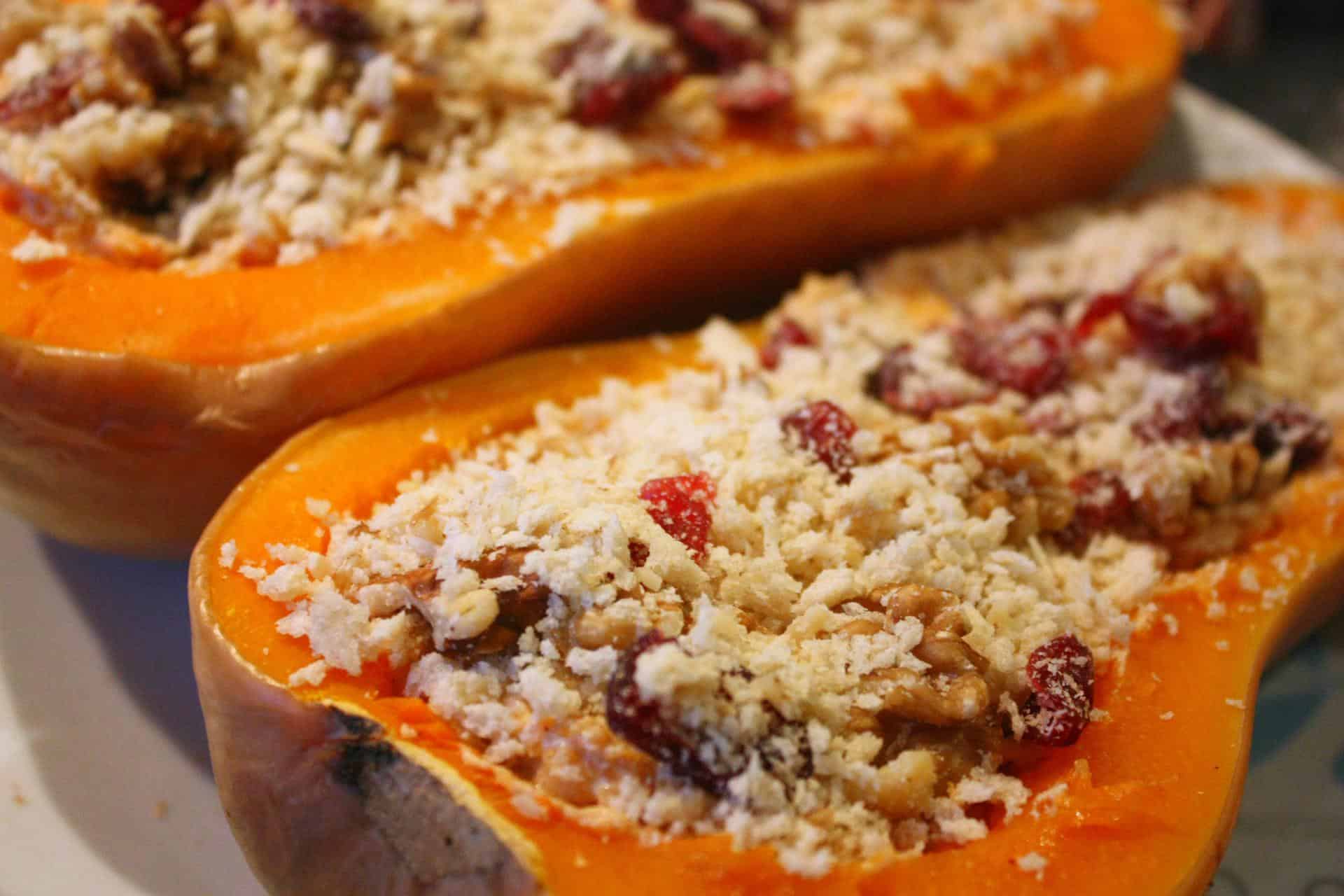 Pumpkin-cashew cheese ravioli or spinach ricotta ravioli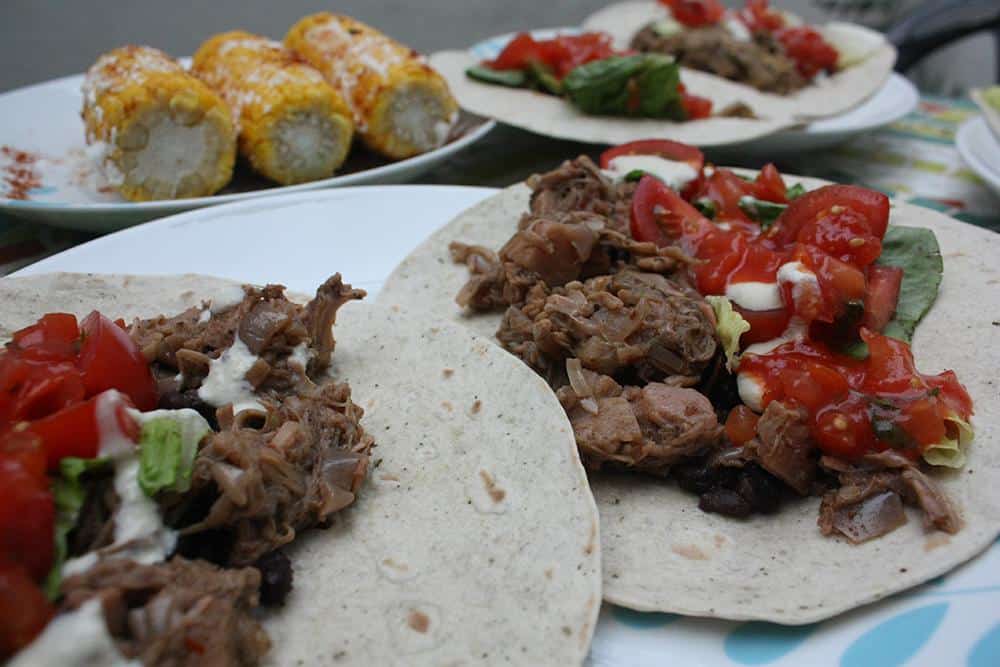 Jackfruit 'carnitas' tacos or chipotle potato tacos
Amaretto, cherry and chocolate chunk ice cream
The most famous plum torte ever, veganised
Learn to cook a Middle Eastern Feast
Join my upcoming online cooking course to learn how to make a Middle Eastern feast. We'll be making 5 dishes you can serve tapas-style the next time you have guests over (or just eat them all up yourself, no need for the excuse of guests!).
We'll be making homemade falafel with yoghurt-tahini sauce, the best ever homemade hummus, zaatar spice topped flatbread, fattoush salad and saffron, pistachio and rosewater ice cream.
The price? I'm offering the course on a "pay what you want" pricing, which means you can contribute as much – or as little – as you want. Contribute $0.99 or more to reserve your spot on the course. I want the course to be accessible to all which is why I'm offering it on this basis. The suggested donation is $15-20.
What can you expect? A shopping list every Thursday and a new recipe every Saturday morning, along with extra notes, sent straight to your inbox.
When you contribute $20 or more, you'll be invited to a weekly live video stream lesson where I'll show you how to make that week's dish. (If you can't make the time, I'll be offering a video replay.)
When do we kick off? Next Wednesday, the 1st of June, and the course will run for 5 weeks, up to the 2nd of July.
Want to join us? Make your contribution of $0.99 or more here to reserve your spot!
>>>Click here to reserve your place.<<<