It's T-5 days to Christmas. PANIC DON'T PANIC! Even if you haven't quite sorted out your menu. I've got you covered, and we'll sort your vegan Christmas dishes. (Oh and if you still haven't finished your Christmas shopping, sign up for a free Amazon Prime 30-day trial to get free overnight shipping, and go to my vegan Christmas gift list and choose some presents to order.)
Ok, let's figure out what Christmas dishes you should make this year. First we have to figure out what sticky situation you've found yourself in this year. Which category do you fall into? Are you in charge of the whole Christmas menu, one dish or are you just not sure?
The Three Categories of Christmas Chef
Which do you fall into?
A. You're in charge of Christmas dinner for everyone and you're about to crap yourself.
B. You've been invited to Aunt Jenny's house and you're expected to bring a dish that everyone can share. (And you're wondering how the hell you're supposed to make something vegan you'll want that other people will eat, too.)
C. You're going to your cousin's husband's best friend's dogsitter's therapist's house and you're not sure they even know you're vegan. Should you bring a vegan pasta salad? Should you call them and demand they cook you a vegan meal? Should you eat beforehand and feign disinterest in all the food?
Game Plan For Chef A. You're in charge of all the food.
Remain calm and cook as many dishes as you can in advance. Make the desserts ahead of time, and any other things you can make beforehand, on any days you ahve free. For example, here's my plan: 4 days before Christmas, I'll make the pumpkin pie and apple pie and freeze them. 2 days before, I'll make the sugar cookies. The day before, I'll make the caramelised onion gravy, the vegetable pie and the salad dressing. The day of, I'll make the mushroom and ale pie, roast potatoes, roasted Brussels sprouts and salad.
Looking for recipe inspiration? Read on for ideas for main courses, side dishes and desserts – and bonus, Christmas breakfast ideas!
Game Plan for Chef B. You need to bring a dish that will please vegan and meat eater alike
Talk about pressure. You need vegan Christmas dishes that will make everyone happy. Read on for a huge list of ideas for mains, sides and desserts, or choose something you've made before that a lot of people liked. That way you don't have to worry about whether it will be a hit or not.
But if you're the only one bringing a vegan dish make sure you bring enough for a satisfying meal for yourself plus some extra for the others. You might want to bring a vegan main and a dessert – just check with the hosts that it's ok! Make something that's easy to share and that makes a lot of extra servings, like lasagne.
Game Plan for Chef C. You're going to someone's house for dinner and you're not sure they know you're vegan
You need to tell them, and quickly. There's nothing more awkward than arriving at someone's house and having to turn down dish after dish of cheesy pasta, sour cream dip and pigs in blankets before finally telling them that you just went vegan (or that you went vegan 3 years ago but haven't seen them since).
Telling them might be awkward but the awkwardness now will be nothing compared to the awkwardness telling them on the day – or trying to avoid telling them by feeding scraps to Fido when they're not looking. So rip the Band-Aid off now.
A simple text like "hey, I don't know if you heard, but I recently went vegan. Thought I'd give you a head's up before the big day just in case. I'd love to bring a dish to share if that's cool with you – wouldn't want to put you out, and thought it would be fun to share! Is that cool?" will suffice. You don't have to offer to bring a vegan dish but you'll probably end up in their good books if you do. You don't want to leave them scrambling to come up with vegan food for you, do you?
Read on for recipe inspiration…
Vegan Christmas Dishes: Mains/Entrees

Vegan Christmas Side Dishes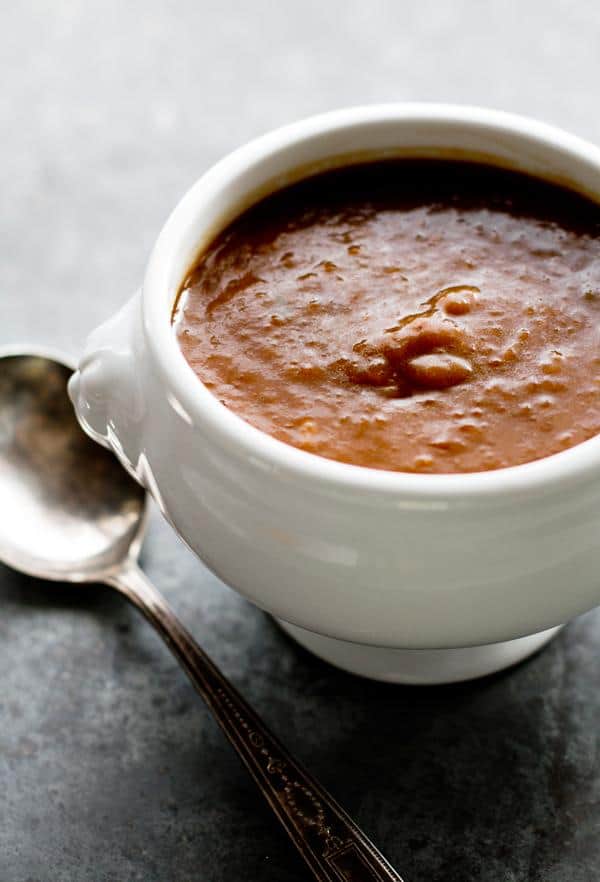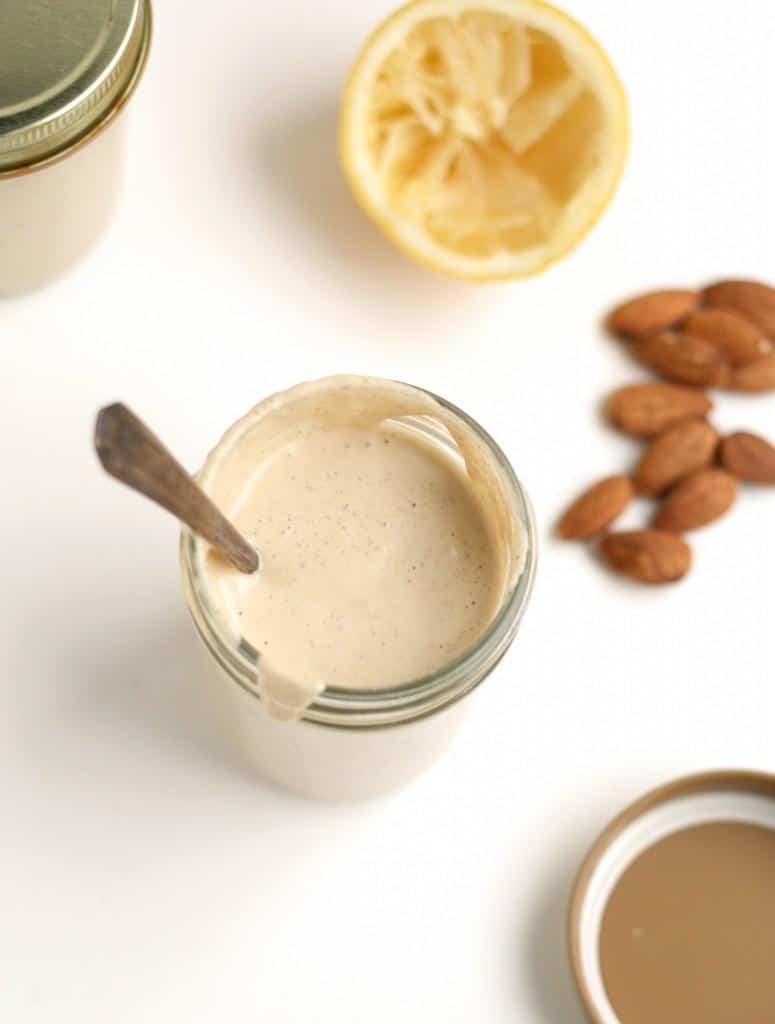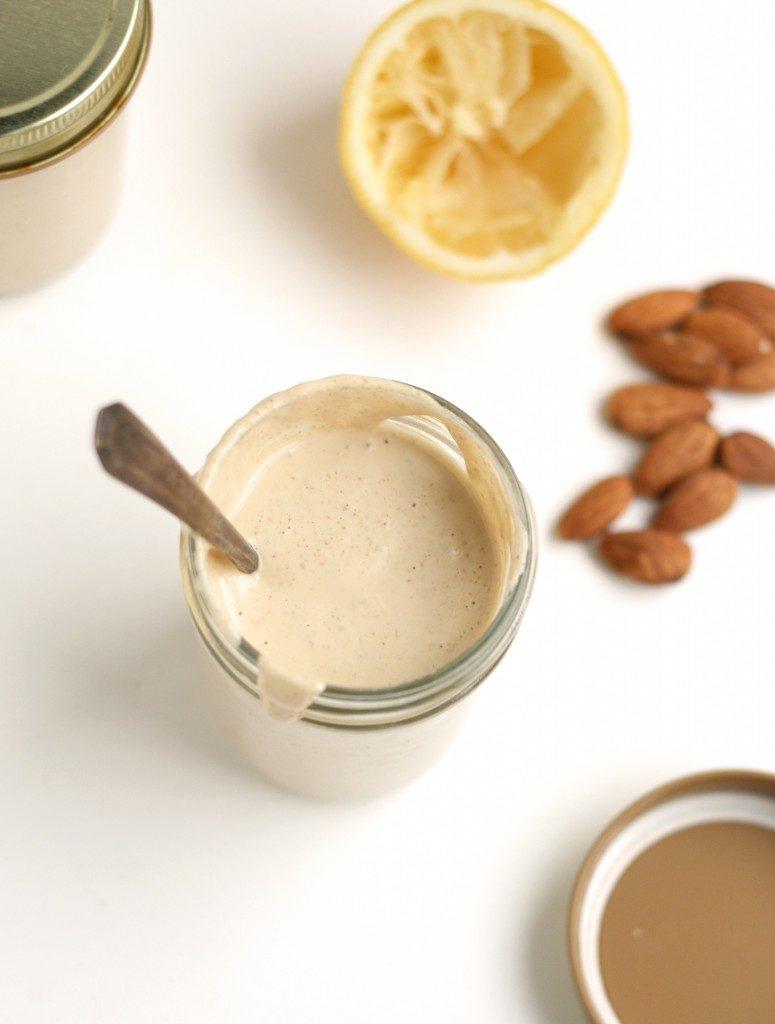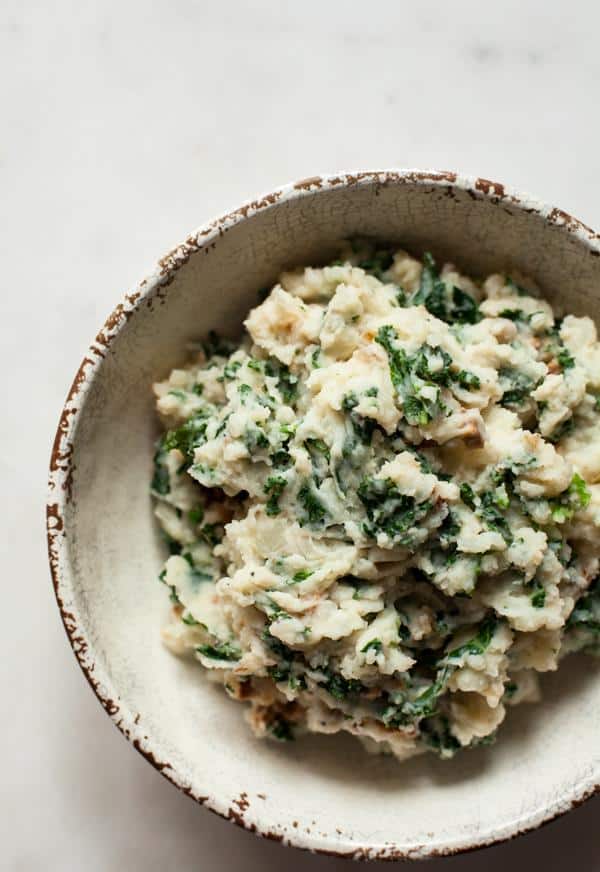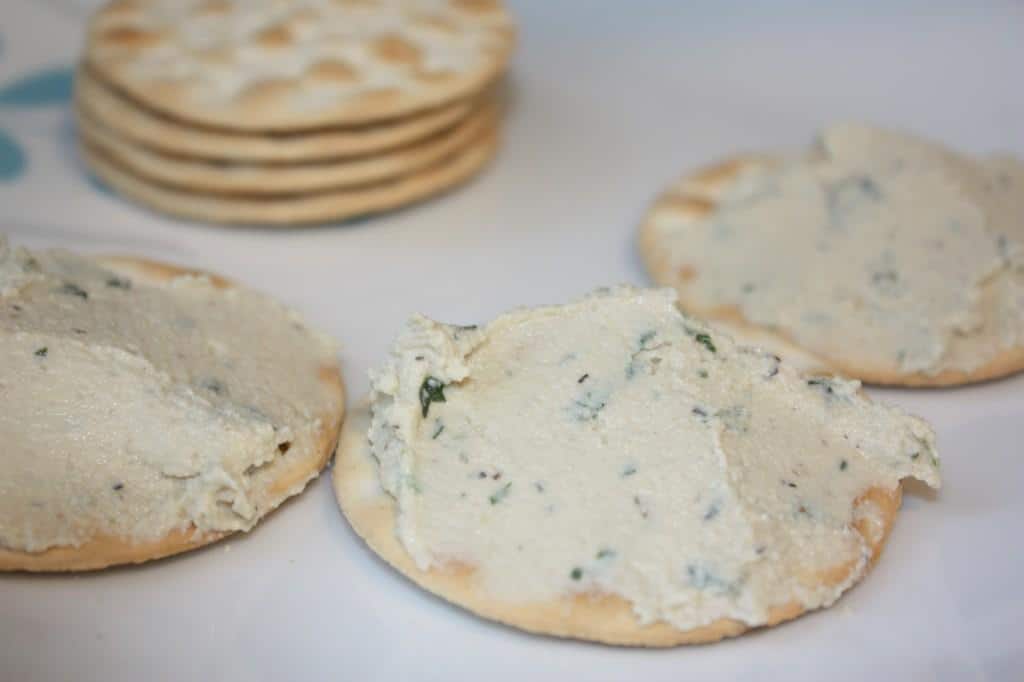 Vegan Christmas Desserts & Drinks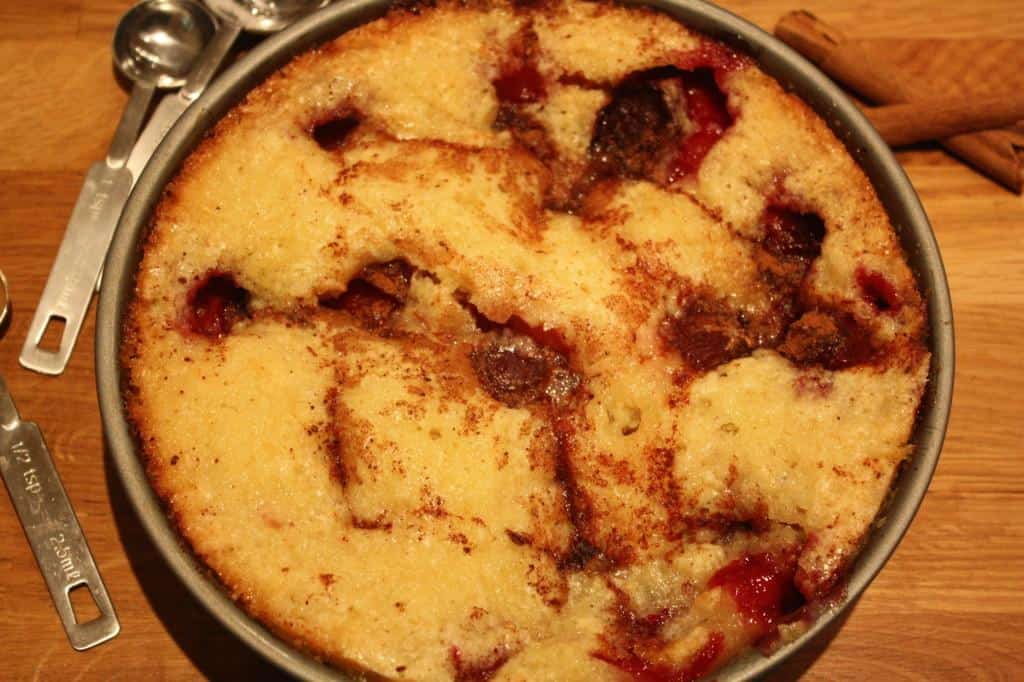 Bonus: Christmas Morning Breakfast Dishes