Did you know October is national pizza month? Well, apparently it is, and it was started by Pizza Today magazine (yep, it's a real thing!) founder Gerry Durnell.
There's no such thing as a bad excuse to eat pizza to my mind, so let's celebrate pizza month, vegan-style. Here are 14 vegan pizza recipe ideas to get you started.
My go-to pizza when company is coming over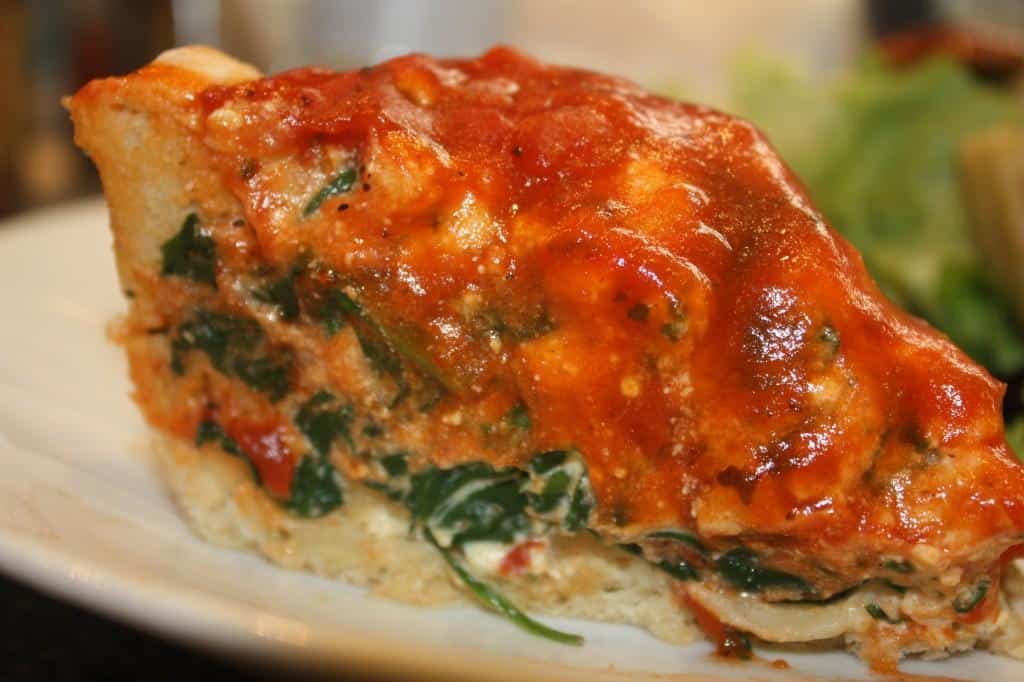 This is one of the few pizzas I've made repeatedly. So. Good.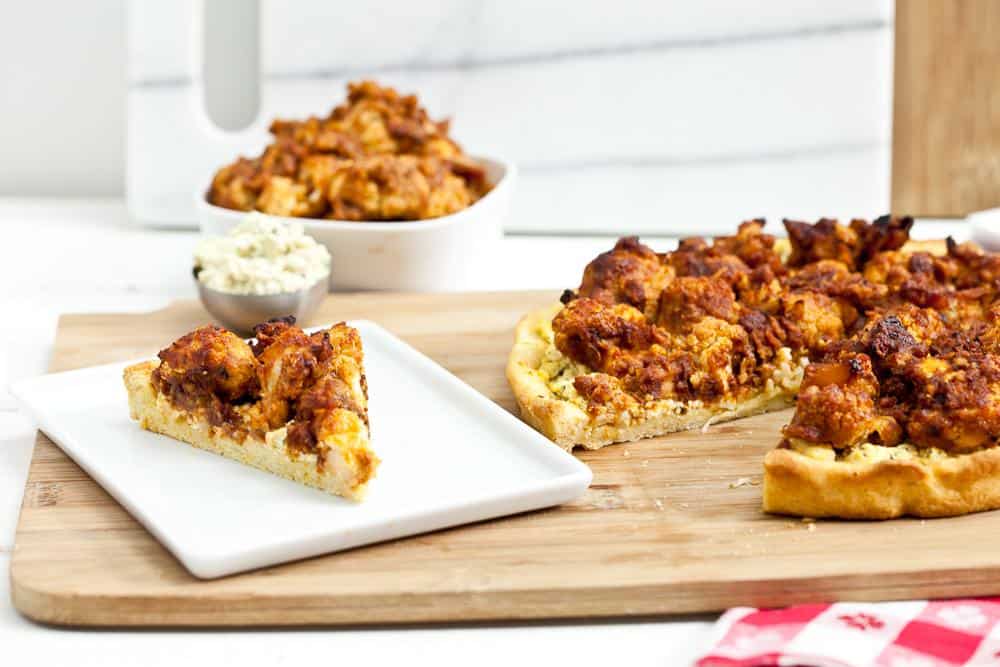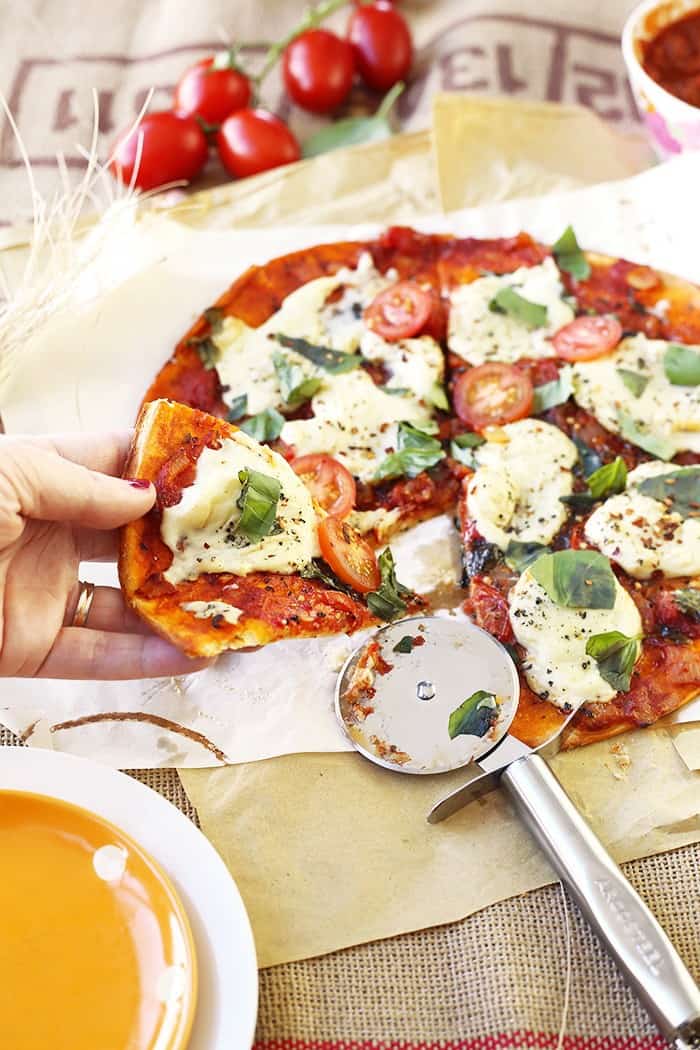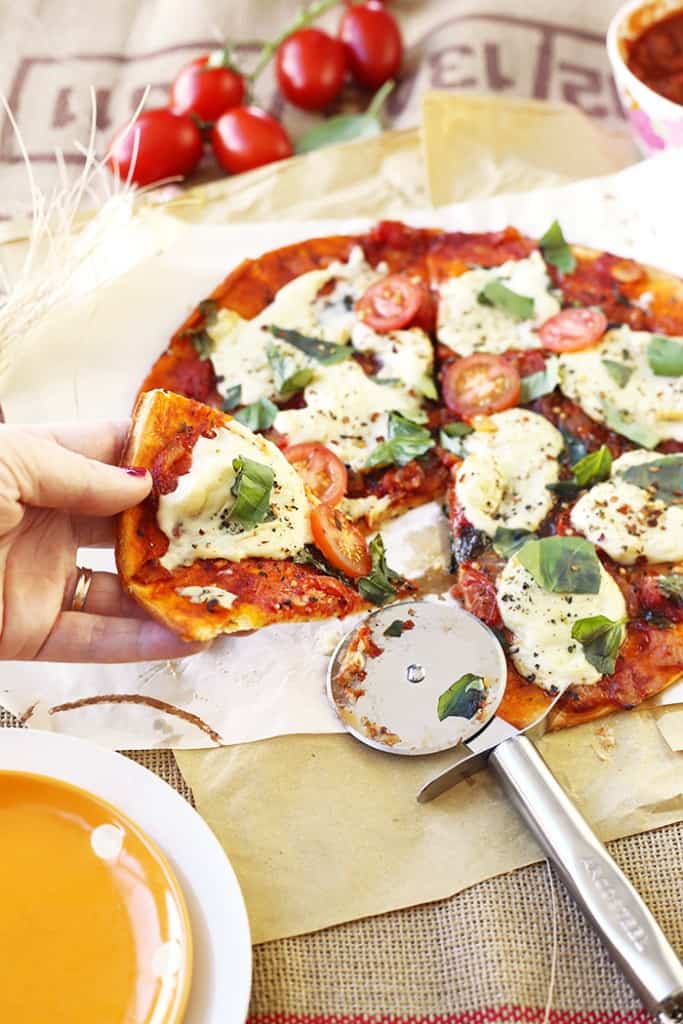 For when you want carb on carb action.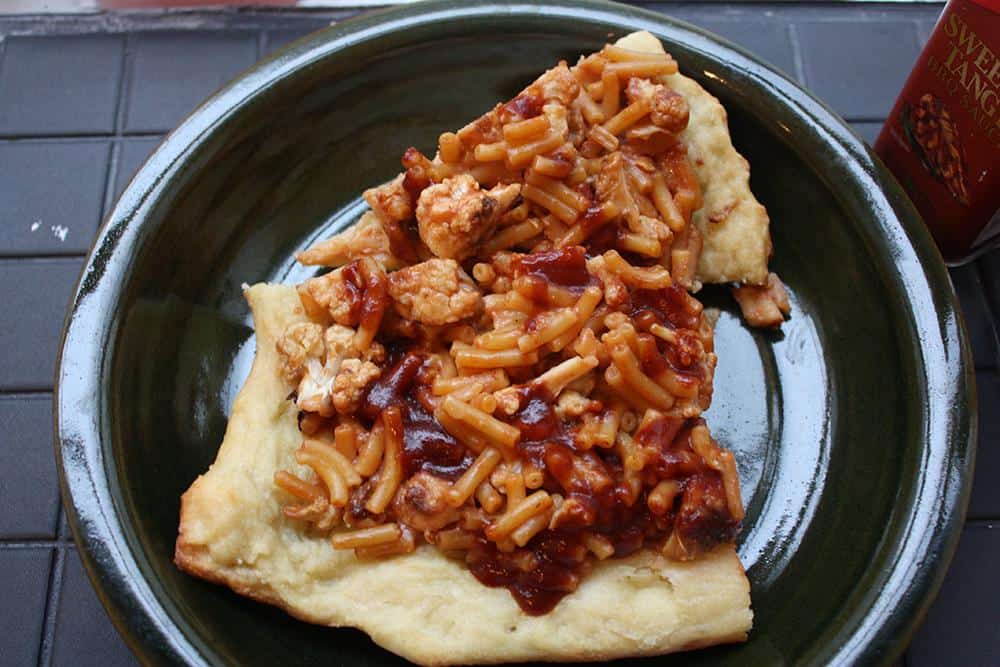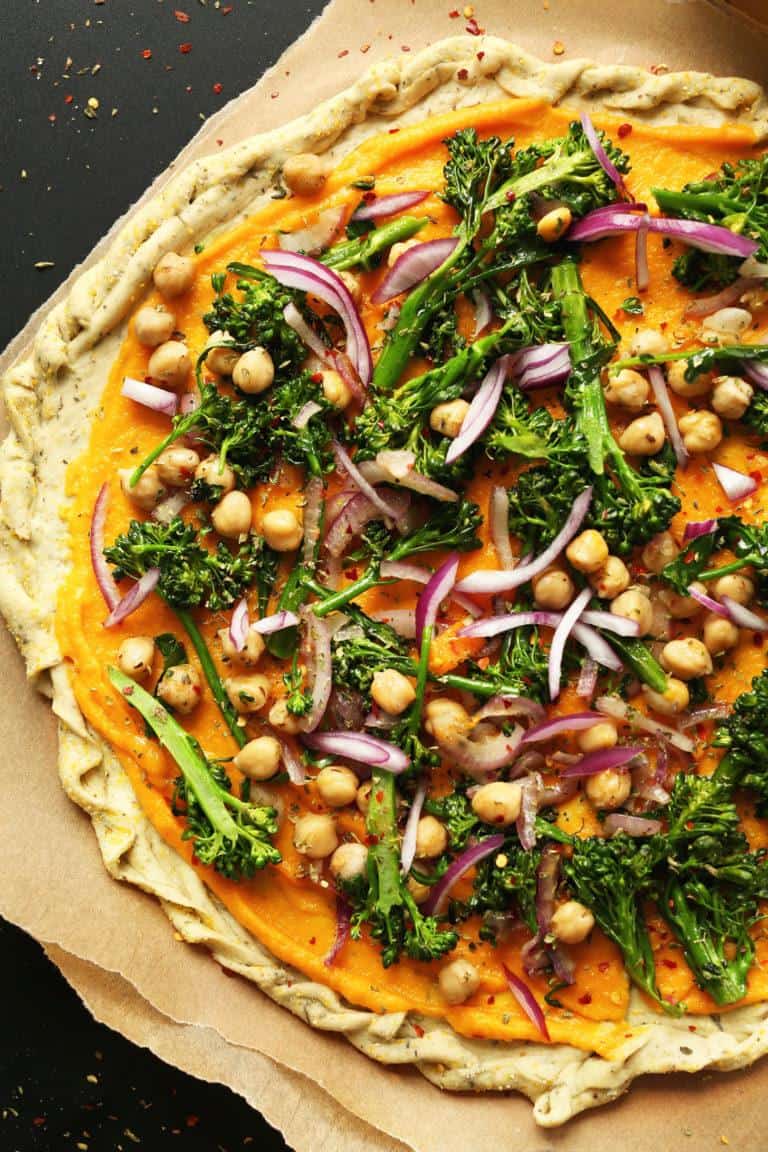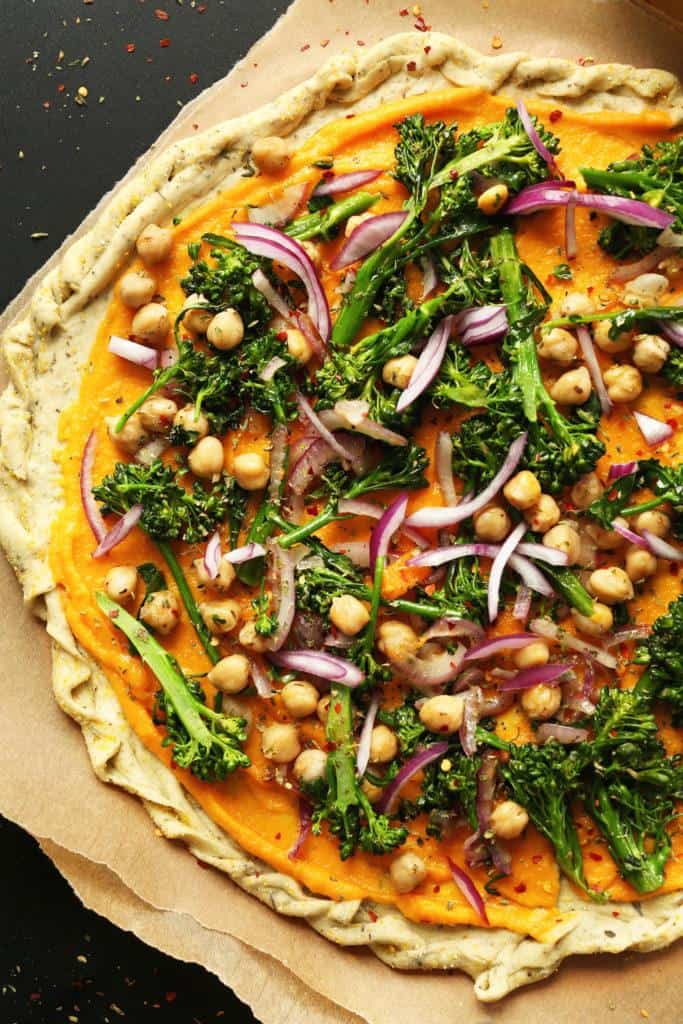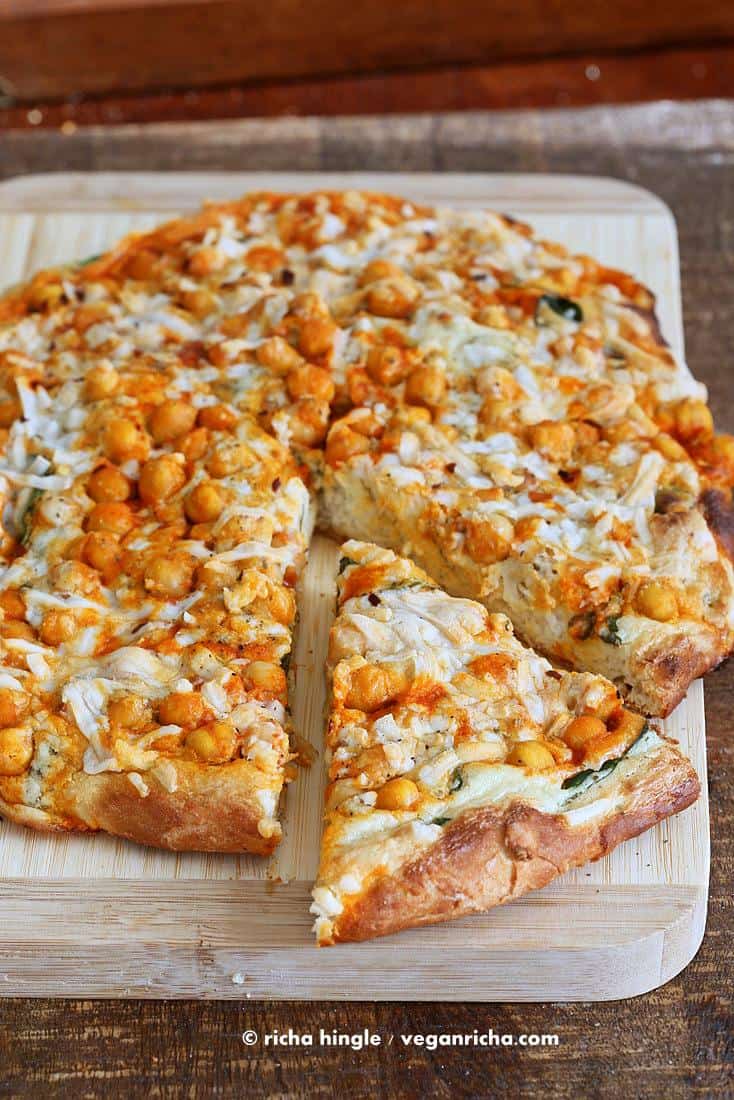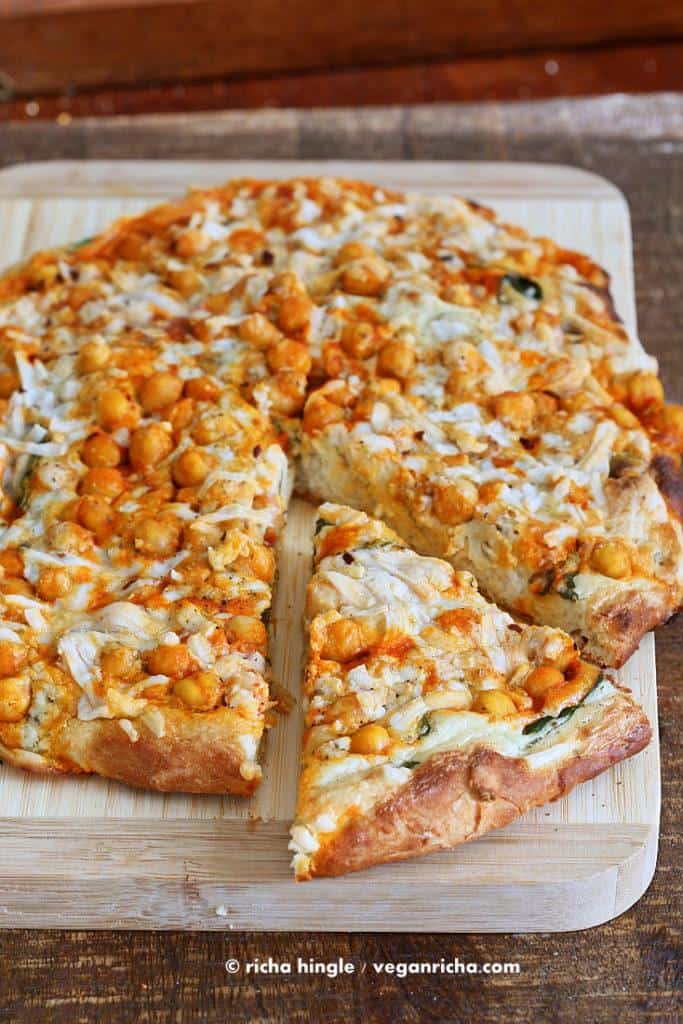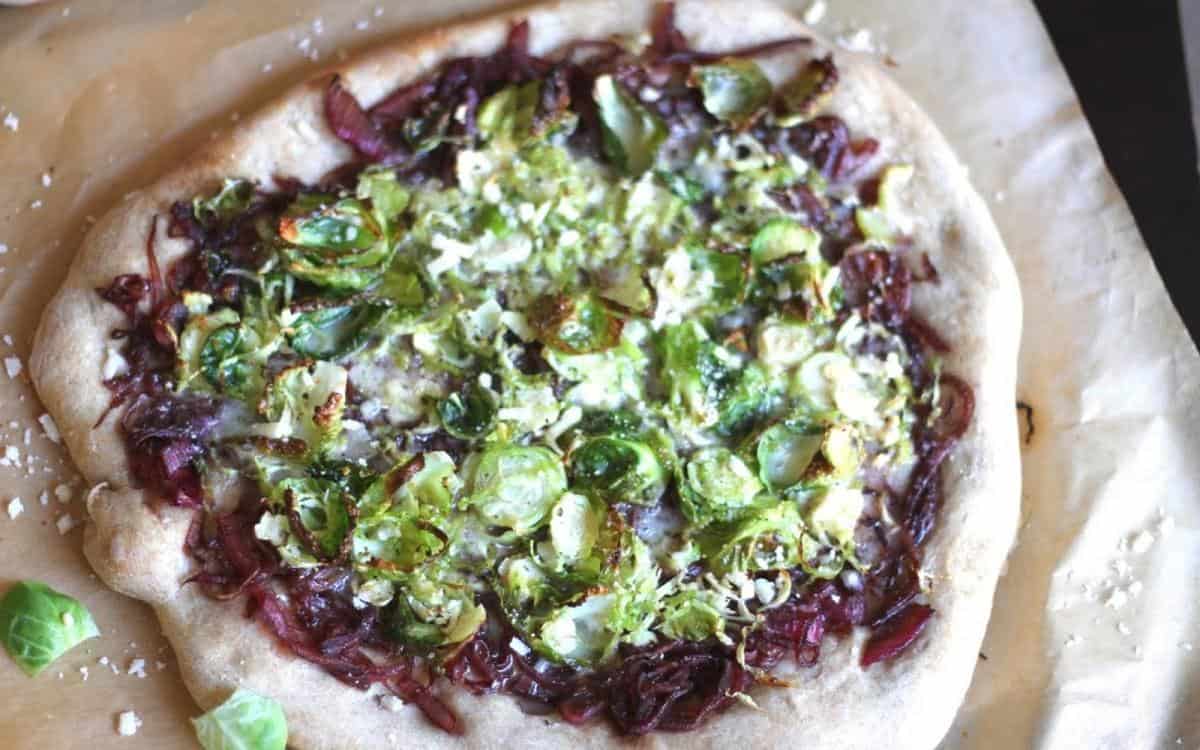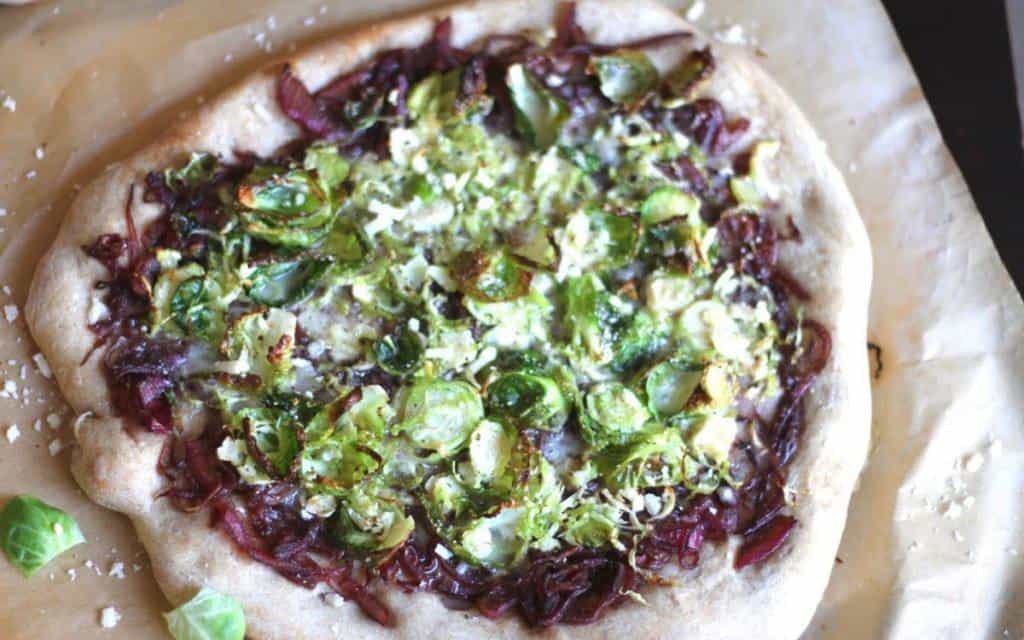 An Argentinian tradition that involves eating a chickpea flour crepe/pancake on top of your pizza.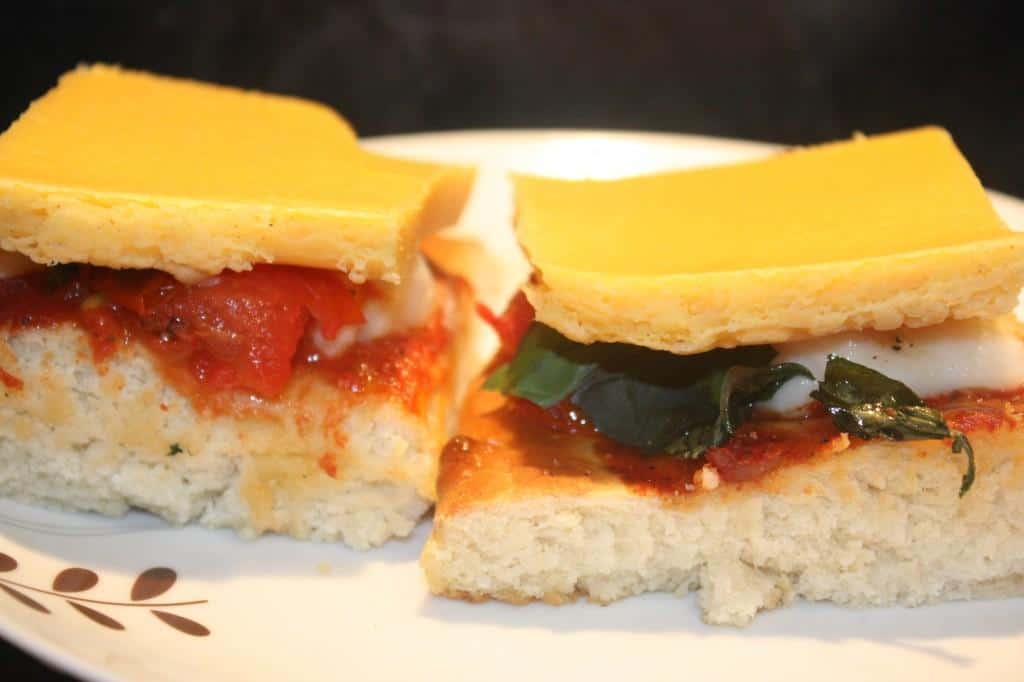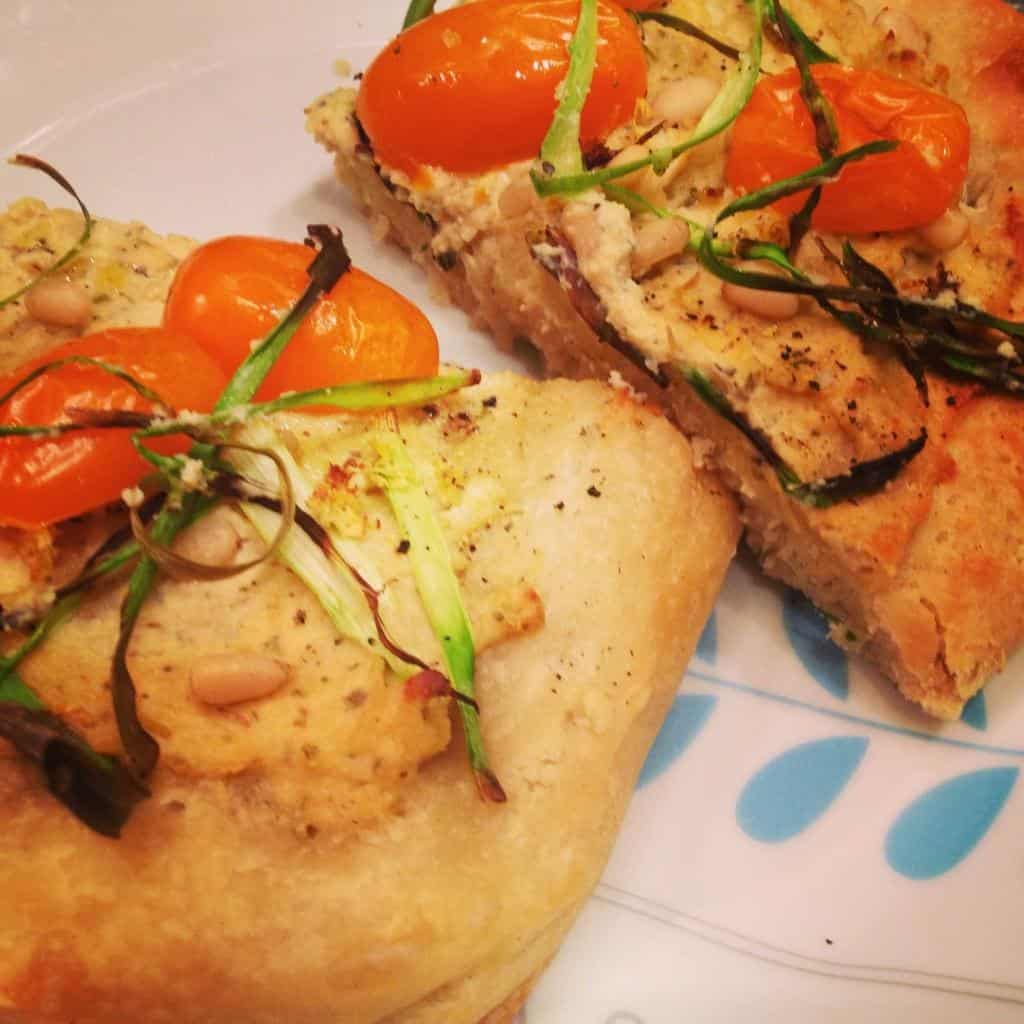 If you need more inspiration, check out one of the best sites ever, Fuck Yeah Vegan Pizza.
P.S. An excellent autumn-themed pizza I made recently was with Swiss chard from the farmer's market (sauteed with olive oil and plenty of garlic) plus vegan goat's cheese and a few slices of zucchini.