The top 9 vegan friendly cities to visit this year includes cities in North America, Europe and Asia, as more and more places start to offer vegan-friendly options.
Is 2017 the year of vegan travel? Vegan travel has certainly never been easier. The number of vegetarian vegan restaurants in France went up by nearly 40% between October of 2015 and April of 2016. Taipei got its own 100% vegan bakery at the beginning of last year, while Google shows searches for 'vegan' went up by 90% in 2016.
But some destinations are just much more vegan-friendly than others. So what are the most vegan friendly cities? If you're planning your next vacation, whether you're flying or planning a vegan road trip (plenty of plant-based road tripping advice will be available in the new edition of my book, out March 1st), keep these vegan friendly cities in mind. If you love eating delicious fare on your vacations, then choose one of these destinations, because you'll be spoilt for choice with a huge array of vegan and vegan-friendly restaurants.
This is an extract from my book. If you want to enter the giveaway to win a FREE copy of The Essential Vegan Travel Guide: 2017 Edition (which has more top vegan-friendly cities, plus loads more tips for planning your vegan trips), enter here!
Los Angeles, California, USA
Los Angeles has the largest number of vegan restaurants on the West Coast of the US, and its variety blows away visitors. At Crossroads, you can taste vegan fine dining from chef Tal Ronnen, who's been featured on Oprah. At Plant Food + Wine, taste creations from chef Matthew Kenney, who won two prestigious James Beard nominations for Rising Star and who was named Food and Wine magazine's Best New Chef in 1994. At Plant Food + Wine, you can expect to sample delights such as vegan blue cheese with shaved fennel, kumquat marmalade and grilled Lodge bread or butternut – potato gnoccho with farro bolognese.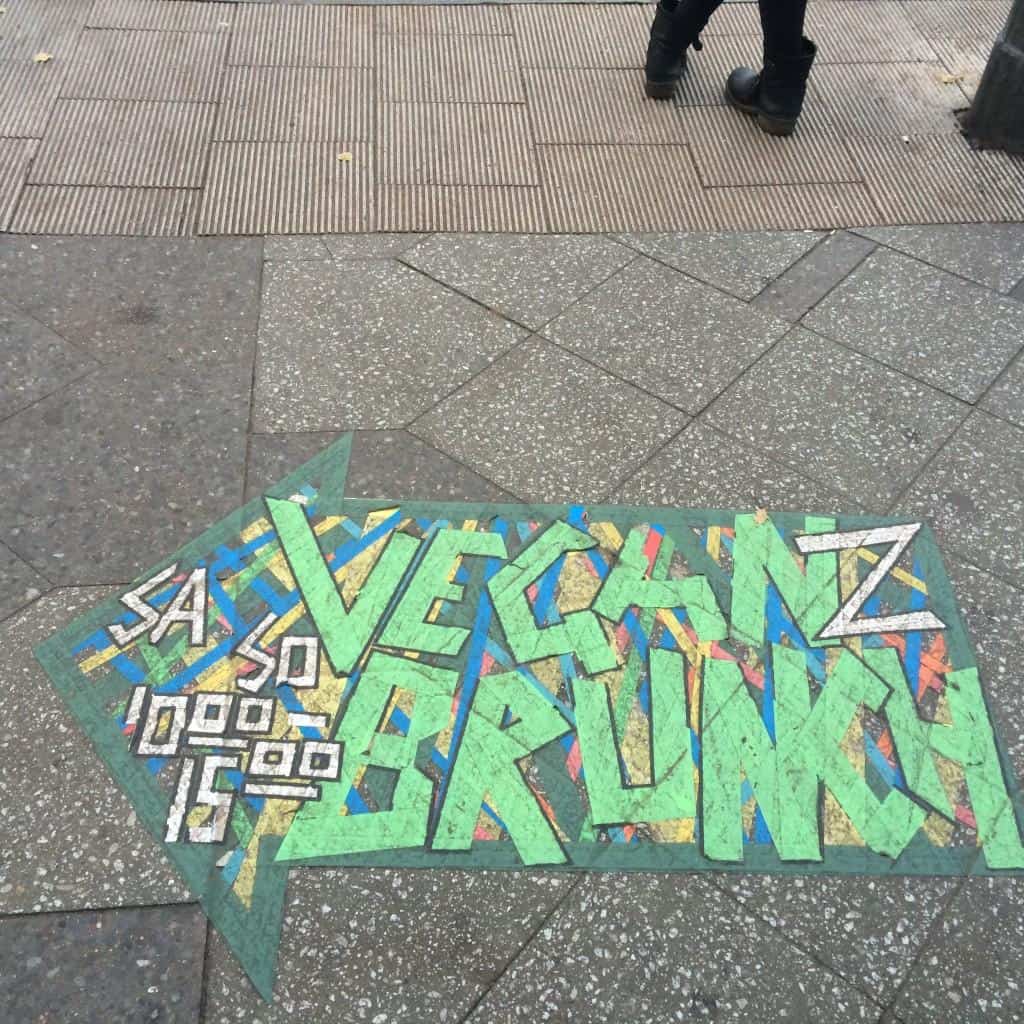 Berlin, Germany
Berlin is fast becoming known as a vegan capital of the world. With 26 fully vegan restaurants and counting, Berlin has something that will suit all tastes – from raw and healthy Café Laauma to vegan creperie Let it Be. Berlin is also home to "vegan street" (Schivelbeinerstrasse), a block-long stretch in Prenzlauerberg which hosts Avesu, a vegan shoe shop, Dear Goods, a vegan clothing and bag store, Veganz, a vegan supermarket and the attached Goodies Café.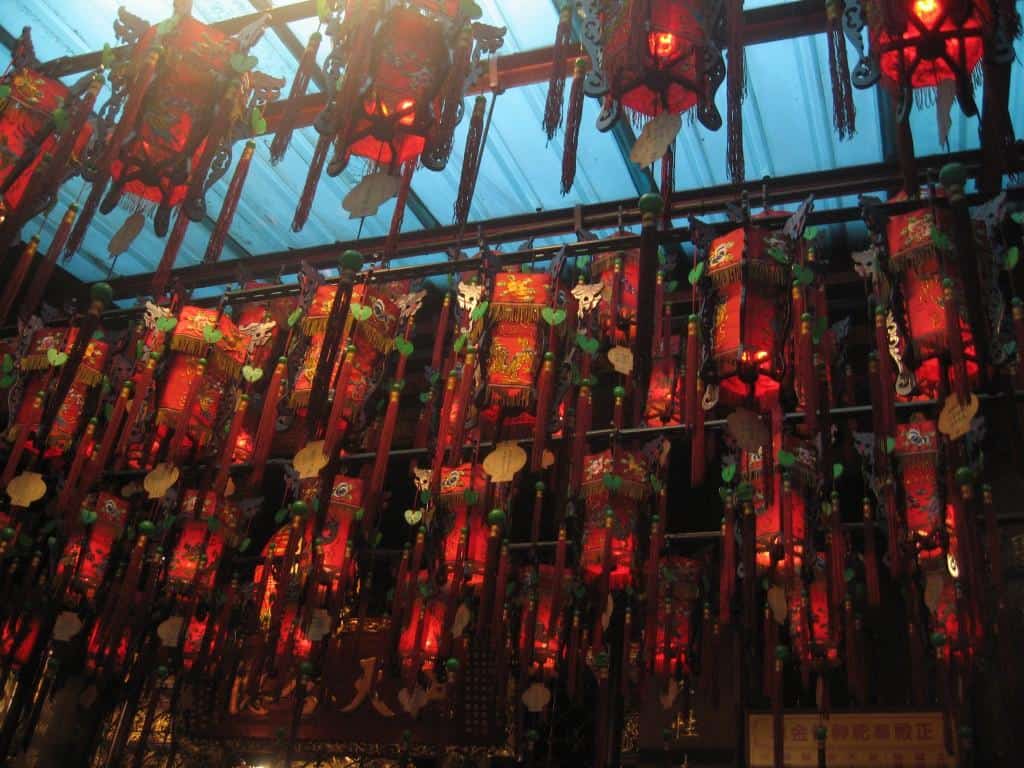 Taipei, Taiwan
Taipei might not be the first city that springs to mind when considering vegan destinations, but with some reports saying forty percent of the population practices vegetarianism at least part of the time (mainly for religious reasons, following Buddhist practices), it's very vegetarian- and vegan-friendly. Vegetarian restaurants grace nearly every block, so you're never far from veggie food. Buffet restaurants are popular, and for breakfast you can pick up fresh-cut tropical fruit from a market or a fruit stall on the street. Beware that mock meats may contain egg or milk extract, so best to steer clear of those and stick with well-known dishes (like vegetable or tofu) unless you can confirm. Food is also inexpensive compared to the U.S. or Western Europe, and you can dine in high-class style at Yu Shan Ge, popular with Taiwanese celebrities, and eat a 9-course meal for around $30!
New York City, New York, USA
In New York, you can find just about any cuisine you'd ever want – including a huge selection of vegetarian and vegan food. From a vegan cheese shop, Dr. Cow Tree Nut Cheese, to a vegan shoe shop, Moo Shoes, New York has it all. Want a vegan coat? Vaute Couture, a high-end vegan coat line, is also based in New York. And naturally, you can dine on some of the best vegan food in the world at restaurants like Candle 79.
Mexico City, Mexico
North America's largest city is undergoing somewhat of a vegan revolution. Vegan street food fans needn't be left out; vegan taco stand Por Siempre Vegano offers fresh tortillas and a selection of vegan meats prepared al pastor style or as chorizo. Los Loosers will deliver vegan food to your door with their bike delivery service.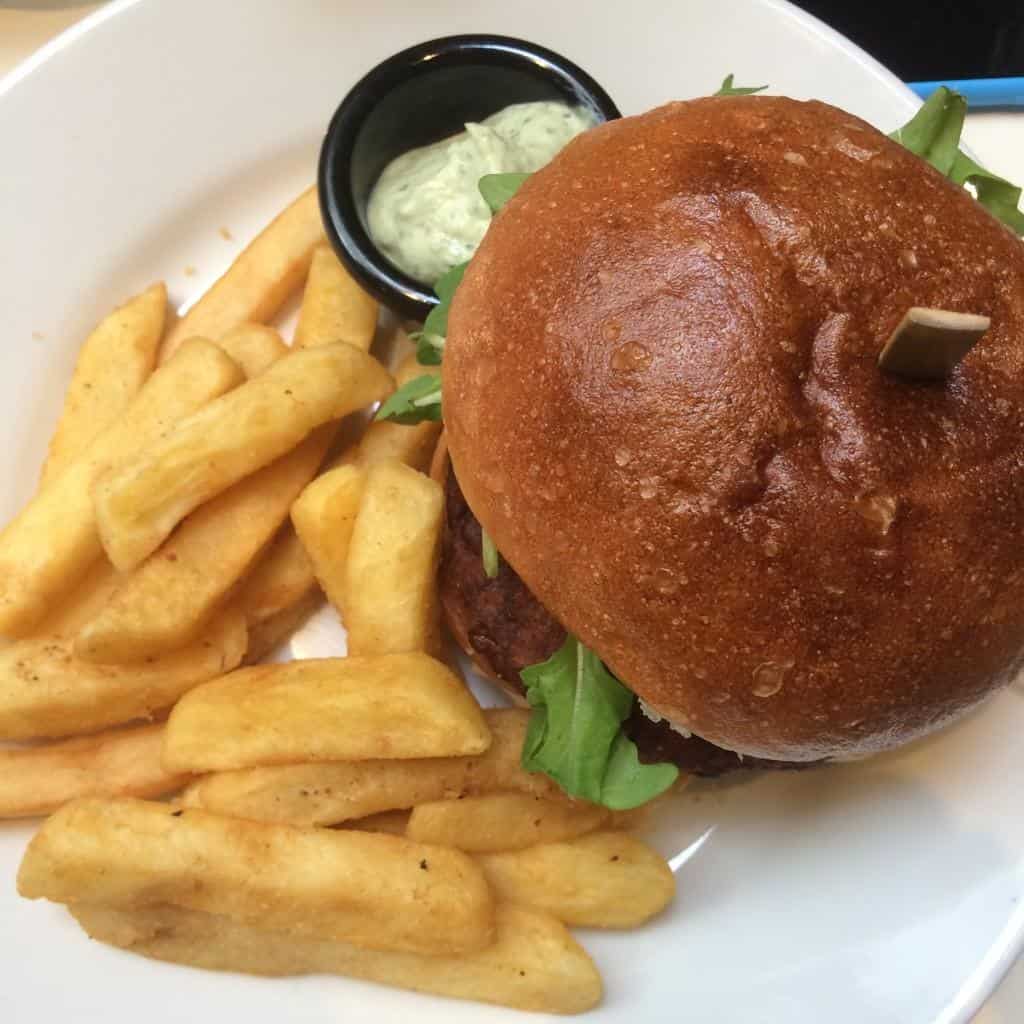 London, England
England was the birthplace of Donald Watson, The Vegan Society and the vegan movement, and London is naturally host to a large vegan scene. From old favourites like Manna (London's oldest vegetarian restaurant, now turned vegan) to Mildred's (an extremely popular and very busy vegetarian restaurant in Soho, now with branches in Kings Cross and Camden), and now newcomers like Kabaret @ Karamel, a vegan bar, London has a thriving vegan scene. London also boasts the largest vegan social group in the world, the London Vegan Meetup, which has vegan events nearly every day.
Singapore
This diverse city-state was chosen as the second most vegan-friendly city in 2016 by PETA Asia. At Lotus Vegetarian, you can get Taiwanese-style vegetarian dishes, while VeganBurg offers up a big selection of vegan burgers. Miao Yi is perfect if you're craving vegan Chinese food, or head to Whole Earth Vegetarian for Peranankan-Thai food.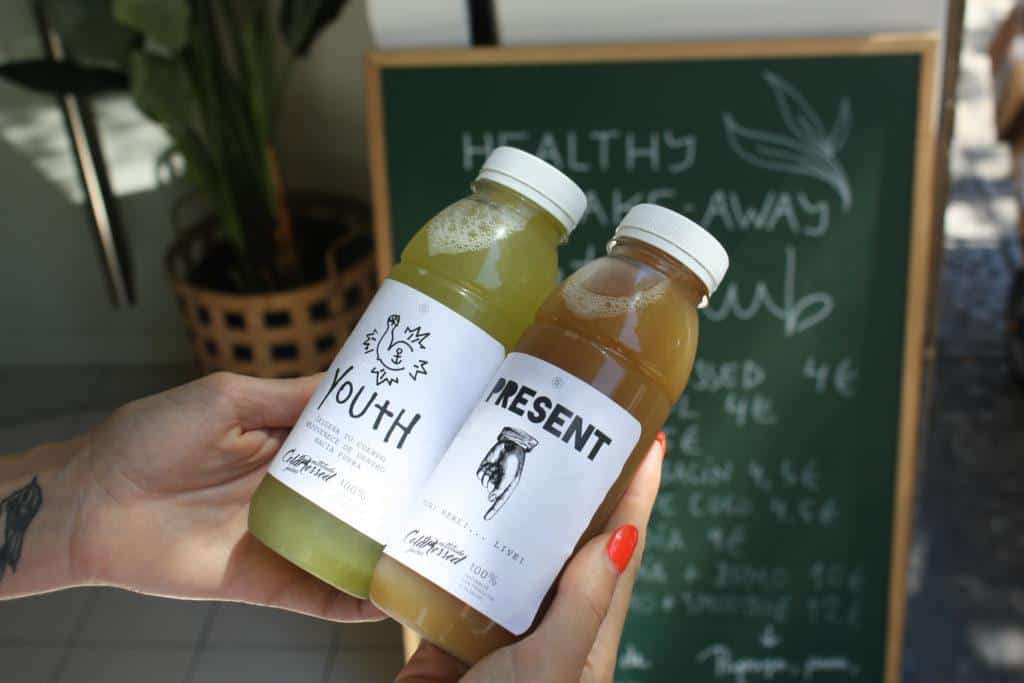 Barcelona, Spain
Barcelona's vegan scene is growing quickly and surprising many in a land that worships chorizo and jamon (ham, which is liberally put on just about everything in Spain). In addition to old favorites like upscale restaurant Teresa Carles, Barcelona's burgeoning vegan scene now counts a vegetarian and vegan pizzeria, Dolce Pizza y los Veganos, a vegan and mostly gluten-free bakery, Pastisseria La Besneta, a vegan shoe shop, Amapola, and three vegan grocery stores. Plus there's a growing number of raw and healthy eateries and shops like Eattitude, Petit Brot, Vacka and The Living Food. Not to mention that in 2016 Barcelona declared itself a Veg-Friendly City!
Toronto, Canada
Satisfy your junk food cravings with vegan chicken waffles at Hogtown Vegan or vegan pizza and doughnuts at Apiecalypse Now! Or if you're looking for healthier fare, check out Rawlicious, which serves healthy, organic and raw vegan dishes, such as pad thai made with zucchini and kelp noodles.
* * *
This list of vegan friendly cities is an extract from the 2017 edition of The Essential Vegan Travel Guide (link is to the 2016 edition). The 2017 edition will be out March 1st.
This is THE travel guide showing you how to plan a stress-free, meat-free trip. This step-by-step guide shows you how to research and locate vegan-friendly (or vegetarian, raw, or gluten-free) fare in any city. Even if you're headed to one of these very vegan friendly cities, the book will show you how to choose a place to stay, pack your bag and keep the peace with non-vegan companions. Plus the expanded 2017 edition has all-new sections, including dog- and child-friendly travel, traveling with allergies, and planning vegan adventures (such as camping, road trips, cruises, and retreats). Because road tripping your way to one of these vegan friendly cities might mean passing through some decidedly vegan unfriendly areas! But don't worry because I've got you covered, with plenty of tips and tricks in the book, including what to pack in your car and how to make couscous in a hotel room coffeemaker.
Want to win a copy of The Essential Vegan Travel Guide: 2017 Edition? One lucky reader will win a paperback (readers based in the US, Canada or UK only) or Kindle version (international readers). Giveaway ends midnight GMT Sunday, February 26th.
I want to know – what's your favorite vegan friendly destination?