When you think of vegan activism, what do you think of? The Cube of Truth, a vigil or another form of in-person street protest? Most likely.
I've written before about how to engage in activism and advocacy in your travels, and how it can be as simple as suggesting a restaurant add vegan items to their menu.
But what, if anything, can we do from home during quarantine? I have to admit I had originally seen this time as a time in which we couldn't engage in activism or advocacy…but I started thinking about it and realised that's not true.
What To Do
Go vegan! (if you're not already)
It's the perfect time.
That might sound strange, but being stuck at home makes it perfect, as often it's eating out and socialising with friends and family that's the most difficult part of going vegan.
Learning to cook vegan at home is many times the easiest part of the journey.
It's easy to eat what you want when you're the one cooking. The trickier part is when you're meeting friends at a restaurant and don't know if they have vegan options.
Make it easier on yourself by going vegan at a time when you can't go out to restaurants anyway.
See my guide to veganism for beginners here. And if you know someone who's thinking of going vegan, let them know you're around to help right now (from a distance) if they have questions.
Write to your local representatives
One of the most of effective and yet overlooked forms of activism is writing to your government representatives.
If there's an animal issue of local or national importance, write to your representatives with your point of view! They (or their assistants) do read emails to see how their constituents feel about issues.
Some local animal groups even provide template letters on different issues so check for those.
Sign and/or share online petitions
An easy action you can do online is signing and sharing online petitions.
While some worry online activism isn't enough, in some countries the government is obligated to debate all online petitions that reach a certain threshold of signatures. (Whether they act on it and pass legislation is another matter, but it can at least help issues reach the public discourse.)
Checking local vegan or animal rights organisations' websites is a good way to find online petitions.
Start a podcast, Youtube channel or blog
Spread the vegan word and engage in education and advocacy with your own podcast or blog.
If you find yourself with more time right now (and not all of us have) then you could use it to your advantage to start a podcast, Youtube or blog.
According to this article on activism, telling a story is how movements take root and grow.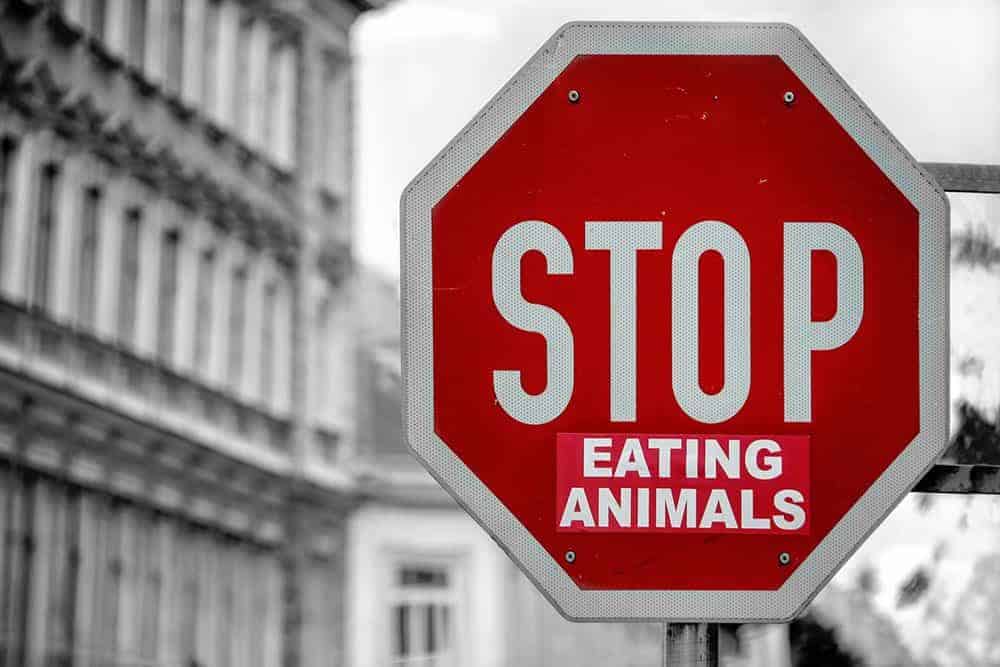 Write to local restaurants
As I wrote in my book, requesting vegan dishes in restaurants (at home or on the road) can be a form of vegan advocacy.
If restaurants are open where you are or delivery/takeaway food is available, it's worth emailing or sending a message on social media asking restaurants to include vegan items on their menu in the future, or to label existing vegan dishes clearly. Always be polite and courteous with your requests and you may be surprised with the responses you get!
Of course, restaurants may not be in a position to change their menus currently but it's worth planting the seed for the future. Some restaurants are creating new menus when they reopen, and I've even heard of restaurants deciding to go vegan when they reopen after lockdown.
Support vegan businesses
Whether by ordering delivery or takeaway from a vegan restaurant, buying a voucher for when they reopen or ordering food or skincare from a vegan company, it's worth supporting vegan businesses as much as possible during this time.
See my article on how to support vegan businesses during the pandemic here.
Engage in positive activism: post about vegan products you love
Social media is so often filled with negativity. Engage in positive activism instead, and post about vegan products you love, whether that's a locally made cashew cheese you can't get enough of or a vegan shampoo that leaves your hair incredibly soft.
It also helps vegan businesses at a time when life is tough for businesses.
Read a book on activism
Want to be a better activist? Spend some time reading up on activism.
See a list here of books about animal rights activism.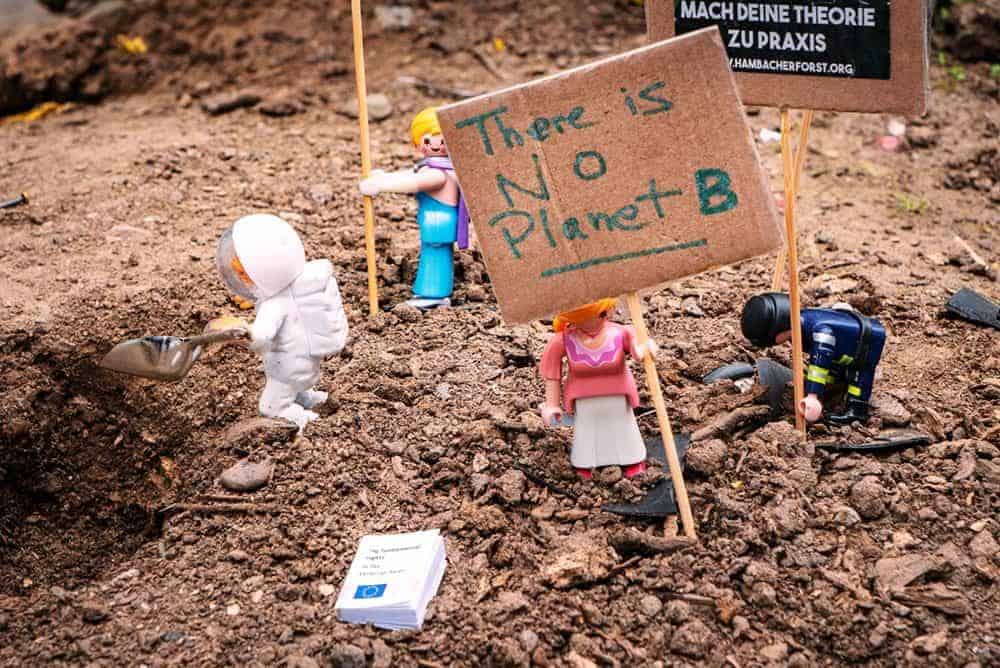 Donate to vegan organisations
If you can afford to, consider donating to vegan organisations or sanctuaries. Without volunteers or fundraising stalls at vegan festivals, many are struggling.
Write letters to the editor
While newspapers may have a falling market share, politicians and their aides still often read letters to the editor to get a sense of public opinion in their constituency.
So, write letters to the editor of local papers about animal issues and legislation.
Share a recipe you love
Sharing food can be a great form of vegan activism! Unfortunately, since you can't bake and share a cake right now, why not share a recipe you love?
Post your favourite recipes online and you might inspire others to cook a vegan meal – and who knows where that may lead.
What not to do (and what to do instead)
Don't argue on social media groups
We've all gone down that internet rabbit hole – someone posts a comment we disagree with, we let them know, and hours or days down the line we realised we've spent all our time arguing with a complete stranger without anyone changing their mind.
In social media groups, explain your position and answer questions respectfully and then move on if an argument arises. Don't waste your time (hard as it may be to extract yourself) and spend it doing something more effective — like writing to your local legislator, signing a petition or supporting a vegan business.
Pin this post for later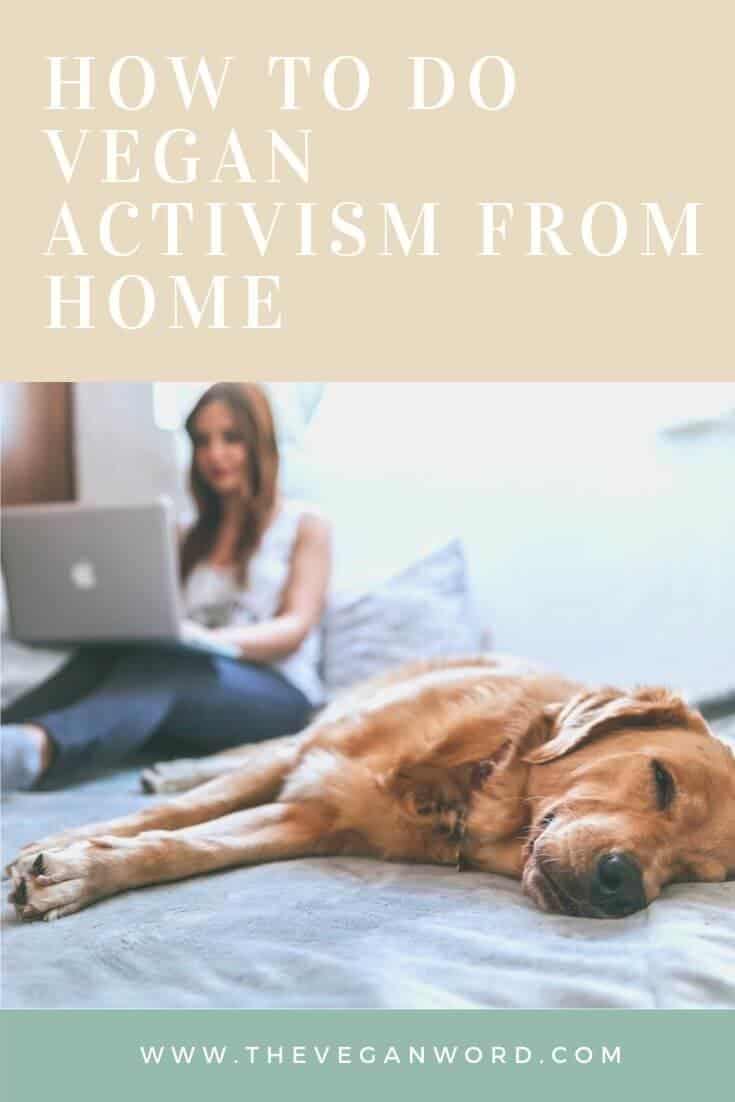 What are your favourite forms of online activism?