Sometimes making the best food comes down to your equipment (and your ingredients, which we'll discuss in my next email!). If you don't have the right equipment, you can't always make recipes. But sometimes lists of cooking equipment 'must haves' can become long, tedious and EXPENSIVE ("oh, thanks for the suggestion of a $500 Kitchenaid stand mixer but I don't have $500 to hand so I guess I'll just have to continue MIXING BY HAND…oh wait, it's not that hard.").
So I've boiled down the list of kitchen implements to my essentials, ones that I use at least weekly if not daily. Some of these have even come on round the world trips with me!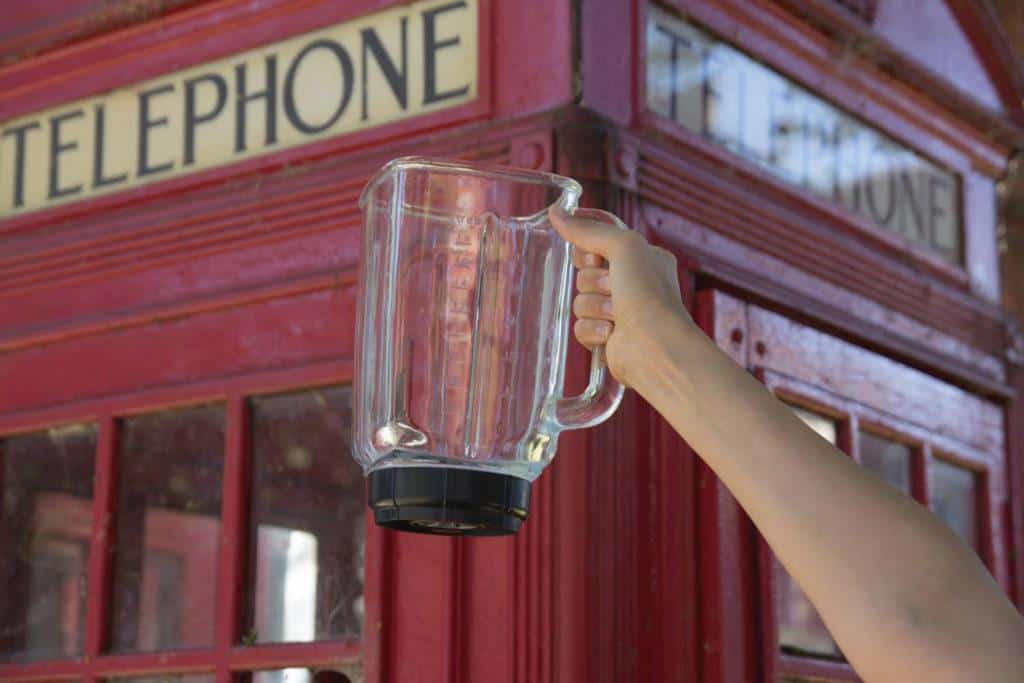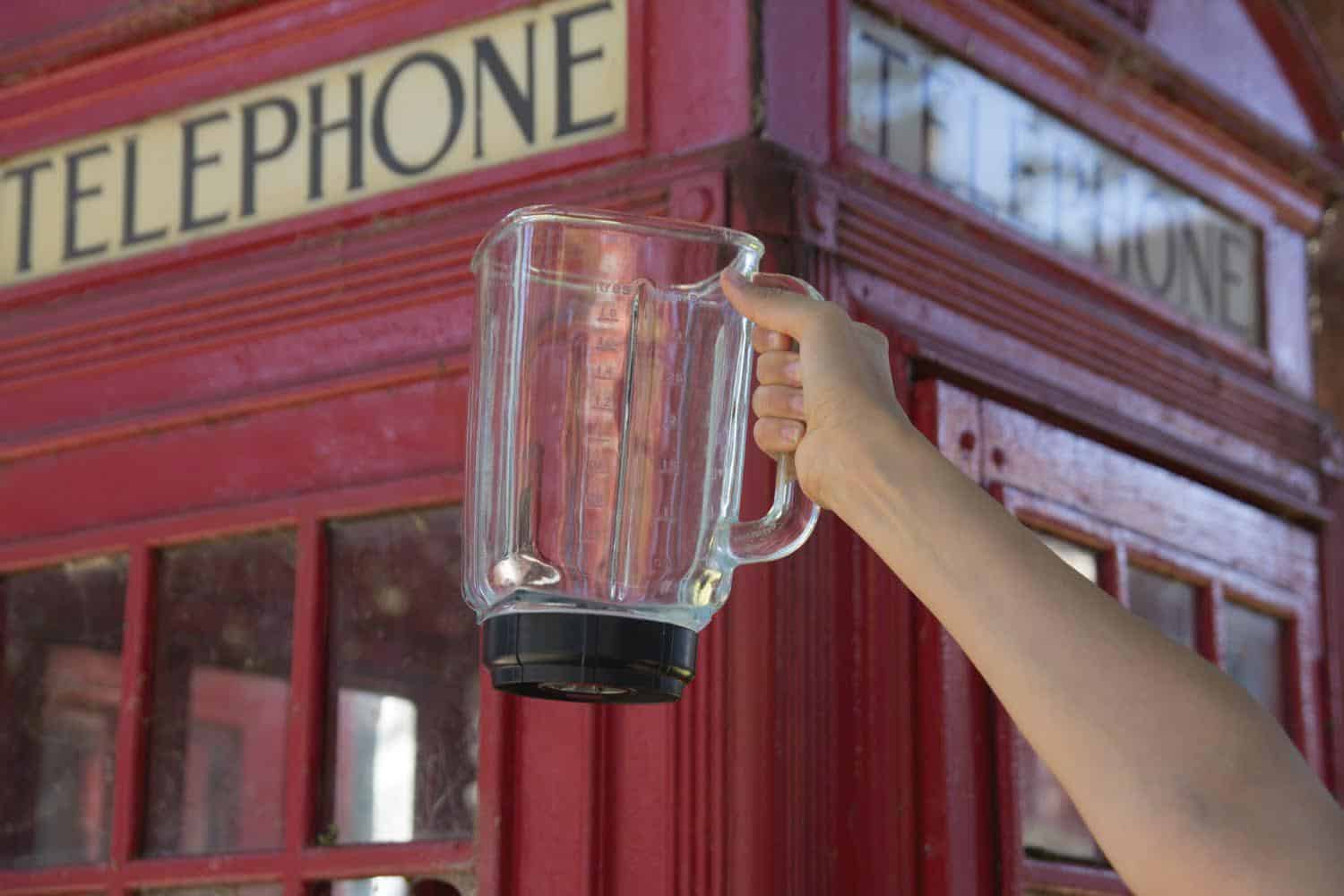 Blender
Even if you don't drink smoothies, if you like making your own non-dairy milks, cashew cream, vegan cheese, gazpacho or other soups then a blender is a necessity. I use mine (a Magimix, £136) pretty much every day. And yep, it came on a long trip with me. I know I'm a bit crazy in packing a huge, heavy, glass blender (and yes I did have to sacrifice a lot of clothing space in my bag for it) but I was thankful for it every day.
​
Oh, but if you decide to take your blender (or other kitchen appliance) on a trip with you, be mindful of the voltage of your device and the country you're in!! For example, while the US uses 120 V, Europe uses 230 V. A friend fried her very expensive Vitamix by using it in Europe when it was the wrong voltage! Always check the voltage of each country.
I opted for a Magimix because it is not quite as expensive as a Vitamix or Blendtec (the blender of choice for many vegan/cooking bloggers) but it was still a big step up from the cheap blenders I kept buying and buying again in a 6-month cycle (the cheap ones NEVER lasted). I did a lot of research and decided Magimix was the best mix of price and quality and I LOVE mine – especially the glass jar! I'd highly recommend it to everyone but unfortunately, it's only available in Europe. Sorry rest of the world!
Food processor
If like me you're addicted to cashew cheese, hummus and pesto then you'll want to make sure you have a decent food processor. I love my mini food processor because it's small and compact but just big enough for a batch of hummus or pesto, plus it was really inexpensive! (Cuisinart, on sale now for $39.95, down from $75. Or on Amazon UK
for £39.95.)
If you're going to be making huge batches of hummus or pesto or you really want a food processor that can also chop veggies, then a full-sized Cuisinart is a good option. Cuisinart's a great brand and my parents have had theirs for over 25 years!

A coffee/spice grinder
If you love making curries, then nothing beats freshly ground spices. It's also an essential for coffee lovers (you can get two if you're planning on using it for coffee and spices, or you can just clean it between uses by grinding rice in it – the rice will absorb any flavours from the spices so you don't get those tastes in your coffee!). I also find it handy for making cashew cheese. And it's a steal for just $19.99.
Pots and Pans
I recommend stainless steel and cast iron because it is SO gross (not to mention potentially bad for you) when your nonstick cookware starts flaking into your food. I once lived with the Most Disgusting Flatmates Ever (MDFEs) and the MDFEs would constantly borrow my non-stick pans even though I asked them not to, cook fish in them and then use metal spatulas (big no-no with non-stick) to scrape crusted on fish out of there. The MDFEs would barely wash them (they had these 6-month old sponges that smelled horrific they insisted on using for all the washing up) and return them to the cupboard crusted with fishy bits an with huge scrape marks in the nonstick coating. Sick of nonstick coating coming off the pan and into my food ("Did I use pepper? Nope, that's nonstick coating") I got rid of the pans and bought all stainless steel and never looked back.
Sick of nonstick coating coming off the pan and into my food ("Did I use pepper? Nope, that's nonstick coating") I got rid of the pans and bought all stainless steel and never looked back.
Stainless steel and cast iron are expensive, and cast iron is naturally nonstick PLUS it lasts forever (people pass cast iron pans down through generations!). Lodge is the go-to cast iron brand.
Carbon Steel Wok
Carbon steel is the wok material of choice – it's lightweight, naturally nonstick, inexpensive and the traditional wok material. I love my wok – when I moved into my first place with a kitchen, all I had was a saucepan, a wok, a set of knives and a wooden spoon.
Woks are very versatile – in addition to stir fries, you can shallow fry in woks and you can even make pancakes and crepes in a wok!
Cooking Utensils & Knives
Every kitchen needs basic utensils, like wooden spoons, a spatula, a can opener and a grater (this one is the best ever). Depending on what you like cooking, you might also want a potato masher, a spiralizer, a whisk, a corkscrew, a pair of kitchen tongs or a vegetable peeler. If you cook by volume (in the US), you'll want a measuring cup and spoons. I really like this Pyrex cup ($4.69) because it's virtually indestructible and can double as a substitute for a bain marie when melting chocolate. These stainless steel measuring spoons are only $11.95.
If you bake/cook by weight, you'll want a kitchen scale so you can follow along with recipes. Here's a folding kitchen scale if you don't have much space in your kitchen!
Of course, you need knives – preferably of decent quality and sharpened (apparently that's a thing you're meant to do). Dull knives are dangerous and can injure you when you're chopping! You'll need at least one decent knife for chopping vegetables (there are different theories about different sizes and styles of knives but I think you should just use whatever's comfortable for you) and if you like bread, a serrated bread knife.
What else do you have in your kitchen?
Some of the links in this post are affiliate links, meaning I'll get a small commission if you buy any of the products, at no extra costs to you. I've only recommended products I know and love or wish that I owned!