This post may contain affiliate links (see full disclaimer here). This means if you make a purchase after clicking, I may get a small percentage of the sale, at absolutely no extra cost to you.
Looking for vegan Mother's Day gifts? So, your mother went vegan recently, and you're not sure what to get her since her favourite chocolates are out? Here are some vegan Mother's Day gift ideas for you, to take the stress out of your Mother's Day shopping. Plus, a list of what isn't vegan, so you know what to avoid.
What Shouldn't You Give Your Vegan Mom?
Buying vegan Mother's Day gifts needn't be confusing, but it can be. Particularly if your mom recently went vegan, and you're not sure what to buy for her or what is/isn't vegan. Buying vegan Mother's Day gifts can be stressful if you discover your mother's favourite bath set (which you get her every year) isn't vegan.
Here's what you should never buy a vegan:
Non-vegan food (food that contains meat, fish, eggs, dairy, honey, gelatin, whey or other animal-derived ingredients)
Makeup that has been tested on animals or that contains non-vegan ingredients (frequently used non-vegan ingredients include lanolin, beeswax and carmine)
Bath and body products that have been tested on animals or that contain non-vegan ingredients
Clothes made out of fur, leather, wool or silk
Coats or bedding made with down or feathers
Jewellery made with leather, feathers or pearls
Homewares made with bone china
Candles or other items made with beeswax or other bee products
Non-vegan wine, champagne, beer or cider – that's right, some alcohols aren't vegan as some brands are filtered through egg whites or fishbladder. Find out which ones are vegan on Barnivore.
What to give a vegan then?
Not sure what good Mothers Day present might be? Don't worry about what vegan Mother's Day gifts to buy. I'm here to help! Here some of ideas for vegan Mother's Day gifts. If you're vegan and want to make sure your kids get you a vegan gift this year, just forward this list on to them! And if you're shopping for your vegan mom, read on.
And Cadry's got you covered on how to deal if you do end up receiving a non-vegan gift.
Click on the links on the products below and you'll be taken to the Amazon page for your country.
The 16 Best Vegan Mother's Day Gifts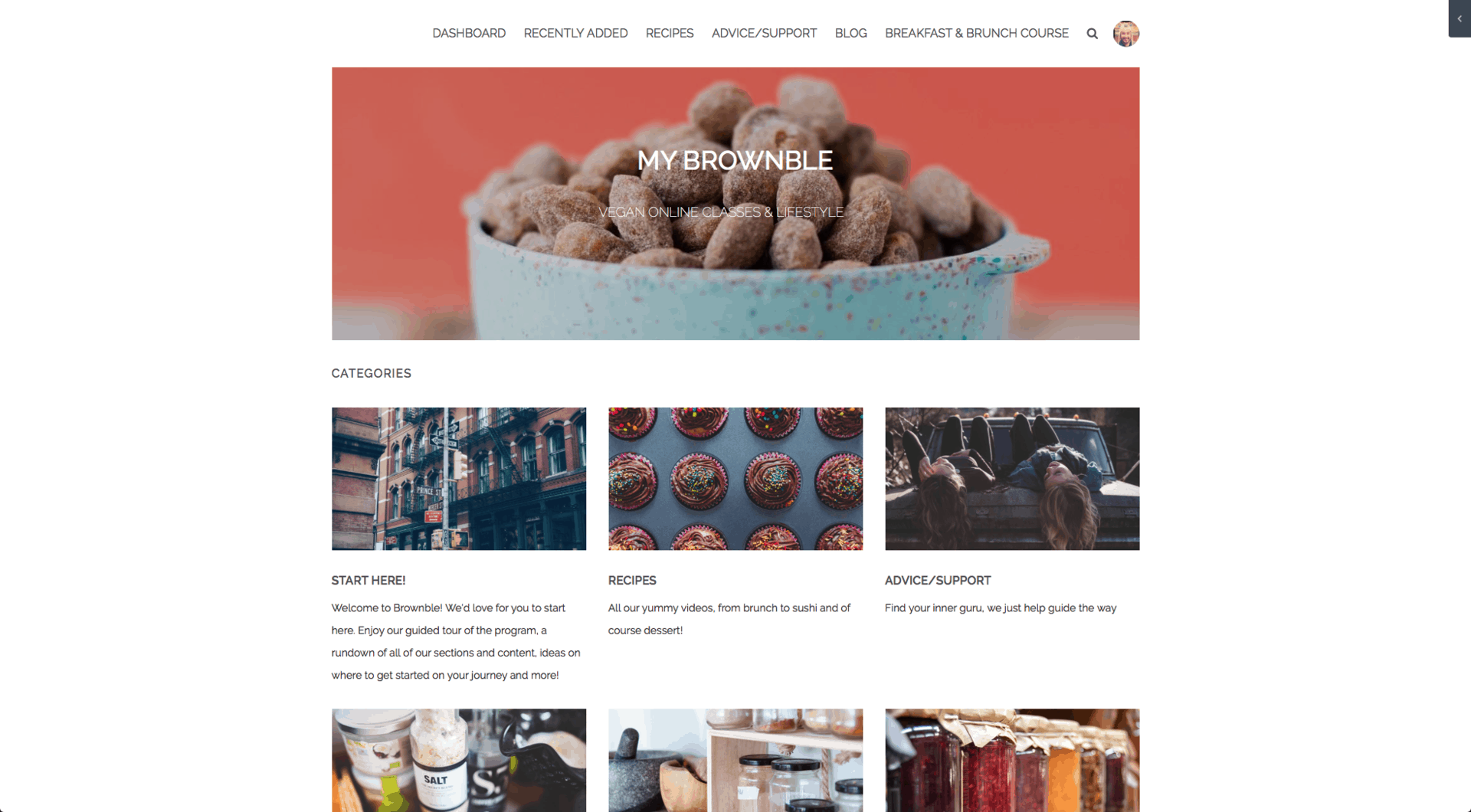 Gift your mom cooking classes! The best part is they're online, so she can do them from anywhere.
Kim, who teaches the vegan cooking classes at Brownble, is a genius in the kitchen (I know because she's my friend and I've had the pleasure of tasting her food — it's the best food I ate my whole time in Madrid, hands down!). Plus, she's a very patient teacher. Your mother is going to love her!
You can gift a monthly class, or 3-, 6- or 12-month membership or lifetime access.
Plus, I've got a special discount just for you!
Use the code "THEVEGANWORD" by Monday, May 13th, 2019 and get 20% off!
Click here for more information.
If your vegan mother has a sweet tooth, then these vegan truffles are perfect. These chocolates are the best Mothers Day gifts. Booja Booja come in a few different flavours but the ones I love most (and which seem most popular!) are their hazelnut truffles. They feel so decadent. (In fact, their Booja Booja truffle Easter egg even won a competition for best Easter egg!)
Click here to see the latest prices.

A candle set would make a great mother s day gift and go perfectly with some chocolates. Not all candles are vegan (many are made with beeswax), but this vegan soy wax candle gift set is 100% vegan, handmade and eco-friendly too! They make ideal Mothers Day gift sets.
Click here to see the latest prices.

Looking for mothers day gifts that involve skincare? This vegan skincare gift set is cruelty-free and vegan. Pure relaxation for your mom. And you know she deserves some relaxation.
Click here to see the latest prices.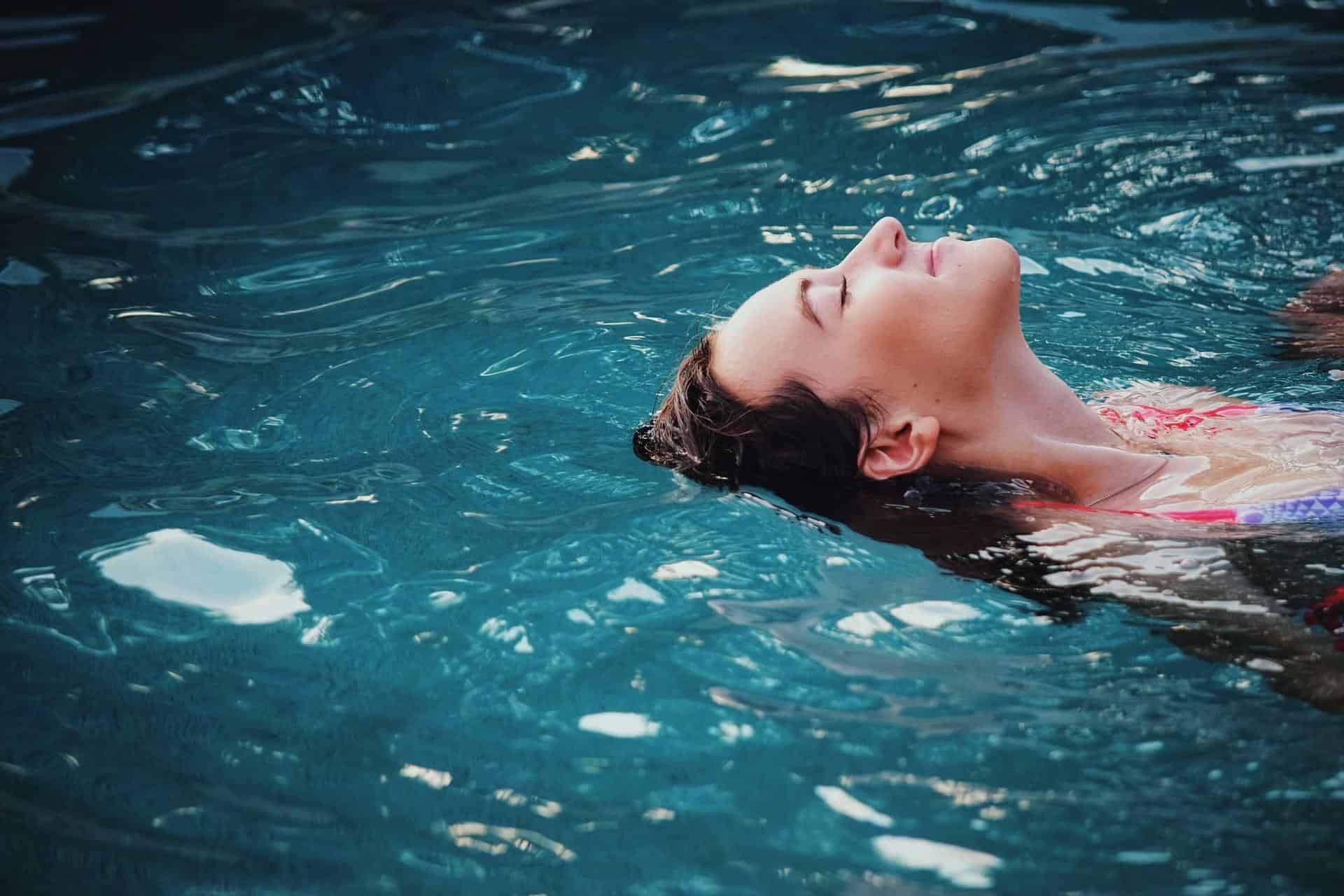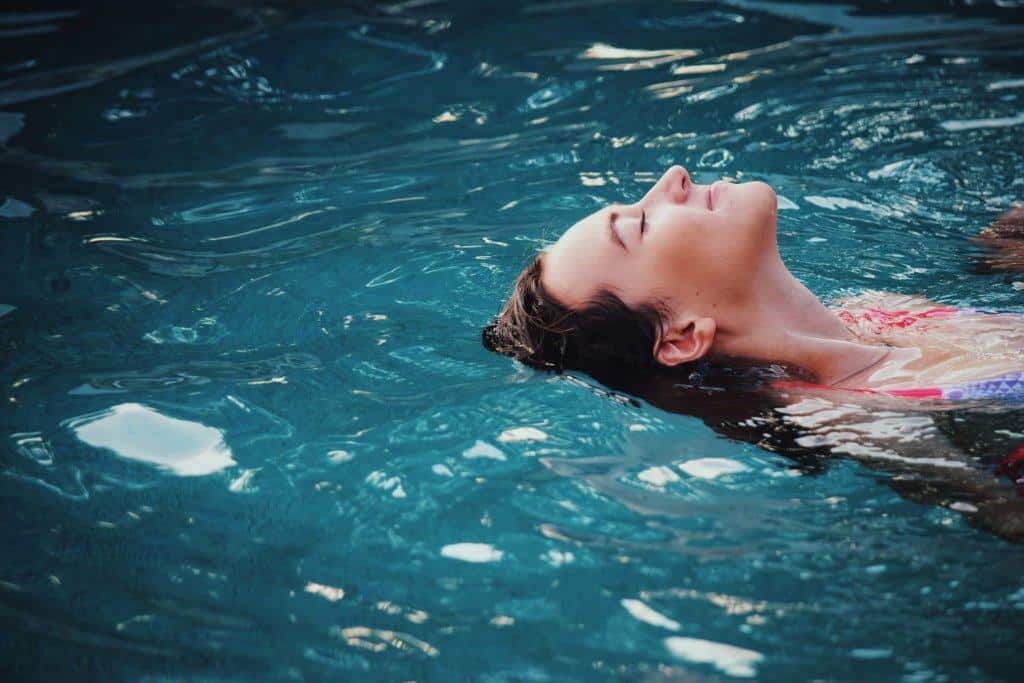 Spa
If you need mother s day gift ideas, a spa day is bliss. Treat your mom to a spa day to really help her relax. Call a local spa/salon and ask if they can use vegan products at your mother's treatment. Most places are happy to as long as they have vegan products in stock. Your vegan mom will love this mothers day gift.
Champagne
Need mothers day ideas in the wine department? Get your mom a bottle of bubbly. Not all alcohol is vegan, as some wines and beers are filtered through fish bladders or egg albumin, but this Taittinger champagne is vegan.
Solid Perfume
Does your mom love perfume? Some perfumes aren't vegan as they're tested on animals, or contain animal products, but all of Pacifica's products are vegan. I highly recommend solid perfume since it's long-lasting and easy to take with you anywhere; your mom can toss it in her bag without worrying about it spilling!
Click here to check the latest prices.

Wondering what to buy for mother's day? Mugs are always popular mother s day ideas. Get your mom a vegan mug (and some nice tea or coffee to have with it!). This cute mugproclaims your mom's veganism and would make a perfect vegan Mother's Day gift. Buy the vegan mug here, and buy a tea sampler gift set (GMO free!) here.
Click here to check the latest prices.

Need a mothers day wine gift idea? Pick these glasses! Yes, wine really does taste different out of proper glasses like these crystal wine glasses, and if your mom loves wine, she'll adore this. Don't forget to get her some vegan wine to go with the glasses!
Check the latest prices here.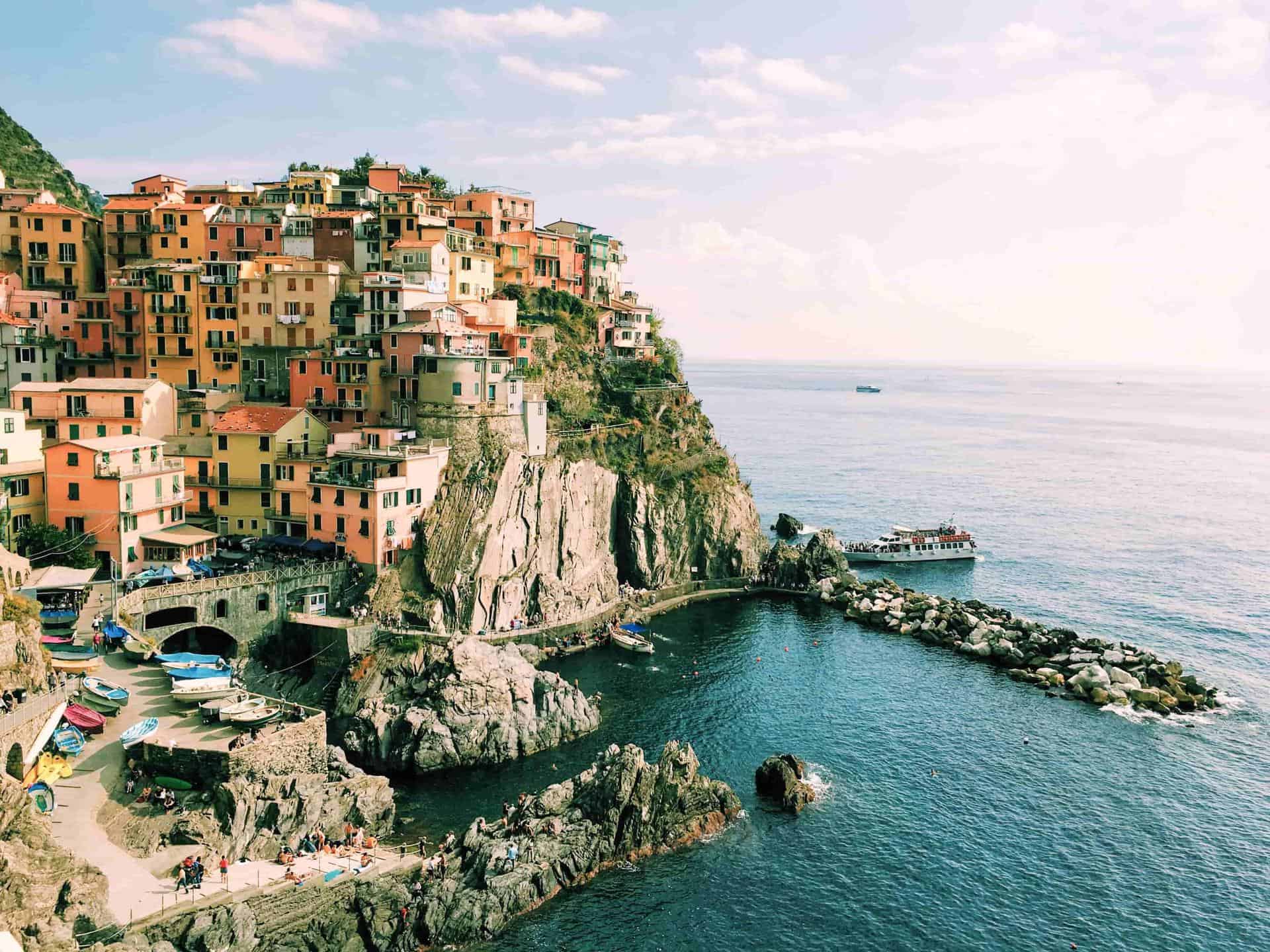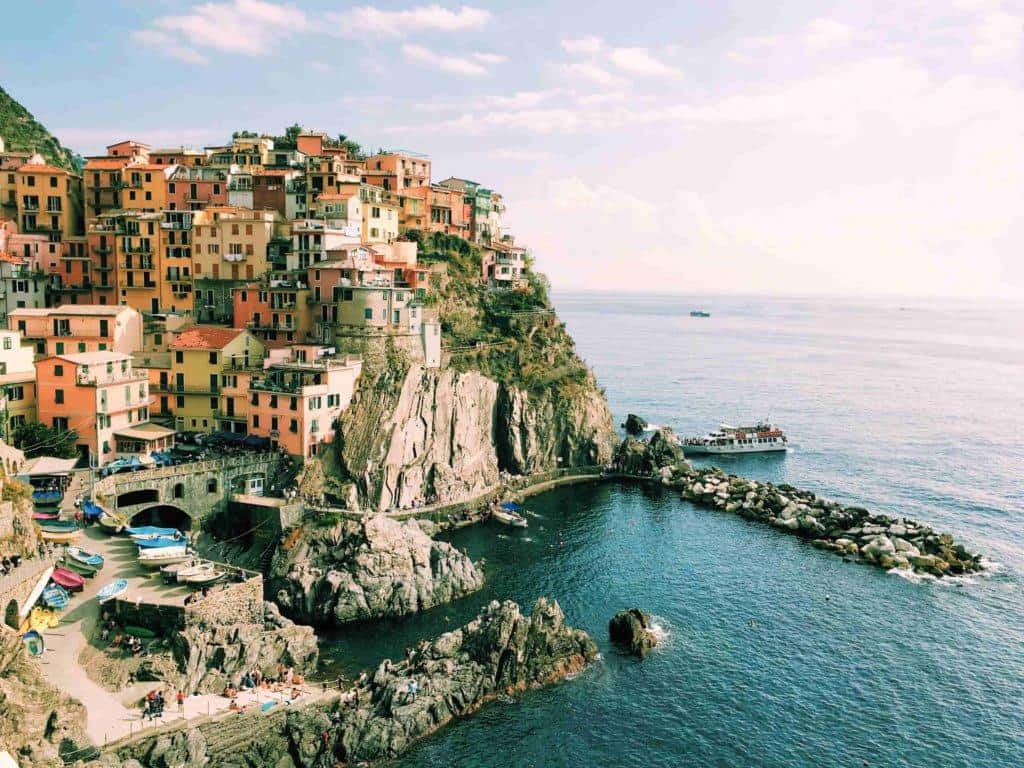 Vegan Trip of a Lifetime
Wondering what to get mom for Mother's Day that will really push the boat out? If you want to gift an experience, rather than a material possession, treat your mom to the vegan trip of a lifetime. Does she love pasta and espresso? What could more perfect than a trip to Italy together? Vegan Travel Club organise completely vegan trips and vegan celebs go on some trips so you might just rub shoulders with vegan cheese queen Miyoko Schinner of Artisan Vegan Cheese.
The Prettiest Vegan Watch Of All Time

Sure, you can get watches with metal straps, but vegan leather watches are harder to come by. The beautiful limited edition rose gold watch by Votch, a vegan watch company, has a vegan leather strap. I've been wanting it for awhile, as have a lot of other vegans; their watches are popular! Your mom will be so happy. Buy it here (free worldwide shipping).
Vegan Mother's Day gifts don't have to cost a lot. Show your mom how much you love her with homemade vegan brunch! Vegan Brunch by Isa Chandra Moskowitz is the quintessential vegan brunch cookbook. Buy a copy here and cook your mom brunch. I highly recommend the vegan omelets, crepe and cinnamon roll recipes!
Click here to check the latest prices.

It's pretty easy these days to find vegan makeup; quite a few brands tout their cruelty-free status and many drugstore brands have gone vegan or mostly vegan! However, finding animal hair-free, vegan makeup brushescan still be tough. Surprise your makeup-loving mom with this eco-friendly, completely vegan bamboo makeup brush set.
Click here to check latest prices.

This organic cotton robe is environmentally-friendly and super soft. Get your mom a robe -- she deserves a relaxing vegan Mothers Day, doesn't she?
Click here to see the latest prices.
What do vegan moms love? Beautiful vegan purses! Matt & Nat make beautiful, high-quality vegan purses and bags. Their products might be a little more expensive but they'll last for years (just ask my wallet, which I've had 5+ years!) and would make an excellent vegan Mother's Day gift.
Click here to check the latest prices.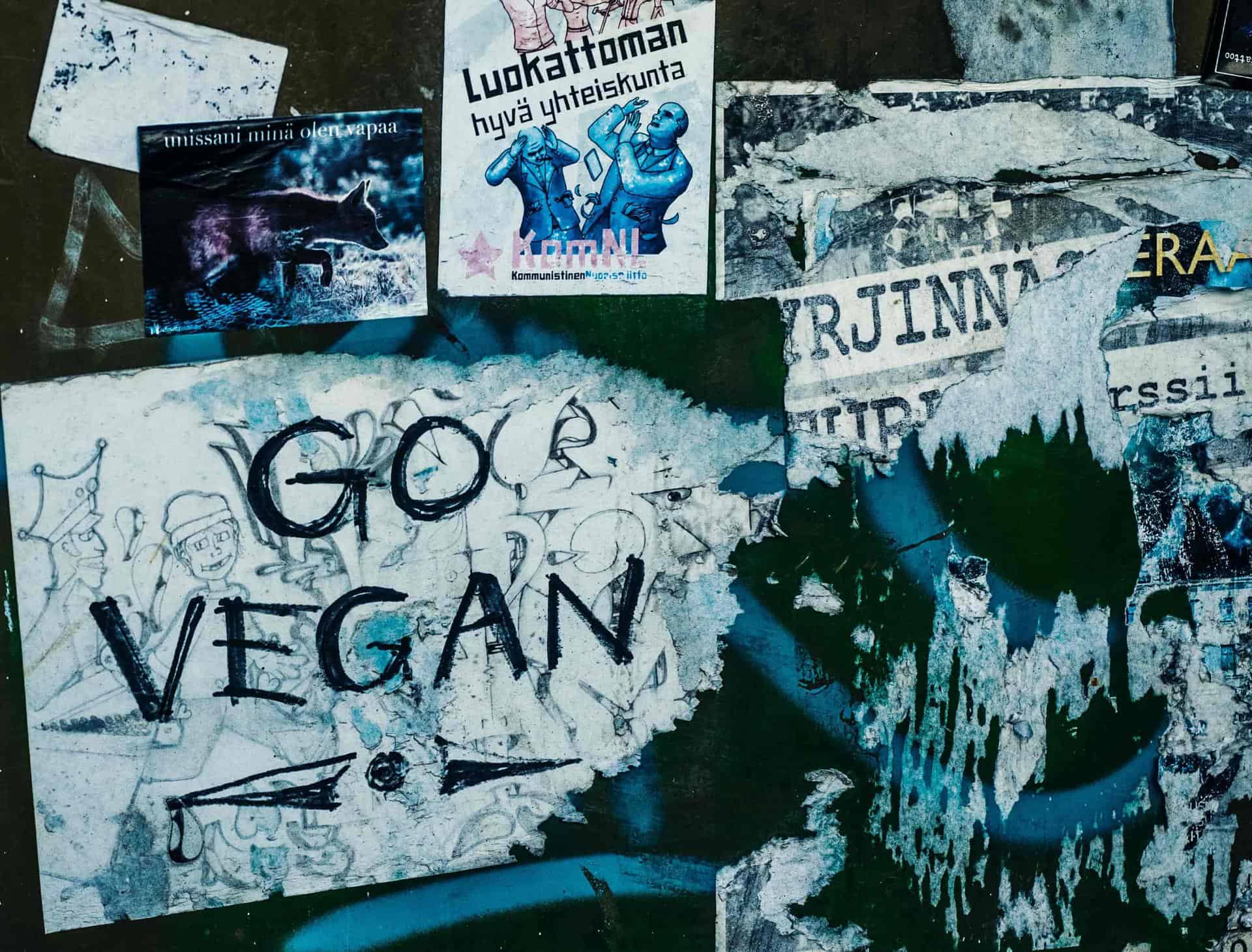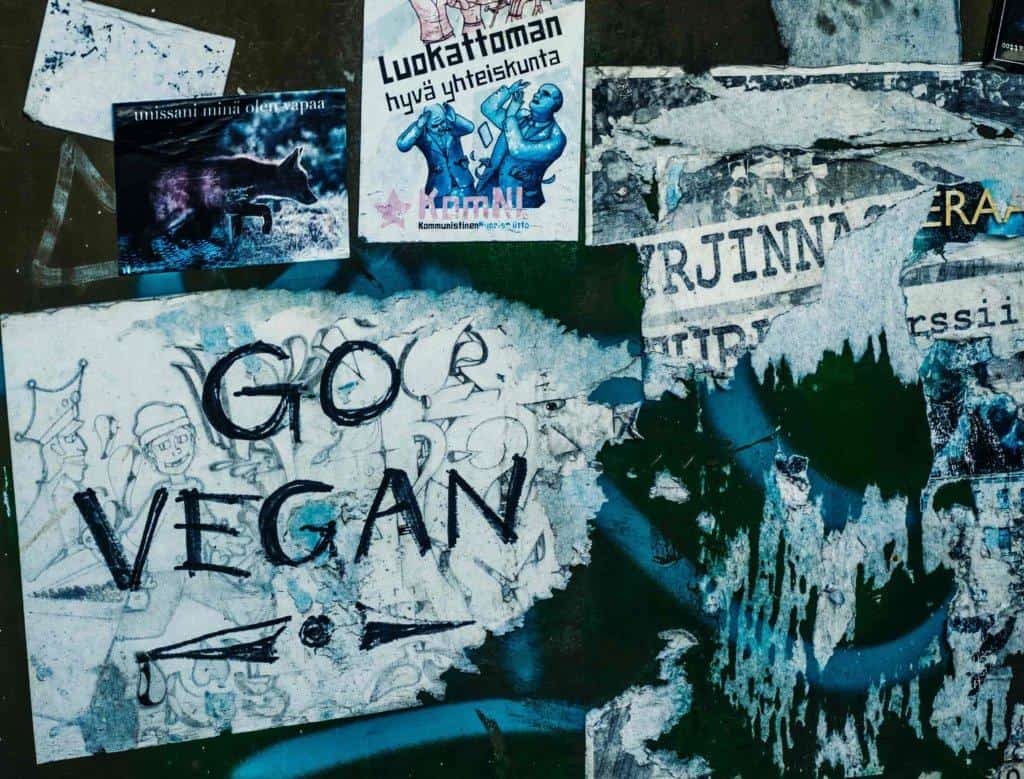 The best gift you could get your mom? (Apart from your presence and spending time with her, of course.) You going vegan! If you're not vegan...go vegan yourself (or at least try eating plant-based for a month). If you think you need help, ask your mom; she'd probably be thrilled to help! Though if you prefer a surprise, the best online course for going vegan I know of is run by the lovely Kim over at Brownble and contains EVERYTHING you could ever need to know about going vegan!
Get 20% off the course using the code "THEVEGANWORD" by Monday, May 13th, 2019.
Click here for more information about the course The Roadmap, to help you on your vegan journey.
More Vegan Mother's Day Gift Ideas
Need some more ideas? I've got the biggest vegan gift guide EVER here, with nearly 200 vegan gift ideas, plus special discounts. Find it here.
Pin This Post for Later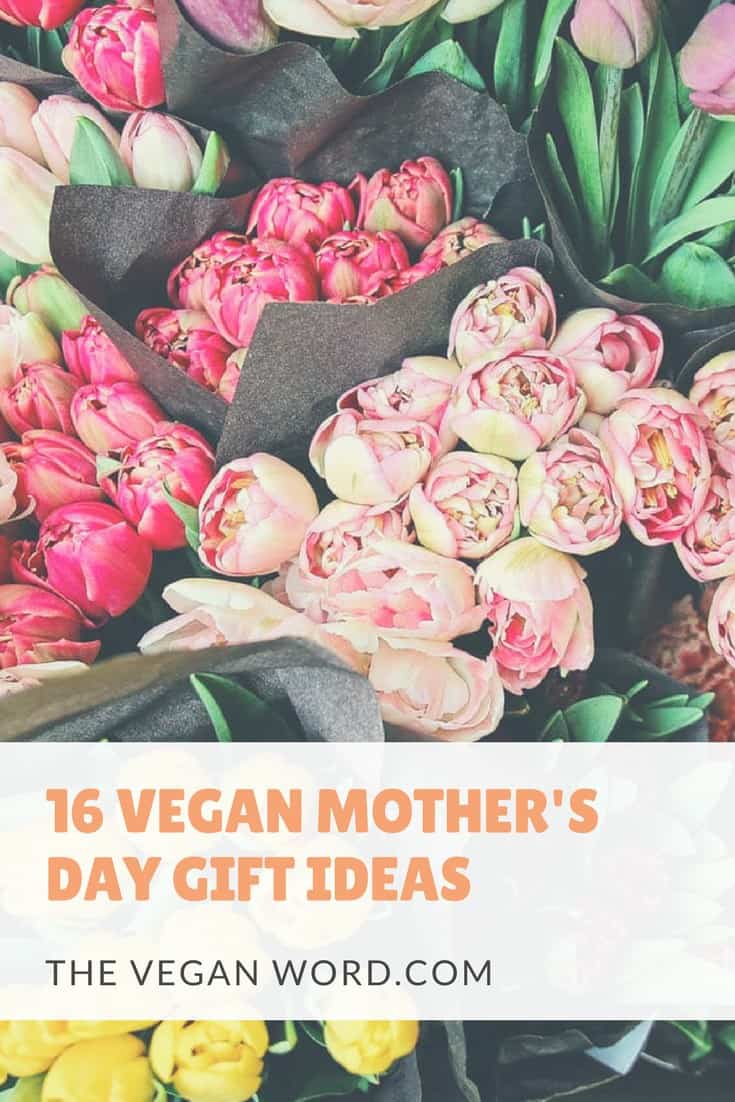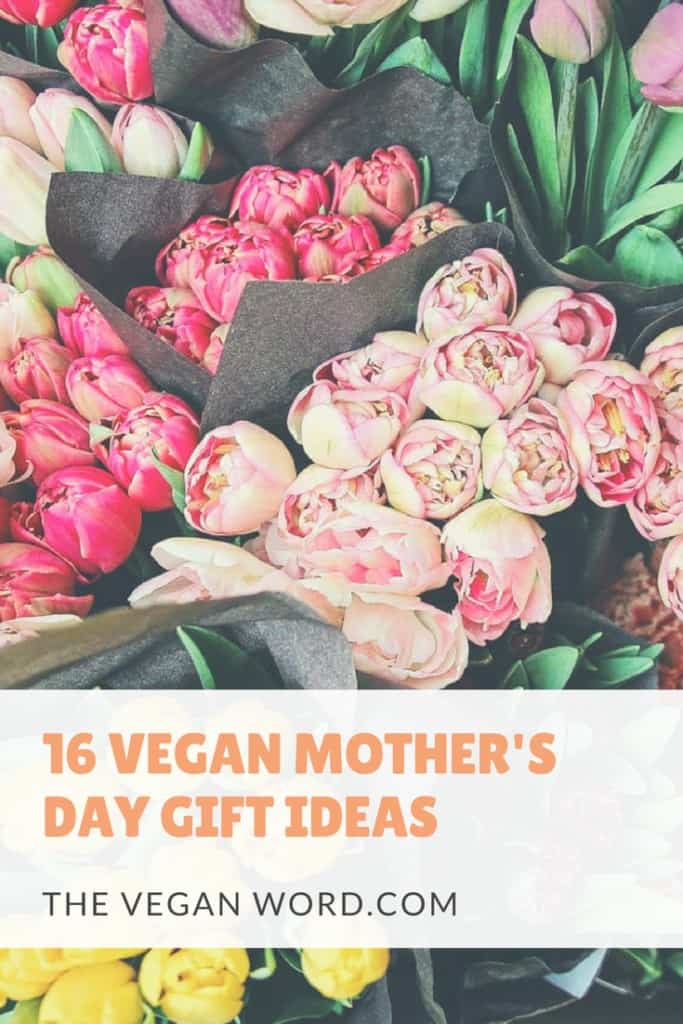 Find more vegan product reviews here.
As an Amazon Associate I earn from qualifying purchases.