Today's vegan traveler interview series is a special! In addition to our weekly interview on Thursday, we've got a special traveler interview to bring you today with Christy Morgan of Blissed Out Retreats. You might know Christy as The Blissful & Fit Chef and author of Blissful Bites: Plant-based Meals That Nourish Mind, Body, and Planet. Her mission is to show that a whole foods vegan diet can be delicious, easy and will bring more energy and bliss into your life! Christy became obsessed with fitness post-30 and is now a NASM certified personal trainer and yoga teacher spreading the message that you can be strong & thrive on a plant-based diet.
Now, on to Christy…
How long have you been vegan? How many places and where have you traveled since you've been vegan?
I've been vegan since 2002. It was the best decision I ever made. I'm thankful I went vegan in my early 20's because it set me up with good health as I age. I'm doing things in my 30's that I never thought I would have the energy to do including traveling the world. And so many animal lives have been saved!
I've been to about 35 countries as a vegan. There is still so much to see! I've been all over the Caribbean, Mexico, most Southeast Asian countries, Japan, London, Dublin, Wales, Amsterdam, India, Italy, Australia, and Switzerland. I haven't found it difficult to be vegan but I haven't been too far off grid during my travels. We are quite spoiled actually! Often I'll try to have access to a kitchen so I can make my own simple meals.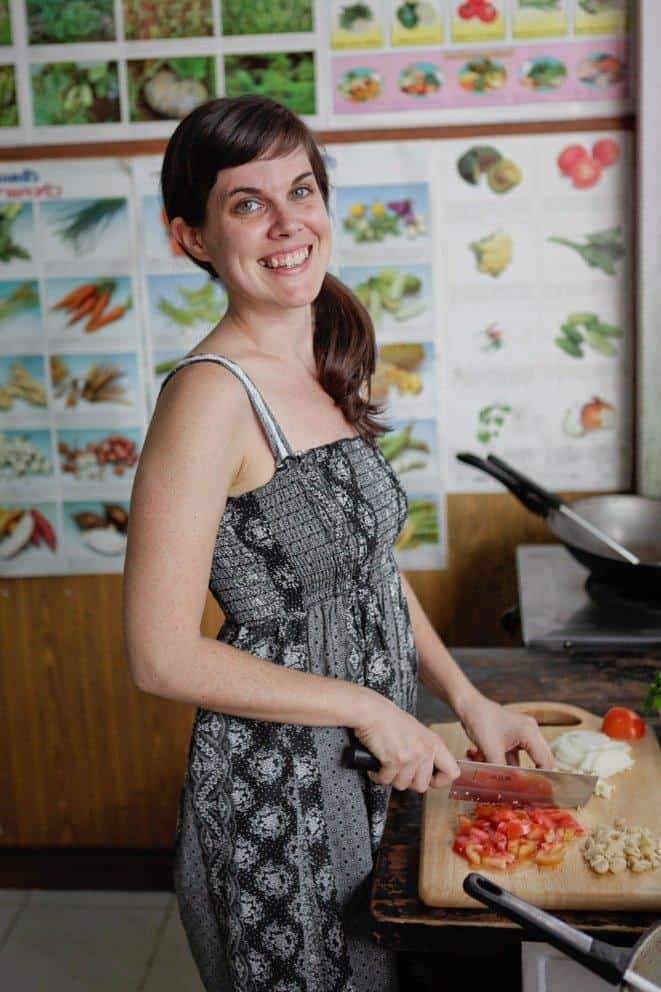 What's your favorite place or places you've traveled as a vegan?
Southeast Asia is amazing for vegans. There are a wealth of options and it's all so cheap! Some of my best meals cost me around $3. But you definitely have to be careful. I got serious food poisoning in Thailand that landed me in the hospital. And in India I got a weird stomach thing that had me in so much intestinal pain. If you are going to eat raw foods make sure they are washed in filtered/bottled water. Otherwise you are putting yourself at risk. And of course don't drink the water.
Recently, I went to Barcelona and I was shocked how many vegan options there were. I normally don't eat out every meal and try to cook my own food, but that didn't happen in Barcelona. When planning where I'm going to stay I first look at HappyCow to see if there's a concentration of vegan options in one area of town and try to stay in walking distance of at least one or two. Australia also had a ton of amazing options but it was sooo expensive to eat out.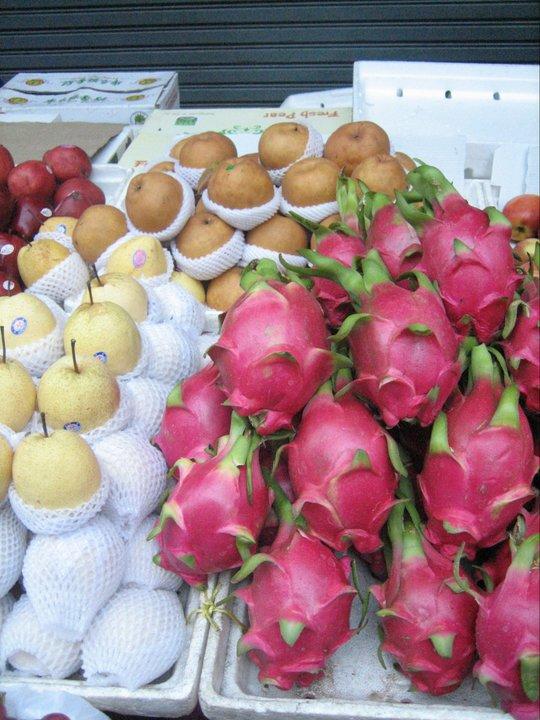 What was the best vegan meal you've had while traveling? How did you find the restaurant?
That is a really hard question to answer! There have been amazing meals in every place I've been. HappyCow is the best place to find restaurants. I always look there first and read the reviews. Second, I looked at vegan travel blogs. I would say that one of my most memorable meals was 5 years ago in Chiang Mai at a Buddhist temple. The restaurant was called Pun Pun and it had seating outside under a huge, beautiful tree. The options were super creative including a salad I had with fried flowers and avocado dressing with lemongrass mint iced tea. I wonder if it's still there!
My favorite dish would have to be Miang Kham in Thailand (pictured). You get this tray of little bowls filled with awesomeness (the name means "eating many things in one bite"). You take a herb leaf and fill it with these things, top with sauce, and it's heaven in your mouth!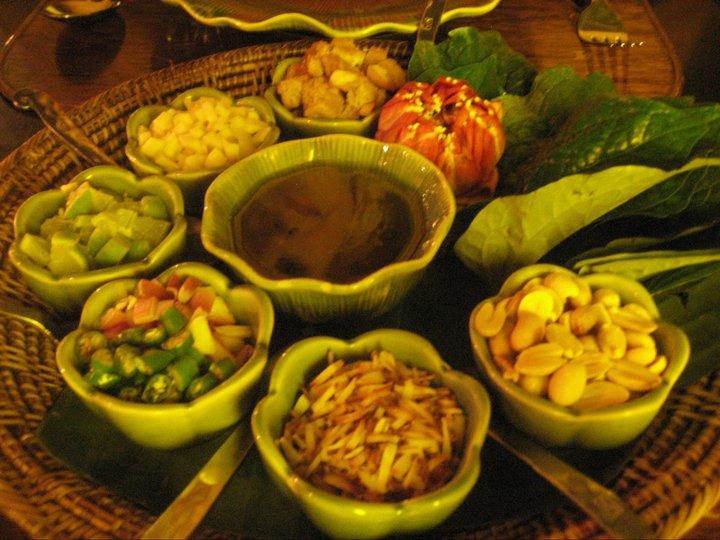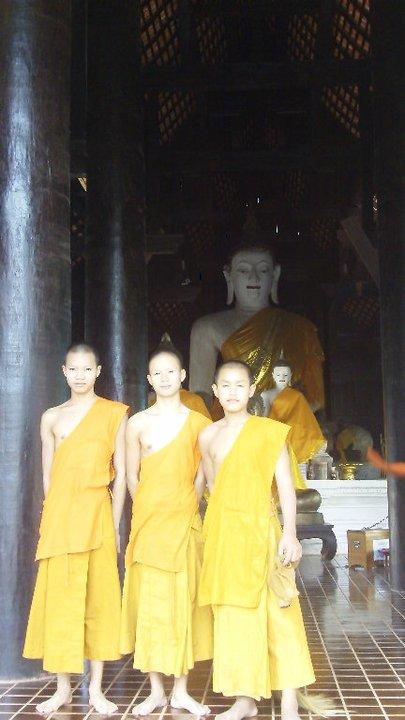 What was the hardest place to be a vegan? How did you find food? What did you eat?
Like I said I haven't found it to be that difficult, but probably Japan was the hardest. Packaged foods rarely have labels in English, and their cuisine can be heavily influenced by the French. Even though the traditional Japanese diet is very plant-based, they put fish in everything. Their veggies are often cooked with little dried fish so you have to be very careful. Thankfully I was able to find vegetarian and vegan restaurants in the big cities. The other times I was staying on farms volunteering and made my own food.
Where are you planning on going next and what vegan places will you be checking out?
I plan to visit Central and South America and more European countries this year since most my travel has been in Asia. I'm a bit more worried about those areas of the world but from what I've read recently on travel blogs it shouldn't be that difficult. There's always beans and rice!
I'm planning a vegan retreat in Croatia in July. As well as the stunning natural beauty of Croatia, you'll be able to enjoy delicious plant-based meals and can choose from a huge range of activities, from yoga to cooking classes to a kayak tour.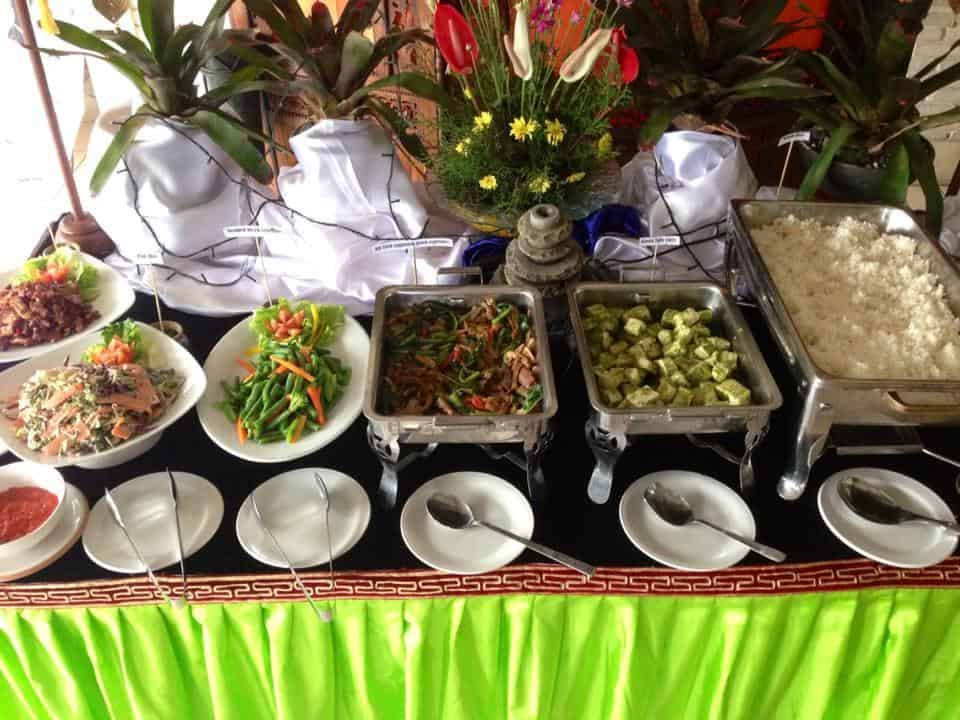 Thanks for joining us, Christy!