This post may contain affiliate links (see full disclaimer here). This means if you make a purchase after clicking, I may get a small percentage of the sale, at absolutely no extra cost to you.
New year, new start. This is such an exciting time of year, full of promise.
How many times have you made a New Years resolution only to find a few weeks later that you've forgotten about it, and haven't even started on it?
That's why I decided to put together this list of classes and tools, so you can be sure you stick to your New Years resolutions this year!
They say it takes 21 days to form a habit, so by signing up to a course for 21 days or more, you'll get into your new habit!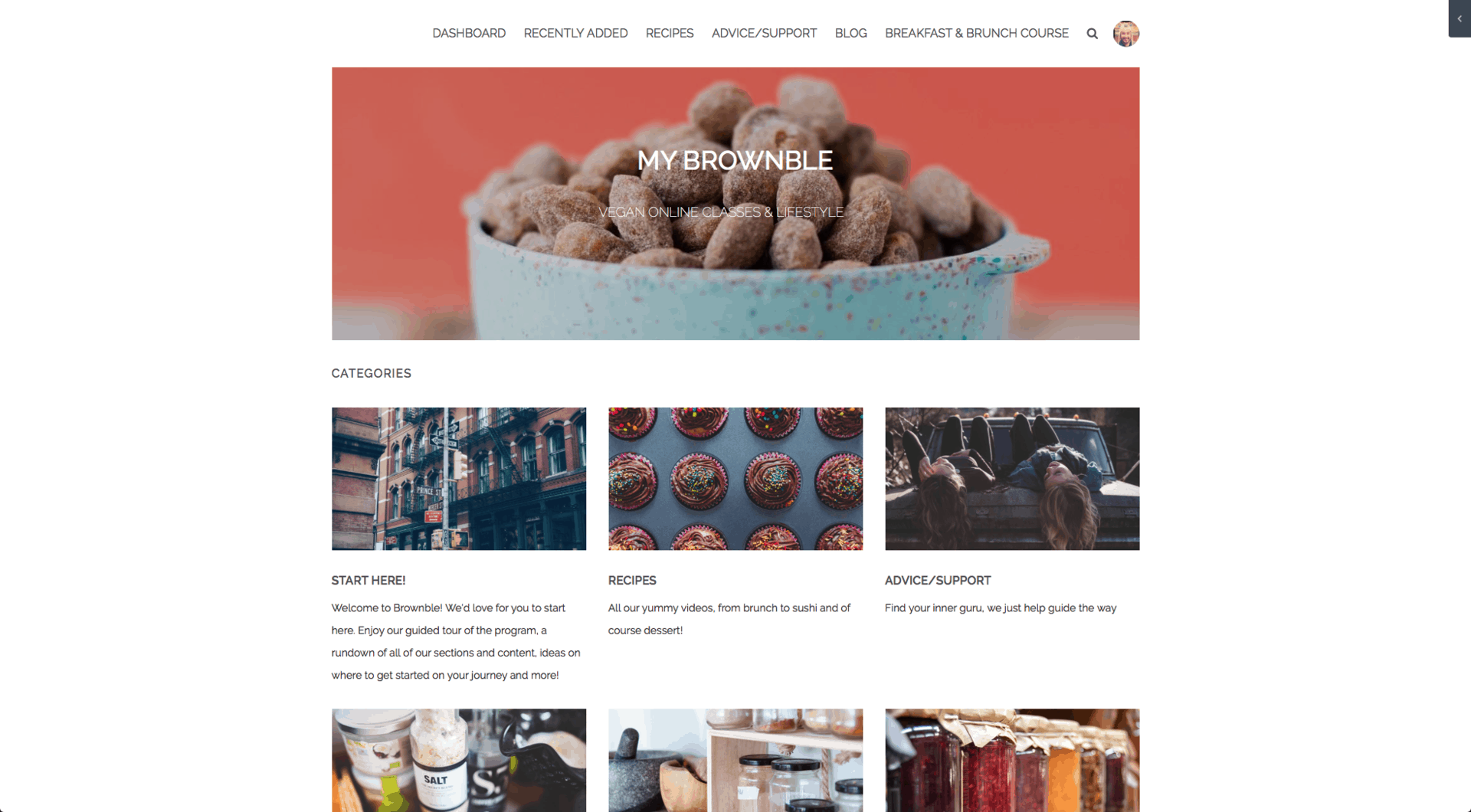 Made a New Years resolution to cook more?
Commit to it by signing up to My Brownble online vegan cooking course, which is one of my favourite vegan cooking classes around. (Find my reviews of the best vegan cooking classes around here.)
This course has over 300 videos and recipes for every meal and occasion. Kim, who runs the course with her husband Carlos, is an amazing cook — I've had the pleasure of eating her food and it was some of the best I had in the entire city of Madrid!
The My Brownble course covers more than just recipes, too. You'll learn how to meal prep like a pro, how to stock a vegan pantry and even how to improve your relationship with food.
If you're determined to get back in the kitchen and improve your relationship with food this year, then this is the course for you.
Click here to find out more information.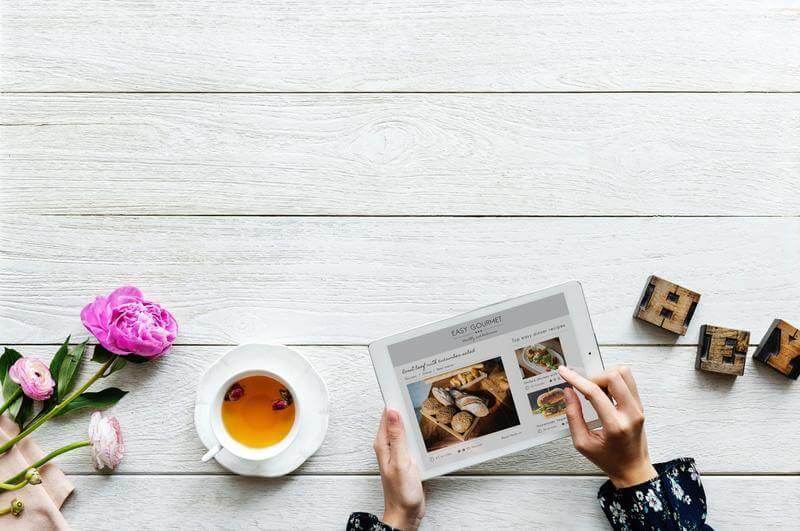 If you're determined to go vegan this year but need a little help to get there, then The Roadmap is the course for you.
This course, run by Kim and Carlos of Brownble, is THE MOST COMPREHENSIVE course on going vegan I've EVER come across and is sure to answer every question you have, plus provide you with support along the way.
With 21 days of video, audio and text covering every aspect of veganism, you'll have all the information and support you need to go and stay vegan. You can post in the online forum if you have any questions and Kim will be there to answer.
Kim and her husband, Carlos, who's a doctor, have used an evidence-based and science-backed approach to nutrition — they've cited every source (which I absolutely love!) in here.
Learn why to go vegan, how to get all the nutrients you need, the best substitutes for your favourite ingredients, how to make delicious vegan food for every occasion and how to travel as a vegan, select vegan fashion and beauty products and much more.
Click here to find out more information.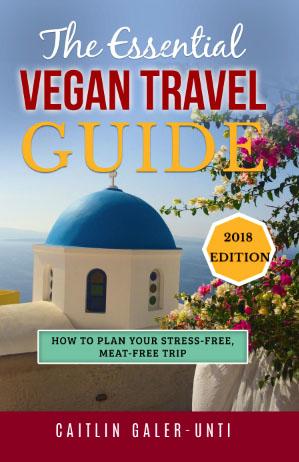 Ready to plan your travels in 2019?
Be sure that you can find vegan food on your travels with my book, The Essential Vegan Travel Guide.
In it, you'll find a step-by-step guide to planning your vegan travels anywhere in the world–from choosing vegan-friendly accommodation to finding the best vegan-friendly restaurants…anywhere in the world!
You'll also learn how to take your activism on the road and spread the vegan word while travelling, plus I've included chapters on healthy travel, vegan camping, vegan cruises and more.
Is your resolution to get organised this year?
A vegan leather planner from vegan brand Three Six Five (run by vegan Tiffany Watson) will help you get organised this year!
With week, day and month views, plus sections for to-do lists, travel plans, contacts, websites, vegan brunch spots, yoga inspiration and a wellness tracker, this vegan planner will help you get and stay organised this year!
Click here for more information.
No need to spend a lot of money on a gym membership.
Get yourself a yoga matGet yourself a yoga mat and join Yoga with Adriene's free Youtube channel.
Adriene posts new videos all the time and she usually runs a 30-day yoga challenge (with a new video each day) at the beginning of the year.
If yoga's not your jam, Youtube is packed with free workout videos of all kinds–just do a quick search.
Pin this for later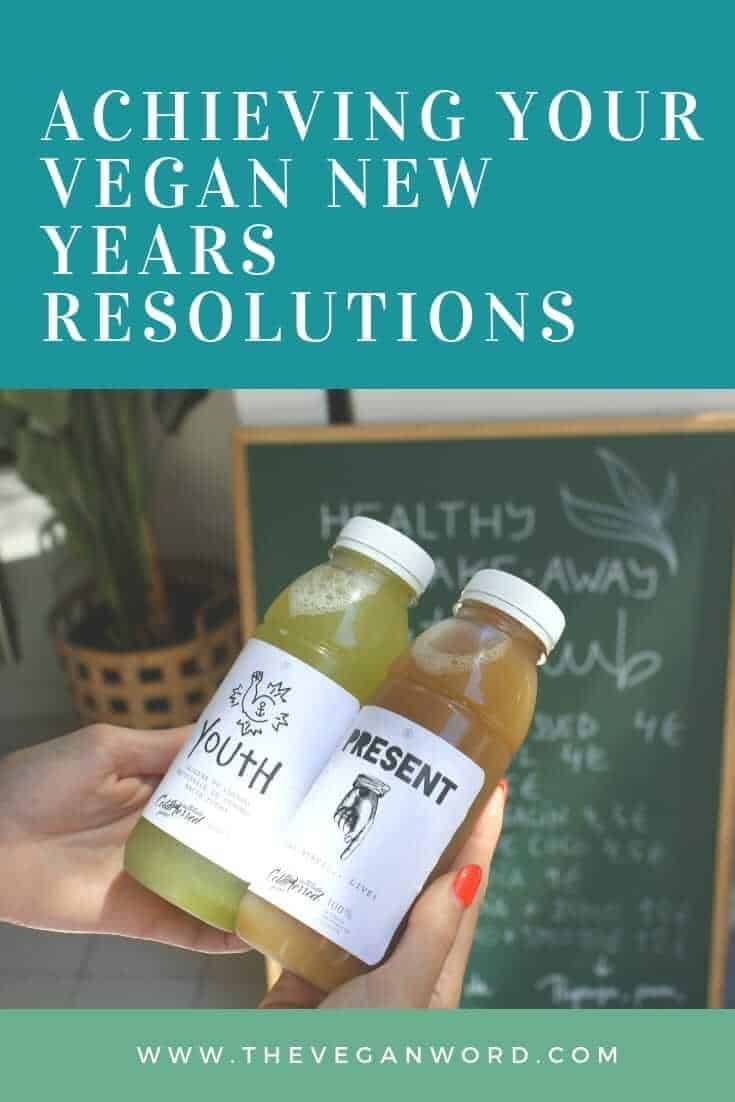 As an Amazon Associate I earn from qualifying purchases.