Here we go with another Vegan MoFo post. My theme for the month is 'Places I've Been' — throughout the month I'll be eating or re-creating dishes I tried (or wanted to try) in the countries I've been to (23 so far).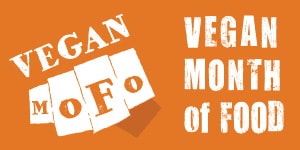 The country for today is one of my favourite in the world, Italy! Part of my family is Italian, so I am perhaps a bit biased. I spent three weeks in Italy a few years ago, and visited Rome, Florence, Venice and Milan. I loved it and hope I can go back sometime soon, as I'd love to explore Tuscany further and also to go to Cinque Terre. One of the most beautiful places I visited was a small island outside Venice: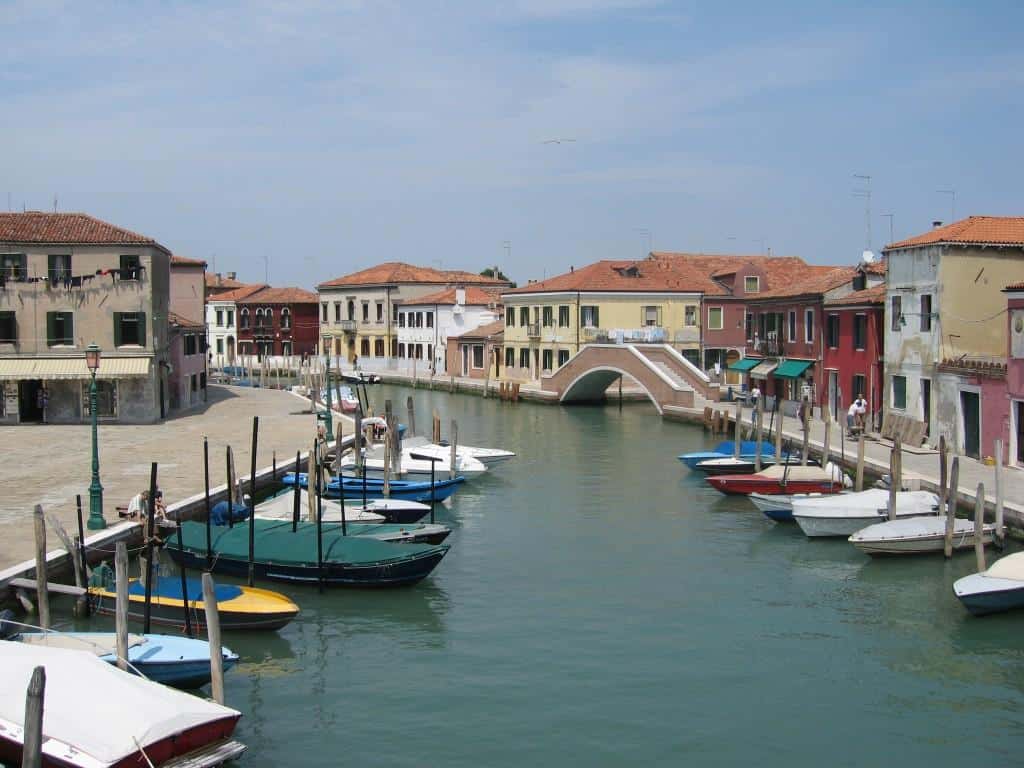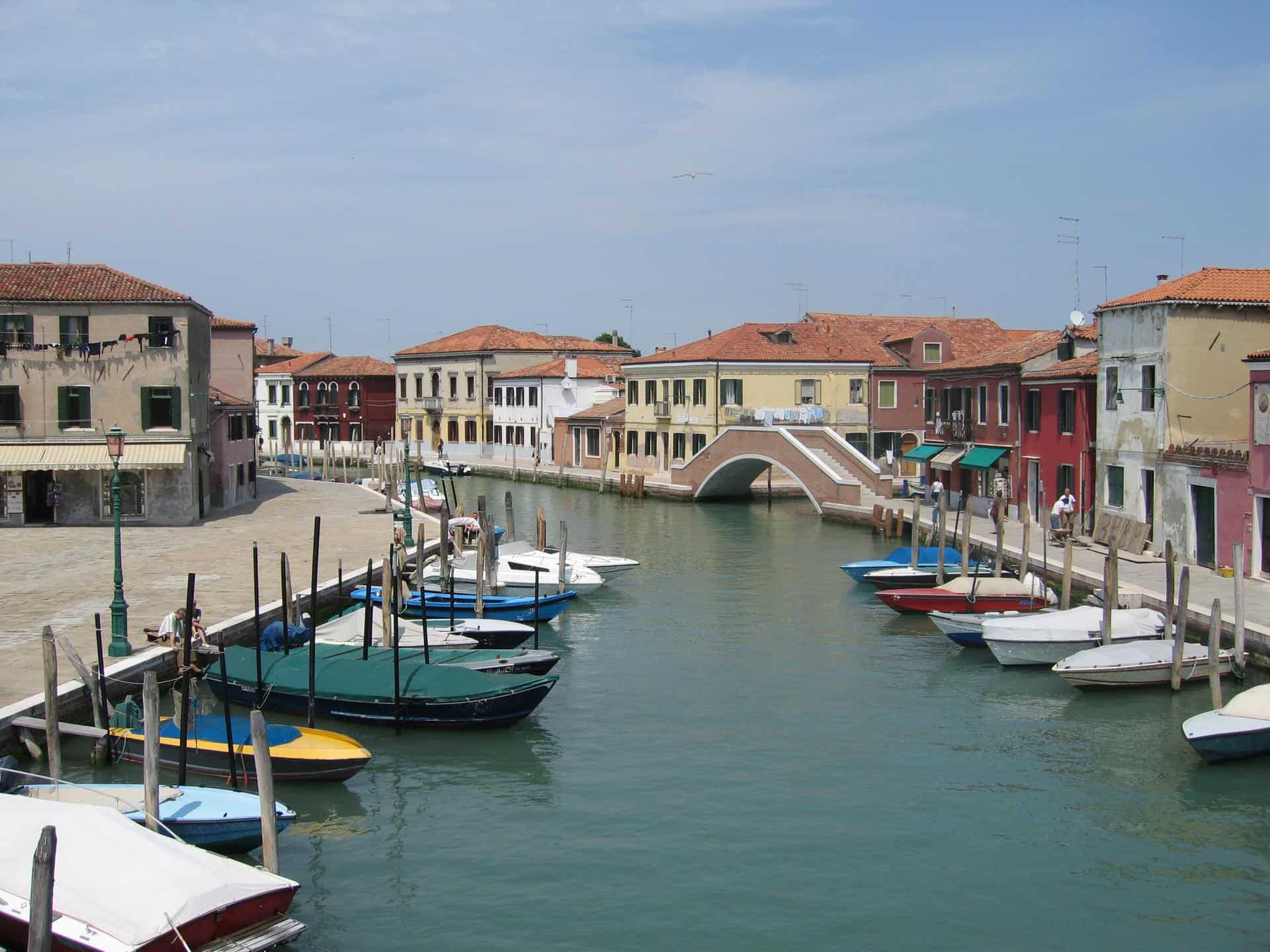 A few weeks ago, I spent a few days in bed with a cold and ended up watching a cooking show called Simply Italian. The host, Michela Chiappa, kept saying how easy it is to make your own pasta dough. I've made pasta dough before for homemade ravioli (with semolina flour), but I'd never made any other pasta from scratch. Her recipe for egg pasta dough sounded easy enough, so I decided to give it a try with the Vegg vegan egg, which I reviewed previously and found worked fairly well in Spanish tortilla. The resulting dough was actually surprisingly easy to make, very rich (much richer than a semolina-based dough) and I really enjoyed it. Sure, it's not as easy to make as dried pasta and I wouldn't recommend doing it every night, but it's worth it if you want something a little more exciting than your standard pasta. I served it with a simple mix of shredded asparagus, tomatoes, basil, lemon zest and homemade vegan parmesan (a mix of salt, ground almonds and nutritional yeast).
Homemade Vegan 'Egg' Pasta (made with the Vegg)
Makes 2 servings
Ingredients
1 tsp Vegg powder, blended with 1/4 cup water
200 grams or 2 cups of pasta flour (Italian 'tipo 00' flour) or white flour
More water if needed
Instructions
Form a well in the flour and pour in the blended Vegg yolk.
Mix the flour and Vegg together with a fork, adding more water if needed, and knead until the dough is thick and slightly stretchy.
Roll out the dough as thin as desired, and cut into the desired shape (very thin strips for linguine, wider strips for pappardelle, etc.)
Tip: Fresh pasta cooks faster than dried pasta, so it will only need 3 or 4 minutes in boiling water. To cook, boil a pot of water. Once the water is boiling, add the fresh pasta strips and cook until the rise to the top and float (should take a few minutes). Once they have risen to the top of the water, they are done!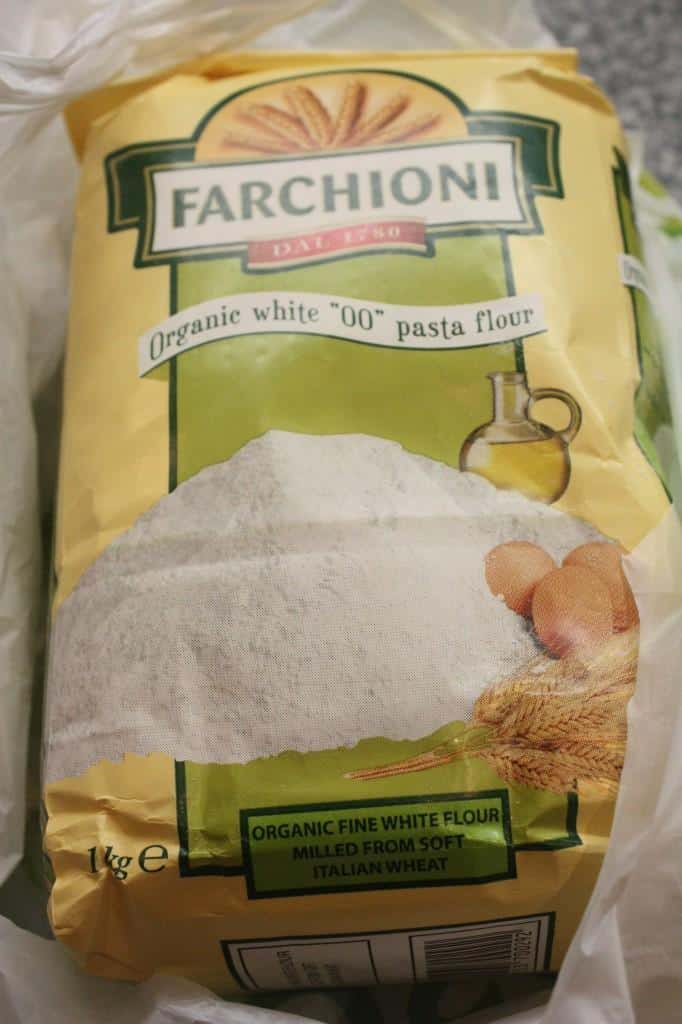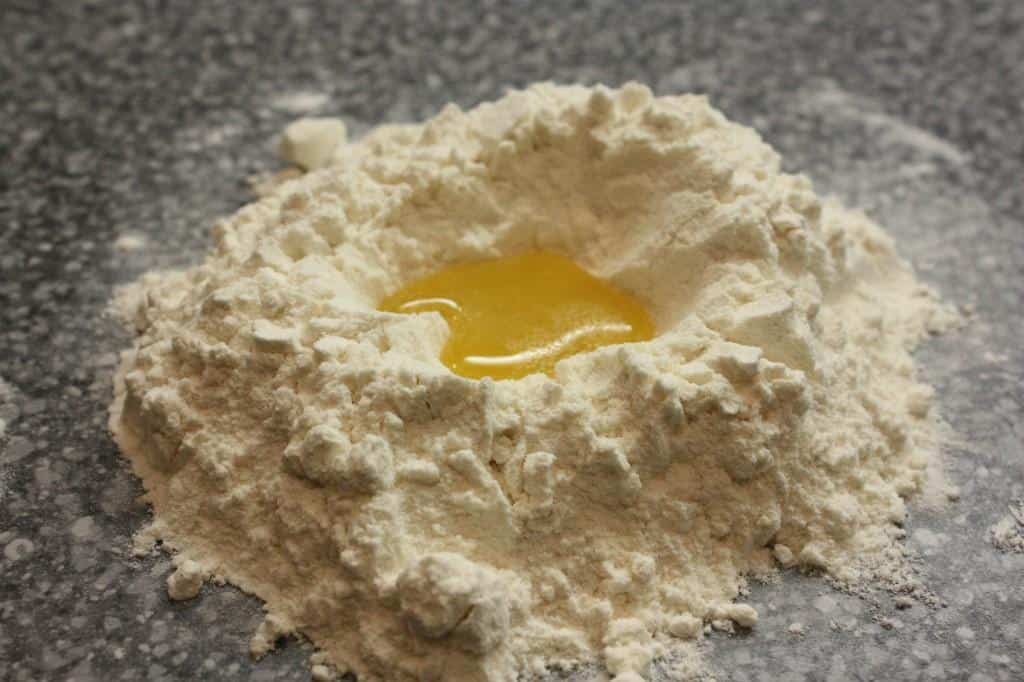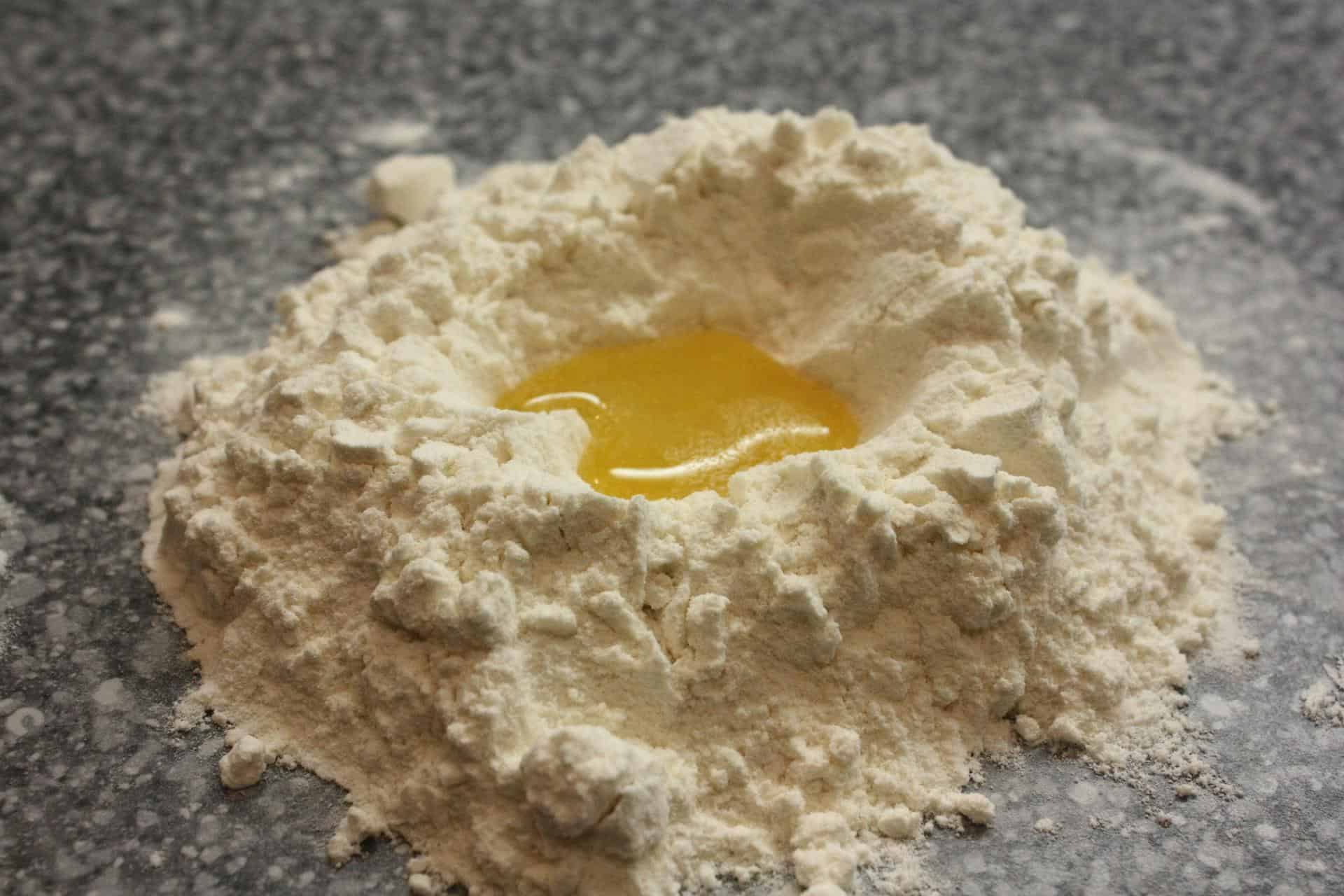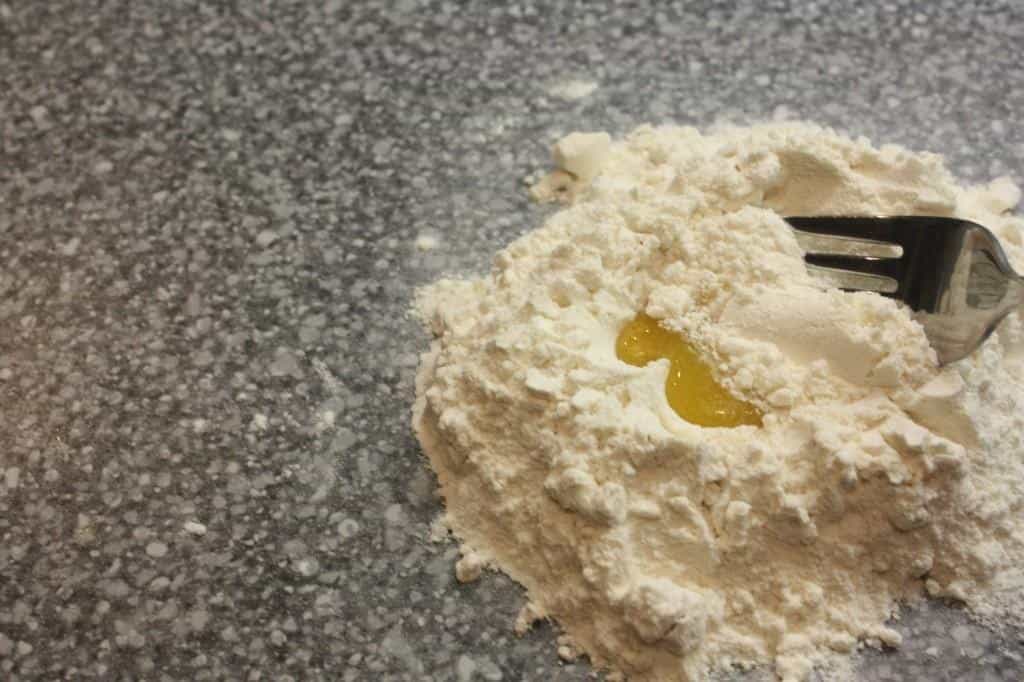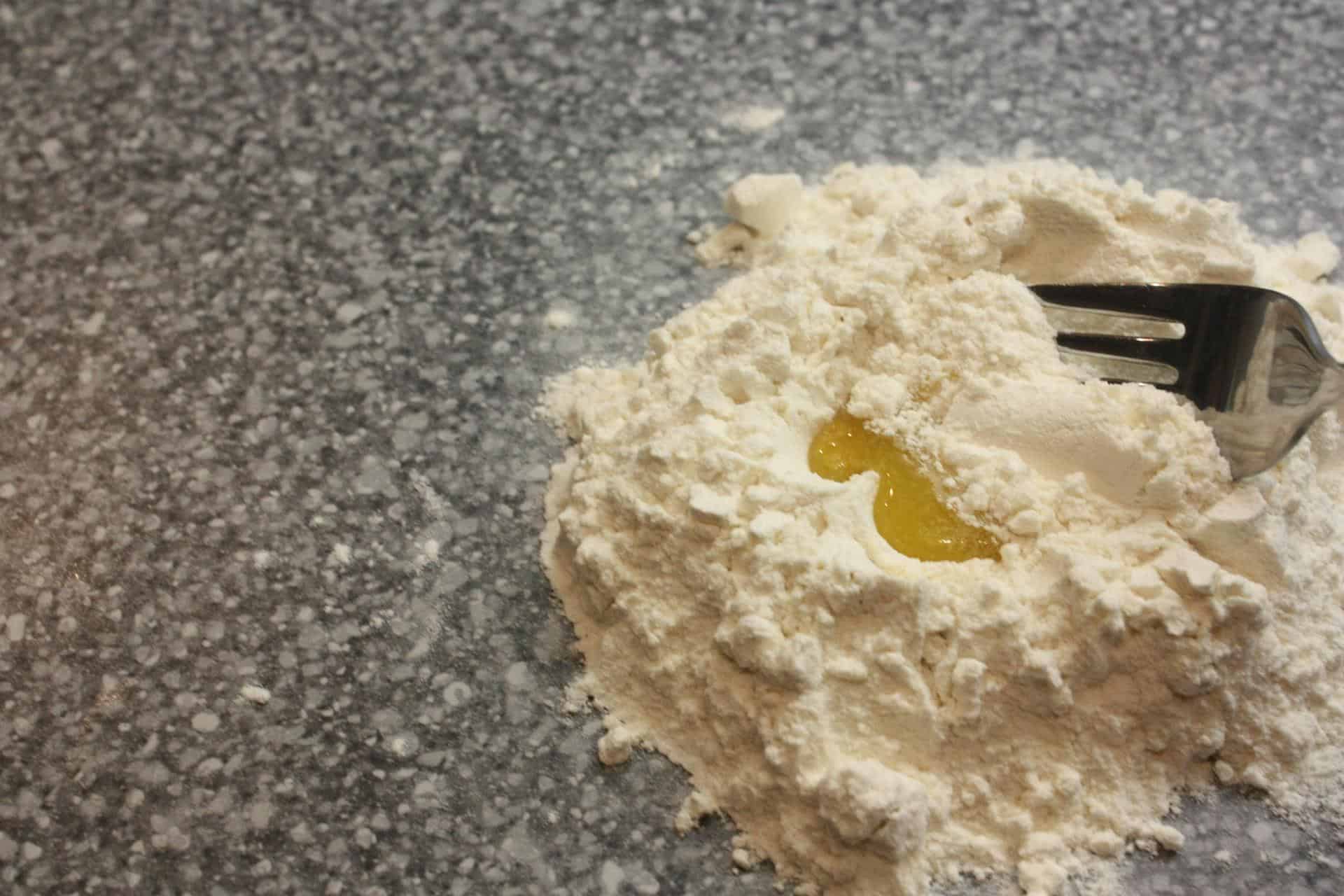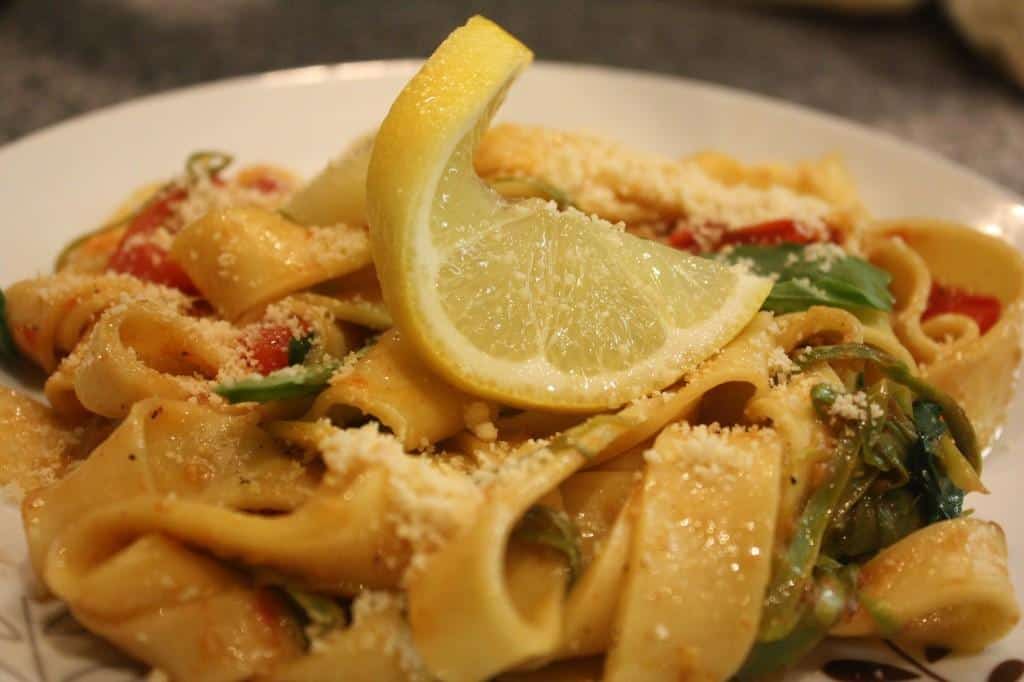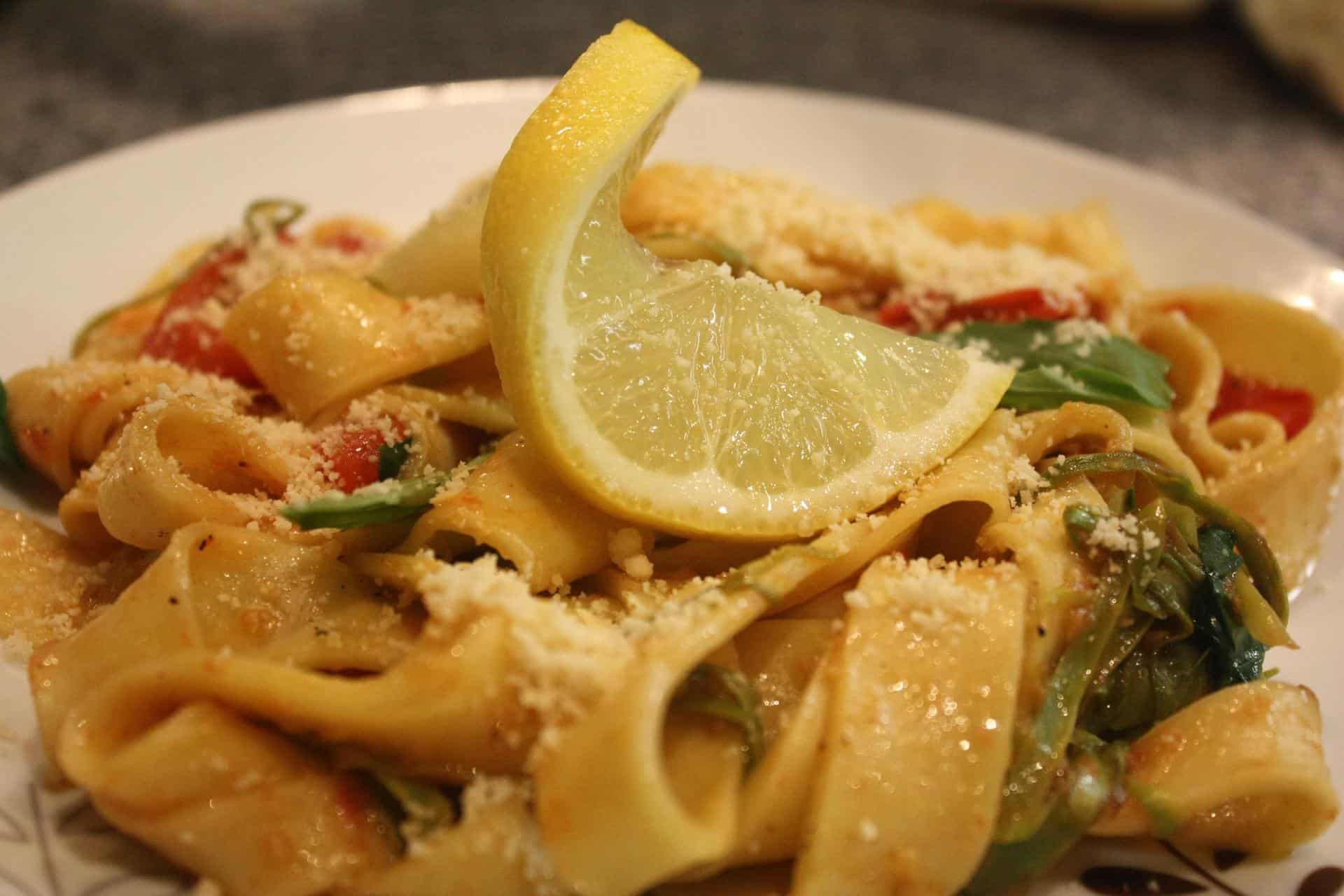 Looking for more eggy recipes made vegan? Check out my vegan silken tofu scramble.