Bye bye Mofo!!  It's been a great month!  Thanks to the organisers and all the participants; I've really enjoyed it.  Technically it's 1 November here now, but since it's 1.30 am London and earlier in the States I think I'll get away with it…  I'm double posting again today because I wanted a chance to cover a few more countries before the last day of Mofo.  So here in my final Mofo post I'll be covering one last country (my theme is 'Places I've Been' and I've been making foods from countries I've been to).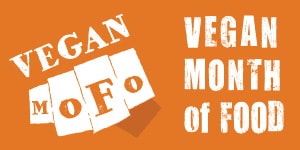 My final country for Mofo is Great Britain, where I live!  I moved here four years ago from the States; I live in London and I absolutely adore it here.  It's a vibrant and cosmopolitan city that's very modern yet retains an excellent sense of history.  I love how international it is and how you can find just about anything you want in London.  I also really appreciate that you can be whoever you want here.  Unfortunately though because I love London so much I've been quite isolated here and haven't had much chance to explore the country, as I mentioned the other day.
I've seen London (see the main post picture)
And Oxford:
And Cambridge: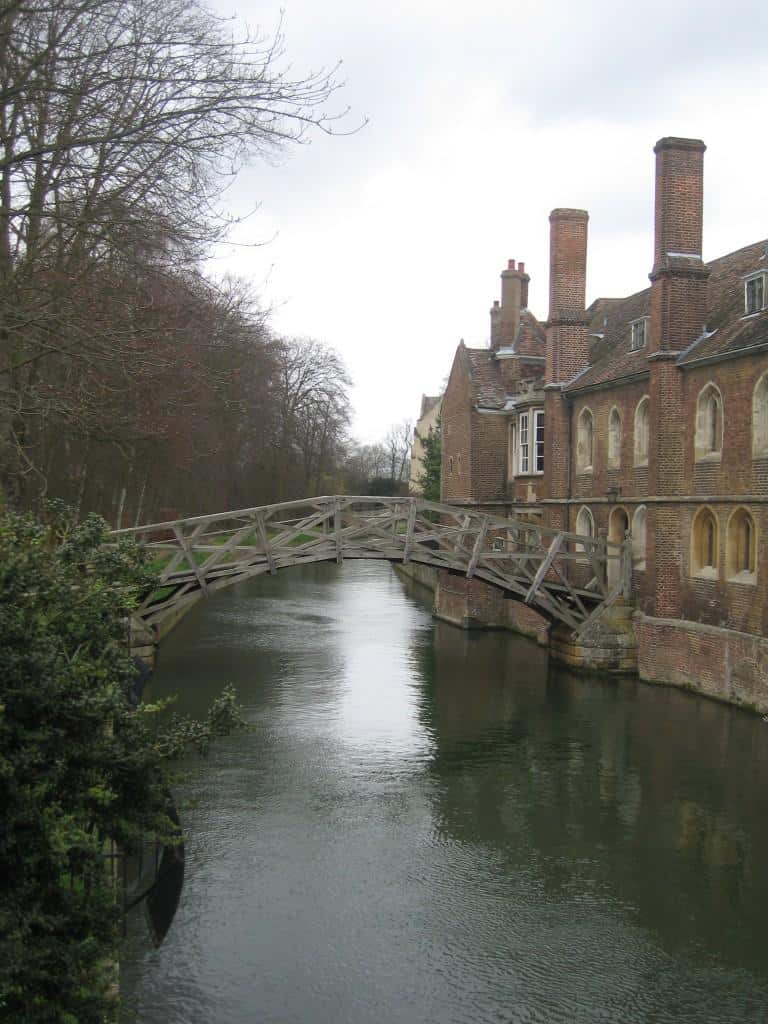 And Bristol: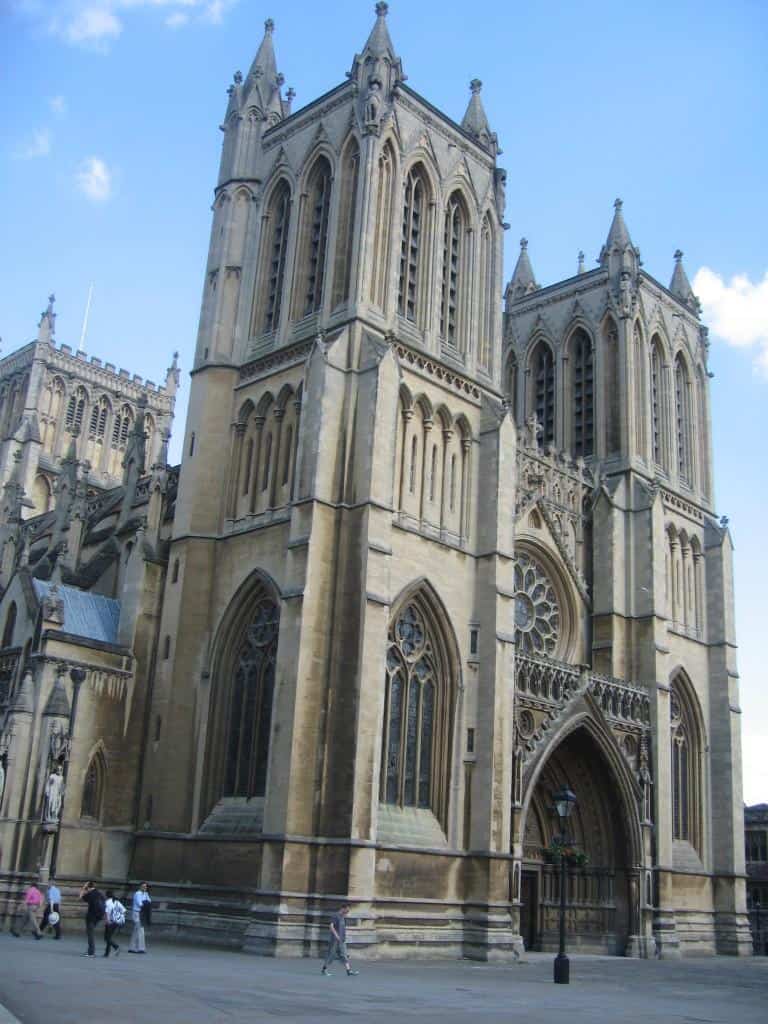 And Edinburgh: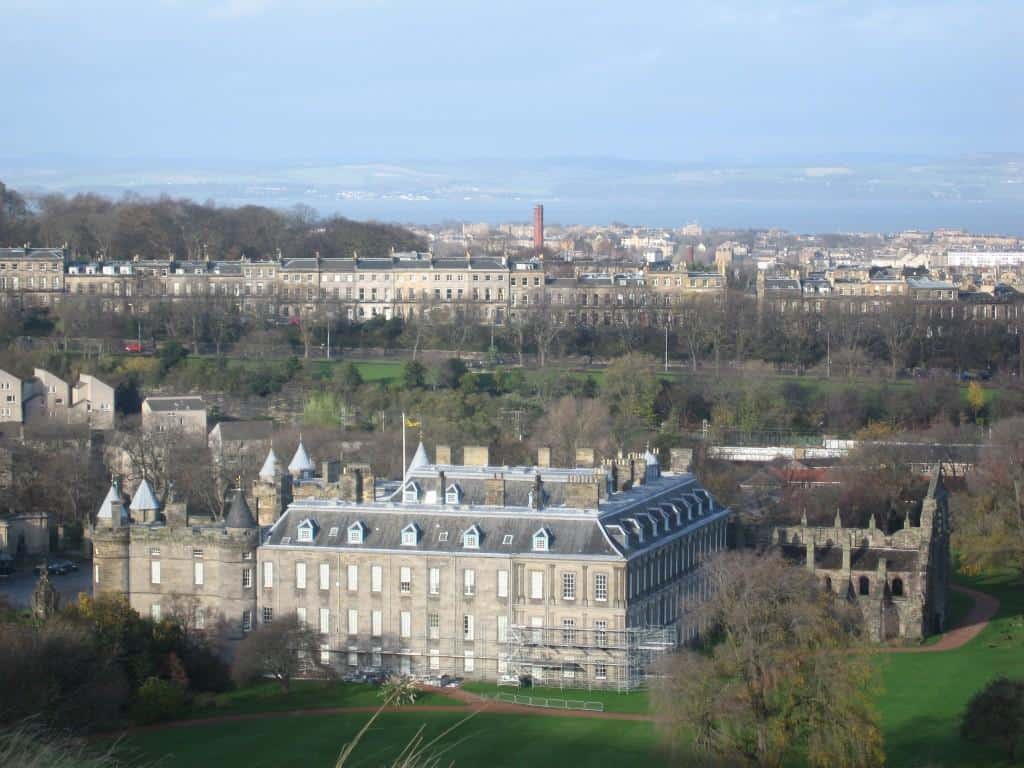 And Hitchin: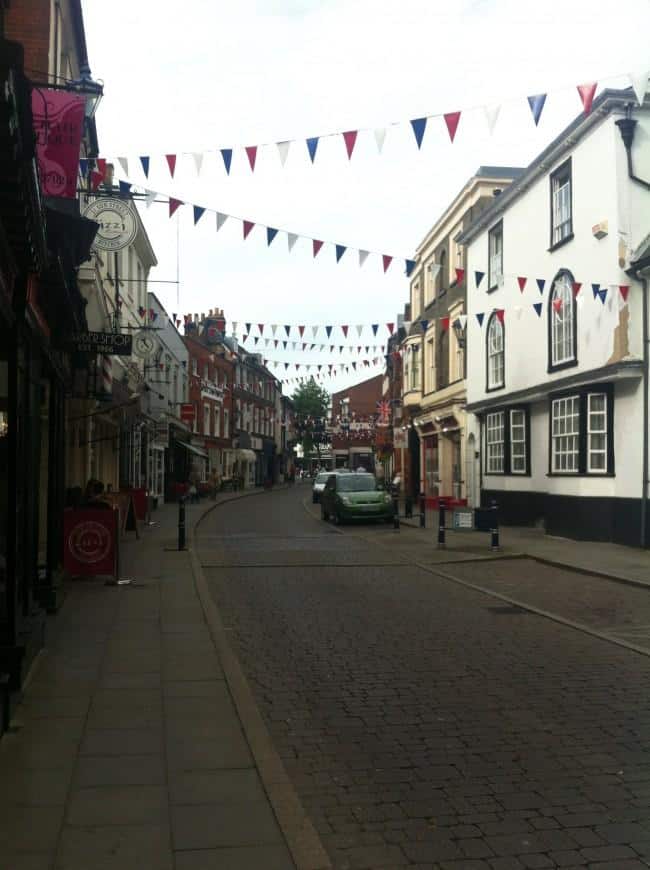 But that's pretty much it.  All that is about to change though as I'm going on a big train journey around the country next week!  I'll be doing this:
In the meantime I decided to make an English dish I'd heard about, but never tried, as it isn't normally vegan — cauliflower cheese.  It was great comfort food, especially on a rainy day. :)
Cauliflower Cheese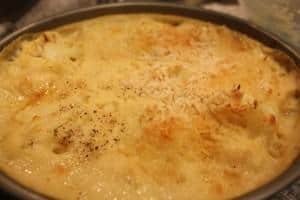 Makes 4 servings as a side dish
Ingredients
1 head cauliflower, chopped into florets
4 tbsp flour
4 tbsp vegan margarine
500 ml / 2 cups soya milk, or other nondairy milk
100 g vegan cheese, grated (approximately 1 cup)
2 tbsp nutritional yeast, optional
Salt and pepper to taste
Breadcrumbs, optional
Instructions
Preheat the oven to 220 C.
Bring a pot of water to boil and add the chopped cauliflower.  Cook until you can easily pierce it with a fork, then drain the water and put the cooked cauliflower in a small roasting pan.
In a small to medium saucepan, heat the milk, flour and margarine over medium heat.  Whisk nearly constantly until it thickens.  Remove from the heat once thickened and whisk in the grated cheese until melted.  Pour the mixture over the cauliflower and top with breadcrumbs (if desired) and salt and pepper.  Bake around 20 minutes until bubbling.
Thanks so much for following along during Mofo! Subscribe if you'd like to follow my journey around Britain (I'll be trying out veggie restaurants and B&Bs, hopefully they'll be good!).  Hope everyone had a great Mofo! :)