Since I've been vegan 12 years now, I suppose I am, in vegan terms, practically geriatric (if you're geriatric in life-years, please don't be offended – I know 12 years is nothing in terms of biological age, but compared to most vegans I meet these days, I've easily been vegan double, triple or 10 times longer). I've seen a few things over the years. So this post is for the newbie vegans, aka the 'baby vegans', as we hurtle towards the end of Veganuary 2021.
In my years as a vegan 'mentor' at the London Vegan Pledge, my years running this blog and over the years as I've informally coached friends and family going vegan, I've seen people come up against many different challenges in their vegan journeys, but none so prevalent as the social challenges.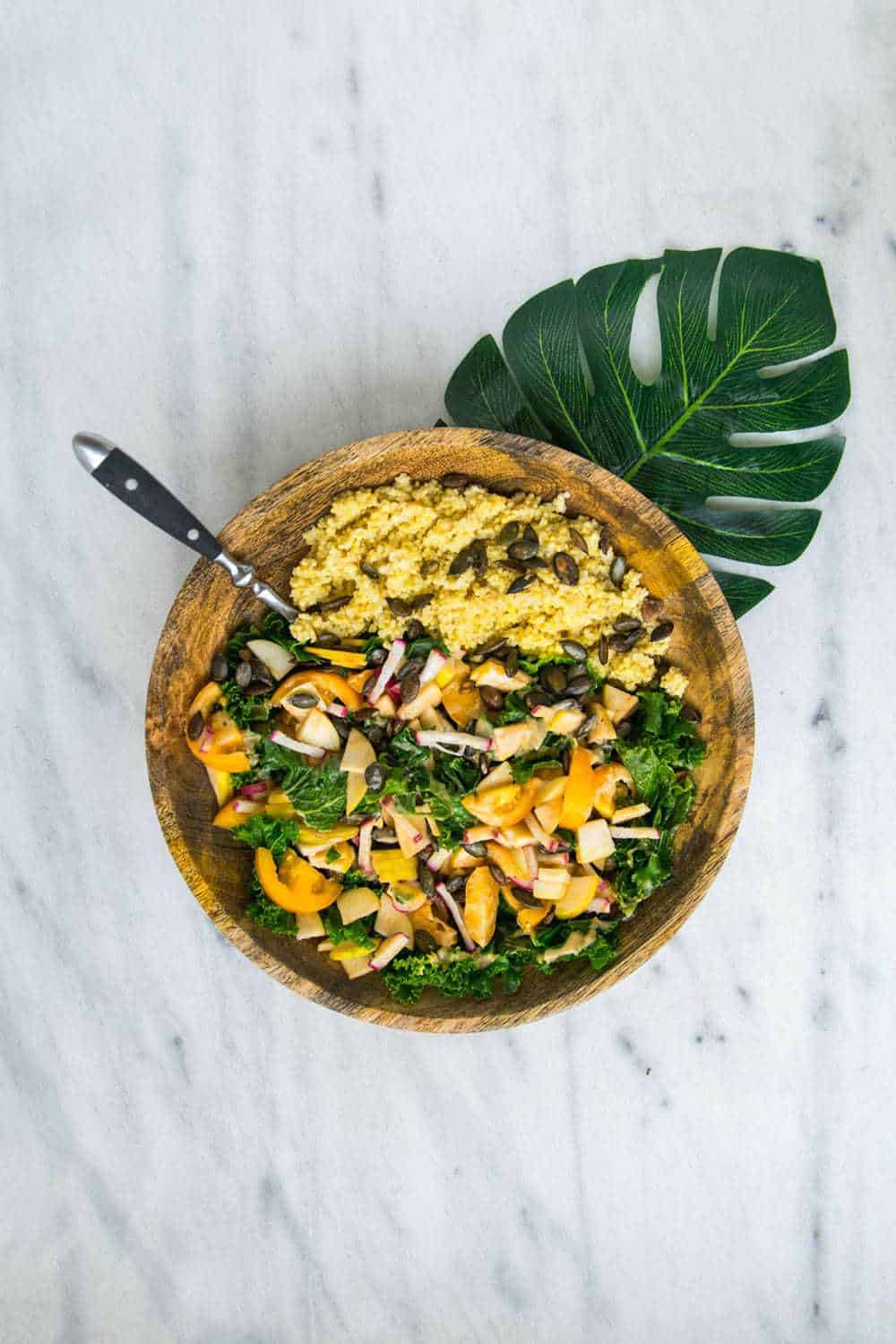 Before going vegan, I expected my most difficult conundrum would be how to find a replacement for the parmesan I sprinkled over every single plate of pasta I ate (and sometimes just ate by the handful), or how to find a good B12 supplement. I never thought those nearest and dearest to me would pose the biggest challenge of them all.
But suddenly, when vegan, previously mundane social situations take on terrifying new dimensions:
How hurt will Auntie Mabel be if you refuse her Brussels sprouts at the dinner table because you know she always cooks them in bacon fat?
Your best friend invites you to a dinner party. Do you bring your own meal in Tupperware and risk offending her hostess prowess and looking like a weirdo? Do you send her a recipe for falafel and instruct her to cook it for you? Do you subsist on nothing but salad and tears and hope no one notices?
Your work mates want to go out for a team lunch next week. Do you insist on going to that new Thai place that you saw has vegan options on the menu, do you go full hog (no pun intended) and suggest the all-vegan restaurant or do you beg the burger place to make your veggie burger without the cheese or the bun – which you know contains egg?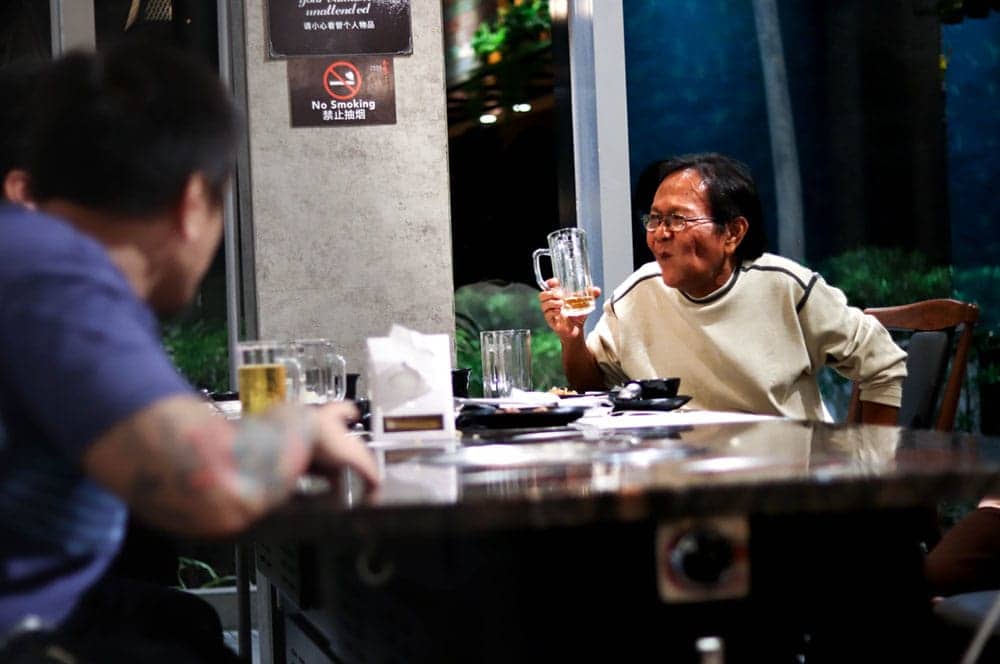 According to research, half of people who make the switch to vegan don't stick with it — and the most common reason why is because of social pressures. Three-quarters said they would have stayed vegan for longer with social support from family and friends. We humans are social animals, and so it makes sense that we feel an innate need to belong to the group. In the past, if we were shunned from our tribe, that often meant death. Today, loneliness increases the risk of mortality by 26%. (Of course, you can be alone but not lonely, but we're talking social exclusion now, which can lead to feelings of loneliness.)
But not all is lost. You can be vegan, and get along in social situations but like any new lifestyle shift, it takes some change to adapt. If you gave up smoking (another lifestyle change that has a high percentage of people trying and quitting), you wouldn't expect all your friends who smoke to overnight stop inviting you out for cigarette. People forget things, and change takes time, not just in your life, but in those around you.
Which is not to say it isn't hard. There's the awkwardness and difficulty of social situations, and then there's another challenge – the knowledge that they haven't gone vegan too. You know that those closest to your heart are kind-hearted, compassionate people, yet after you lecture your parents about the cruelty inherent in the dairy industry and make them watch Earthlings twelve times, why the hell haven't they gone vegan too?
But in order to stay true to our own path on our vegan journeys, we have to accept that not everyone is on the same path. Whatever pushed you to go vegan might not be the same for others. (Which is not to say they won't go vegan in the future, but you can't know when and how. I've found people surprise me with when and why they choose to go vegan.)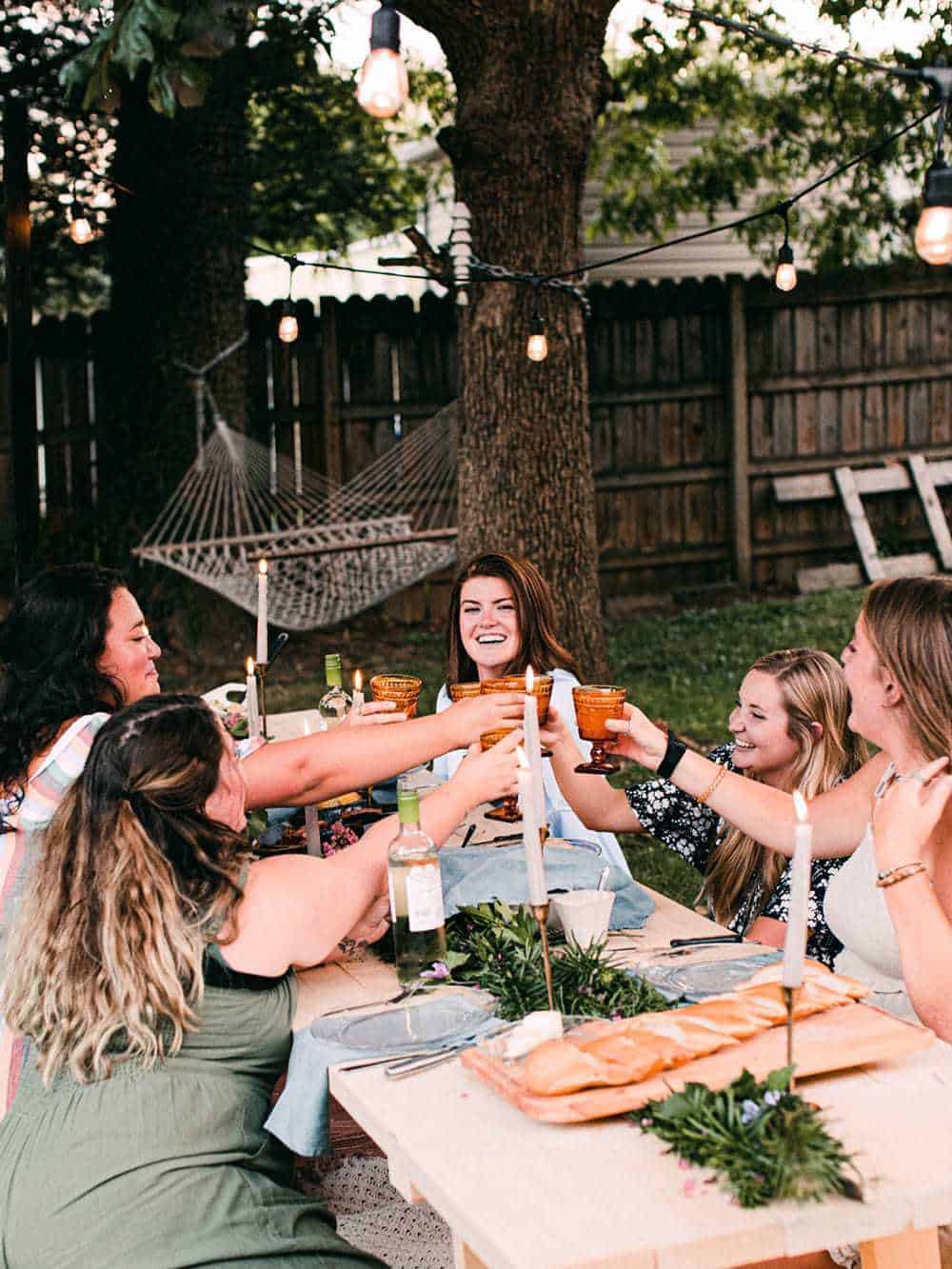 As we (hopefully) step back into the external world and socialising again soon post-Covid, we need to be mindful of how we approach sticky social situations as a vegan, so we can remain true to our journeys, and maybe entice some others over to the vegan side, too.
So if you're worried about how to deal with living in a non-vegan world as a new vegan, we long-term vegans can help. Ask for advice from the vegans in your life, and if you don't know any, now is the time to develop connections, even if it's online. I'm here to help too.
In my experience, the best way to approach a social situation as a new vegan is with a lot of advance planning. It's funny because I'm not really a big fan of planning in my day-to-day life…but when it comes to meals out as a vegan, I'm all about the planning.
If you're heading over to someone's house for dinner, make sure in advance they know you're vegan. Yes, it might be an awkward conversation, but it's WAY less awkward than having them put a roast chicken down on the table in front of you. Go in with a positive attitude, and offer to bring food to share if they'd be open to that sort of thing. Don't bring your own food and eat it out of your scratched-up old Tupperware unless you absolutely have to (that does make things very awkward) – but a dish or two to share can ensure you're fed and introduce others to vegan food. If they want to cook vegan for you, great! Make sure you give them a rundown on what is and isn't vegan — you'd be surprised how many people might think 'a little chicken stock' or 'just a dollop of butter' is vegan. Of course, they can always go online and search for vegan + dish name and find thousands of recipes. If you're close to the person and know they won't take it the wrong way, you can send them some vegan recipe ideas.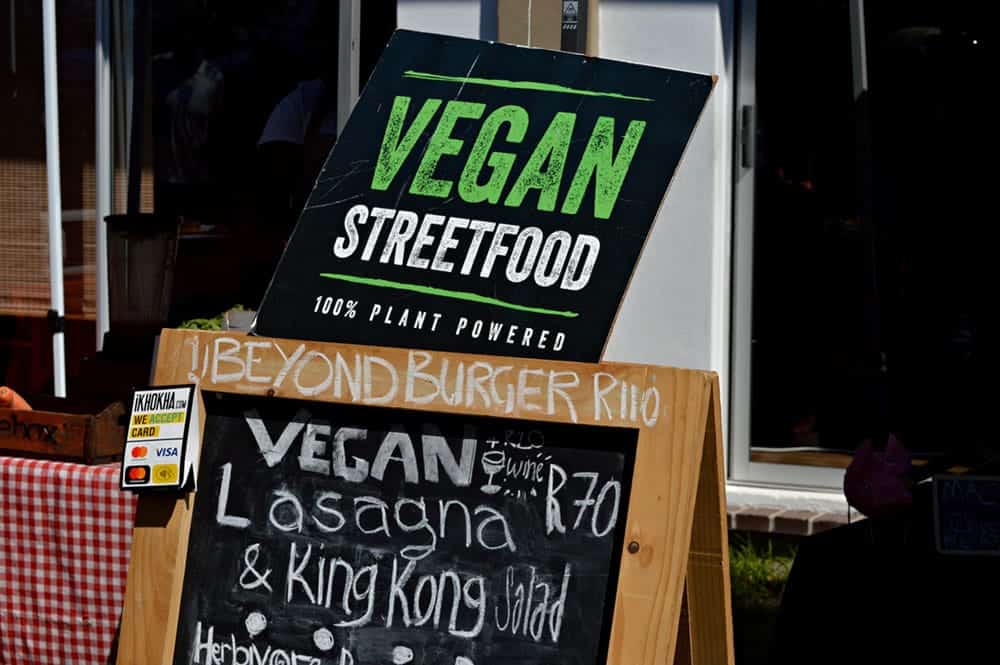 Before major holidays like Thanksgiving and Christmas, you'll definitely want to have a chat with the host and make sure there are going to be vegan dishes on the table. The good news is, it's really easy to veganise lots of side dishes by cooking veggies in oil instead of butter or fat. If you bring a main and/or dessert that's vegan (with extra to share!) then you're set.
When you're going out to eat at a restaurant with colleagues or friends, the first few times as a vegan can be daunting. Will you find vegan options on the menu? Will the staff be helpful in modifying your dishes to remove animal products? Calling ahead to the restaurant is the best thing you can do. More and more restaurants are adding vegan options. Some chefs are even willing to make vegan dishes that aren't on the menu if given advance notice. They might be able to assure you how they can modify existing dishes to make them vegan. And if they aren't able to, hopefully you still have enough time to convince the others to switch to another restaurant. Over time, you'll get to know which restaurants in your area have vegan options. Don't get discouraged if you do end up eating a side salad and French fries — that happens sometimes. Bring a Lara bar or two in your bag as backup. Be sure to tell your friends you have a restaurant suggestion for your next meal out — and make sure it's one you know has vegan dishes!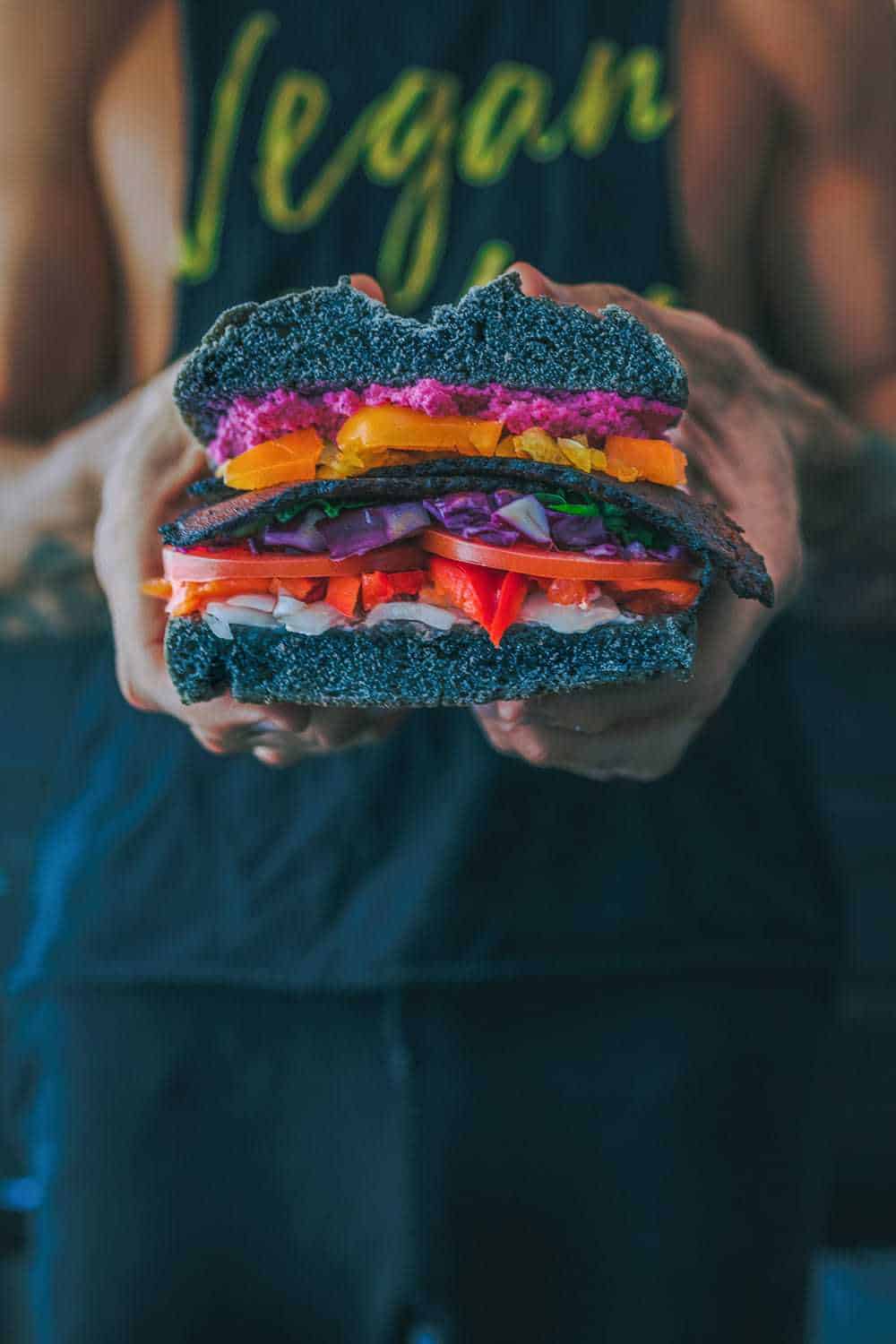 Heading off on your first trip as a vegan this year (*fingers crossed we can all get back to travelling soon*!)? Travel as a new vegan can be pretty daunting (which is why I ended up writing a book about how to do it). But you'll soon find it's easier than you expected. Happycow is your best friend here. They have an online directory of vegan and vegan-friendly restaurants across the entire globe. Thanks to smartphones, we're never more than a few clicks away from the next vegan meal. Booking a holiday apartment can also be a big help. Having a kitchen to cook a few meals in means you can relax, knowing you can always cook dinner if the vegetarian restaurant you saved on your Maps app is closed that day.
What we're living through right now is extraordinary. Maybe this is both the hardest and the easiest time ever in history to go vegan. It's never been easier to find vegan products — just go onto you local supermarket's website to do on online shop and you can most likely filter by vegan products or search for the term vegan. Whether you're looking for vegan bacon bits or marshmallow fluff, you can find just about everything in its vegan form now. Millions of vegan recipes are at your fingertips, thanks to the internet.
Depending on where you are, most of us are still locked away in our houses due to the Covid-19 pandemic, meaning you don't have to face many of these sticky social situations…just yet. But on the other hand, our brains are so clogged up in pandemic anxiety-driven fog we can hardly think straight, we're so stressed we can barely get from work on the sofa to Netflix on the sofa — then adding in the stress of a major lifestyle shift on top of that…well, it's a lot. And if you're living with committed carnivores, whether those are your housemates or your children, spending 24/7 around them while making the transition to veganism is no mean feat.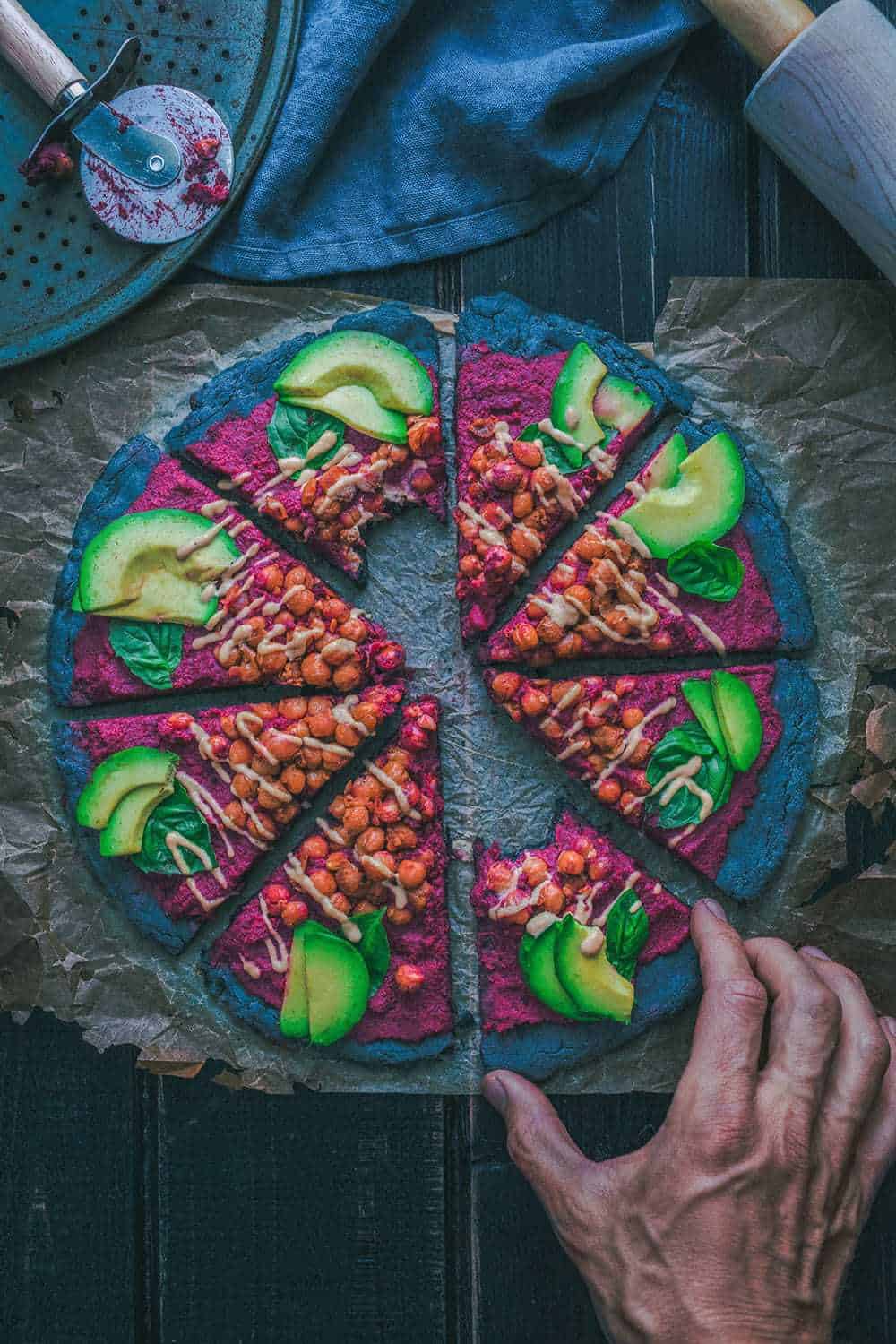 So if you've managed to go vegan admist the madness that has been our world for the last year, congratulations! Hats off to you, my friend. And if part of you lives in fear of the day when we find ourselves out the door again, trying to find a restaurant that will please your newfound love of plant foods and your partner's commitment to rare steak, don't fear. The world is at your fingers, thanks to the internet. Just head on over to Happycow. All will be well. You've got this.
And we're here for you. (I mean those of us who've been vegan for years, or decades.) Your habits are impacted by your friends/peer group, so it's helpful to have friends who have made the same change you are making or want to make. So, get yourself some vegan friends. When and where it's safe to do, join a local vegan meetup group and meet some vegans isn your area. And if you can't, make some vegan connections online.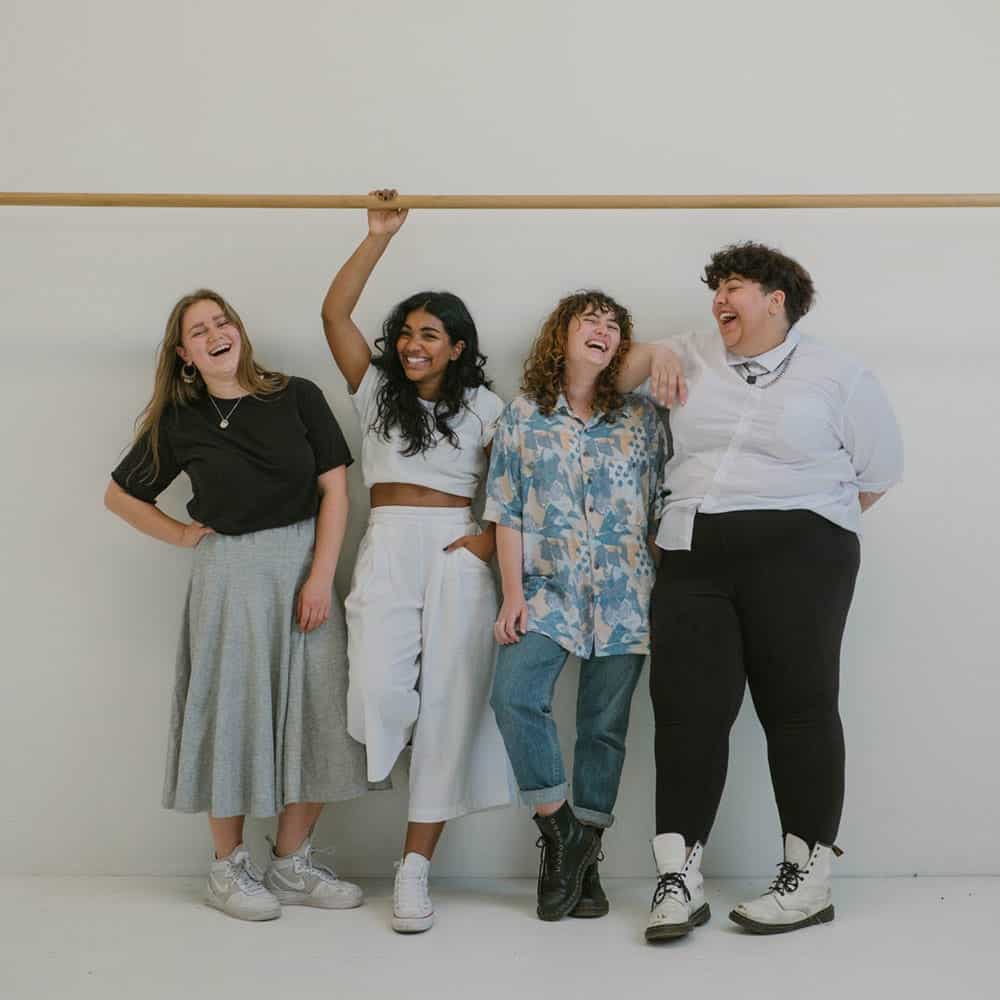 Two stories of 'awkward' social situations turned success to give you hope:
Around six years ago, I was staying in a hostel in the outskirts of Bucharest, Romania. Breakfast was included in the room rate, but I intended to find my own breakfast. The hostel owner, however, was very insistent on making me breakfast. He asked me how I liked my eggs, and when I said I didn't eat eggs, proceeded to offer me all sorts of different non-vegan breakfast items: would I like cheese on toast? Yoghurt and fruit? Porridge with full-fat or skimmed milk? Finally, I exclaimed 'actually, I'm vegan, so I don't eat dairy or eggs, but I'll get my own breakfast.' With a huge grin, he replied 'Vegan? Why didn't you just say so? I'll just make you my breakfast then — I eat plant-based five days a week while training for the marathon!'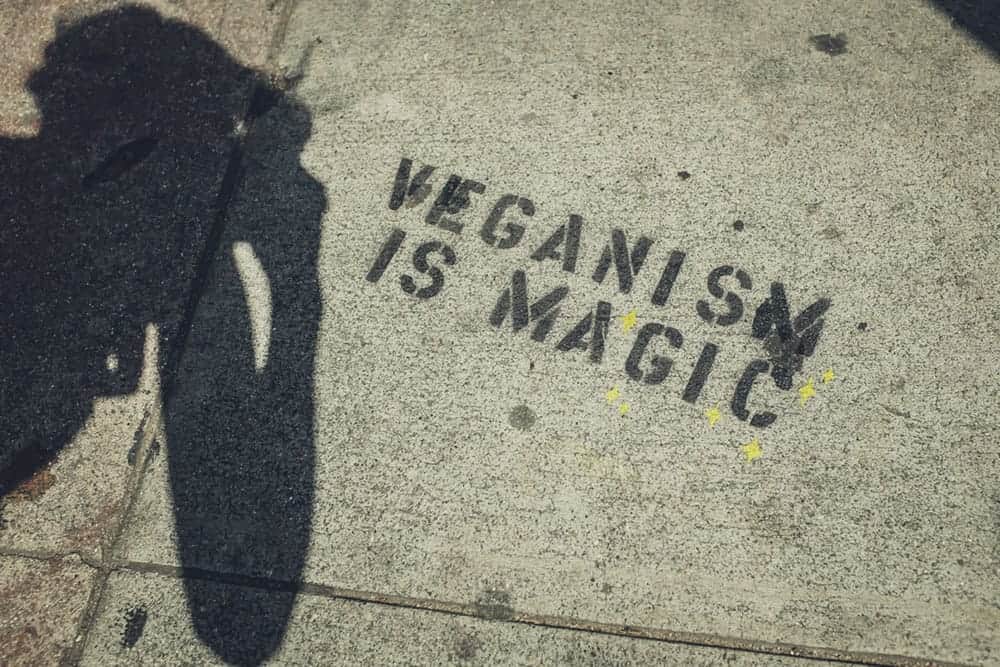 The second story is much more recent, and concerns how I came to live in my current home. In Barcelona, at least in my experience, flat-hunting is somewhat more complicated than in London. In London, you find a place you like, fill out some forms showing you have the funds to pay, and you get the flat. You hardly ever meet the landlord and they certainly don't seem to care much about who you are. In both instances of finding a place in Barcelona (I don't know if all flats are like this, or just the ones I've rented), the landlords have taken a great interest in knowing who I am and if I'm a responsible person. When I was last flat-hunting a little over a year ago, I saw a dozen places in a day. There was one I really liked, but I wanted to see it again to be sure. When I came for the second viewing, it was just the landlady and myself. On the second viewing, I fell in love with the flat, but I wasn't sure if I'd get it. The landlady impressed upon me that it was her daughter's flat, and she just wanted someone responsible to look after it. She asked me a lot of questions about myself, and told me I'd need to submit a personal statement about why I wantede the flat. I wasn't sure what she thought but she seemed a bit uncertain about me. As we left, she was asking me what my blog was about. I was a little wary of saying the 'vegan' word in case she didn't know what it meant, or if she took it badly. Veganism is not all that common here yet. But, she asked me if I'd send her the link so I was left with no choice. Later that day, I texted her the link, and the response was swift and surprising: 'Oh I love it! My daughter, her husband and their son are all vegan and she's going to be so happy when I tell her! I'm vegetarian myself and eat mostly vegan these days too.' Not long after that, she told me the flat was mine, and to this day, I'm convinced it's the vegan connection that pushed her over the line.
So, no matter how awkward a situation seems, it can surprise you.
Make vegan friends (online and off). Ask your vegan friends for support, and you'll be just fine. If you have any quandaries or need any support, I'm here for you. Just drop me a line.
And I want to hear your stories: what's the most awkward social encounter you've had as a vegan? Comment below with yours!