So recently I sat down to write a bonus upgrade chapter for my upcoming book, the Barcelona Vegan Guide and I started thinking…about things I wish I'd had.

Usually my inspiration for posts, recipes and books is something I wish I'd had.

I came up with my pasteis de nata (Portuguese egg custard tart) recipe because I wished I'd had them in Lisbon.

I wrote The Essential Vegan Travel Guide because it was the book I wished someone had given me when I went vegan, if it had existed.

I'm wrote the Barcelona Vegan Guide because it has all the information I wish Lonely Planet had told me about vegan food, entertainment and shopping plus all the stuff I wish HappyCow told me about a city (not just where to eat but what to eat, plus where to stay and what sights to see).

I created an upgrade package to go along with my Barcelona Vegan Guide to include more things I wish I'd had: a downloadable map that showed me everything from the guidebook (I hate pulling out paper maps and alerting everyone that I'm a tourist…and pickpocket target), a recipe book of things to cook in your Airbnb or at home before your trip to inspire you and a chapter on travelling with a non-vegan in Barcelona.

Of all the things I wished someone had told me about travelling with non-vegans is this:
It's OK to want to go to vegan or at least vegan-friendly restaurants. It's OK to want to eat more than chips and salad.

So, I have a few tips for the vegan who's travelling with non-vegans and wants to eat more than iceberg lettuce.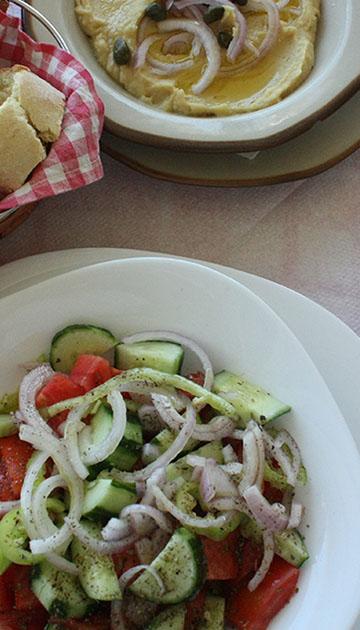 Swapsies
So there's a veggie restaurant you've been eyeing up but your travelling companion doesn't want to go? Offer to go somewhere they're desperate to go but which you couldn't care less about, like the Lawnmower Museum (yeah, it really exists; no, I haven't been coerced into going there) if they'll join you for dinner afterward at a vegan restaurant.


Your Treat
Offer to pay for their meal…few would pass up on that!


Introduce Them Before The Trip
If they've never (knowingly) consumed a vegan meal before, don't wait until you arrive in Amsterdam to spring on them that you want to go to a vegan restaurant. Take them to a vegetarian or vegan restaurant in your hometown (make sure it's a good one!) or invite them round to yours for dinner pre-trip, to show them how good vegan food is. Tip: make them something you know is delicious; this isn't a time to experiment with new, unusual recipes!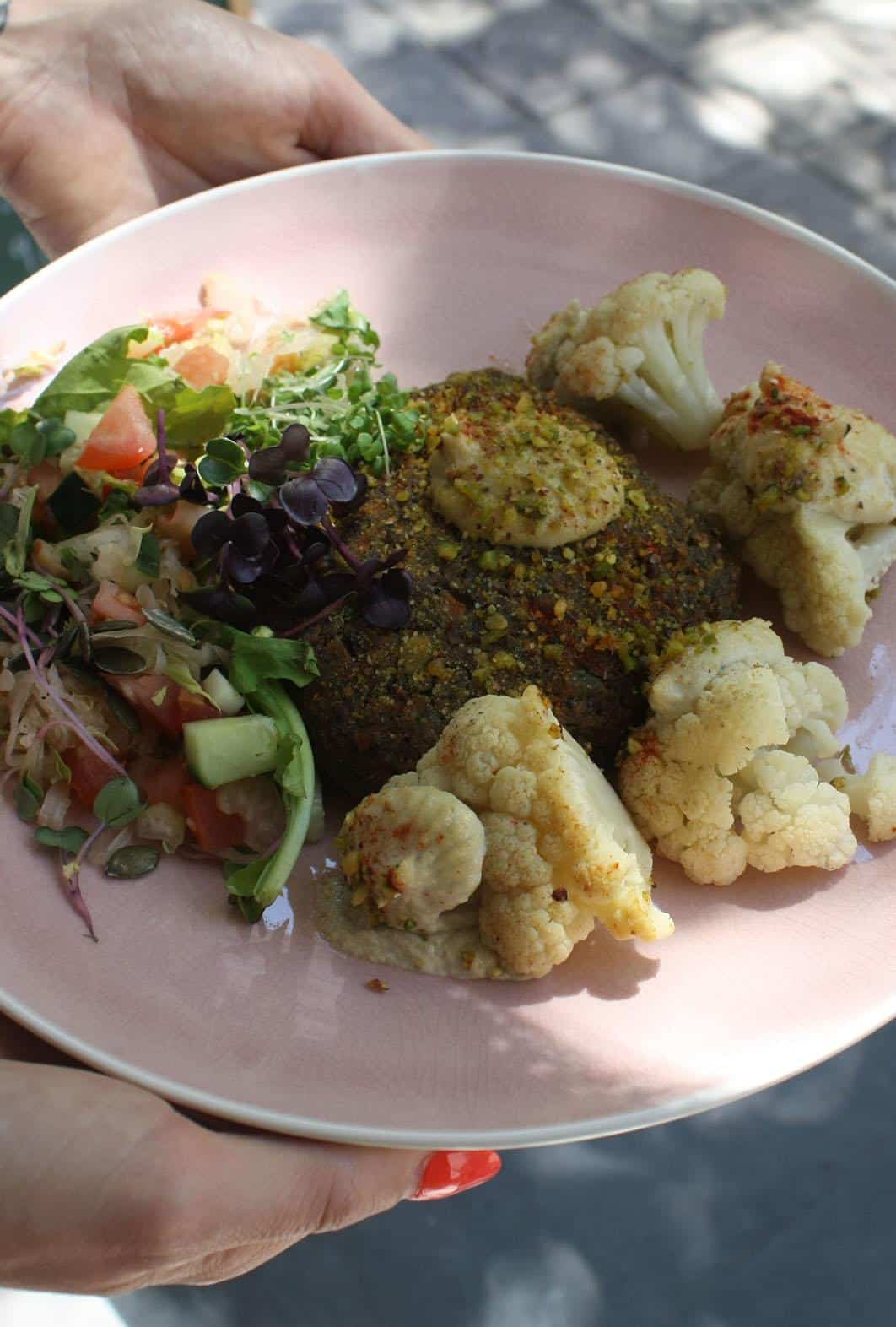 Frame it as an Adventure
If they're the adventurous type, frame the meal as a big adventure. Sure, it's not jumping out of an aeroplane, but trying new food (especially if they haven't had much vegan food in the past) is an exciting new adventure.


Dining Solo…or with New Friends
If they absolutely won't agree to go to a vegan place with you and you're adamant you want to try a particular place, go on your own. Sometimes it's nice to have a break from your travel companion, especially if you're on a long trip together. Or, if you prefer not to dine alone, go on meetup.com and look for vegan meetups in the area; you can make new friends and eat a vegan meal to boot!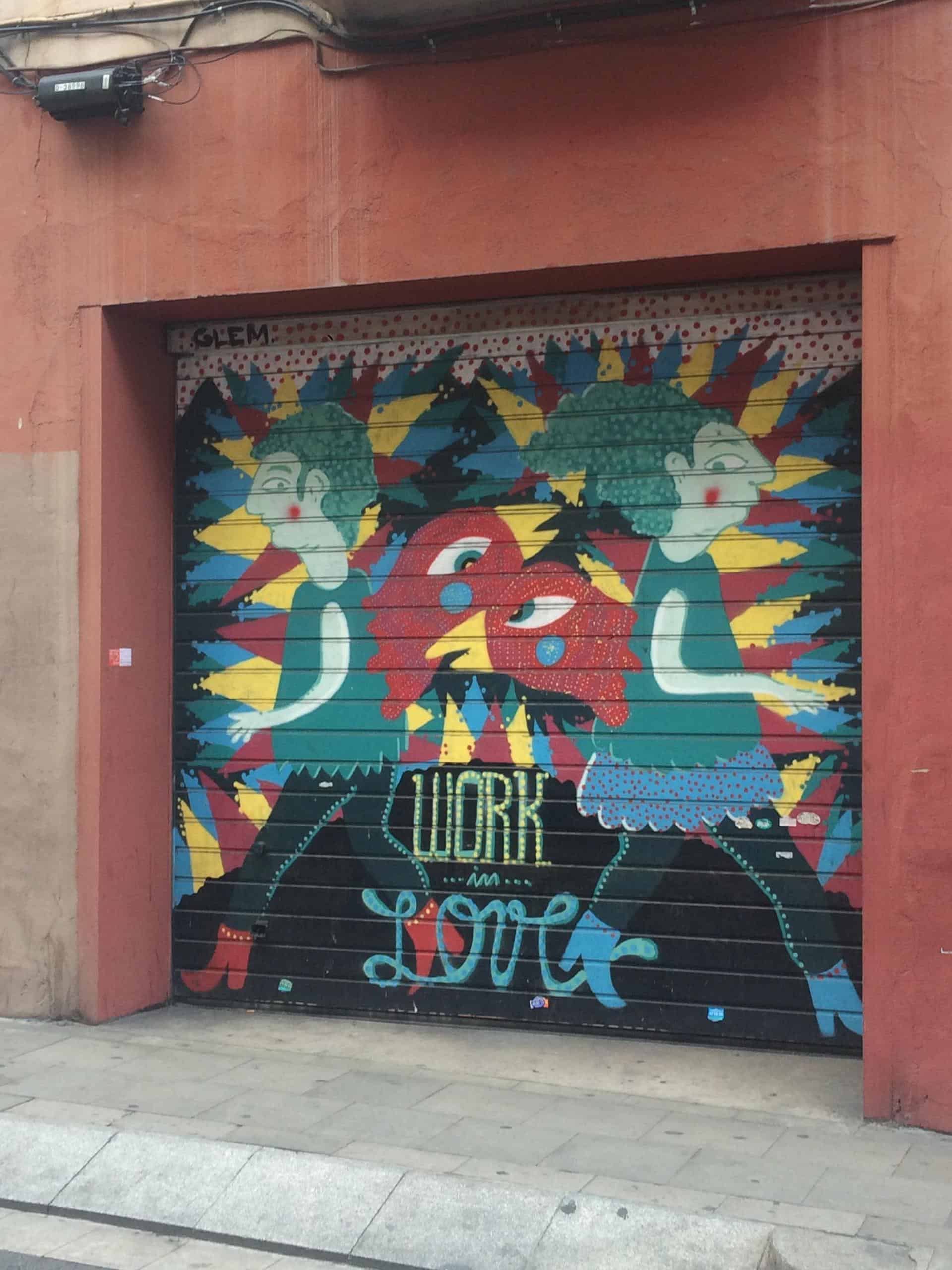 Go for Vegan-Friendly Food
You'll likely have at least a few meals where you'll end up in a non-vegetarian restaurant; choose a restaurant that's vegan-friendly. Go for a cuisine that's naturally vegan-friendly or look up some vegan-friendly restaurants in advance. And if you're headed to Barcelona, I hope my bonus chapter will be of use; I've listed tips plus some of the best, most vegan-friendly non-veggie restaurants in Barcelona, plus where to get vegan breakfast and dessert in non-veggie places.


Do you have any more tips for travelling with non-vegans? How do you usually handle the situation?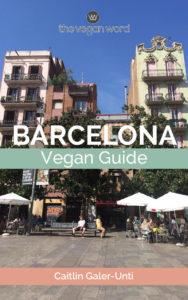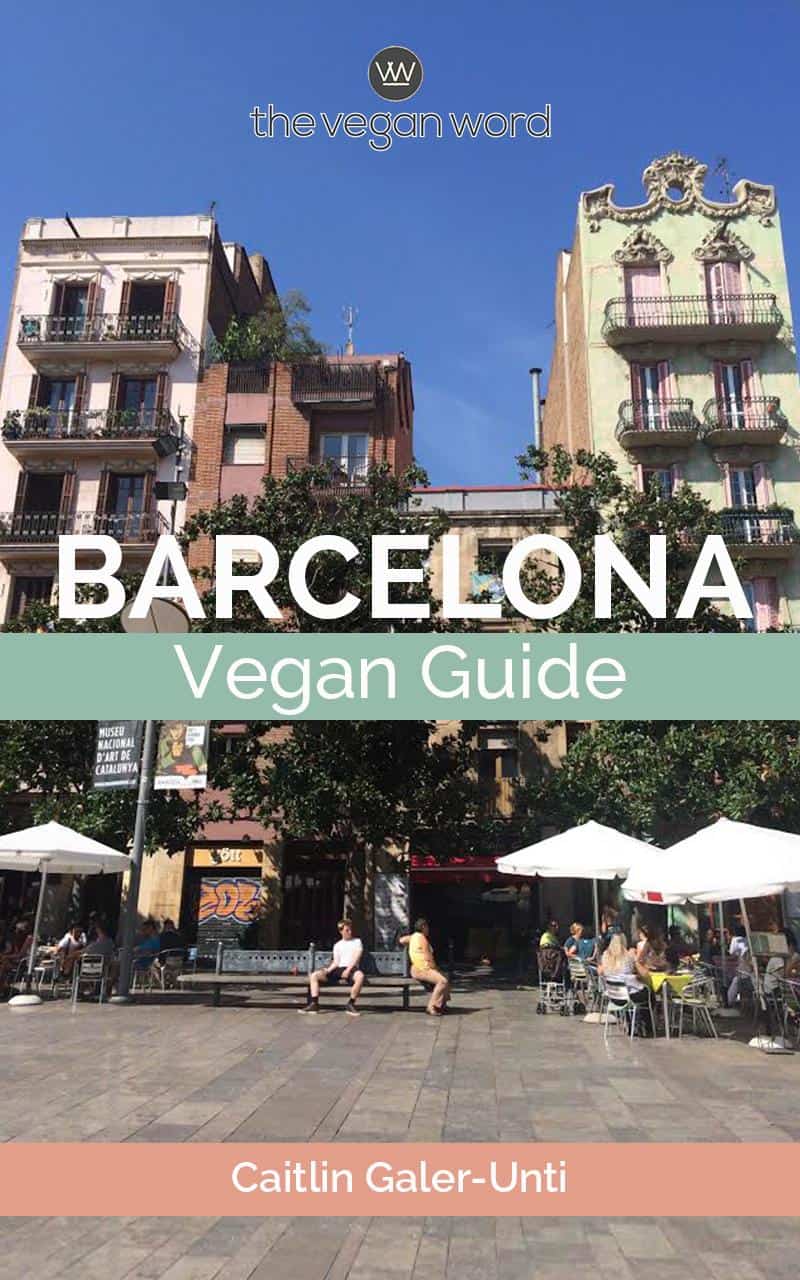 P.S. My latest book, The Barcelona Vegan Guide book, is now for sale!