My book came out December 1st! If you haven't seen it yet, it's called The Essential Vegan Travel Guide, it's available here on Amazon, and it will help you plan a stress-free, meat-free vacation anywhere in the world. Having seen lots of individual city and country vegan guides, I wondered if there was anything out there helping new (and old!) vegans with general travel planning. When I didn't find anything, I knew I had to write a book to show people how to travel as a vegan — especially having met vegans who told me they were planning to give up veganism while they travelled (because it would be "impossible" to be vegan on the road), and having met backpackers who wanted to go vegan but decided they "couldn't" whilst travelling.
So, The Essential Vegan Travel Guide was born, which contains 7 sections on vegan travel, from choosing where to stay, finding restaurants, what to do if you get stuck, how to order at a non-vegan restaurant, plus the top 10 vegetarian restaurants in the world and the top vegan destinations of 2016.
As part of the book launch, I've organised a blog tour which will take us around the world through different vegan travellers' experiences globally. We'll hear about vegan food in various locations from Vienna to Zagreb to Toronto, and I'll be updating this page with each blog post so stay tuned for more!
I'm also hosting a book giveaway. You can win a copy of the book – scroll down for the rules!
Zagreb, Croatia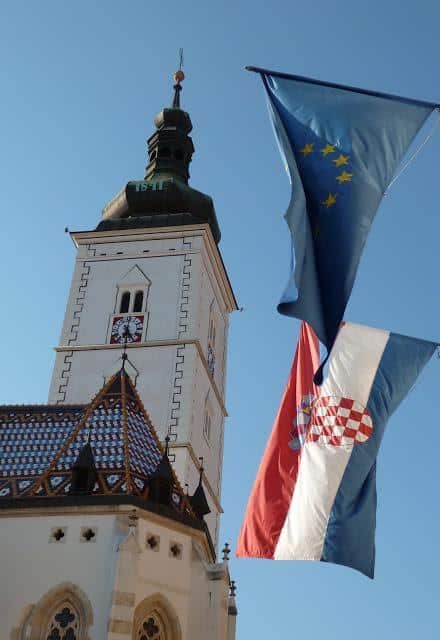 Picture by Flicking the Vs
We kicked off our blog tour with Zagreb and its surprising vegan-friendliness over on Flicking the Vs. Read all about it here!
Chiang Mai, Thailand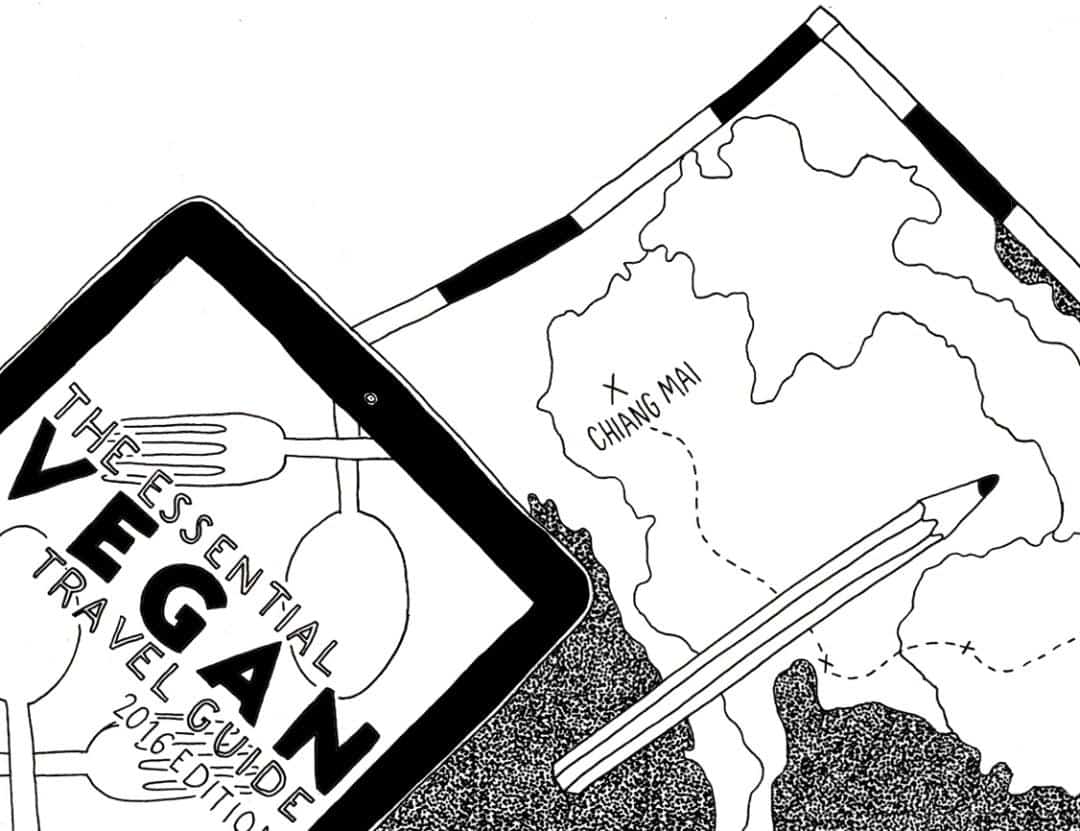 Picture by Elsewhere
We continue with the vegan paradise that is Chiang Mai – with foodie finds ranging from fresh fruit and smoothies in the market to a vegetarian festival that sees even 7-11 offering vegan options. Read about Chiang Mai here on Elsewhere.
Brighton, England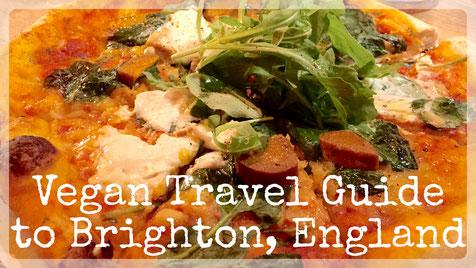 Picture by Burger Abroad
After Chiang Mai we go to another vegan paradise, this time a seaside town an hour from London. I have spent many a weekend in Brighton and miss the churros at Terre a Terre dearly. Read all about Terre a Terre and many other vegan gems on Burger Abroad here.
Toronto, Canada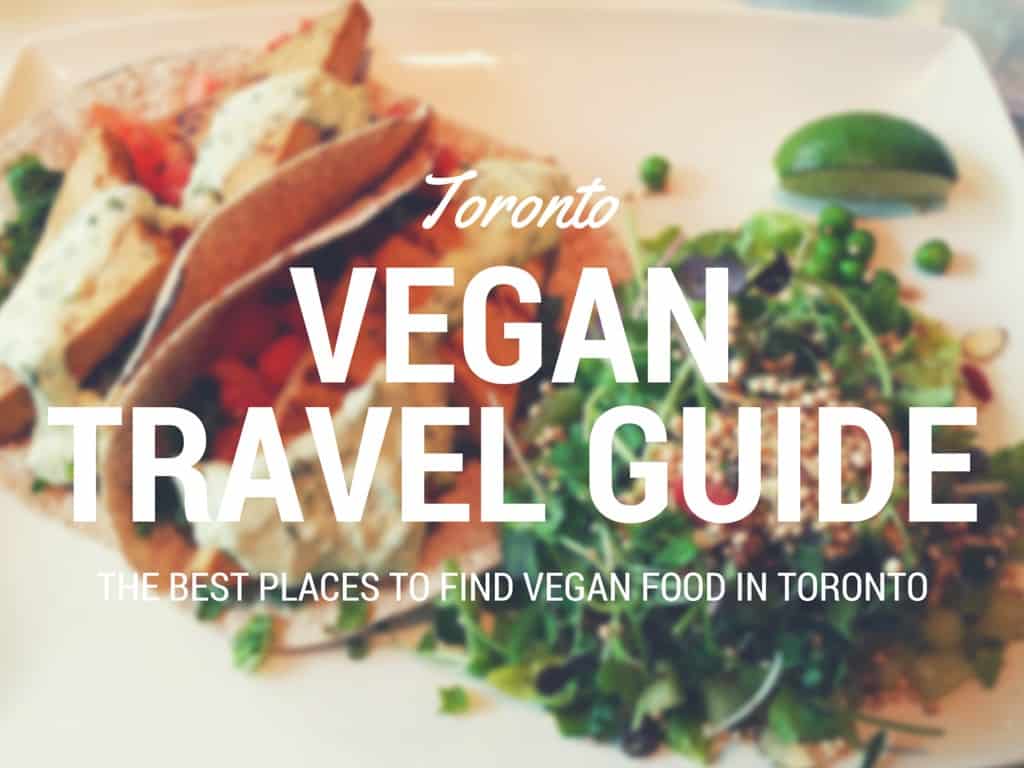 Picture by Justin Plus Lauren
Next, we're off to Toronto, with its plethora of vegan bakeries, ice cream and other treats. Read the ultimate guide to vegan Toronto on Justin Plus Lauren here, where you can also read all about an amazing-sounding vegan pizzeria, where they make their own vegan mozzarella!
Ireland

Picture by Bounding over our Steps
After Toronto, we continue onto Ireland, where you can explore Ireland's vegan eateries, supermarket options, as well as information on vegan organisations and campaigns plus sanctuaries you can volunteer at! Check out the informative post, Being Vegan in Ireland here on Bounding over our Steps.
Vienna, Austria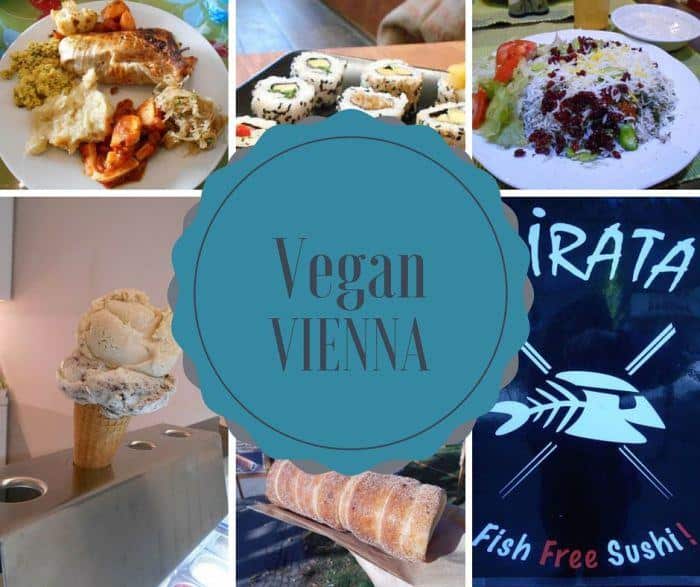 Picture by The Nomadic Vegan
On we go to Austria. From a vegan ice cream shop (which is absolutely delicious, I know firsthand) to vegan baked goods at a bakery chain in the airport, Vienna is a great city for vegans. Read about vegan-friendly kebab shops, sushi and more here on The Nomadic Vegan.
Berlin, Germany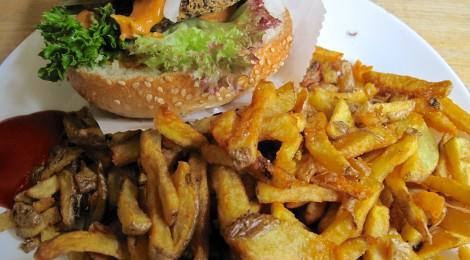 Picture by Indefinite Adventure
From Austria, we head to Berlin, Germany. I recently wrote about the wonder that is vegan food in the capital of Germany (and how to choose where to eat if you only have a weekend there). Over on Indefinite Adventure, Sam writes about vegan fast food in Berlin here. Only in Berlin could you write a whole post just about vegan fast food options!
Split and Dubrovnik, Croatia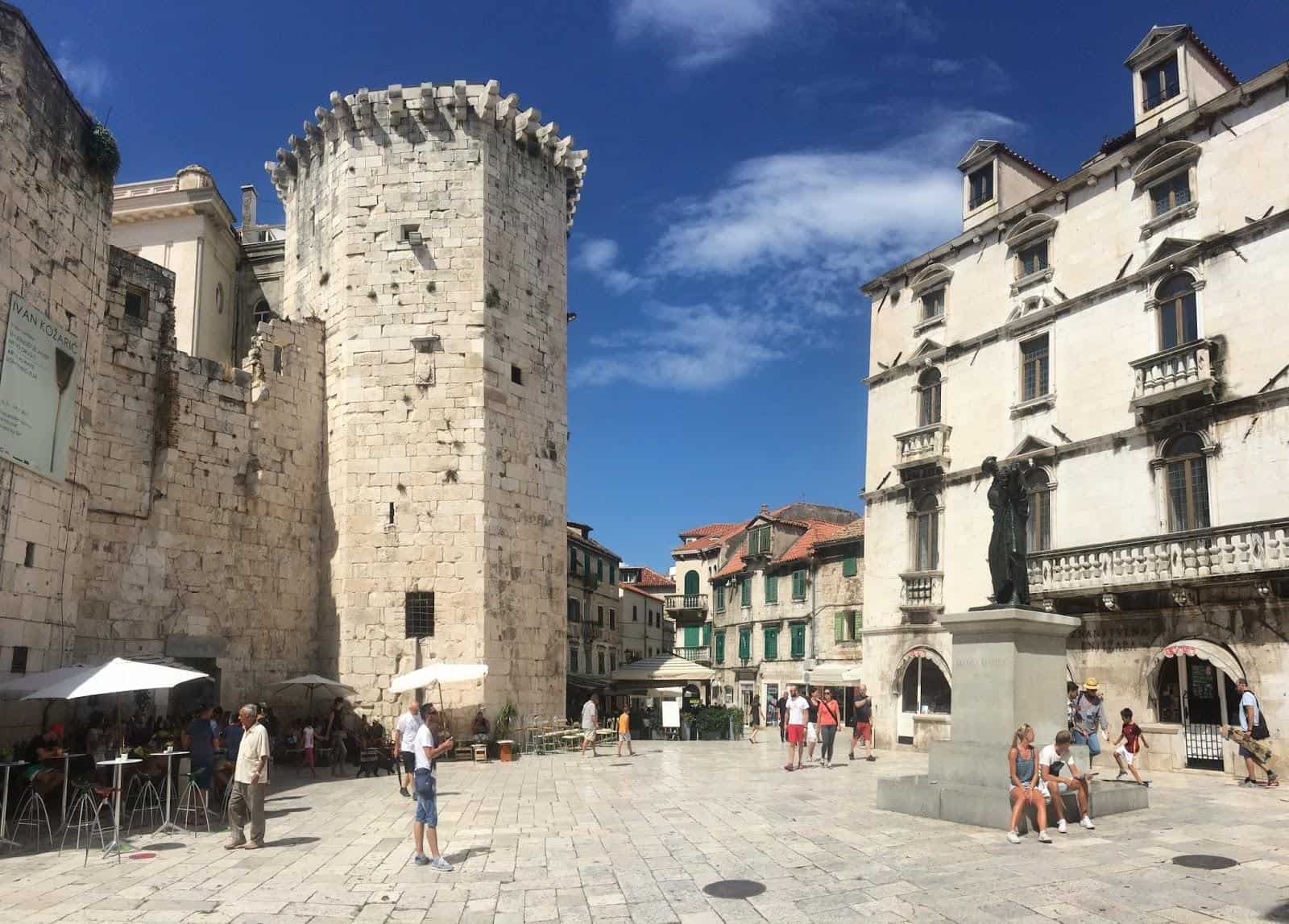 Photo by Vegan in Brighton
Our last stop in the blog tour is Split and Dubrovnik, Croatia. In addition to being beautiful cities set on the gorgeous Adriatic sea (I can attest to how beautiful Dubrovnik is!), Jojo found some great vegan food (as well as some atrocious vegan cheese which you should avoid) in both, which you can read about on Vegan in Brighton here.
Giveaway
Tweet or RT any of the blog posts above with the hashtag #vegantravelguide to be entered into the prize draw to win a copy of my book (in the format of your choice, paperback or PDF)! You will get one competition entry per blog post you tweet or retweet. Competition ends Thursday, December 17th and the winner will be notified on Friday, the 18th.