This post may contain affiliate links (see full disclaimer here). This means if you make a purchase after clicking, I may get a small percentage of the sale, at absolutely no extra cost to you.
I'm really excited for the release of the new Veggie Planet book, coming out later this month. Written by Wendy Werneth of The Nomadic Vegan, it's completely different to your average guidebook or vegan cookbook. Veggie Planet showcases the most vegan-friendly cuisines in the world. Each chapter focuses on a different country and the naturally vegan options in its cuisine (so you can order them when you're traveling in that country – or go and eat that cuisine at a restaurant in your hometown).
I had the pleasure of reading an advance copy of the book a few months ago and I can tell you this book will change the way you think about finding vegan food when you travel and at home. Plus it will make you very hungry (but luckily it comes with a bonus recipe pack if you order a copy before its release date)!
I recently had the chance to interview Wendy about Veggie Planet and her travels. Read on for the interview, plus information on how to order an advance copy and get special bonuses!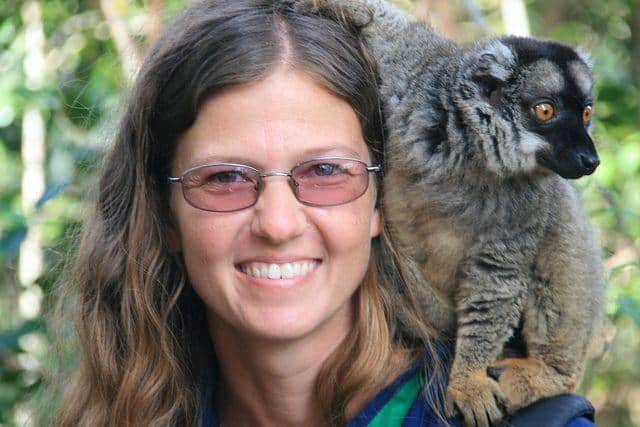 Caitlin Galer-Unti (C): Hi Wendy! I'm really excited about the release of your new book, because it's so unique. How did you get the inspiration for it?
Wendy Werneth (W): Thanks, Caitlin! Initially, I started writing Veggie Planet because I wanted to help vegans find delicious food when traveling abroad. Even though my own experience with vegan travel has been very positive, I've come across many vegans and aspiring vegans who really struggle to find vegan food while traveling.
In many cases, this is because they just don't know what to look for, so I wanted to share my knowledge of global cuisines and cultures with other travelers.
And then I realized that this information was useful not just for world travelers but for anyone looking for a vegan meal when eating out in restaurants, even if it's at their local Chinese restaurant down the street from their home.
So, I chose to focus specifically on the most popular, most widely available world cuisines, so that the information in Veggie Planet would be useful to readers know matter where they live, even if they never leave their home country.
C: You mentioned Chinese restaurants, so I'm guessing that Chinese is one of the cuisines covered in Veggie Planet. Can you tell us what some of the others are?
W: Veggie Planet contains chapters on 11 different world cuisines, and yes, Chinese is one of them. There are many more vegan-friendly cuisines that I could have included, such as the cuisine of Georgia (the country, not the US state!).
I left out those lesser-known cuisines, however, and focused instead on the most common international cuisines, so that the book would be useful and practical for everyone, including for people who live in smaller towns and don't have access to restaurants that serve more exotic foods.
The cuisines described in Veggie Planet are likely to be the same ones that are served in restaurants in your own neighborhood, such as Italian, Indian, Middle Eastern and Mexican. And there's a good reason that these cuisines are so popular. They're all delicious!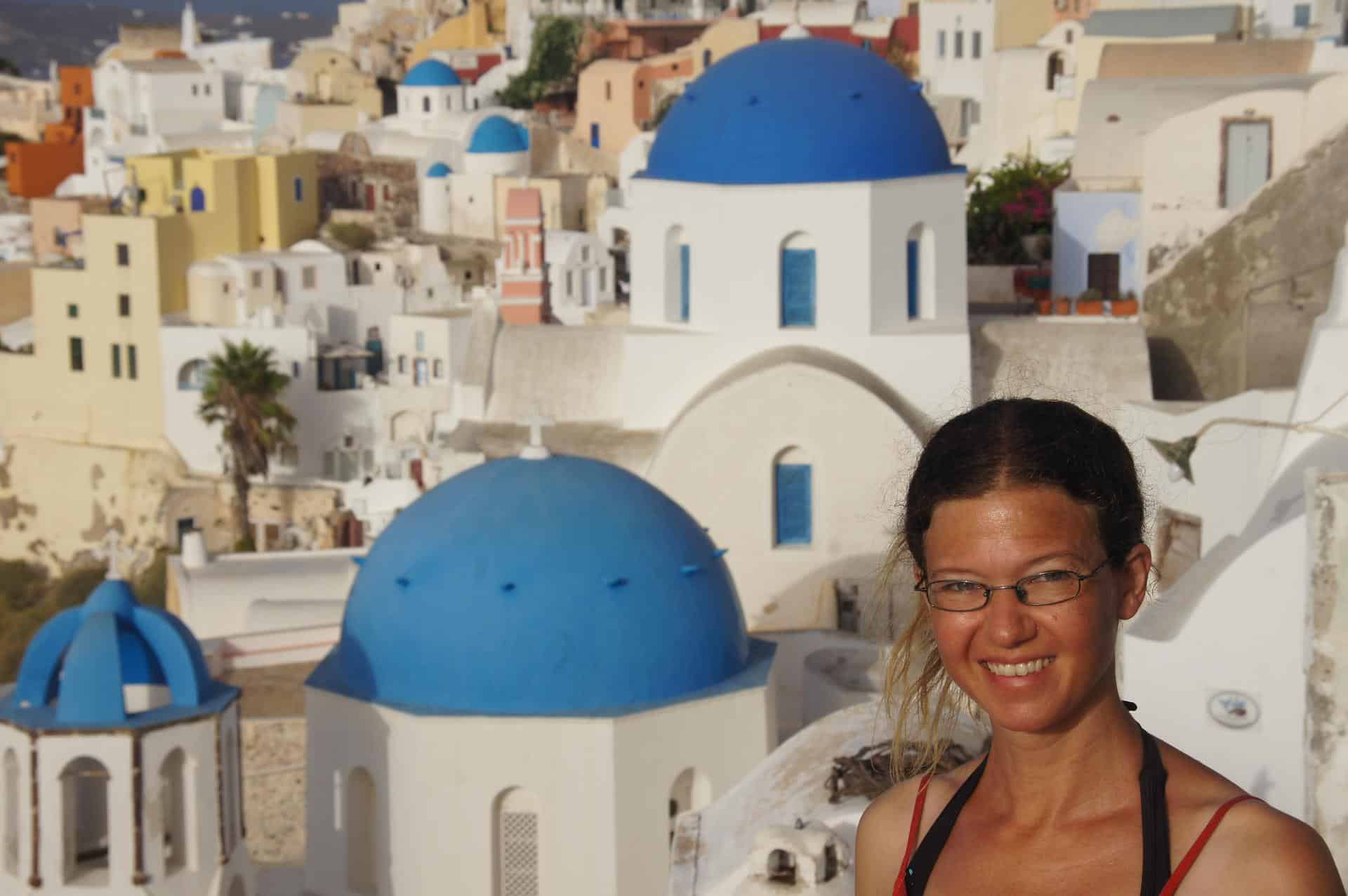 C: And does the book include recipes for vegan dishes from these international cuisines?
W: Veggie Planet is not a recipe book; it's more like a travel guide or a culinary guide that takes a close look at world cultures and cuisines through a vegan lens. However, I've collaborated with other bloggers and recipe creators from all over the world to create a Veggie Planet recipe pack, so that readers can recreate some of the dishes described in the book without even leaving their own kitchen.
The recipe pack is one of the exclusive bonuses that are available for free to people who pre-order Veggie Planet before it's officially released on July 21st, 2017. After that date, the recipe pack and other bonuses will no longer be available.
C: And what are the other bonuses that people receive when they pre-order Veggie Planet?
W: In addition to the recipe pack, they will also receive: a bonus chapter on a cuisine not covered in the book; a sneak peek at my next book, Italy for Veggie Lovers, and a free ticket to a live, online Q&A event where they can ask me anything about Veggie Planet or about vegan travel. To claim the bonuses, all they need to do is pre-order Veggie Planet on Amazon before July 21st, 2017.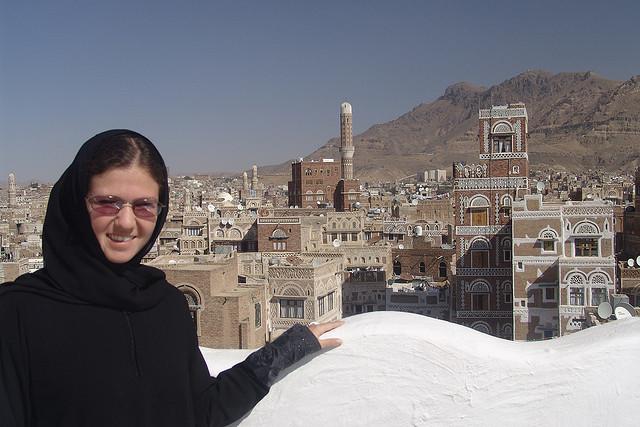 C: What do you wish you'd known before you first started traveling as a vegan?
W: I wish I'd known that traveling as a vegan was going to be so much easier and so much more enjoyable than I ever could have imagined! If I had known that becoming vegan would actually make my travels better, not worse, then I would have taken the plunge much earlier.
Unfortunately, my fear that being vegan would ruin travel held me back from going fully vegan for a while, even though it was something I really wanted to do. But once I gave vegan travel a try, I found that it enriched my travel experiences in so many ways. I actually want to return to the places I visited before going vegan, because I feel like I missed out on so much delicious vegan food there the first time around!
C: You've been to so many countries (how many is it now?). What's your favorite cuisine for vegan food?
W: I've now been to exactly 100 countries! It's really difficult to pick just one favorite, because there are so many cuisines that I truly love. But when people ask me what my favorite country is, my answer is Italy, and I think I'd have to say that Italian is also my favorite cuisine.
Italian food is really very simple, and most dishes contain just a few ingredients. The secret is that only the freshest, highest-quality ingredients are used, and that's what makes the dishes taste so good.
There's so much regional variety in the food of Italy too, so you can travel all over the country and try different local specialties everywhere you go. The region of Apulia is probably the most vegan-friendly, because the cuisine there is very plant-based by nature. But that's also true of all the other regions in the south of Italy, and even the central and northern parts of the country have plenty to offer vegan travelers.
Even though there's a whole chapter of Veggie Planet that's all about Italian cuisine, I still have so much more to share about the food there. In fact, in 2018 I'm planning to publish another book that will be devoted entirely to vegan food in Italy.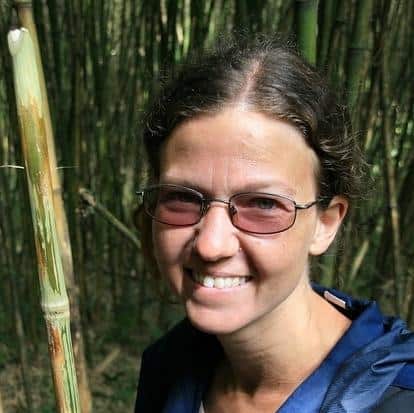 C: How can readers get their hands on a copy of Veggie Planet?
W: Veggie Planet will be officially released on July 21st, but as I mentioned, the digital version is already available for pre-order on Amazon, and I'm offering a whole package of exclusive bonuses to people who pre-order before that date.
Readers can find out more information on the Veggie Planet webpage, and they can order the book from Amazon.com or from their local Amazon site where they live.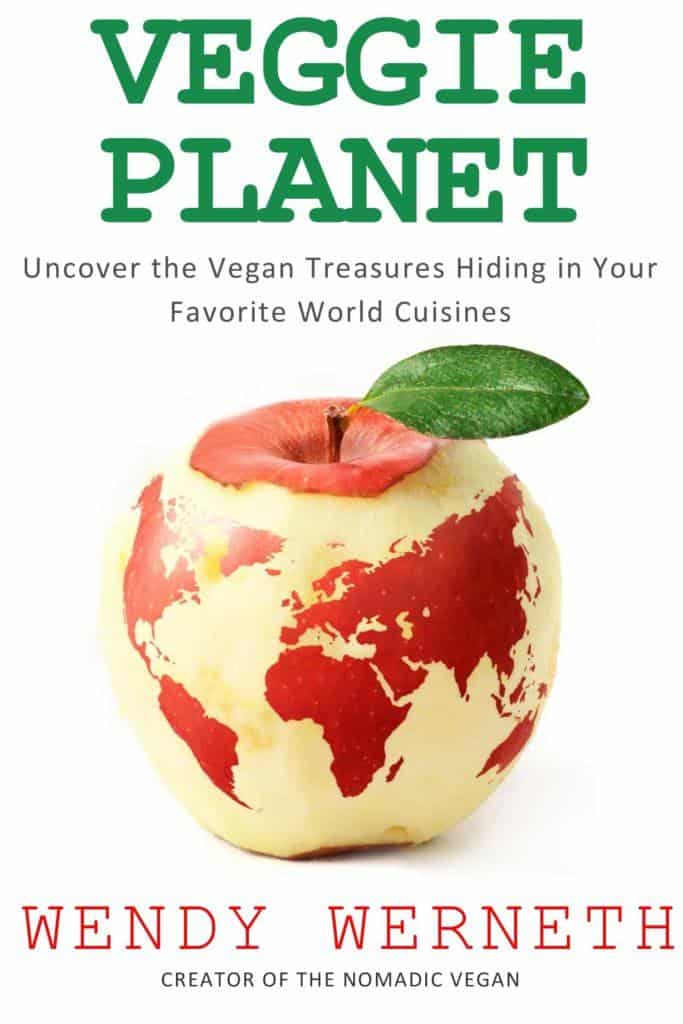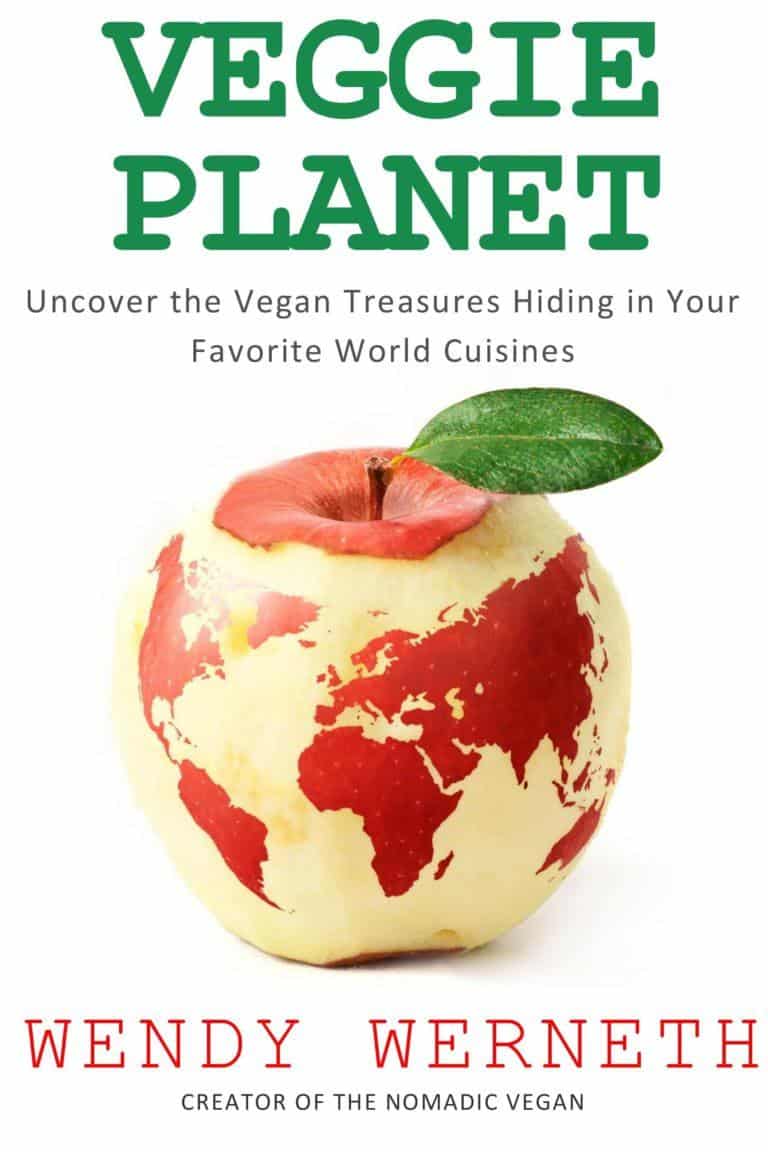 Thanks for speaking to us, Wendy! I can't wait for the book to come out!
As an Amazon Associate I earn from qualifying purchases.