This week for our vegan traveler interview we're talking to Amelia of Plant-Powered Nomad.  I got to meet Amelia when she was in Barcelona recently, and we attended a spring onion BBQ street  party (a traditional Catalan calcotada).
Amelia writes about her adventures as a solo nomad over on Plant-Powered Nomad, which is a vegan travel website with vegan city guides, travel stories, ethical travel and also a section on teaching English. Amelia was teaching English in Taiwan and then left to travel nomadically for nearly a year. She's about to move to Russia to start a new job in Saint Petersburg as an English teacher, and will be using it as a base to explore nearby countries.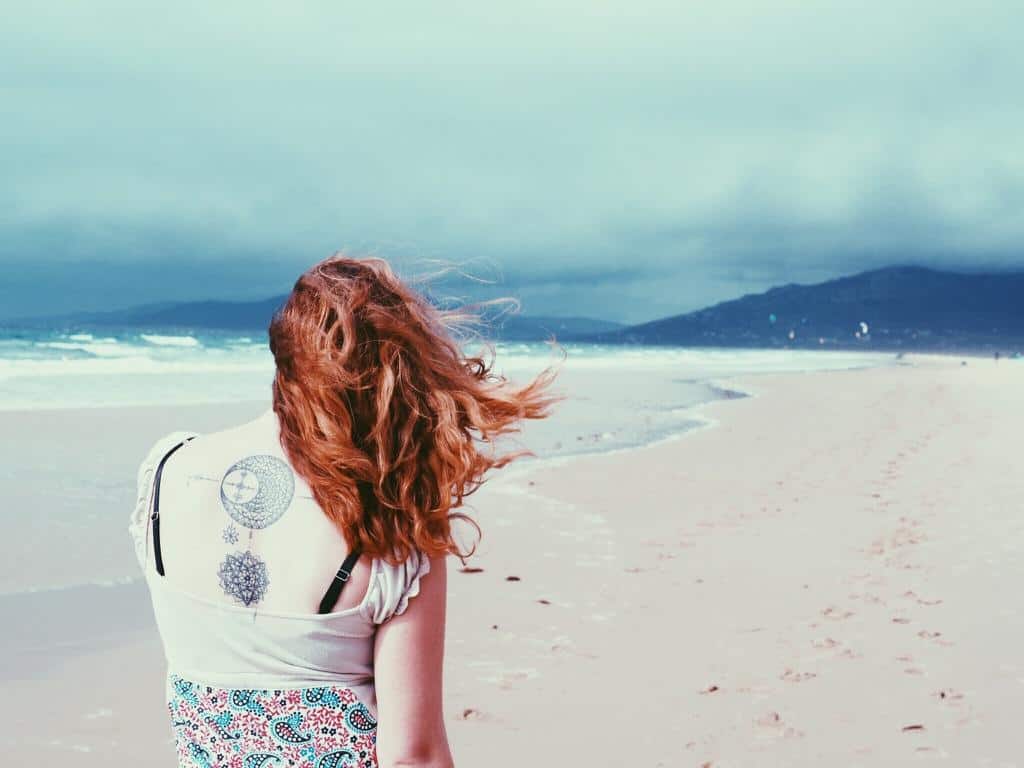 How long have you been vegan? How many places and where have you traveled since you've been vegan?
I've been vegan for nearly 4 years, and have been to around 25 countries since I went vegan which includes return visits to some I'd visited pre-vegan. Last year I was in Asia (Japan, Taiwan, Hong Kong and SE Asia) and this year I've been in Europe – in particular I've spent a lot of time in Spain and Italy.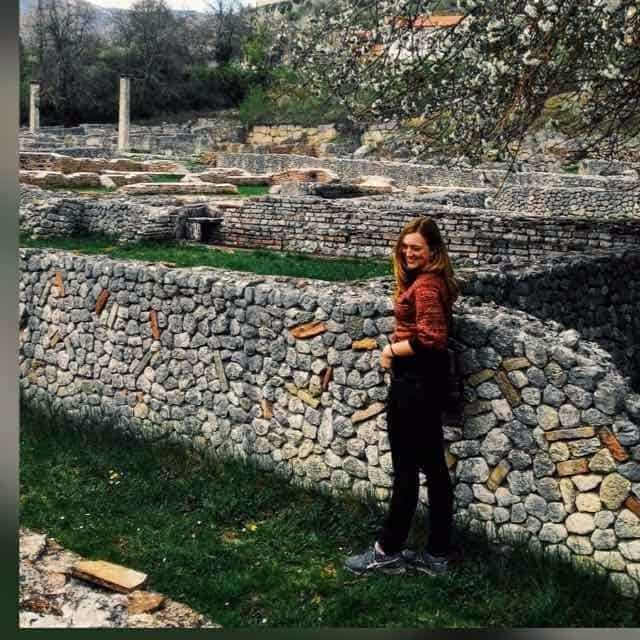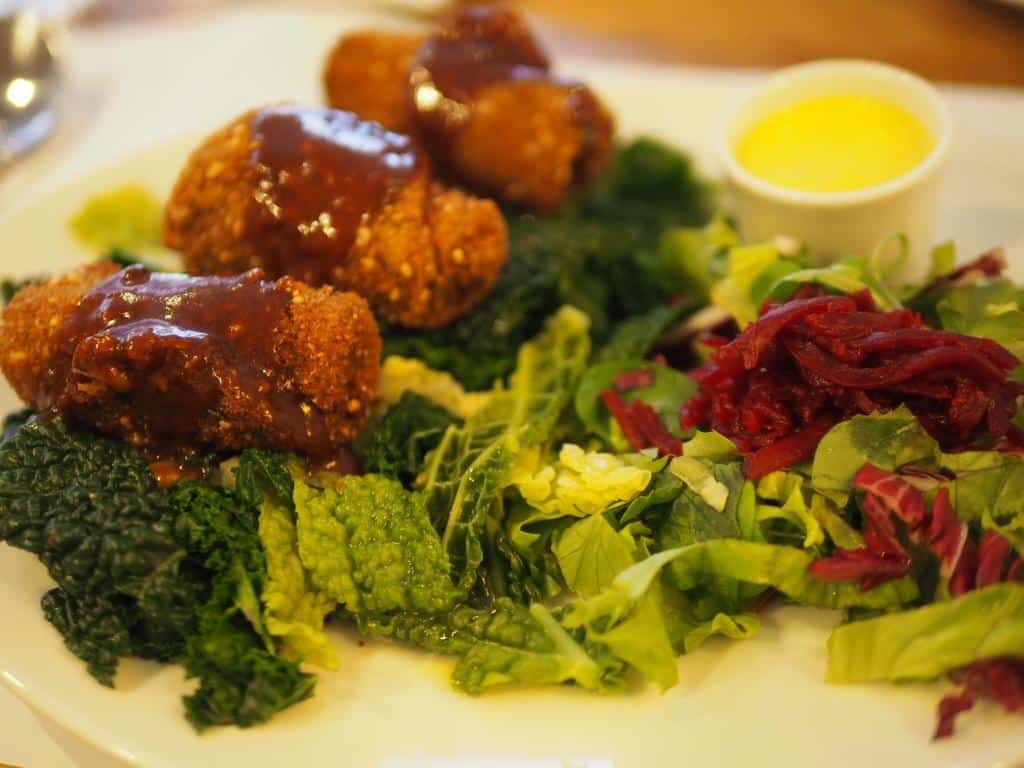 What's your favorite place or places you've traveled as a vegan?
I loved Taiwan for vegan food. I lived there for a year and the vegan diet is so easy and accepted, especially when I could speak some Chinese, too. Vietnam's also one of my favourite countries, and finding vegan options was really easy – although sometimes I had to watch them preparing my drinks as milk would sneak in. In Europe I love Berlin, of course, and Prague, and Madrid where there were lots of vegan options. Oh, and Rome which I just got back from… actually a lot of places in Europe. There are so many incredible vegan options appearing all the time, it's so much easier than it used to be.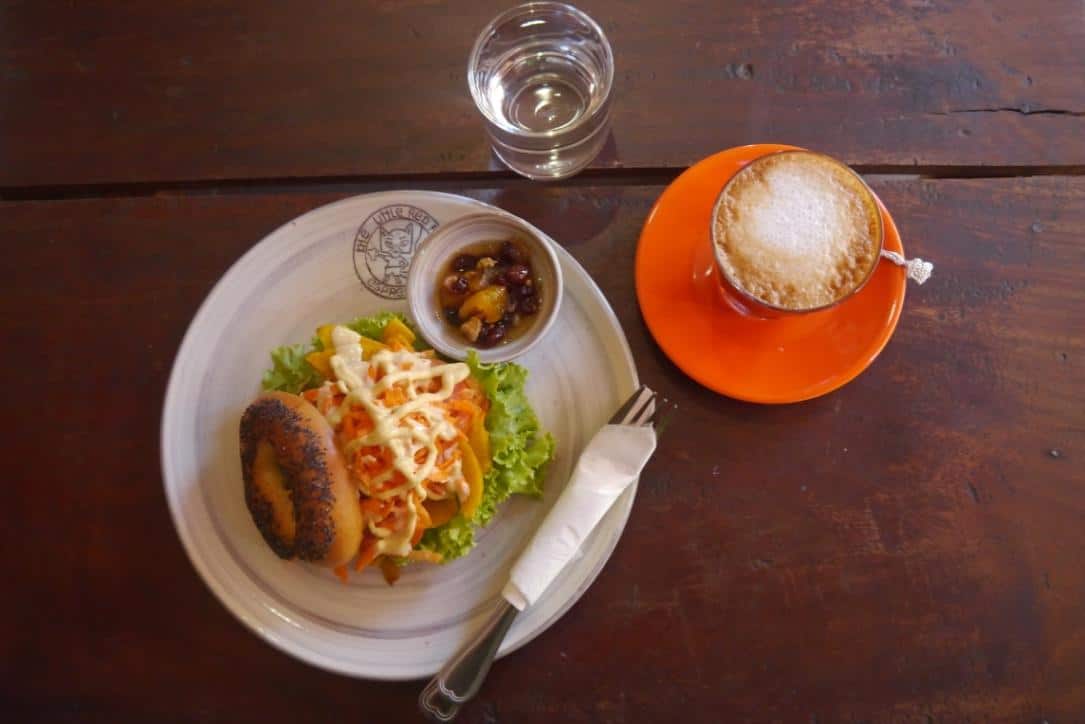 What was the best vegan meal you've had while traveling? How did you find the restaurant?

I was talking to the owners of an Ayurvedic vegetarian restaurant in Rome about vegan food in Italy, and my boyfriend, who has a vegan chef training, mentioned his favourite Italian chef. It turns out that the owner knows him and he's been working with the manager of one of Rome's luxury hotels (Hotel Raphael) to turn the whole restaurant menu vegetarian/vegan. He put me in touch and I was invited to try the menu the day before I left Rome. It was incredible, and an amazing way to end my time in Italy. Everything was beautifully presented and utterly delicious. Thinking about it now my mouth is watering. It was the combination of the food, the view (over all of Rome) and the atmosphere, it's one of my favourite travel memories – and food is involved!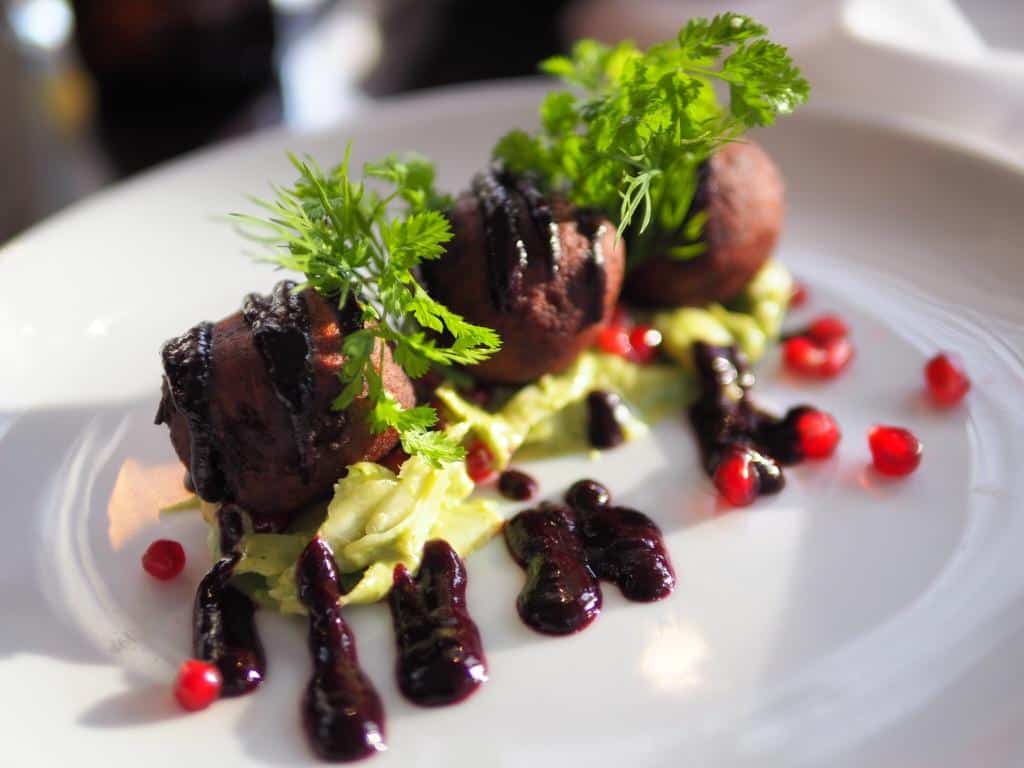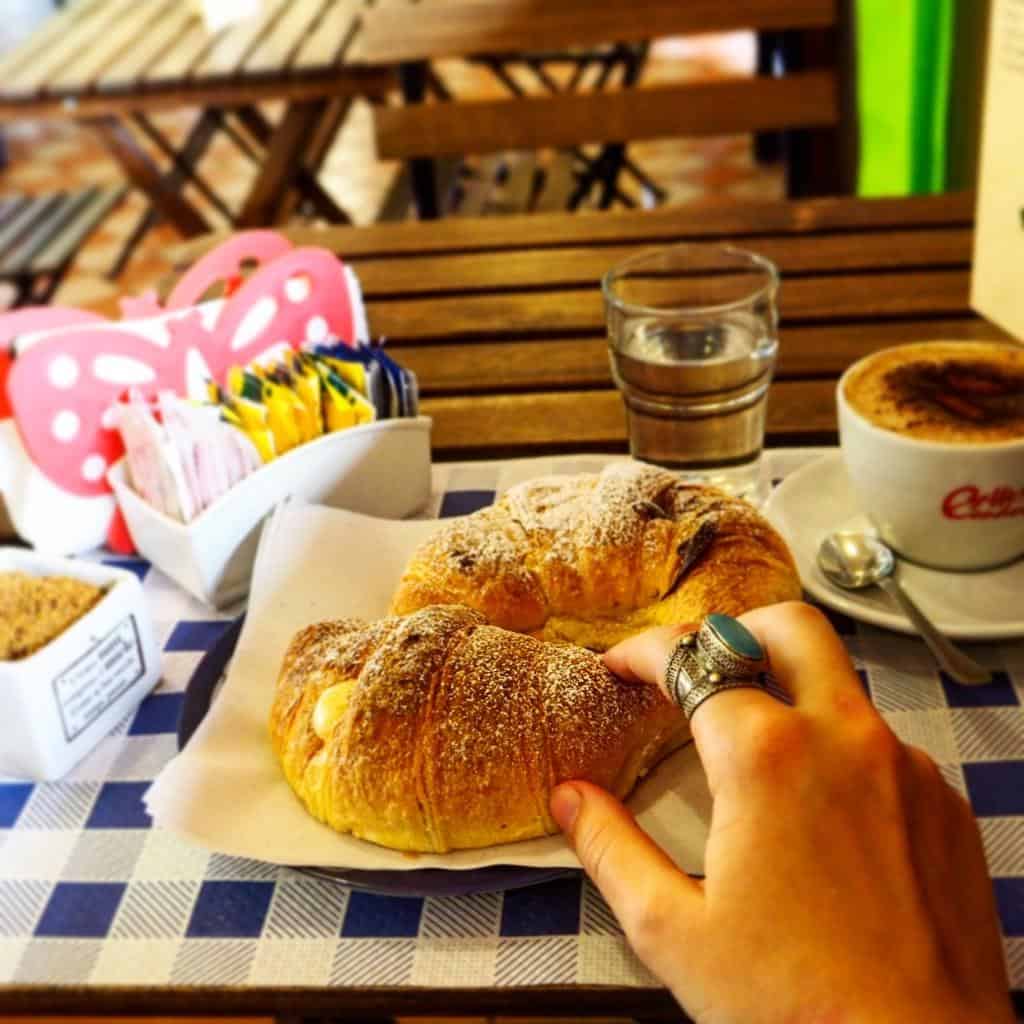 What was the hardest place to be a vegan? How did you find food? What did you eat?
Parts of the Balkans were definitely problematic. We were road tripping around, so in the more rural areas, like rural Albania for instance, finding food that was definitely vegan was really hard. I ended up just playing it safe and buying potato chips. I've also resorted to peanuts in the past, and bananas, lots and lots of bananas.

Where are you planning on going next and what vegan places will you be checking out?

As I'll be in Russia I will, of course, be doing full explorations of Saint Petersburg and Moscow, but I'm hoping to also making it to Estonia, Latvia, Lithuania and parts of Scandinavia. I'll also be in Dubai this year, and maybe a few surprise spontaneous locations. My trips will just be shorter and more planned from now on!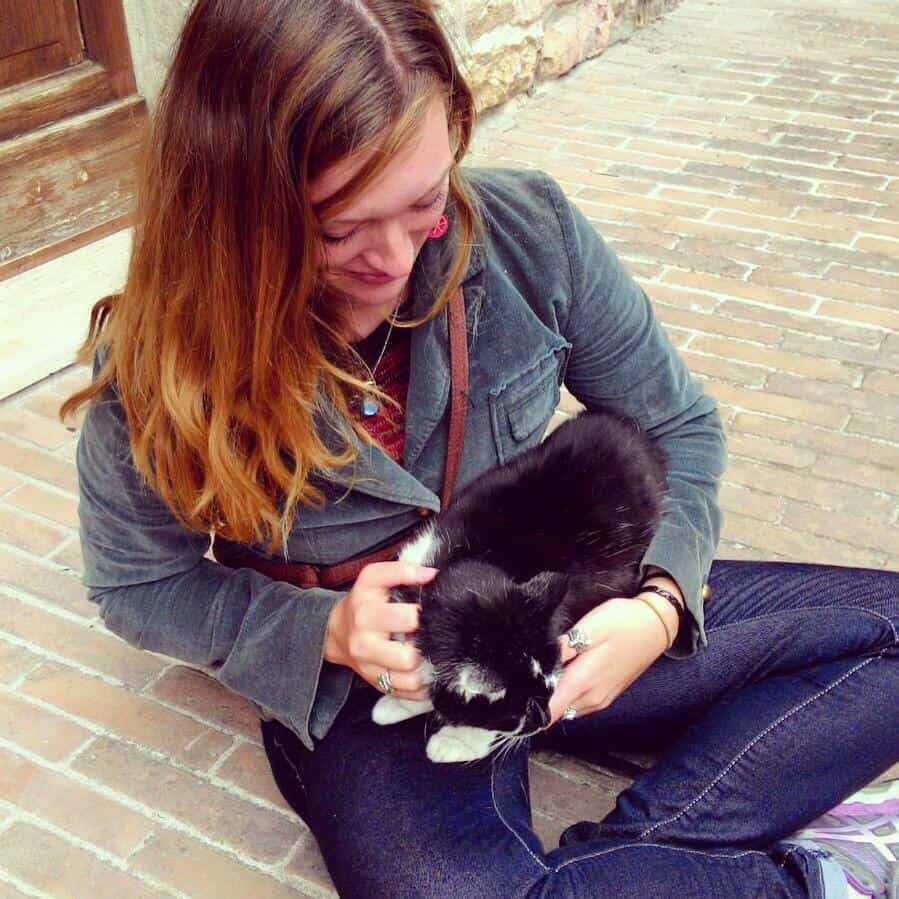 Thanks so much for joining us, Amelia!
You can follow Amelia on Plant Powered Nomad, or stay up to date on all her solo travel adventures on Instagram or Twitter!
—
Want to have the best summer ever this year?  Click here to get your FREE copy of The Ultimate Vegan Summer Travel Guide!
What will you find inside this free 24-page guide?
-The top destinations this summer, chosen for you by top travel bloggers (including Dale!)
-Tips for vegan-friendly camping, cruises, road trips, air travel, retreats & more!
-Groups you can join, such as vegan surf camp in France, vegan tours of Italy and a vegan trip to India
-Packing your vegan bag – the very best cruelty-free suncare, sandals & clothes
-And more!