This week for our vegan traveler interview series we're joined by Amanda of Burger Abroad.  Amanda is a solo full-time traveler who's been vegan an impressive 23 years.  She's slowly housesitting her way around the world, while meeting plenty of animals and trying out vegan food while writing about her journey on Burger Abroad.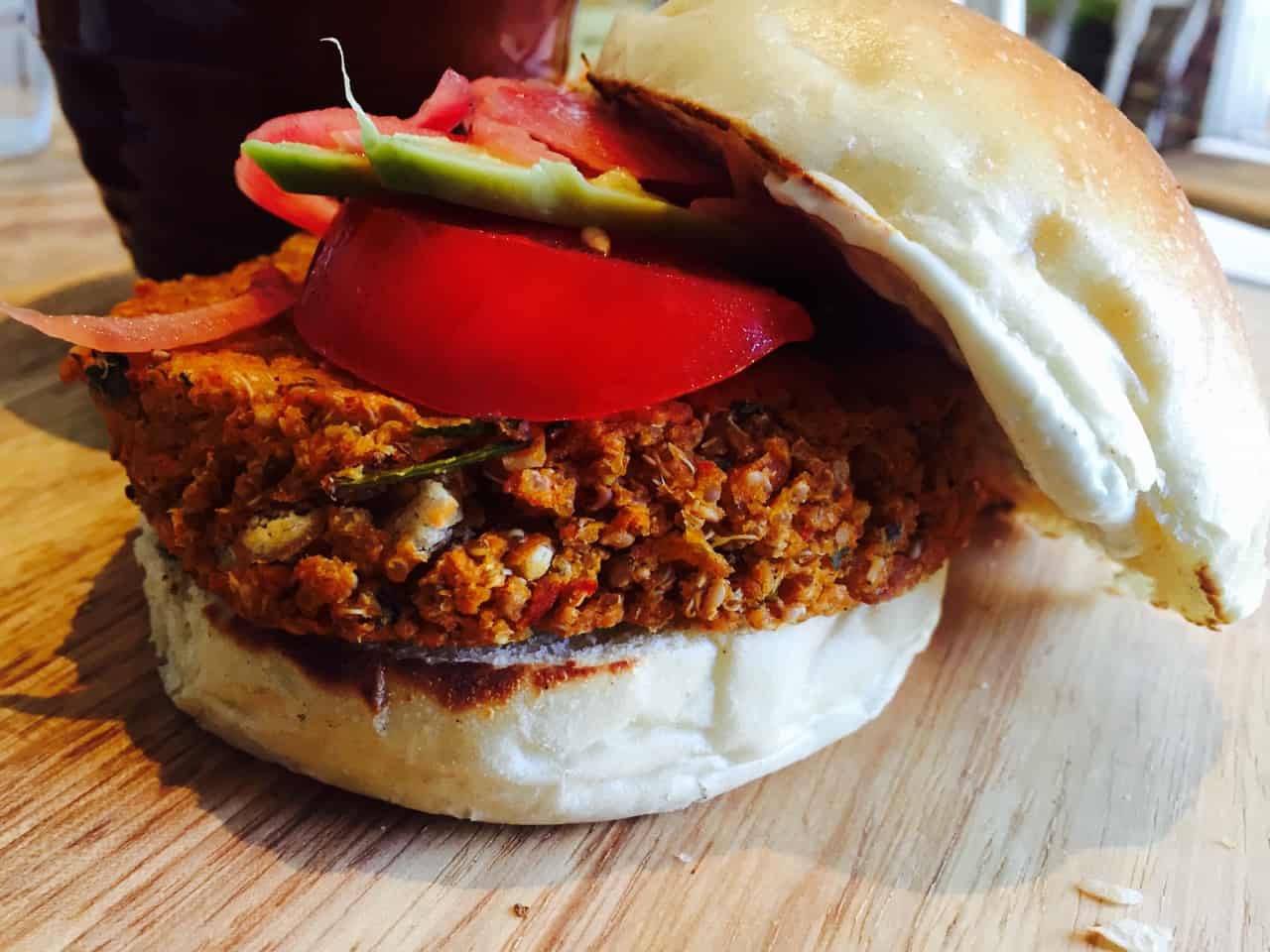 How long have you been vegan? How many places and where have you traveled since you've been vegan?
I've been vegan about 23 years now! So most all of my world travels have taken place while I've been vegan, aside from all my trips as a kid, which were mostly to the Caribbean, eating mangoes and coconuts. I'm also currently at 23 countries so still have a lot more to go, and a lot more food to eat!
What's your favorite place or places you've traveled as a vegan?
This would be a toss up between Portland, Oregon and Brighton, England and Reykjavik, Iceland. I can easily find great vegan food pretty much anywhere, but these cities have any type of food you could possibly imagine. From pizzas to burgers to frito pies to ice cream!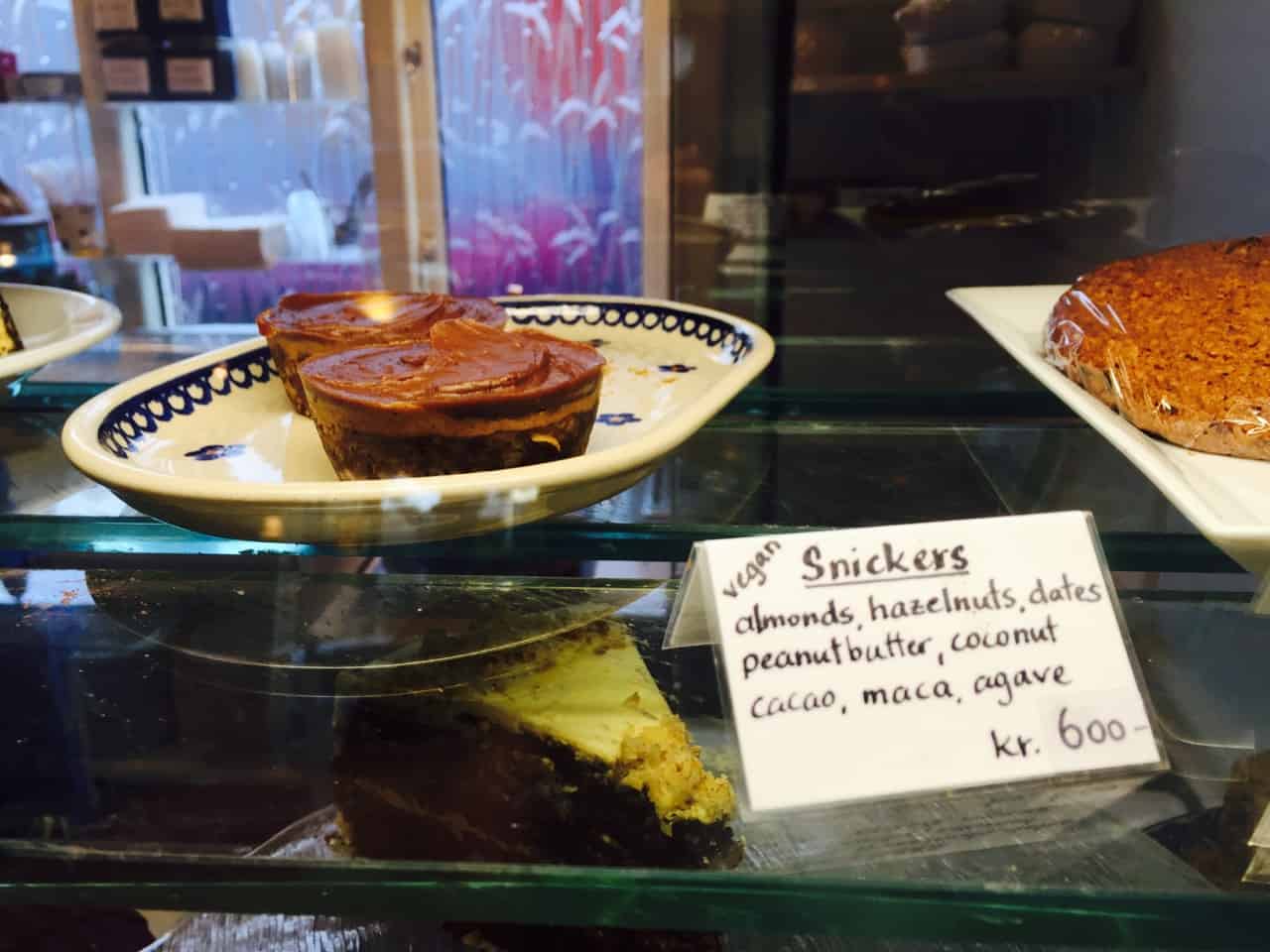 What was the best vegan meal you've had while traveling? How did you find the restaurant?
Now that's a hard one! But the one that sticks out in my mind as definitely one of the best meals ever was at The Happy Pear in Greystones, Ireland. The most delicious and natural foods made by some of the most awesome chefs. I had the best vegan burger there. I found it using the Happy Cow app but was also referred there by locals, which is always a good sign!
What was the hardest place to be a vegan? How did you find food? What did you eat?
I don't think anywhere is particularly hard as long as you have access to fruits, veggies and beans. But thinking of a place where I got a little tired of eating the same 5 ingredients, I'd say Mexico. I love the food, but if I'm there for weeks at a time, I eventually want more than tacos! Or I at least crave some yummy vegan cheese or sour cream to put on them!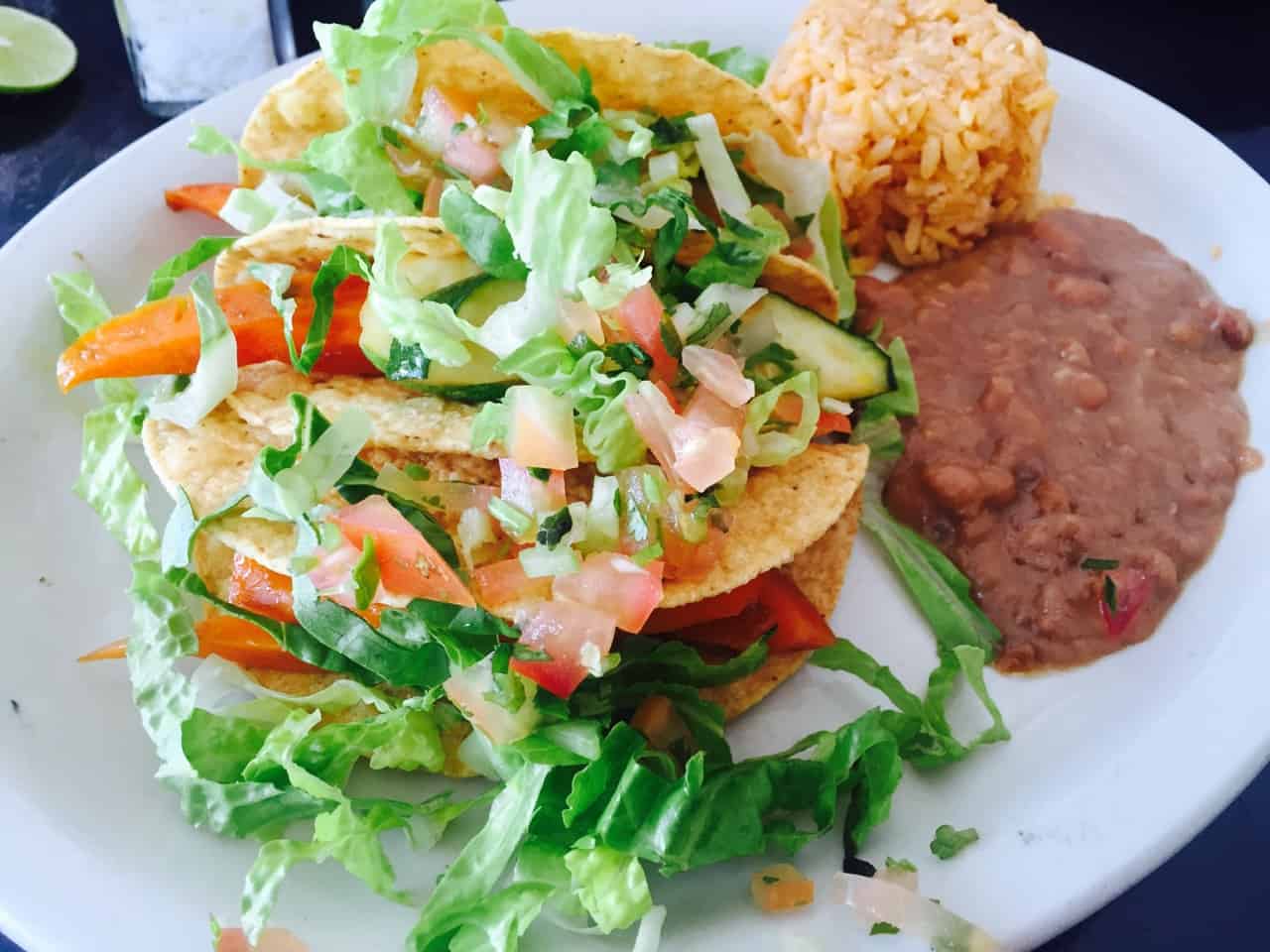 Where are you planning on going next and what vegan places will you be checking out?
I'm currently traveling in Turkey and checking out all the vegan food. I'm really shocked at how much there is available, from delicious mezze plates to fresh produce everywhere. I feel a foodie post in the works!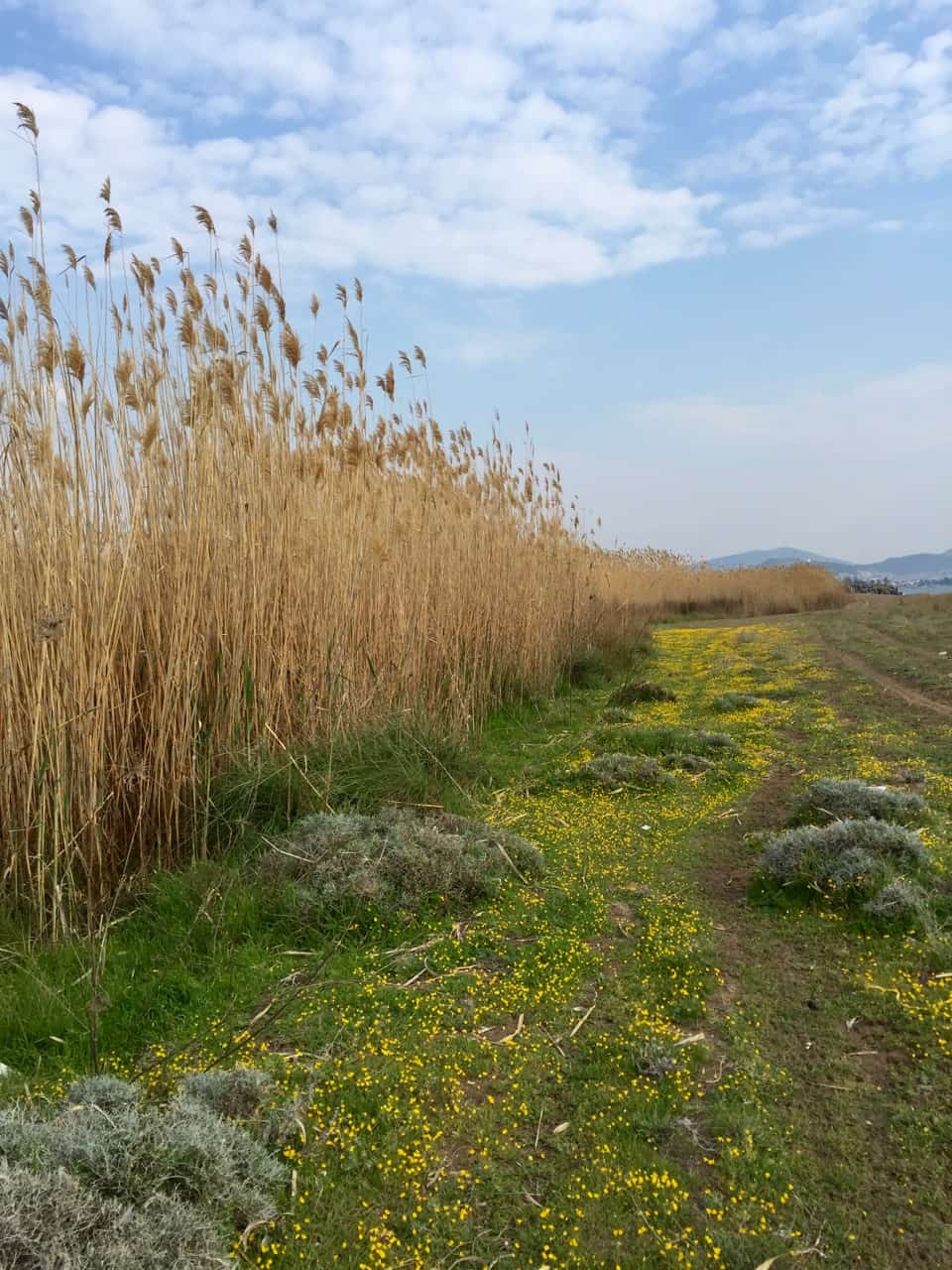 Thanks so much for joining us, Amanda!
You can follow Amanda on Burger Abroad, or stay up to date on her latest travels on Instagram or Twitter!
—
Want to have the best summer ever this year?  Click here to get your FREE copy of The Ultimate Vegan Summer Travel Guide!
What will you find inside this free 24-page guide?
-The top destinations this summer, chosen for you by top travel bloggers (including Dale!)
-Tips for vegan-friendly camping, cruises, road trips, air travel, retreats & more!
-Groups you can join, such as vegan surf camp in France, vegan tours of Italy and a vegan trip to India
-Packing your vegan bag – the very best cruelty-free suncare, sandals & clothes
-And more!