It's hard to believe how quickly another year has flown by and yet here we are with the holidays around the corner!
Are you buying a gift for the vegan(s) in your life?
To help out I've put together my 2022 list of the best vegan presents! These are gifts I'm giving or would love to receive myself.
Here's my top pick of vegan gifts for this year: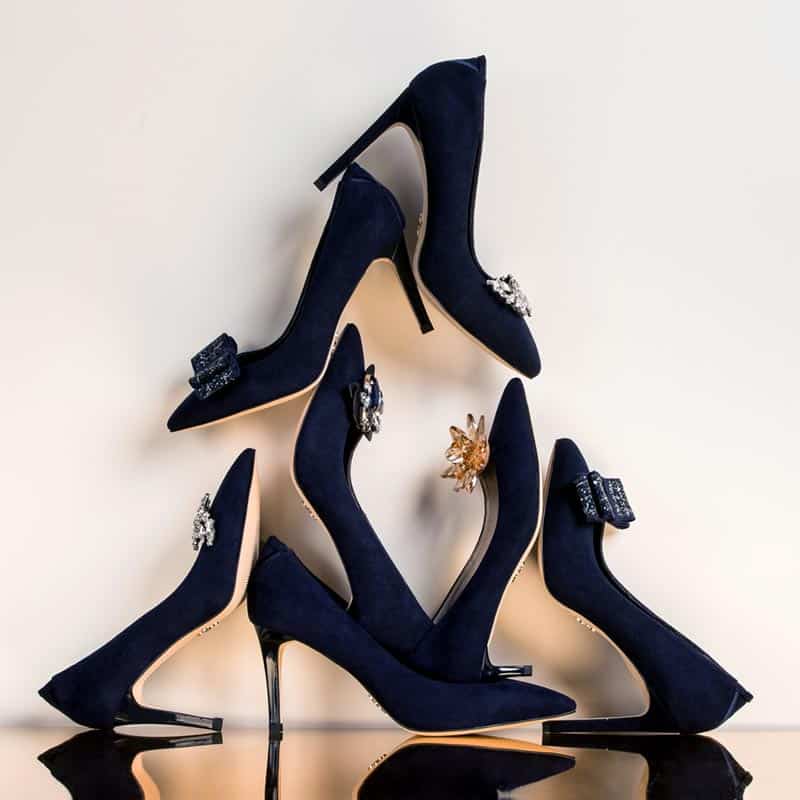 Use code "VEERAHXTHEVEGANWORD" for 10% off!
Veerah is a fully vegan shoe company that makes the most beautiful heels as well as flats, mules and boots.
I love the idea behind their shoe accessories — founder Stacey wanted stylish vegan dress shoes that could do double or triple duty while travelling for business. Rather than pack multiple pairs of shoes for a work conference, you can buy accessories (removable straps, tassels or brooches) to change up your shoes, thus getting multiple looks out of one pair (plus it's eco-friendly!).
I have a pair of their heeled sandals (the Dian sandals) that they kindly gifted me and they're the most comfortable heels I own thanks to the padded cushioning on the insole. I also love the reversible ankle strap (one side is black, the other leopard print) for two different looks.
They'd make a great gift for anyone who wants style and comfort combined.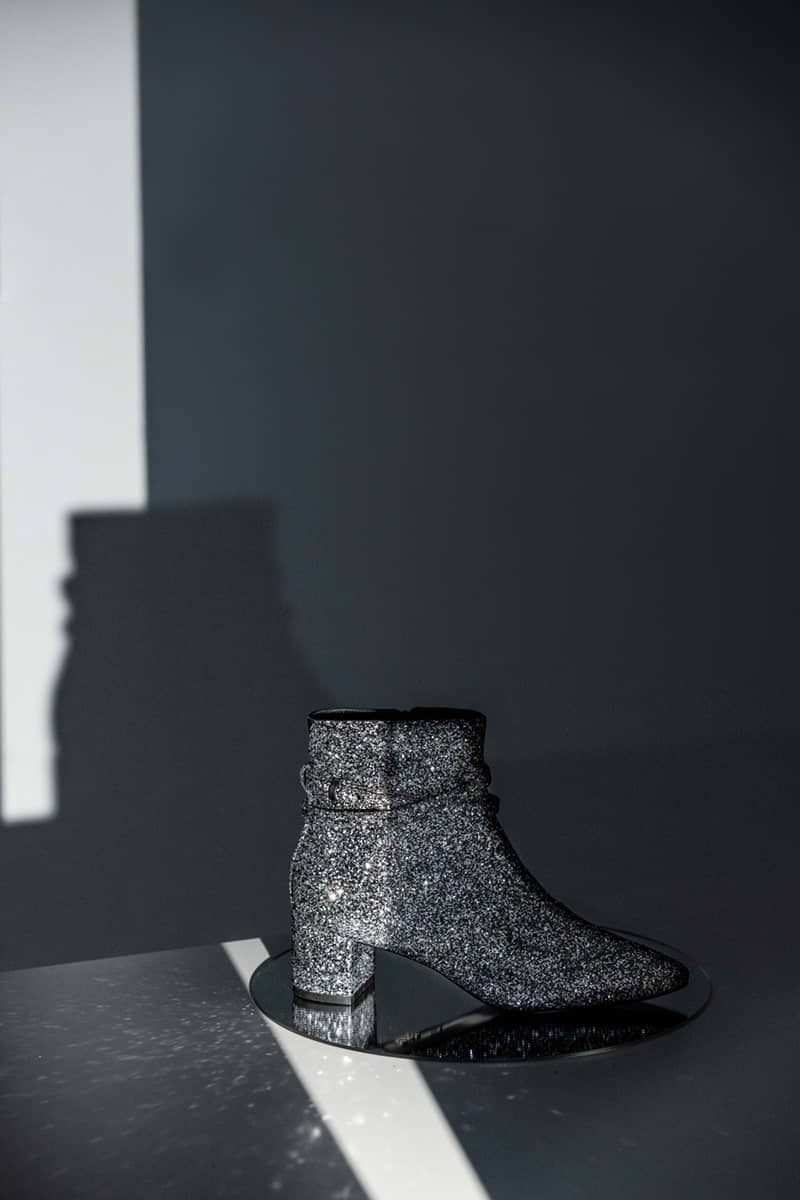 The new Hedy boots (pictured abve) are stunning — and would also be so cute with a holiday outfit!
They're named after Hedy Lamarr, who happens to be my favorite Golden Age Hollywood actress, and who I only just discovered (thanks to these boots, no less!) was one of the inventors of wireless communication which enables wifi!
Use my code (VEERAHXTHEVEGANWORD) to get 10% off your purchase!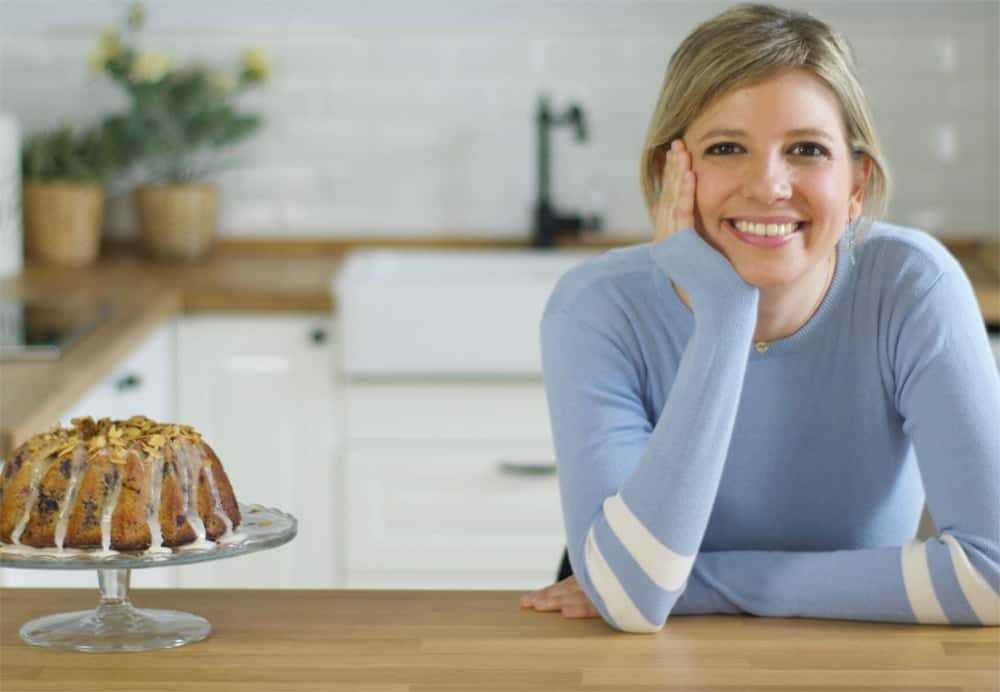 The Brownble courses are always a hit! Husband-and-wife team Kim, a certified plant-based cook, and her husband Carlos, a doctor, are the duo behind Brownble.
Kim makes one of my favourite podcasts, and is the most incredible human. She teaches with compassion and humour, and their signature course is hands-down one of my favourite vegan classes.
Not only will you learn to cook hundreds of different recipes, but Kim includes sections on how to organise your kitchen and how to improve your relationship with food.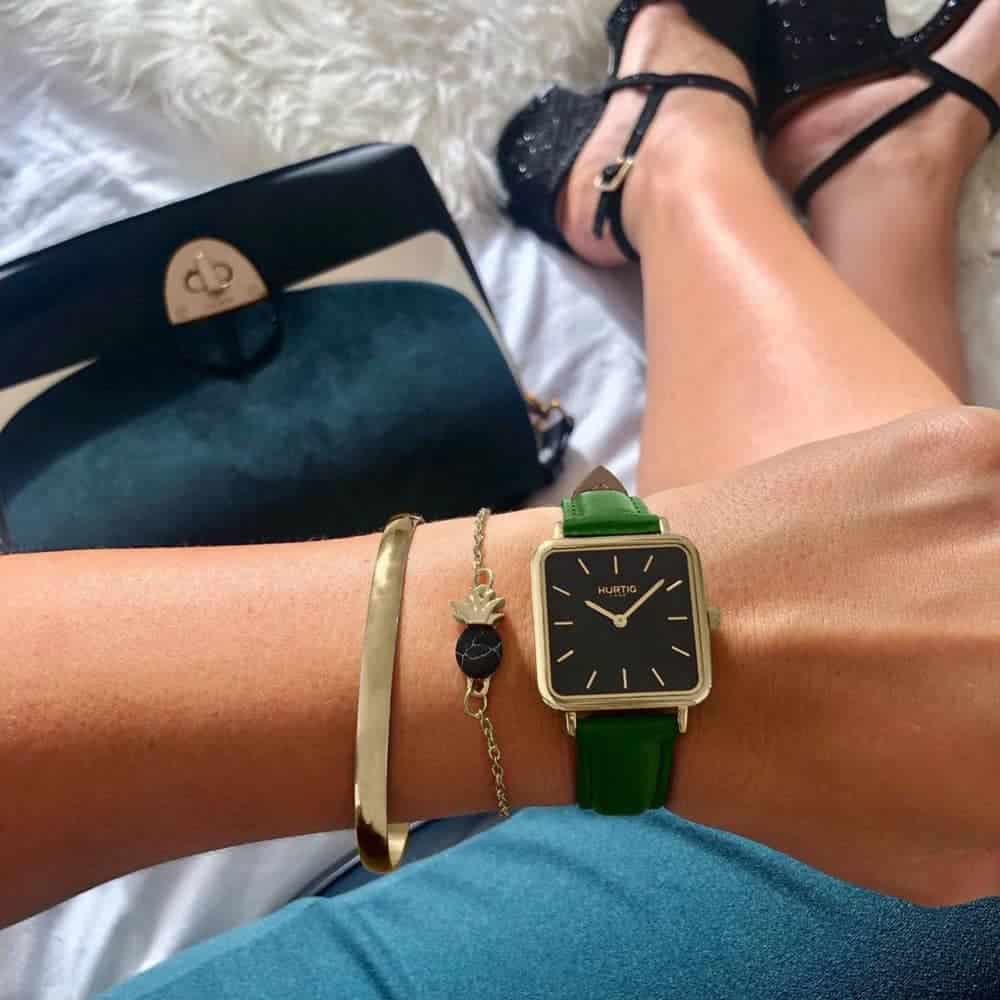 One small detail that is not often thought of when considering vegan fashion is watches. Of course, not all watches are made with leather straps – but many area, rendering them non-vegan.
Thankfully, vegan watchmakers have come along in recent years to make watches with vegan leather straps – or in the case of Hurtig Lane, some other materials too.
They have a range of cactus leather straps available – which is a very cool sustainable material made with Nopales cacti which otherwise would have been a waste product. Given the environment in which cacti grow, they naturally need very little in the way of water input, making it eco-friendly.
I love the Nelios square watches from Hurtig Lane's range — especially with the black dial. Very understated yet eye-catching.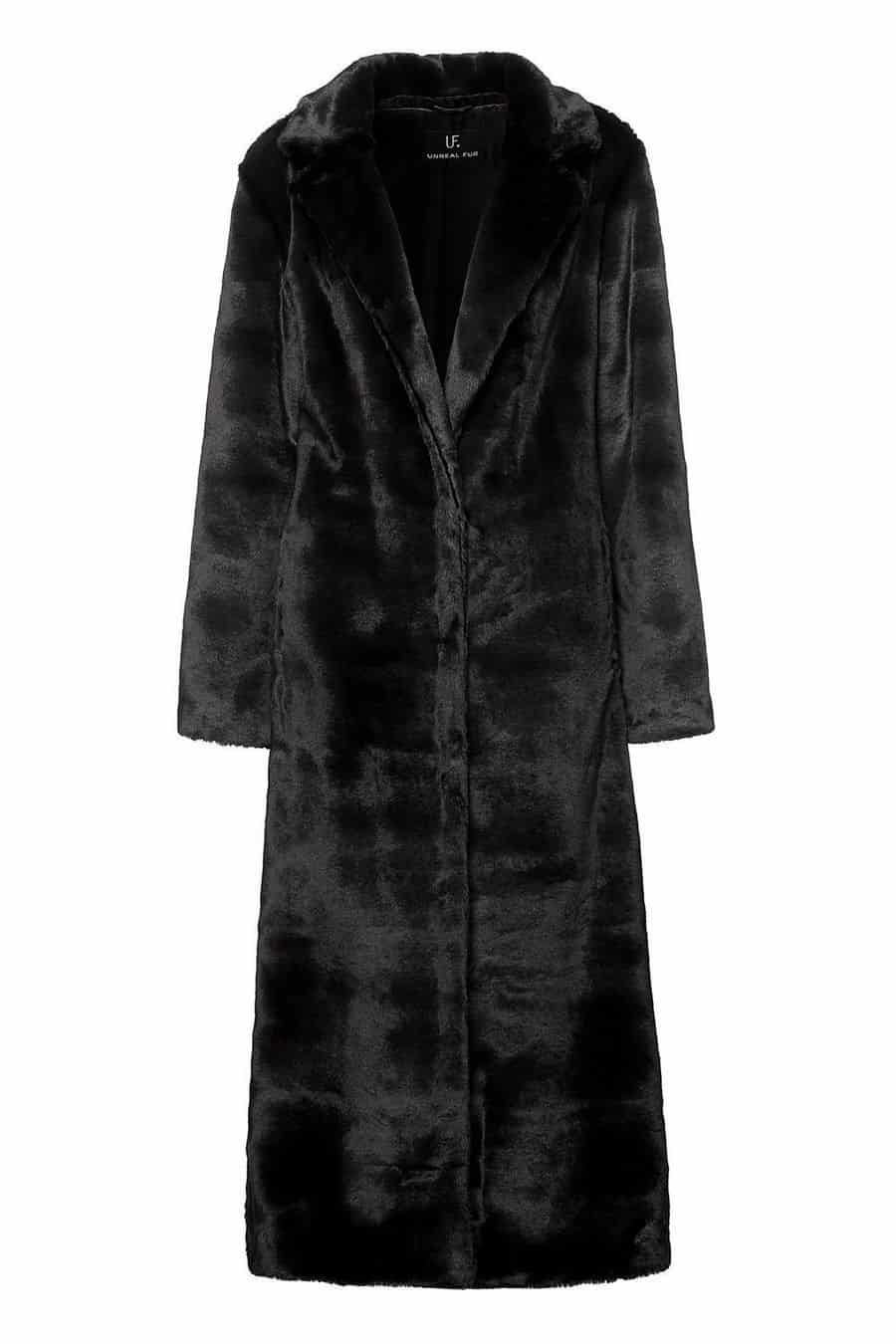 Unreal Fur make the most luxurious vegan fur coats.
I have their Seashell jacket (a faux shearling coat that they kindly gifted me) and it's one of the softest items of clothing I've ever owned – so cosy and warm.
They're on the more expensive side but they look much higher quality than many faux fur coats.
I particularly love the Blackbird coat (pictured above), a long-length black faux fur coat that will never go out of style.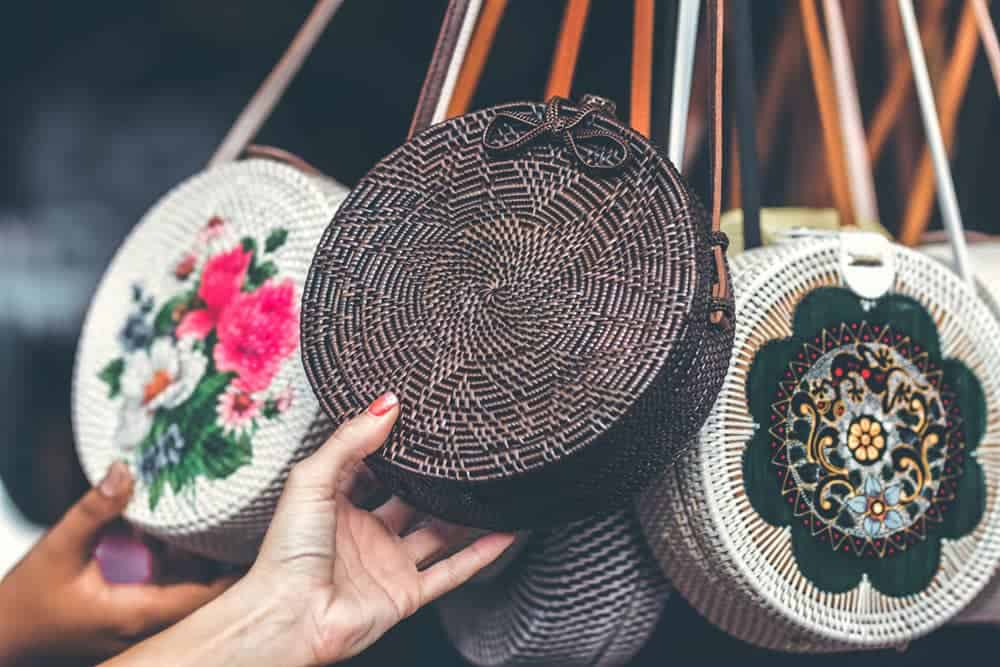 Immaculate Vegan has the most extensive range of vegan products of any vegan online store I've seen.
The gift cards make an excellent present as then your gift recipient can choose what they want.
They've got a very wide range of vegan bags, shoes, coats, clothing, accessories and home goods.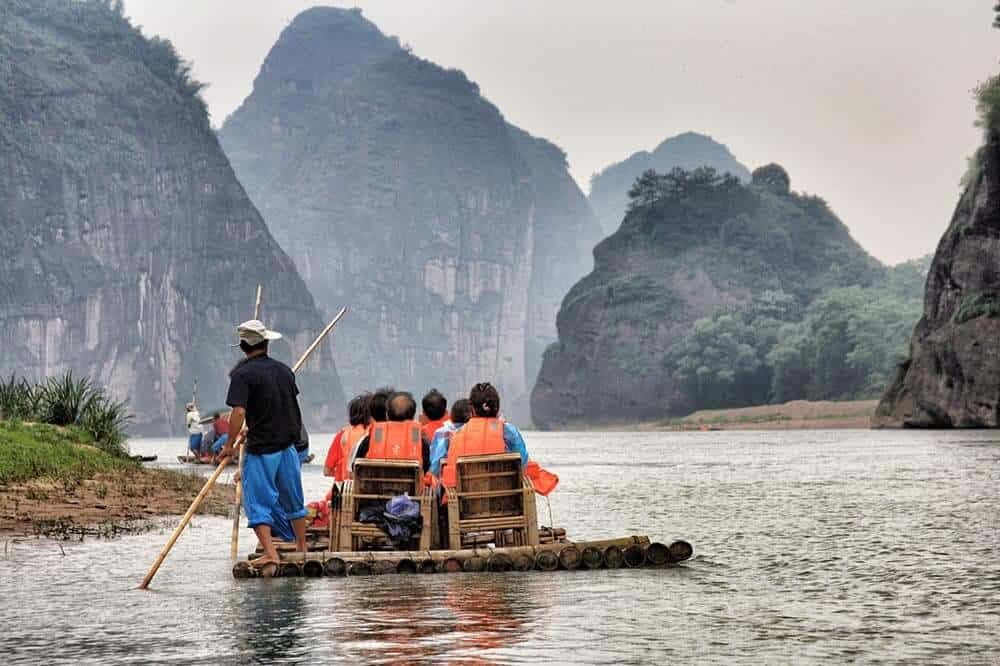 Want to give the gift of an experience rather than an object?
Tinggly allows you to gift an experience but will also send your gift's recipient a box so they still have something to open.
You can search by city and gift an experience where they live or somewhere you know they're travelling, and Tinggly has a lot of destinations.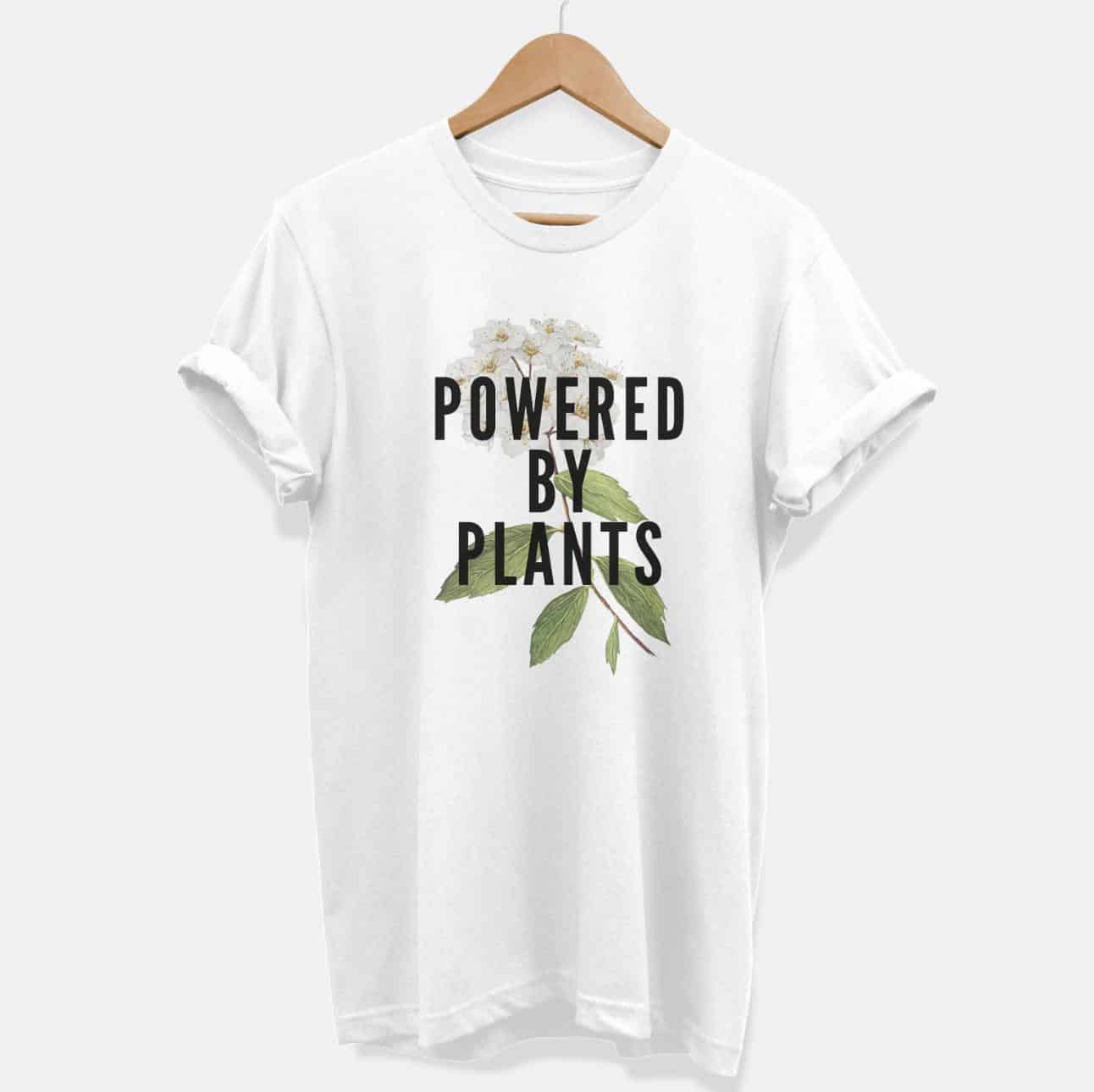 A t-shirt or sweatshirt is always a good gift option, and Vegan Outfitters has plenty of choice for the vegan in your life!
With slogan t-shirts, hoodies and tank tops, there's lot to choose from.
They also sell tote bags and mugs.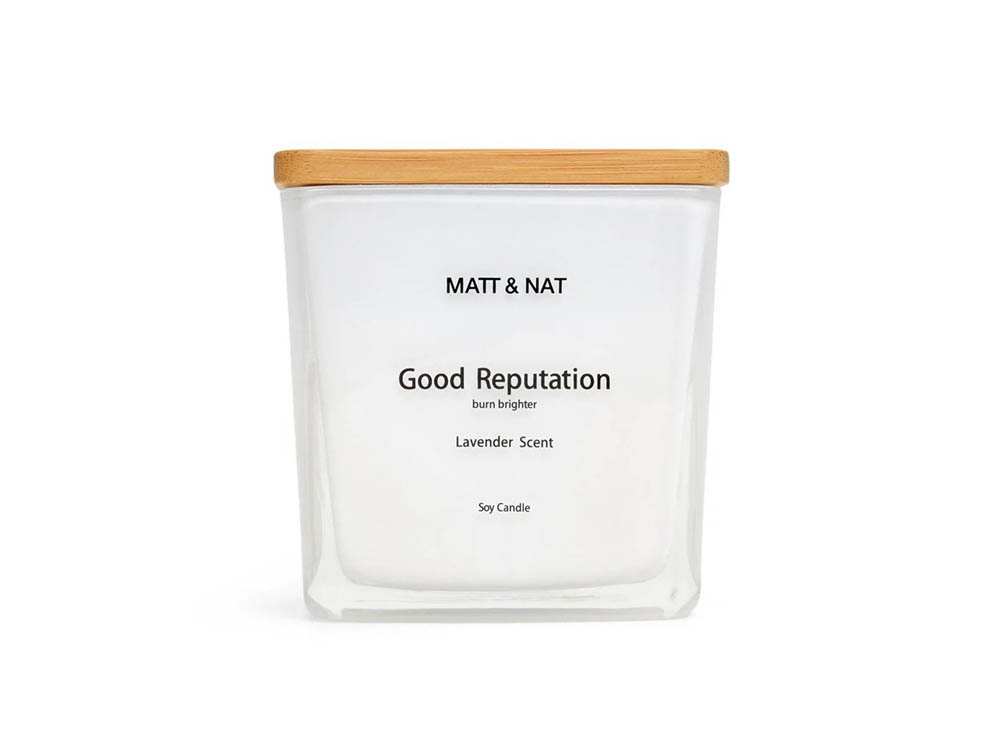 A candle is always a good gift option if you're not too sure what to get someone (either a candle or a bath/spa basket!).
While not all candles are vegan, you can rest assured that the candles from 100% vegan brand Matt & Nat are.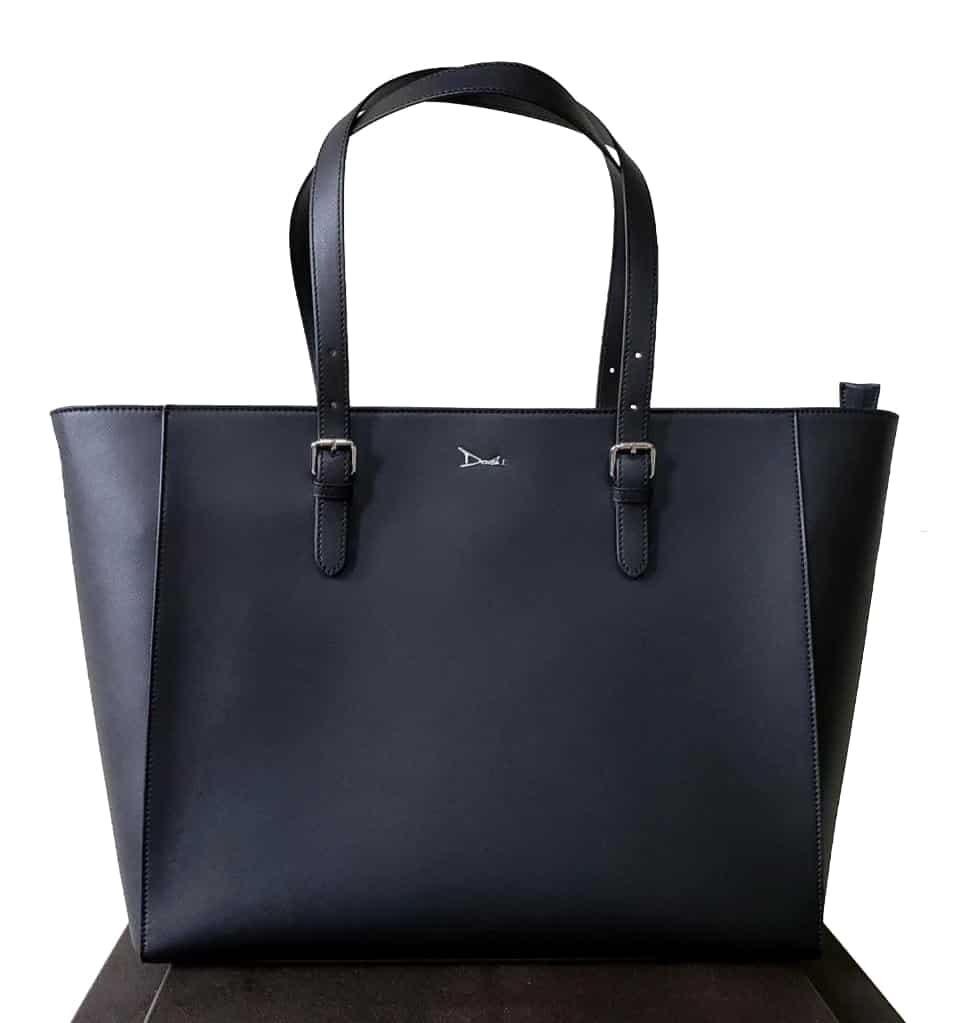 Doshi is a vegan bag company that makes vegan bags, briefcases and backpacks with high-quality vegan leather. The vegan leather they use is very soft and smooth (I think!) and also durable. They say that durability-wise, it is on-par with a high-quality pair of vegan leather shoes and should last a number of years.
As well as bags, they also have belts and wallets.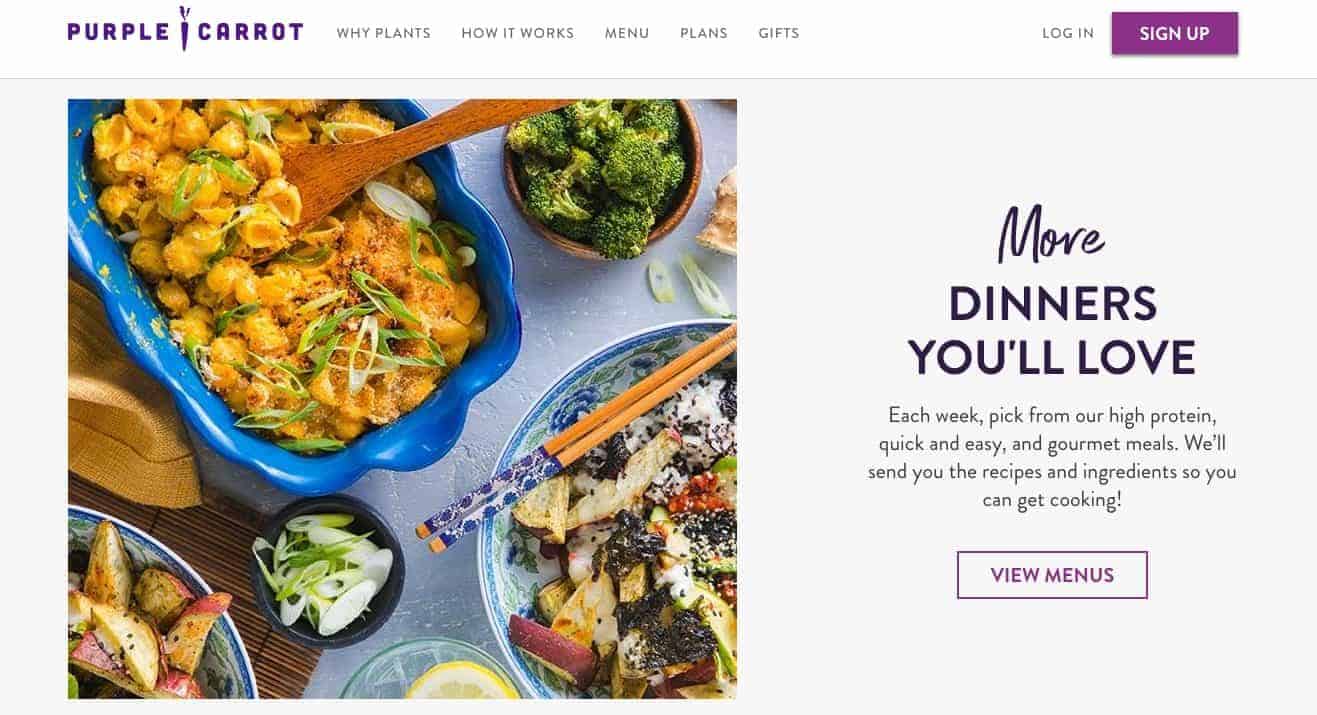 Know someone who has a really busy time coming up, with a big period at work or having a baby?
Purple Carrot makes life easier by delivering all the ingredients and recipes in a meal box, so you can make a whole meal quickly.
It's all vegan, and they also have the option of prepared meals, so for anyone who's really tight on time go for that option!