Holidays might be a time of joy and relaxation, but they can also be fraught with tension and uncertainty for vegans, especially if it's your first (or even second or third) Christmas as a vegan.  Will your non-vegan relatives and friends eat the vegan food you cook them?  If you're going to someone else's house, should you bring a vegan dish? Several? Will everyone sneer at your animal-free food?  Don't worry, because if you want to impress your guests, or make the non-vegans totally jealous, here are some of my recipe suggestions!  (Or try the alternative option: make sure everyone's so tipsy on the nog/mulled wine they don't even notice what you're eating!)
Entrees/Mains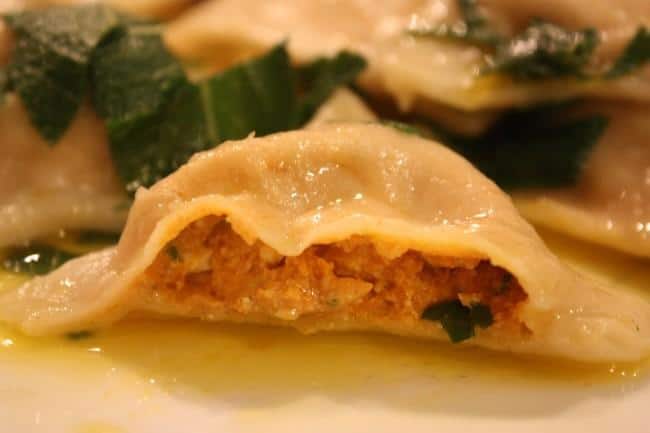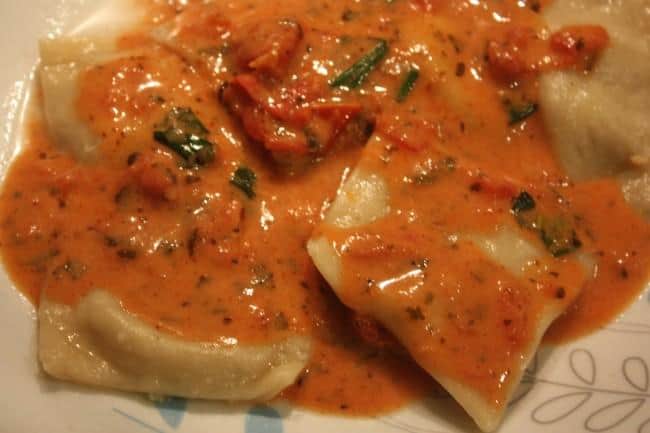 Ravioli (from top to bottom):
Pumpkin-cashew cheese ravioli in a sage butter sauce
Spinach-vegan ricotta ravioli in a tomato sauce
Walnut ravioli in a vodka cream sauce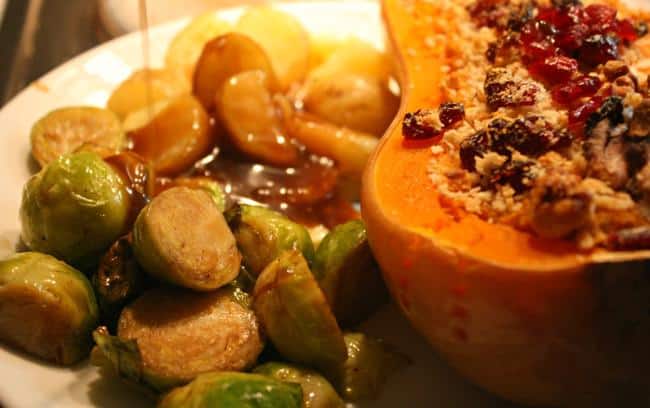 Twice-baked butternut squash with cashew cheese, walnuts and cranberries (great with roasted vegetables, potatoes and vegan gravy!)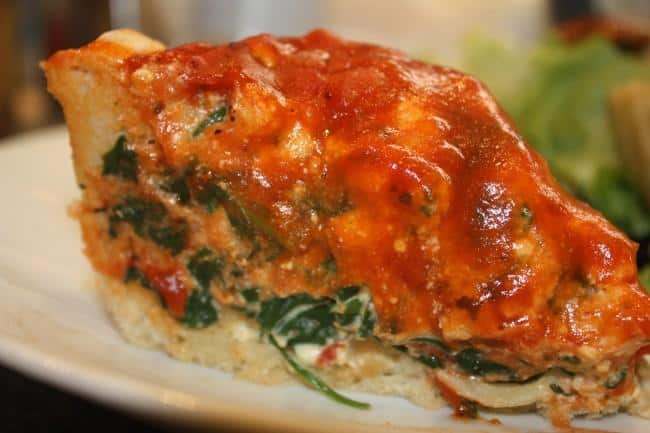 Feel like a non-traditional Christmas dinner?  Try this fancy pizza then!
Chicago-style deep dish pizza with cashew ricotta and spinach in a beer bread crust
Appetizers/Sides
Appetizers/starters and sides are crucial to a good Christmas dinner!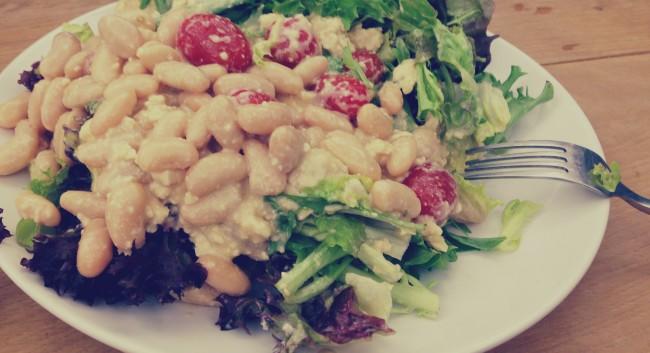 Don't serve a drab, lifeless salad! Try this one instead.
The Perfect Salad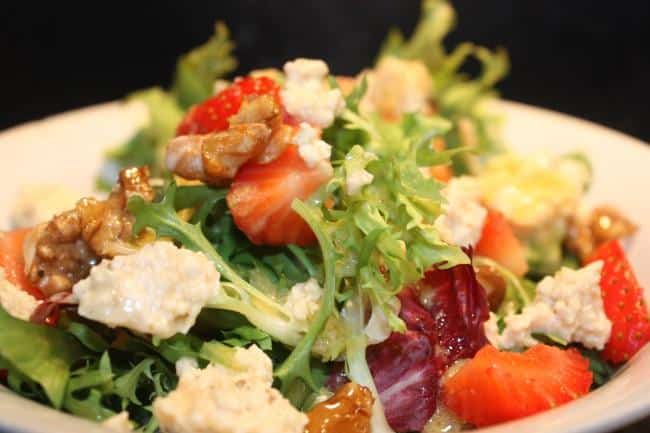 Or impress your guests with this vegan feta, strawberry and agave-glazed walnut salad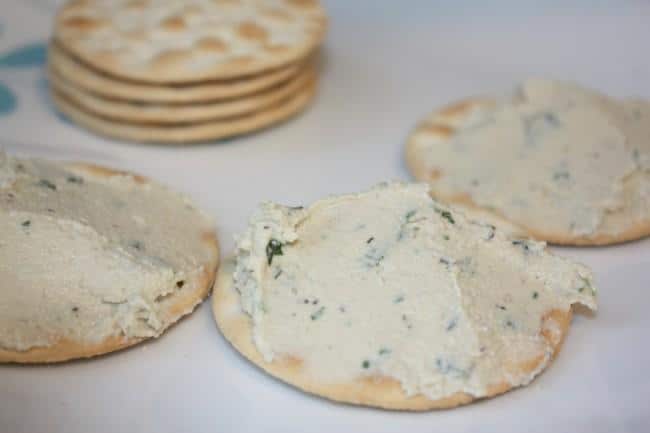 Snack on this creamy, herby, cheesy spread (aka vegan cheese for the non-vegan)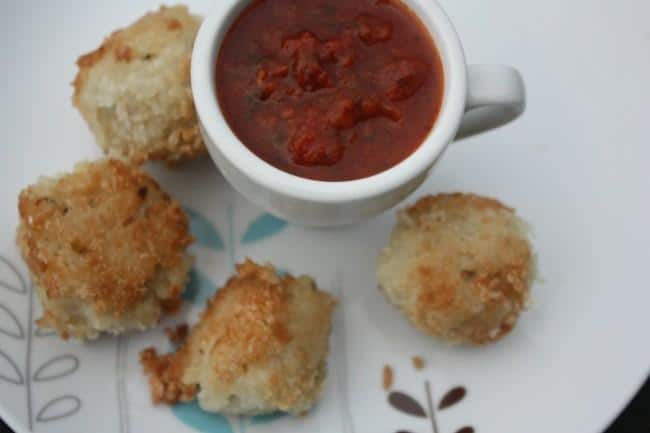 Crispy arancini balls (fried risotto) with tomato dipping sauce
Dessert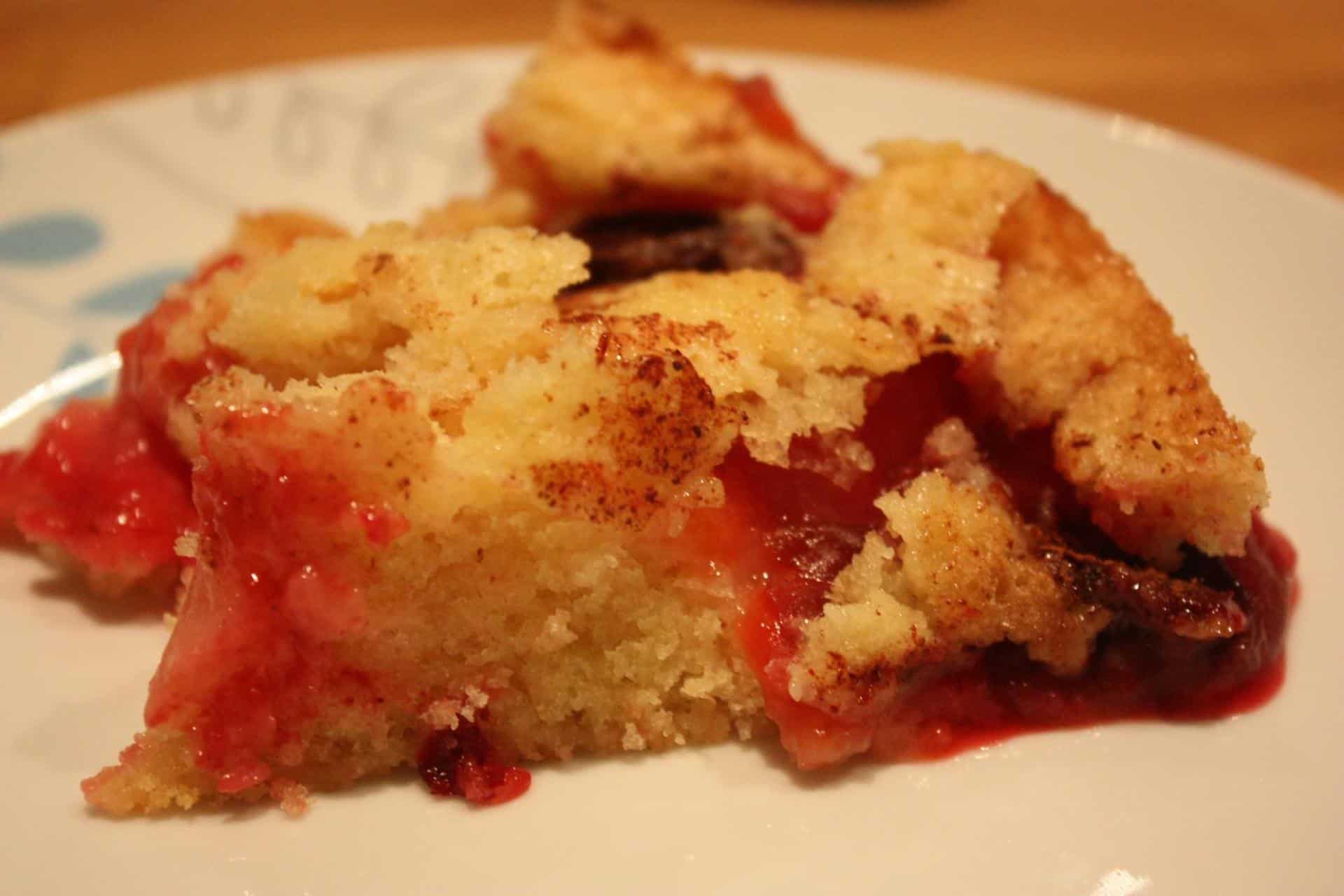 Dreaming of dancing sugar plum fairies?
The most famous plum torte ever, veganized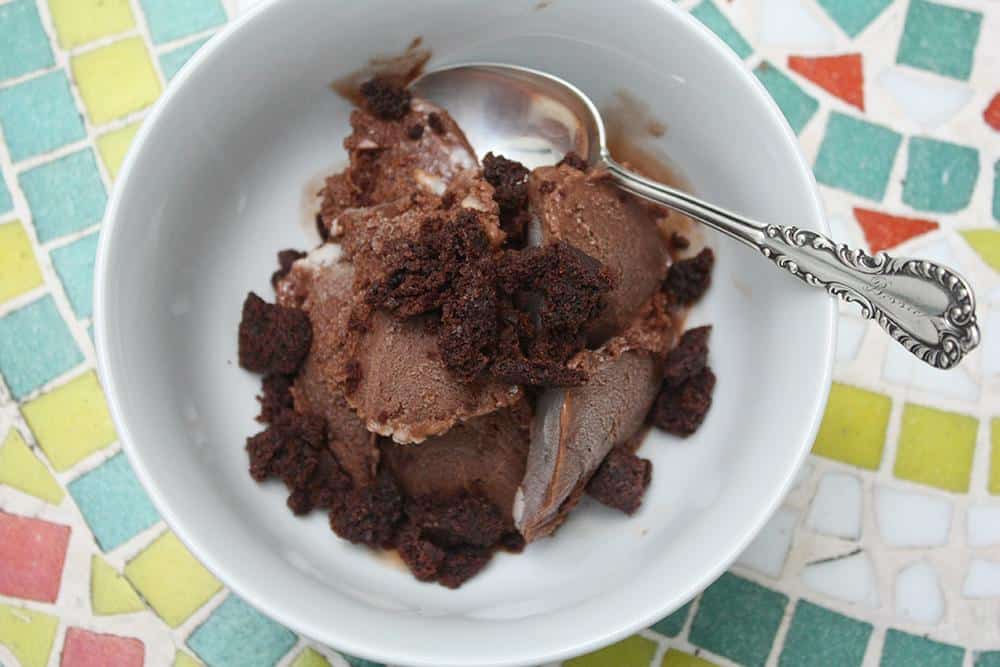 The best ice cream in the world: chocolate kahlua brownie chunk ice cream
Bonus!  Breakfasts
Want to rock your guest's socks off?  Make them a kick-ass Christmas Day breakfast!  They'll love you forever.  Take your pick of the sweet or the savory…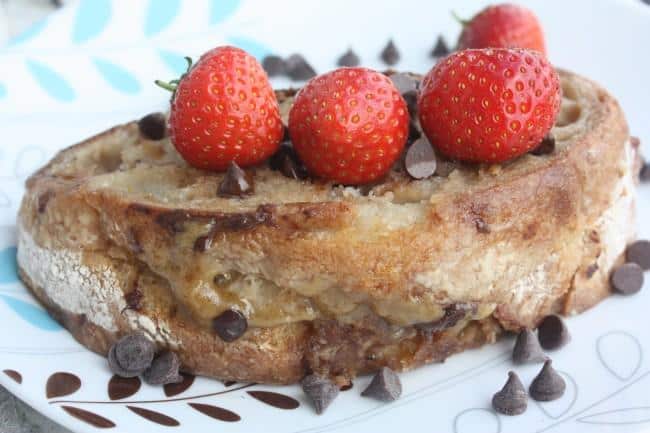 Cookie dough stuffed French toast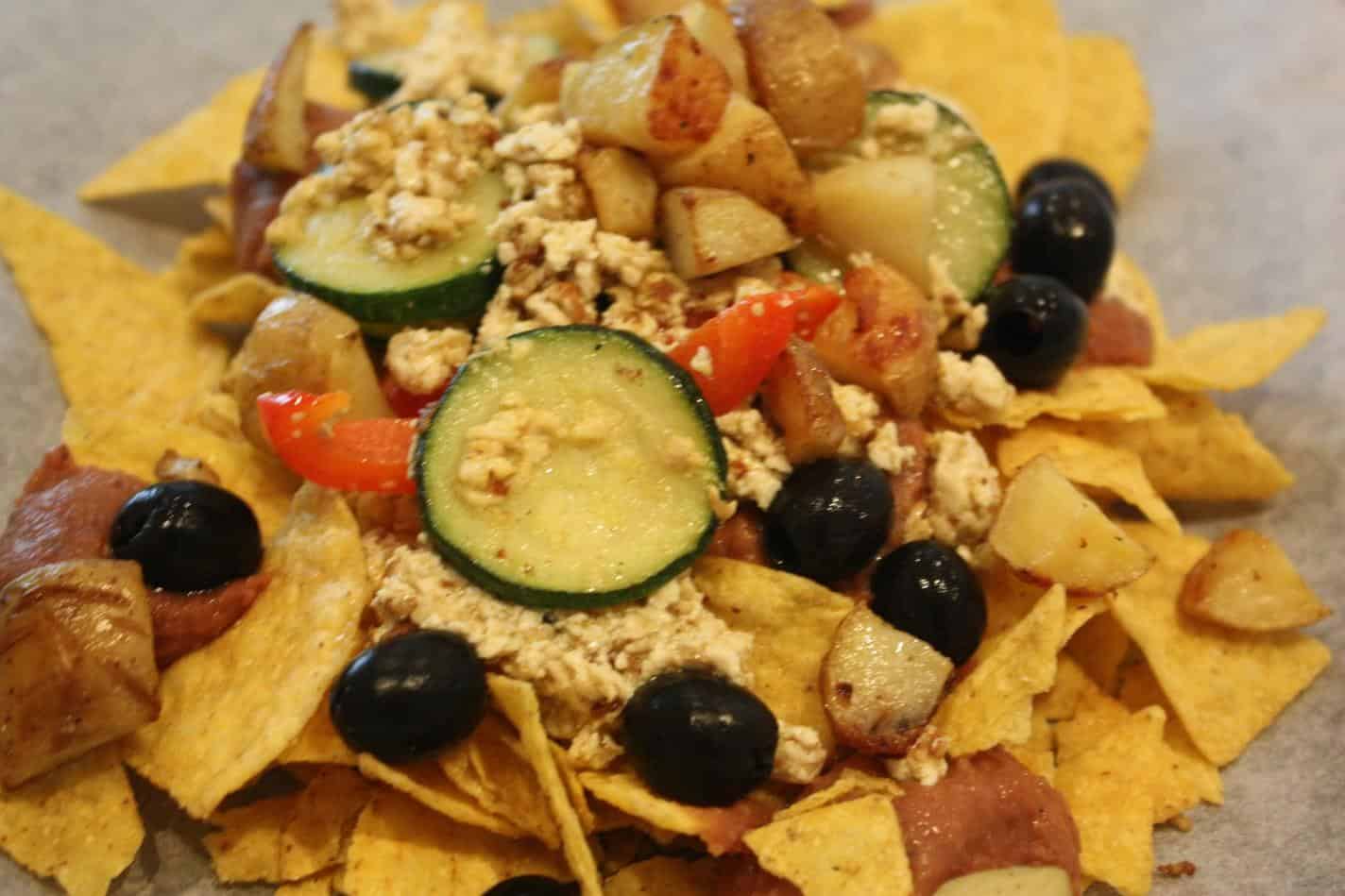 New Year's
Last, bring yourself luck in 2015 with this soup (black eyed peas are traditionally considered lucky food to eat on New Year's Day in the American South)…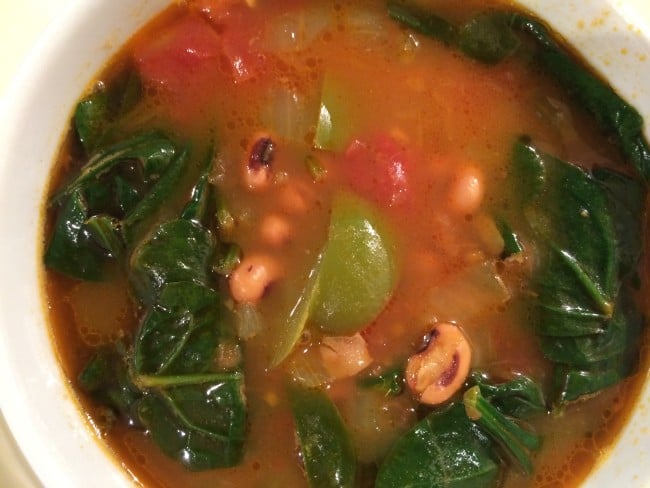 Coconut curry black-eyed pea and spinach soup
Happy holidays everyone!  What are you planning on making for your holiday dishes?