Updated 2017: Coco has unfortunately now closed. For another vegan-friendly restaurant in the area, try Teresa Carles, or download our free guide to Barcelona's Best-Kept Vegan Secrets (link to download at the bottom of the post.)
Coco is a new vegetarian takeaway cafe in Barcelona. So new, in fact, you won't yet find it on Happycow, Google or even Facebook. I heard about it through a friend of the owners and decided to go check it out and bring it to you here so you hear about it first!
Coco is just off Las Ramblas (nearest metro: Liceu), in the heart of Barcelona's centre and most touristed area. Now, there are quite a few vegan option in the vicinity, though we've got a bit of a hole now that Juicy Jones has closed. So it's nice to have some more vegan options in the area.
Beautifully designed, the space is a pleasure to Instagram to look at. Clean, simple and minimalist, all exposed brickwork and iron lamps, it's basically the antithesis of the defunct Juicy Jones space (not sure what I mean? This is what it looked like).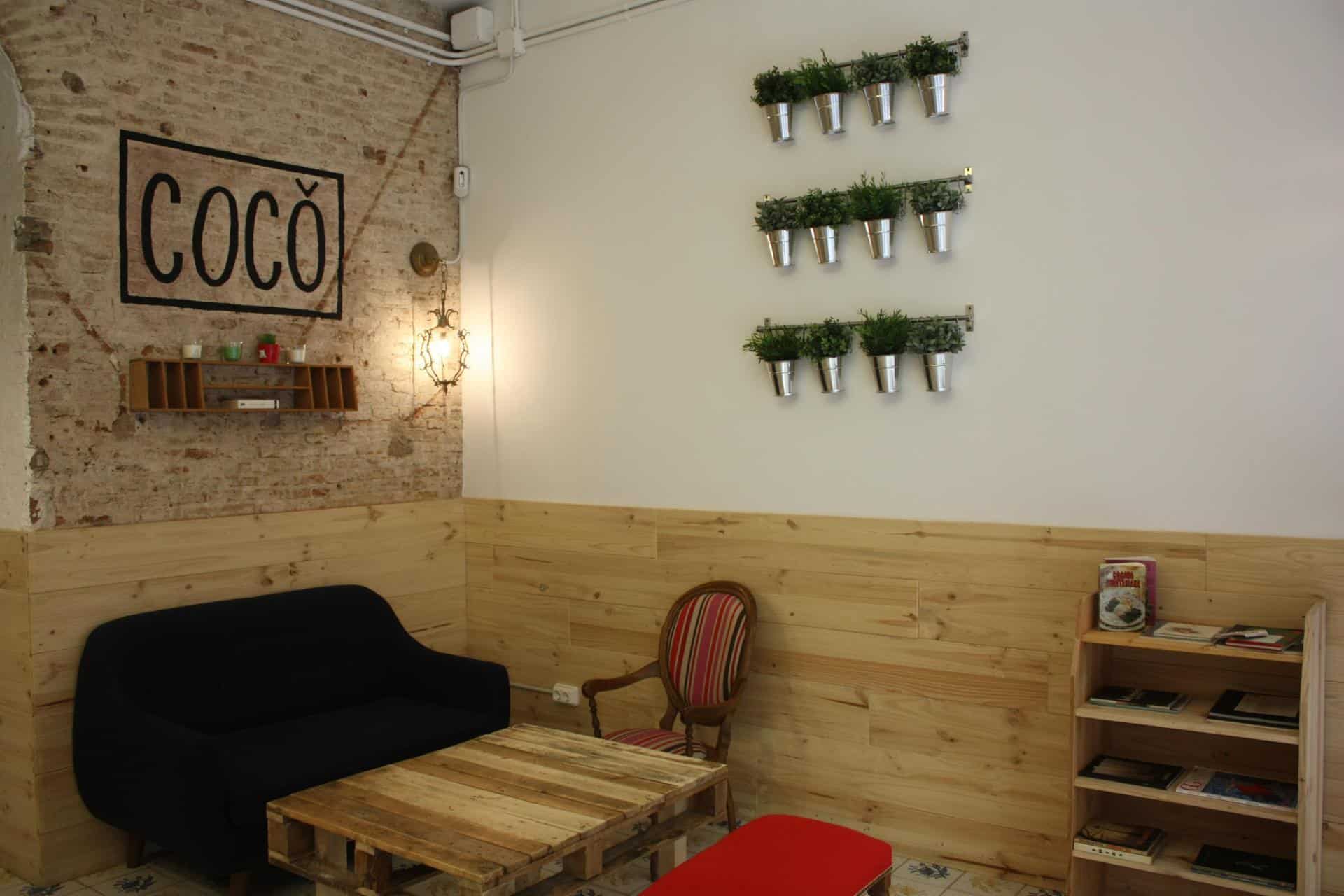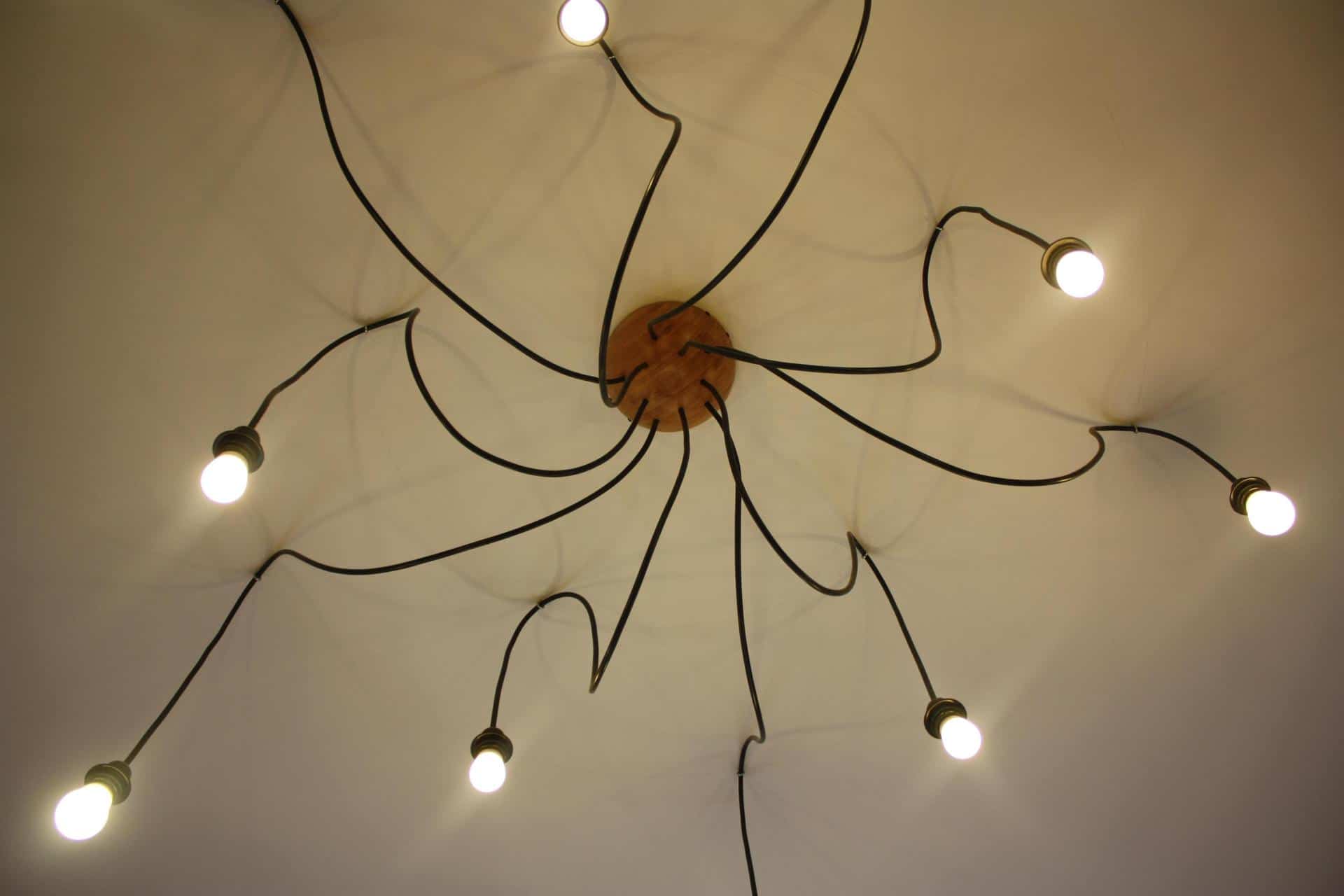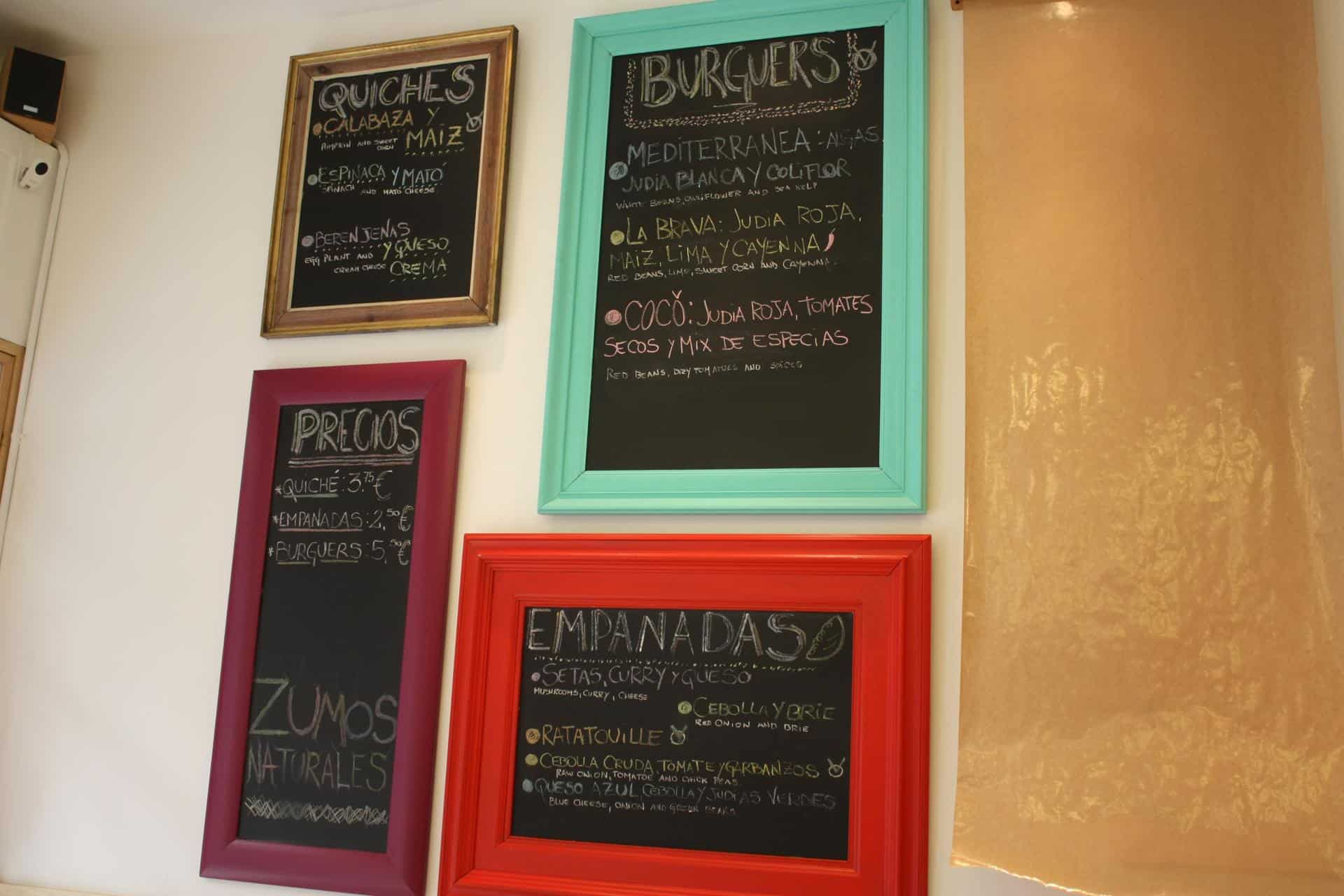 What will you find at Coco? About half the menu is vegan and vegan options are marked on the menu. Normally all three burgers are vegan, one quiche is and several empanadas are. Check the cakes too – some cakes and cookies are vegan. For example, the day I visited, they had vegan squash and corn quiche, onion, tomato and chickpea empanadas, ratatouille empanadas, or three vegan burgers (Mediterranean, Bravas or the Coco burger). They also had a banana cake with chocolate frosting, and were kind enough to invite me to try the banana cake and a tomato-chickpea empanada. The banana cake was great and nice and moist although I would have loved some more chocolate frosting (I LOVE chocolate!).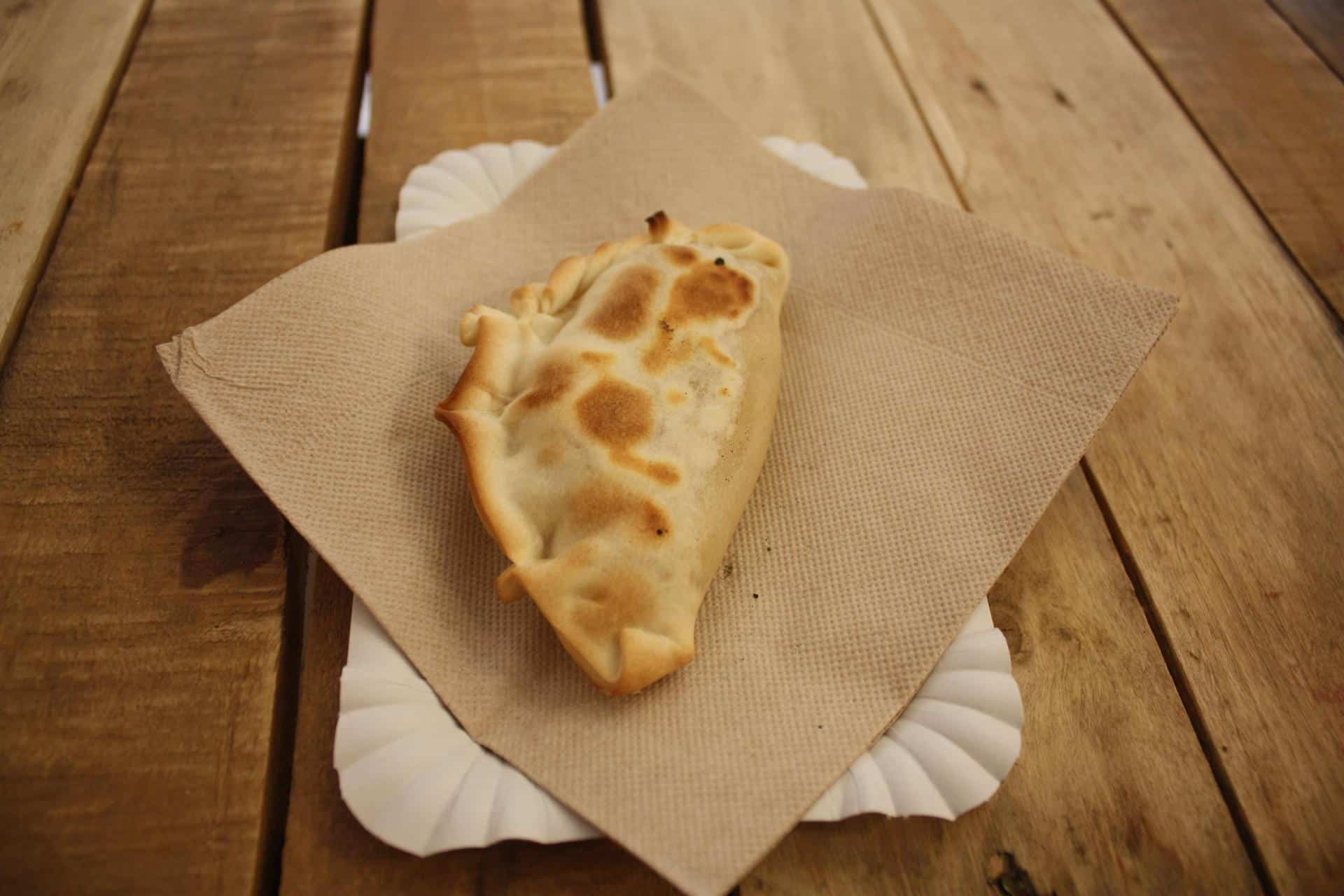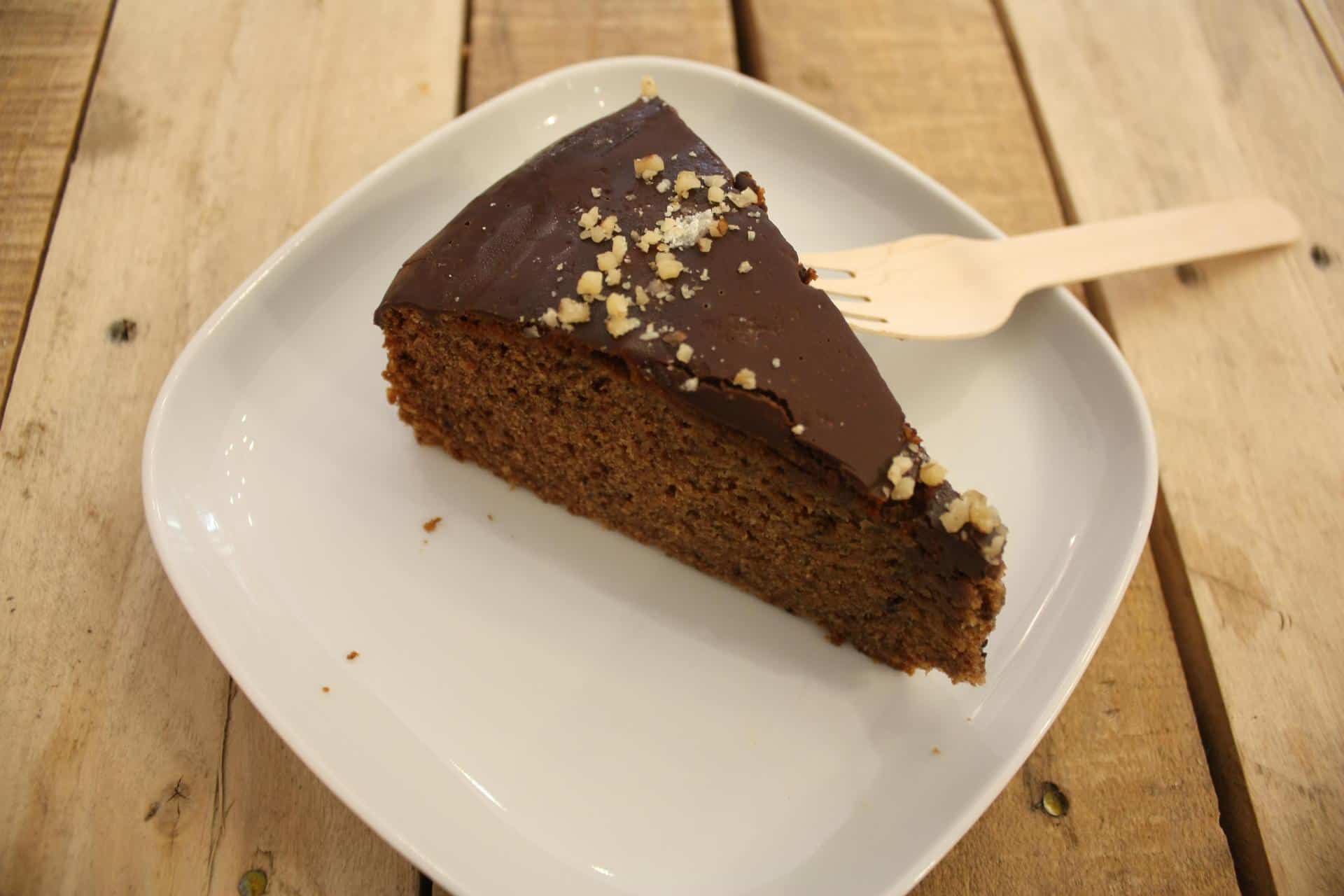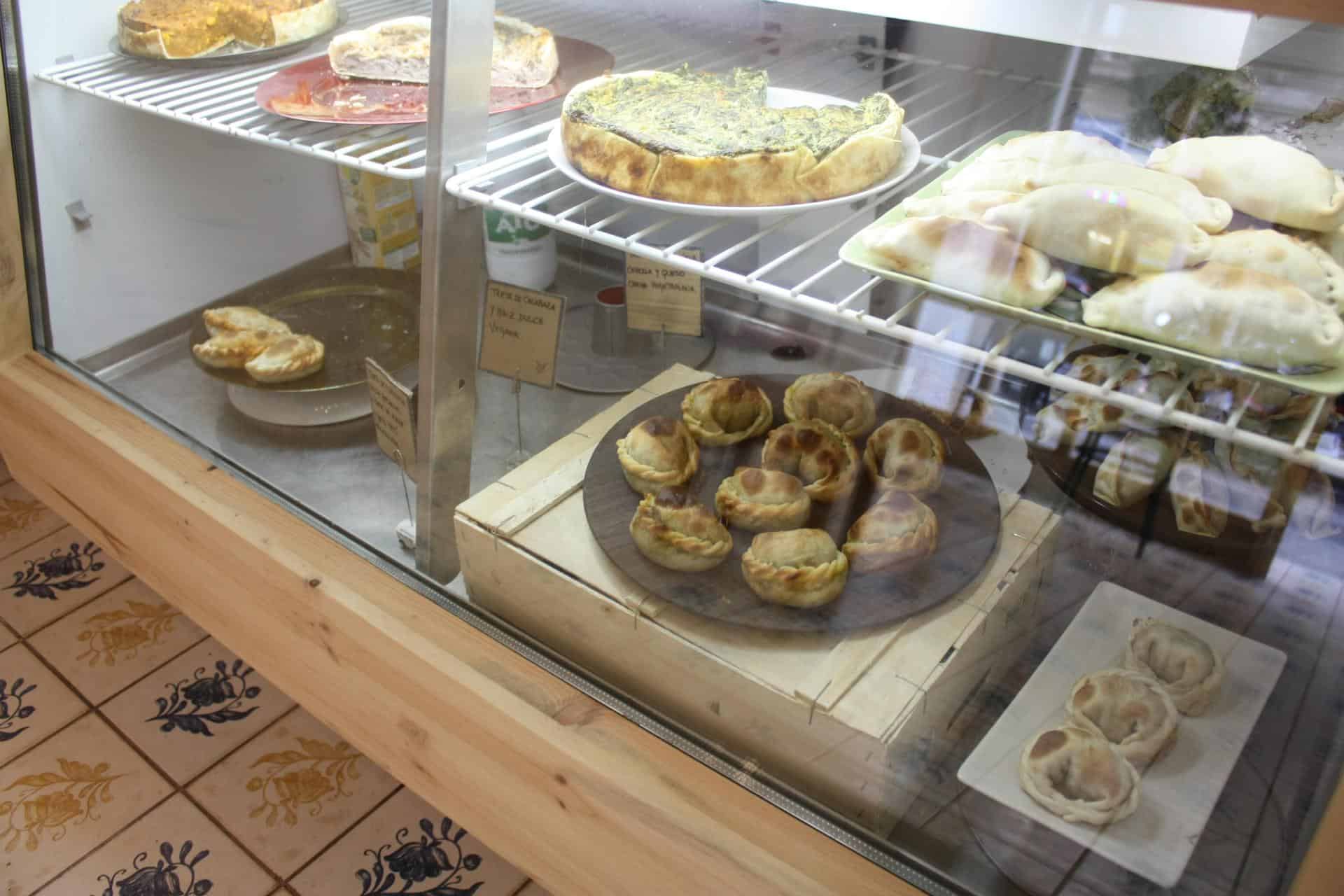 Coco
Carrer de la Unió 13
08001 Barcelona
Nearest Metro: Liceu
Monday – Friday 9am – 8pm
Saturday 10am – 7pm

When to visit? If you're looking for a quick vegan-friendly takeaway in central Barcelona, or to have a coffee and vegan cake. There are a few tables but it's really aimed at takeaway or a place to grab a quick bite. (If you want an sit-down experience in the area, Teresa Carles is your best bet.)

---

Want to find out more of Barcelona's best-kept vegan secrets?
Get your free copy of Barcelona's Best Kept Secrets here!