I don't know about you, but I'm pretty surprised that 2015 is nearly over. My life has changed dramatically this year – it's hard to believe just how much.  I quit my job of four years, left a city I'd lived in for seven, moved overseas (again) and adopted a puppy.  I travelled to Romania, Germany and Sweden as well as starting a new life in Spain.  I started a vegan meetup, was featured in the New York Times and published a book.
Change is hard, and the first half of the year (not making change, but rather anticipating it – which I sometimes think is the hardest bit) was one of the hardest of my life. But in the second half I reaped the rewards of the difficult change, and has been one of the most rewarding times in my life.  Especially holding my first book in my hands for the first time, when I cried with joy.  I also achieved one of my lifelong dreams – being in the New York Times.  Here's to hoping 2016 continues with the good trend!
How has your 2015 been?  What were your highlights?
5 Most Popular Posts on The Vegan Word: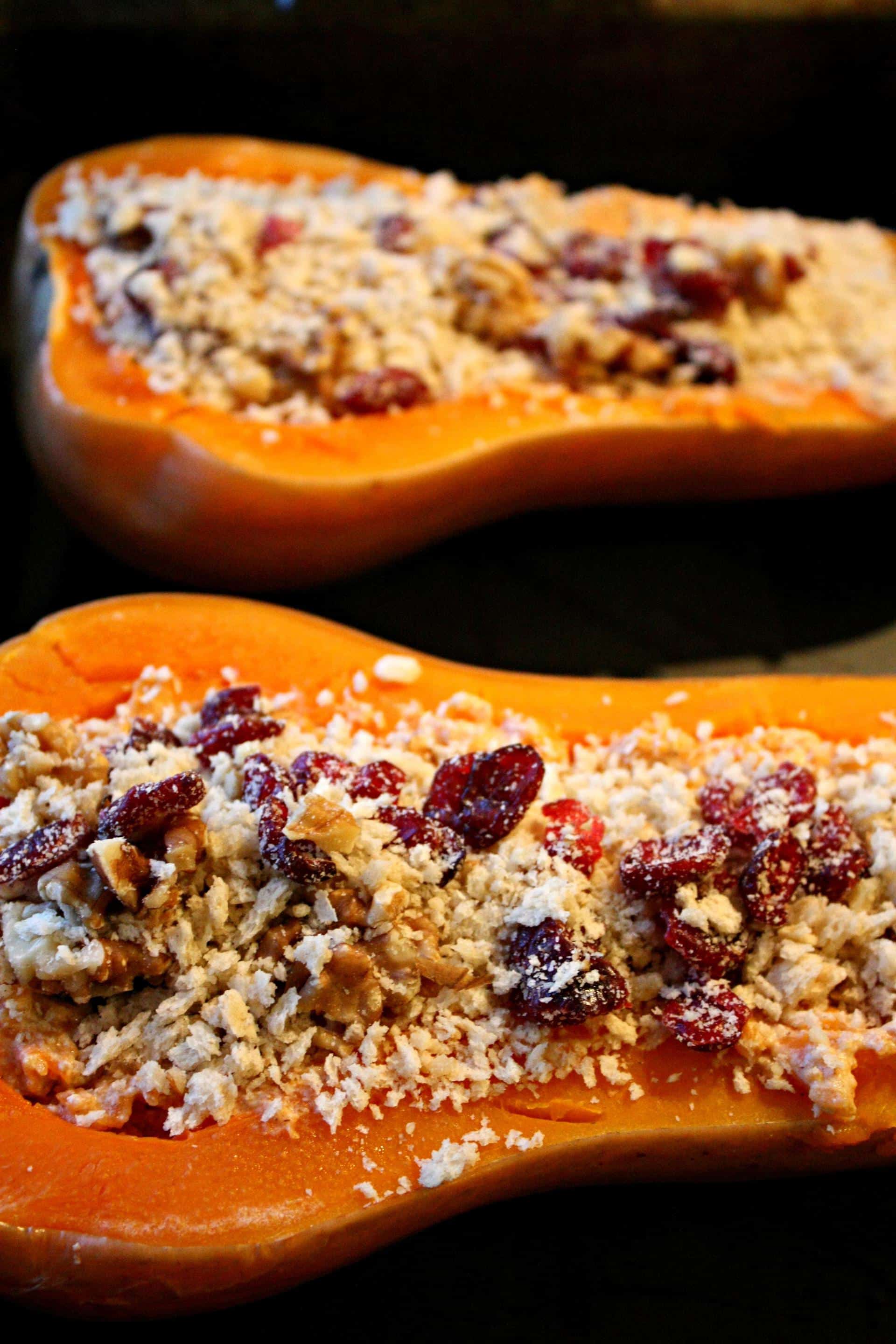 11 Interesting Vegan Thanksgiving Dinner Recipes (For When You're Tired of Tofurkey)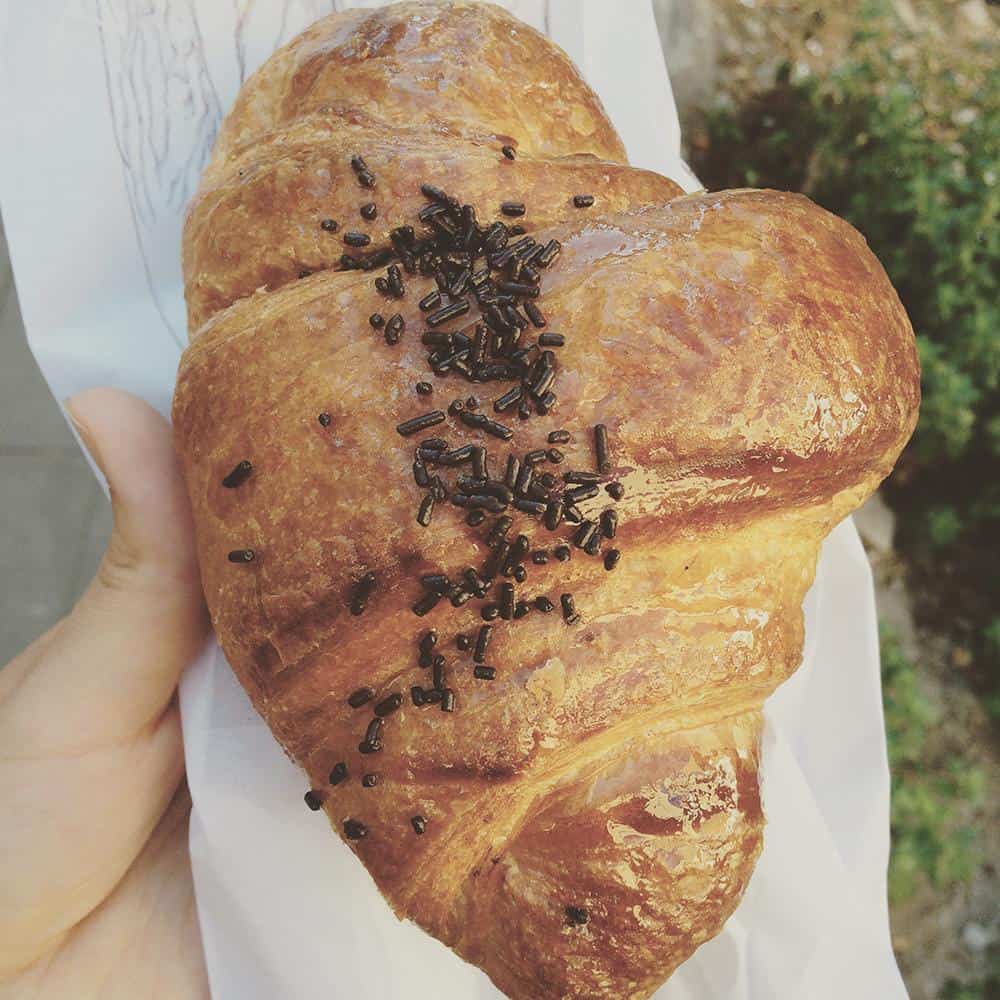 A Vegan Guide to Barcelona, Part One of Many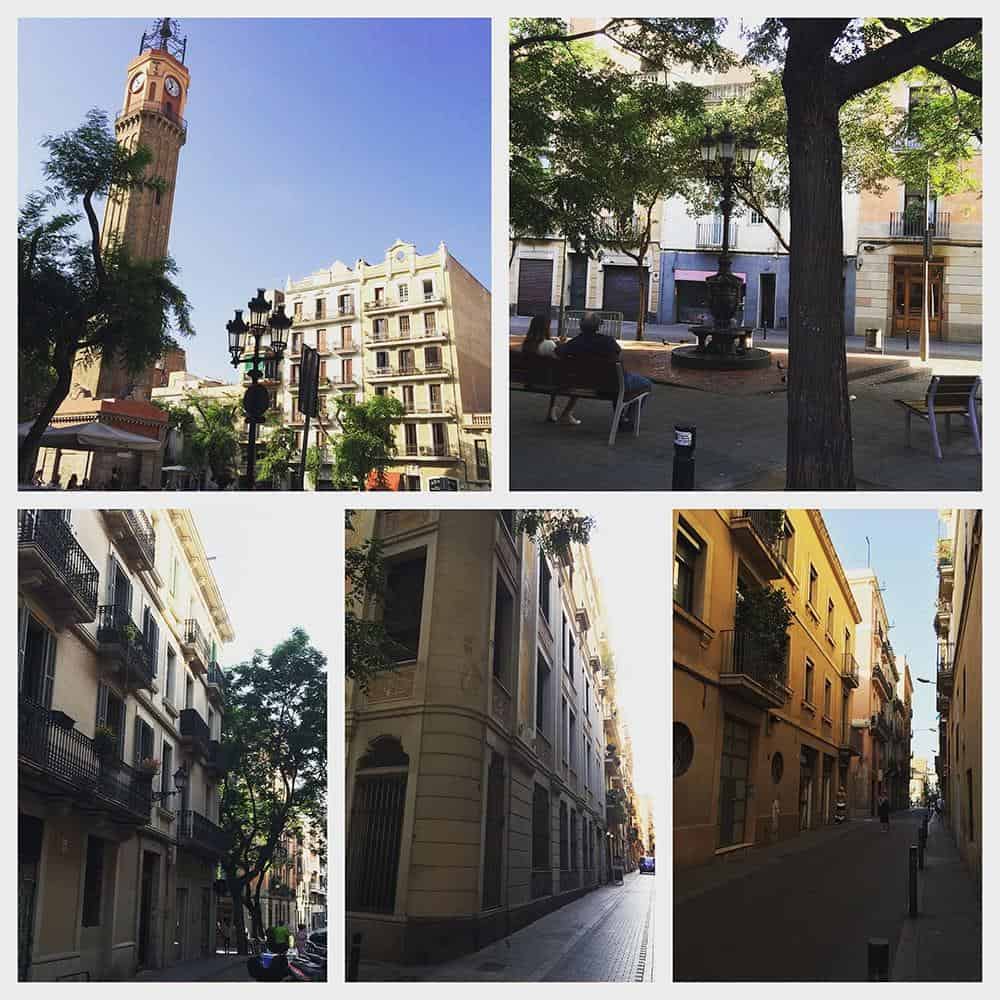 New adventures: moving to Spain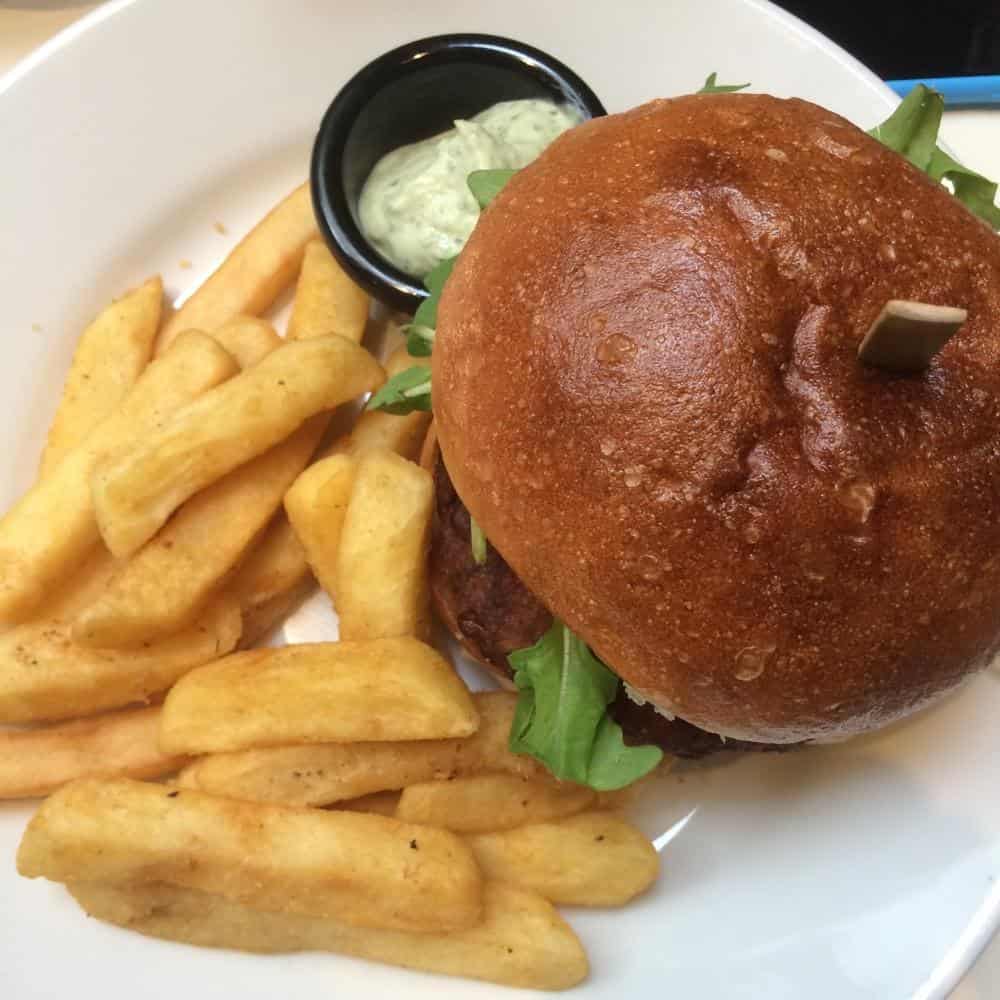 Mildred's Brings Modern Vegetarian Dining to Camden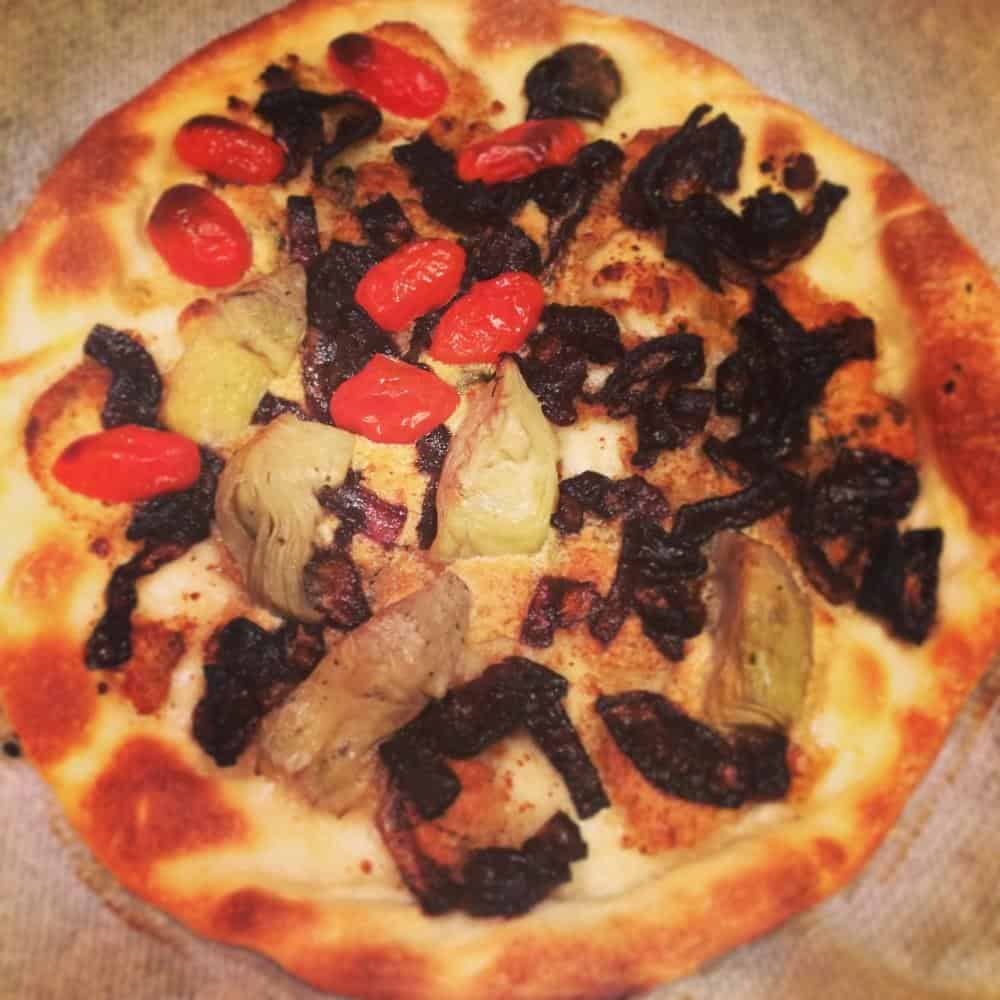 Vegan Gorgonzola and Caramelised Onion Pizza, and Where to Find Handcrafted Vegan Cheese (Including Blue Cheese!) in Barcelona
10 Most Shared Articles (From Around the Web)
The most popular stories and recipes I shared on social media from other sites.
Brussels sprout and sweet potato Israeli couscous salad (from Oh my Veggies, shared via Twitter)
Vegan Travel Guide to Brighton (from Burger Abroad, shared via Twitter)
The Ultimate Toronto Vegan Guide (from Justin Plus Lauren, shared via Twitter)
Vegan eggnog French toast (from Healthy Happy Life, shared via Twitter)
The best burger in the world has been announced…and it's vegan! (from Metro, shared via Facebook)
Vegan Christmas dinner, sorted! (from Eluxe Magazine, shared via Facebook)
Vegetarian Thanksgiving: Twice Baked Squash (my recipe which was featured in The New York Times, shared via Facebook)
The broccoli roast (from Smitten Kitchen, shared via Facebook)
Quinoa stuffed sweet potatoes (from Minimalist Baker, shared via Pinterest)
Indian spiced sweet potato fries with parsley-cashew sauce (from Crazy Vegan Kitchen, shared via Pinterest)