Welcome to Vegan Mofo 2014…introducing my theme, Hungerlust!

Hungerlust. That insatiable craving for both food, and travel. Preferably combined. And vegan, naturally. My Vegan Mofo theme this year is all about feeding it. We'll be doing a journey around the world (airfare not included – sorry!) from the comfort of our sofas – or desks, wherever you happen to be sitting.
Ever met someone (well-meaning or otherwise) who claimed it's impossible to be vegan on the road? Maybe you have a colleague who claims they tried so hard to be vegan, but found it impossible when they were in Costa Rica and there was just. no. vegan. food. Except you know that these are just excuses, and nothing but, because you were there last year and you found plenty of vegan delicacies on offer. Let's eradicate these excuses, and show that it's easy to find vegan food on the road.
Maybe you're a new vegan, or you haven't traveled much, and you're shaking in your faux leather boots at the thought of trying to find vegan food on the trip you're planning. Don't fear, because I'll be covering some super easy tips on how to keep your sanity and find the best vegan food ever on your travels!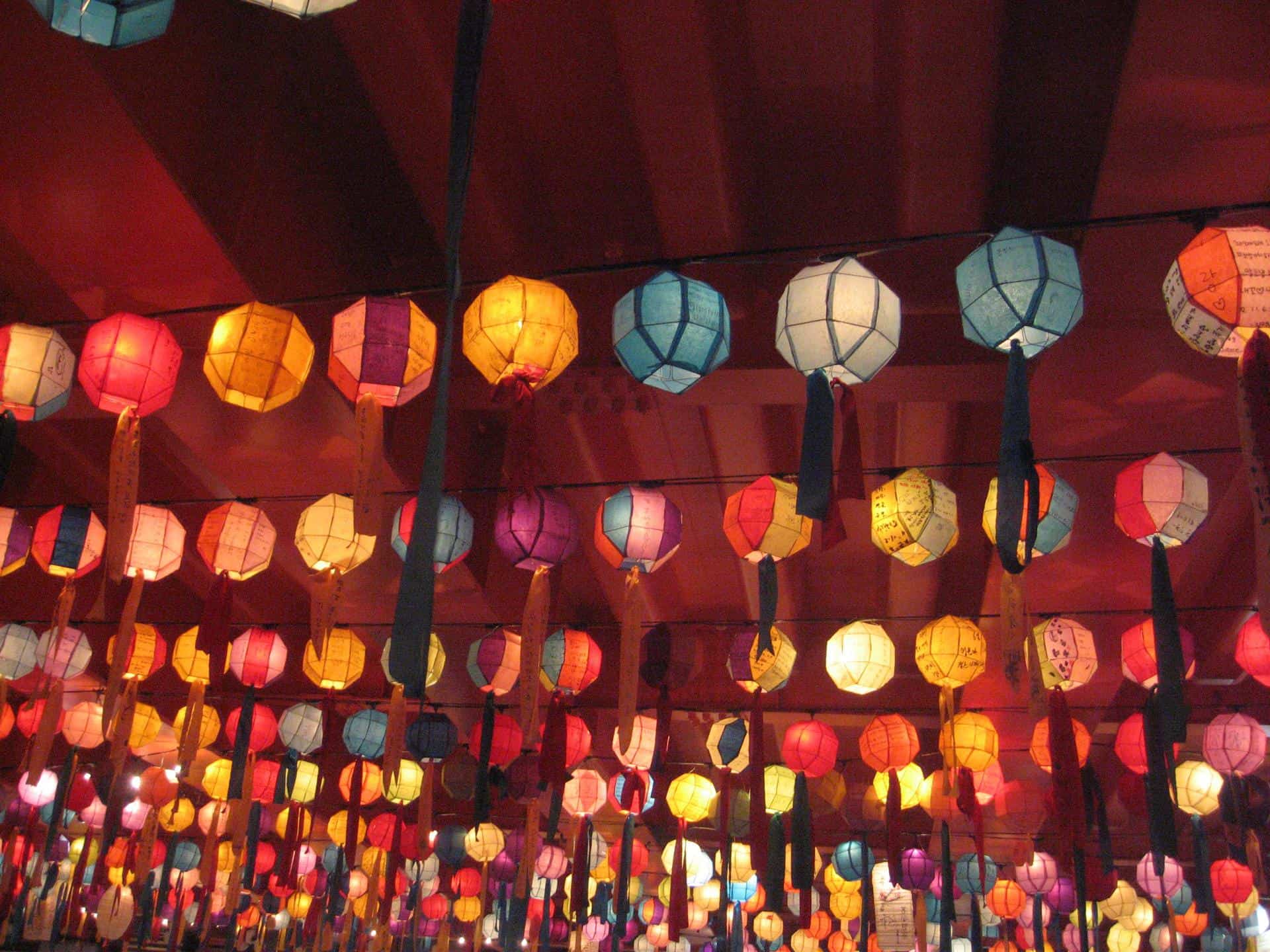 What's coming up?
Quick and easy tips
The best apps for the traveling vegan, what to pack before your trip, vegan airplane meals and more.
Interviews
I'll be interviewing some other traveling vegans from around the vegan blogosphere about their trips as vegans, and the various destinations they've been to!
Inspirational travel articles and reviews
Covering various destinations I've been to in the last year, including Sicily, Vienna and Edinburgh.
Insta-blogging
From Santorini, Greece, I'll be live (as live as it gets with limited internet) Instagram blogging (both on Instagram and with picture posts here) my vegan Greek experience from the 13th to the 24th.
I'm really looking forward to sharing this year's Mofo theme with you. Travel is one of my biggest passions, alongside veganism so I'm super excited to combine the two here. I've been to 27 countries and counting (when I go to Greece this month it will be my twenty eighth), 23 of those as a vegan and the rest as a vegetarian. So I know from firsthand experience how fun and rewarding traveling as a vegan can be!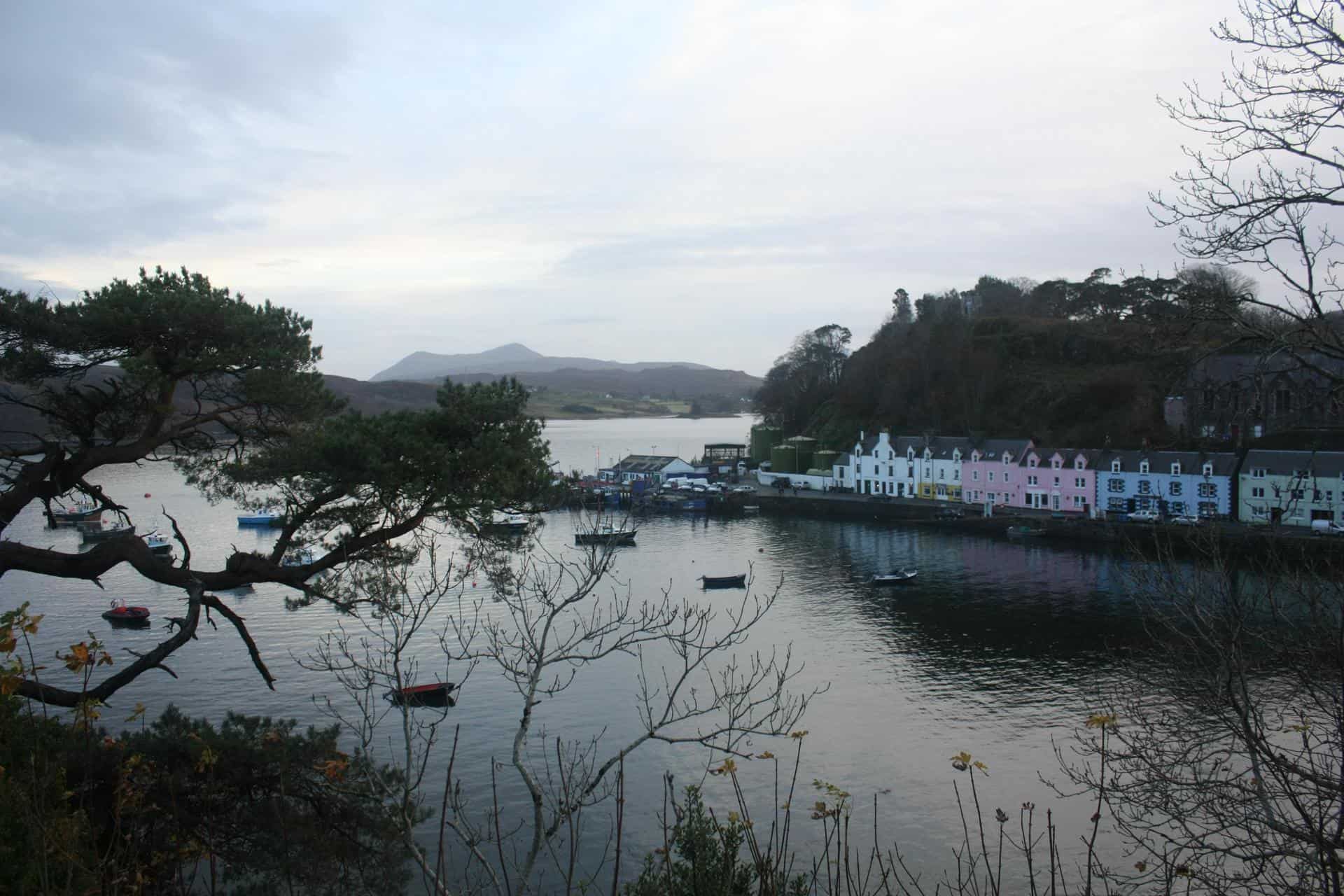 Let me help you!
Please email me ([email protected]) if you are planning a trip to any of the following countries that I've been to and want some help. Or anywhere else for that matter!
Countries I've Been To As a Vegan:
UK
US
Ireland
Croatia
France
Germany
Italy
Hong Kong
China
Taiwan
Korea
Japan
Costa Rica
Panama
Chile
Argentina
Spain
Latvia
Slovakia
Czech Republic
Austria
Hungary
Portugal
Other countries I've Been To (as a vegetarian):
Canada
Belgium
Poland
Netherlands