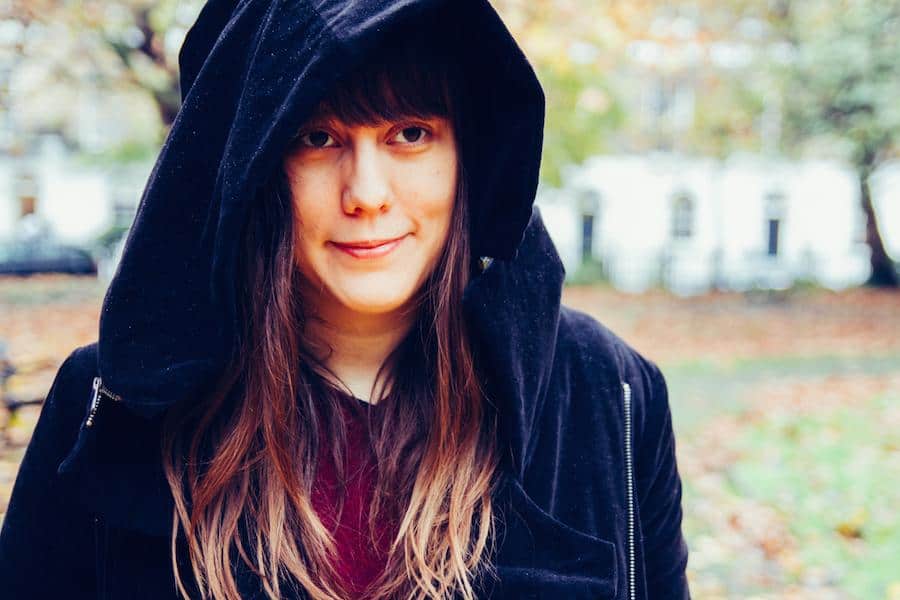 I accept products to review from time to time, if I feel the product is the right fit. Please note I will follow all current disclosure policies and fully disclose the product as having been provided to me for review. I always give my honest opinion.
I am also open to collaborating with brands on other projects such as recipe creation or guides; please get in touch if interested!
Please email me at [email protected] if you're interested in collaborating!